Q: What is the TBO for my engine? A Lycoming O-320-E2C with 1226.6 hours.
Mark Oury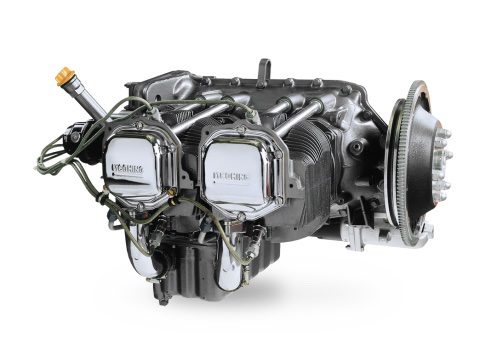 Mark: The recommended TBO for your O-320-E2C is 2,000 hours. However, there is also a recommendation that engines should be overhauled within 12 years of the first time it entered service or the last overhaul.
While the latter may be viewed by many as unnecessary because the engine is meeting all of its required operating parameters and specifications, the real concern is not knowing the complete history of the engine.
If your engine has been owned and operated by you, and you know its maintenance and operational background, then I probably wouldn't be too concerned about the recommendation for overhauling within the 12-year period.
However, to err on the safe side, I'd consider the recommendation to be a valid point. There are so many factors that must be taken into consideration when making a decision to overhaul an engine, and each engine must be addressed individually.
The Lycoming TBO times are published in the latest revision of Service Instruction 1009.
Here are a few things that should be seriously considered when deciding whether or not to overhaul your engine:
Has the engine had extended periods of inactivity? This is very concerning because of the potential for internal corrosion.
Have oil changes been done on a regular basis? That means every 25 hours or four calendar months without an oil filter or every 50 hours or four calendar months with an oil filter.
Has oil analysis been done on a regular basis?
Has oil consumption changed over time?
Are oil pressure and temperatures within specifications?
Maintaining good records should allow you to keep track of all of these important facts and provide you with the knowledge to make any decisions regarding the engine's health whenever engine overhaul should be considered.