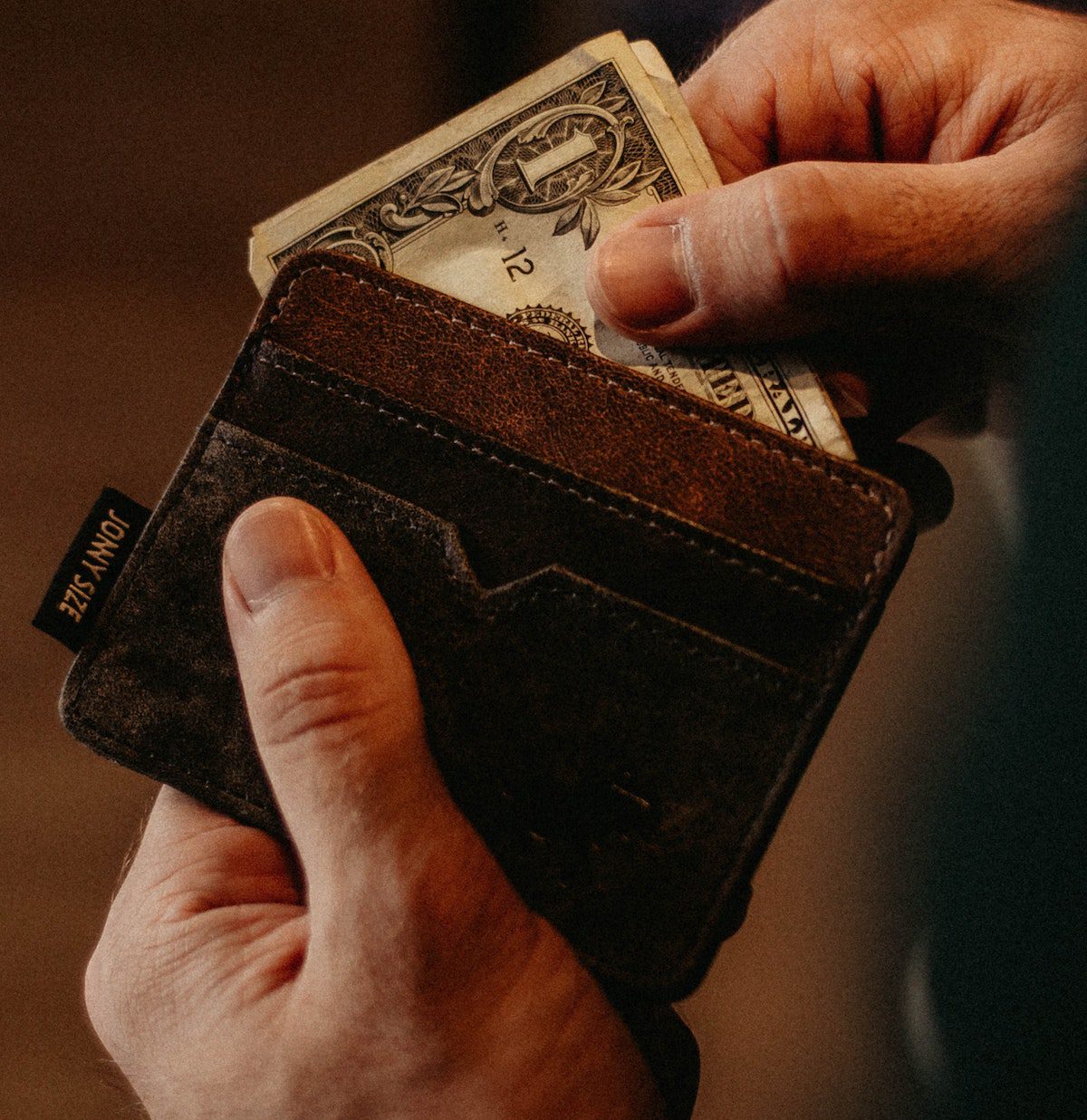 Money. Cash. Credit. Crypto. Everyone who flirts with the aeronautical arts and sciences gets a crash course in financial management, whether they want it or not.
Maybe the outcome is good. Maybe it's not. We're all different. We make our own decisions and celebrate or rue the consequences.
That's the key component right there: Decisions. How well we're doing monetarily really doesn't have so much to do with the income we earn as it does with how we utilize those dollars as they come in.
Pro tip: If more dollars are going out than coming in, you're doing it wrong.
Of course, it's easy for a wealthy individual such as myself to go on about how one might achieve fiscal satisfaction. After all, I'm rolling in it. At least that's the traditional argument. After all, I live in a large rambling house that's situated right next to a lake. I'm in the process of buying yet another airplane. I was an elected official for goodness sake. Obviously, I was born with a golden parachute. Things have just gotten better and better as a result.
Oh, what a lovely world we would live in if that were true. But it's not.
I drive a car that rolled off the assembly line in 2003. My motorcycle came into being a decade ago. The house I live in was only affordable because it was abandoned and decaying when I bought it — a state that lowered the purchase price to a level I could handle. Years of sweat equity brought it to the shape it's in today.
In short, anyone can become successful if they can just determine what their particular definition of success is, map out a plan to get there, and fully commit to that plan.
I mention this because of the frequent wail I hear from all corners that aviation as a career or a hobby isn't accessible to most folks because of the excessive cost. Well, aviation is expensive. That's a fact. The high cost of flight is unavoidable. It's pricey not just for humans but for our feathered friends as well.
In order to feed their habit, literally, birds need to ingest food daily that clocks in somewhere between 12% and 100% of their body weight. The quantity varies with the breed. Transfer that rate of intake to humans and an average pilot would have to consume somewhere between 20 pounds of food a day at the low end and 170 pounds on the high end.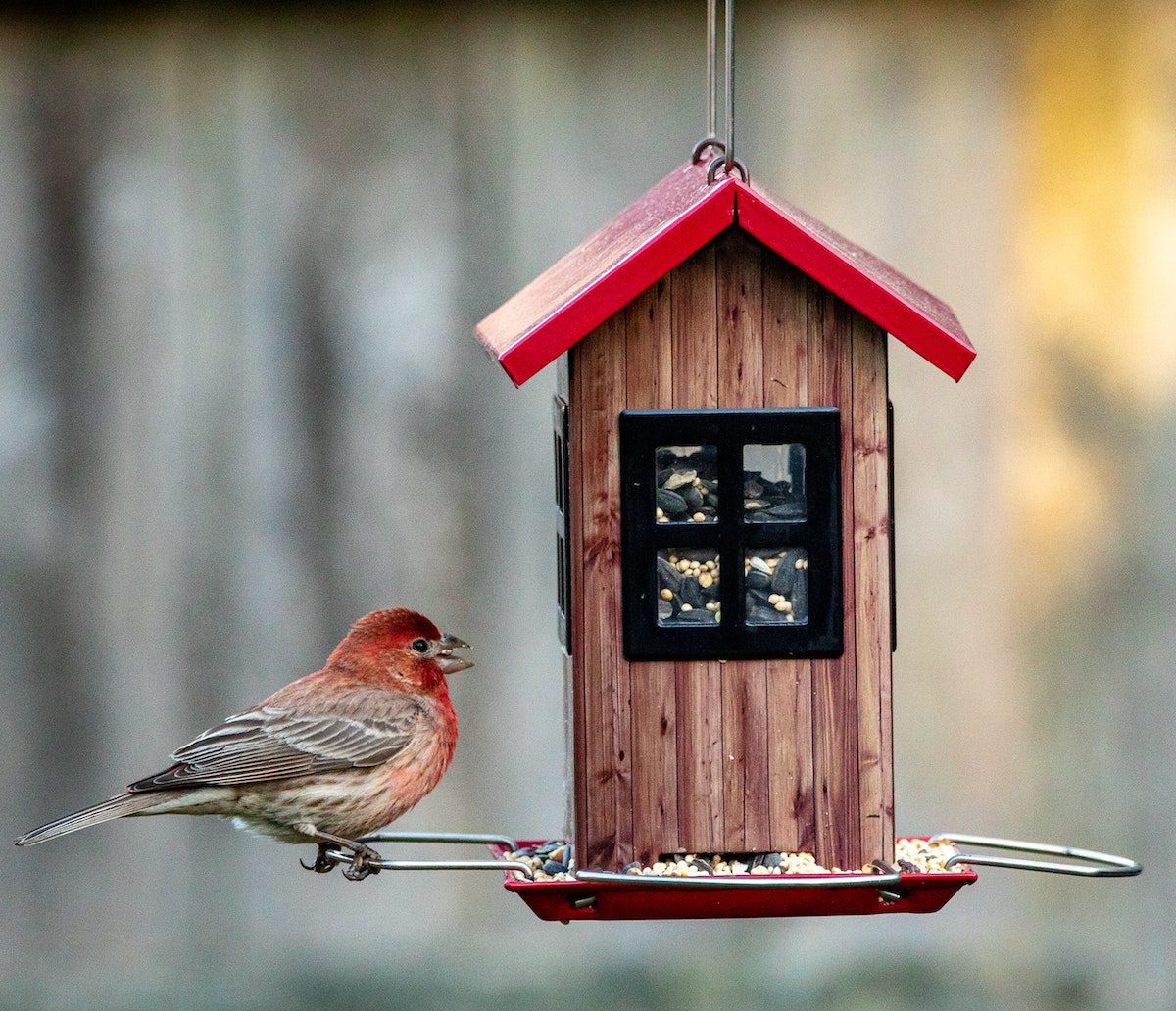 Considering that, maybe powered flight isn't so expensive after all.
For a human to fly they must part with a quantity of legal tender. Whether that amount is palatable or not is really up to the individual. But make no mistake, any one of us has the capacity to earn, save, and spend the requisite amount to achieve our dreams. It's out there.
How much money is out there, more or less? Oodles of it. And the quantity is growing. As of January 2021 estimates suggest there are roughly $37 trillion US dollars in circulation. That's all physical cash. Actual bucks you can hold in your hand.
Yet that's just the tip of the economic iceberg. When we take into account all the money currently in play, including investments and instruments of value that are not expressed in physical coinage, the total is closer to $1.2 quadrillion.
That's a lot of cheddar.
For some of us, earning that pilot certificate or buying that airplane is a simple, albeit briefly painful, withdrawal from a savings or brokerage account. We trade dollars for something we value more than the money. In a nutshell, that's what money is for.
For others we may sacrifice the motorcycle languishing in our garage or the boat that sits in the driveway more than it floats on the water. Again, we turn something of value into something we feel has equal or greater value. To us, at least. It's an individual decision.
Ayn Rand taught anyone who would listen that capitalism, the most efficient and effective economic system yet devised by mankind, is simply a system of swapping one thing of value for another. We are free to trade time, or talent, or goods and services for money, or vice versa. Whatever works for the buyer and seller is fair.
For those who aren't old enough to have accumulated assets, there is still a path to meet our most ambitious goals. Any teenager or young go-getter could pick up a part-time job intended specifically to fund their dreams. Two shifts a week at an entry level job will earn enough money to pocket a private pilot certificate in a year.
Given that reality, becoming a pilot isn't so far out of reach after all. Keep up that pace for a few years and the purchase of an airplane is practically a guaranteed outcome.
Success really is a state of mind, coupled with an action plan, fueled by the coin of the realm, whatever form that might take. As time slips inexorably by, never to return, perhaps we would all do well to look at our goals, evaluate our dreams, and spend less time bemoaning the reasons we haven't accomplished them yet. Rather, let's focus on finding a path that leads us to that goal and get on it with a vengeance.
It's all a question of priorities, really. Do you want to be the you you dream of being or not? It's all up to you. As it always was and always will be.