As I awoke this morning to clear skies with the sun just beginning to peak over the eastern horizon, the thermometer read a brisk 70° Fahrenheit. Brrr, autumn has come to the sandbar I call home.
Truthfully, fall and winter are wonderful times of the year in Florida. The humidity drops to more humane levels. The temperature moderates considerably, only rising into the 80s until winter when it drops back to afternoon highs in the 70s. The summer thunderstorms abate, replaced by many weeks — even months — of freedom from precipitation. This is the best time of the year for pilots and mechanics. Everything is better in the fall and winter months.
That's not true universally, of course. While the romance of maple syrup on snow tugs at the heartstrings of tourists in Vermont, skiers flock to snow-covered mountainsides wherever they can be found, and locals sip their mulled apple cider by a toasty fireside, the general aviation community tends to suffer a bit.
The cold of winter emanates through metal hangar walls with a vengeance. Storm water runoff freezes overnight, locking hangars tight as ice forms around the mechanisms that moved freely in warmer times. Pumping fuel outdoors becomes an exercise of great discomfort as even the lightest chilled breeze freezes your face as the pump handle refrigerates exposed fingers.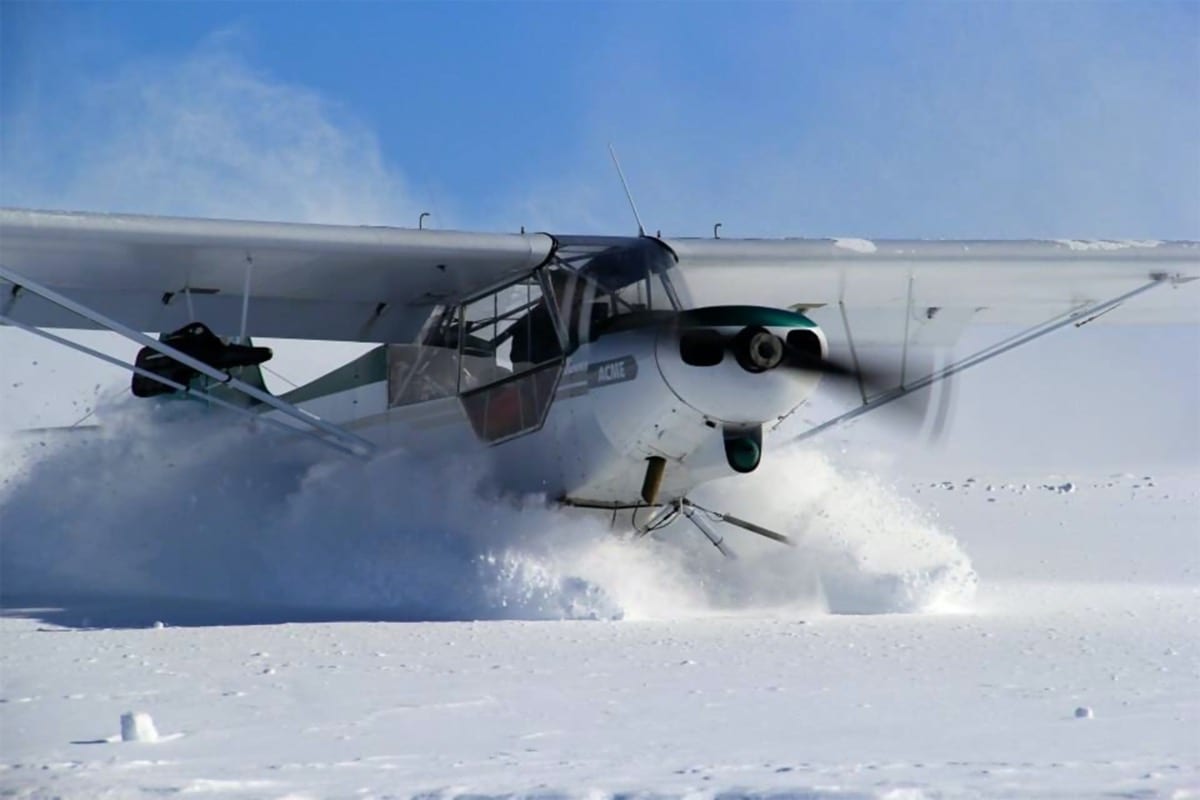 Of course, there is benefit to the chill of fall and winter. The air is dense and cold, pushing climb performance upward to staggering heights for aircraft with even the most meager powerplants. The trainer that could barely scratch out a 300 foot per minute climb in August may well push past 1,000 feet per minute in February.
Cabin temperatures bring us right back to reality, though. Cockpits are often drafty places — a truism that's not so noticeable during the heat of summer. In winter however, every damaged seal and every open gap transmits a blast of frigid air into the cockpit that outstrips the cabin heat's ability to compete.
All is not lost however. For me fall in the northern reaches of the nation brings back memories of Dave and Pete Draghi, two of the finest apple orchard owners one could ever hope to meet.
Throughout high school I lived at the top of a looming hill in central Connecticut. Our driveway was a mile and a half long. Behind my parent's acreage to the south lay a state forest so large that it took three days to hike from one side to the other. To the north was the Draghi orchards, with a view of Hartford, seven miles distant, over the tops of their fruit trees.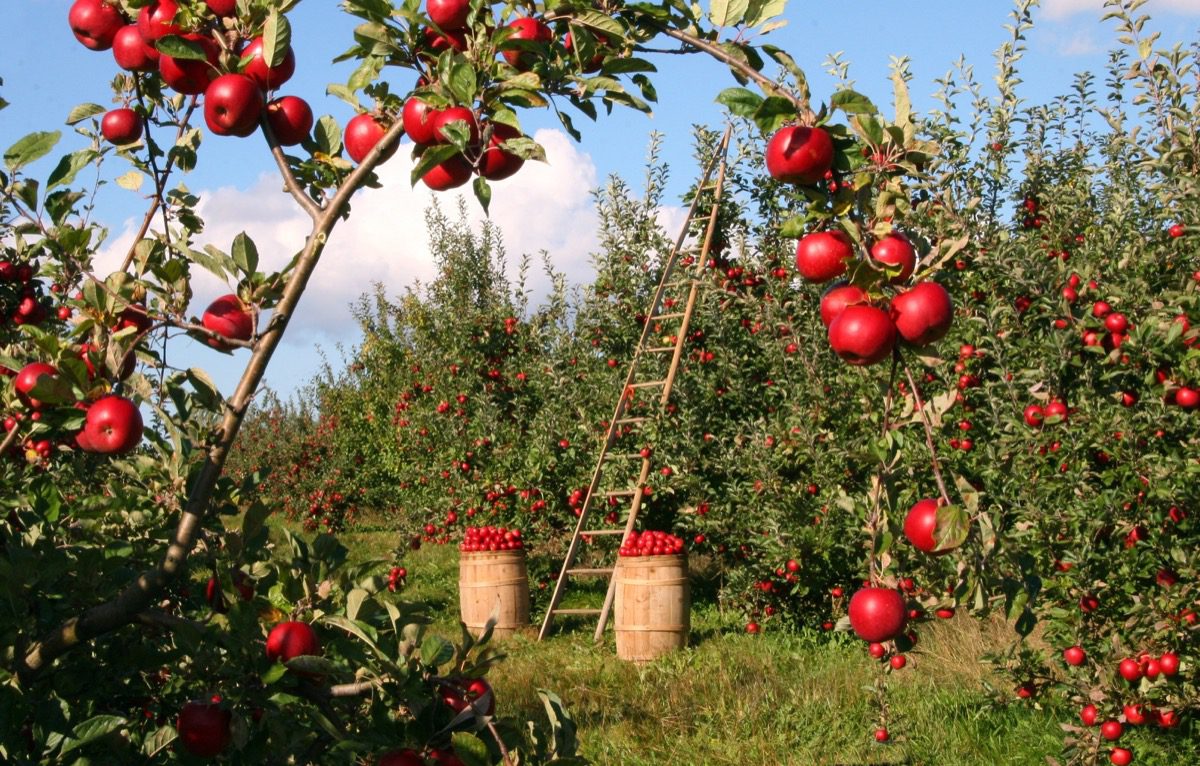 After the harvest was complete and the mowing season ended, thousands of apple trees went dormant. Their leaves changed color, ultimately going dry and brown. Nearly all fell to the ground. Only an occasional piece of fruit was visible, turning bad on the tree before the rotted carcass departed due to gravity being more powerful than the last remaining fibers of the fruit.
To my young and ignorant mind fall always looked bleak and miserable. To the Draghi brothers it was just a change of season. They were a couple of sharp dudes.
Each fall, only weeks before winter, their tractors, bull dozers, and various implements of food production were tucked into a barn to sit out the chill of winter. Neither the machinery or the Draghi's lie dormant like the trees outside, however.
Fall and winter were the maintenance period. Dave and Pete took advantage of their forced downtime to prep their equipment for the coming season. They tore down engines, rebuilt them, and put them back together again. Bent metal was tweaked back into shape. Blades were sharpened or replaced. Bearings were greased. Parts were cleaned and inspected for proper operation.
Dave and his younger brother Pete made the most of the opportunities presented by what I took to be a period of inactivity. My younger self was completely missing the point. Fall and winter were not a time of inactivity for the Draghi's, it was a time of different activity. Necessary maintenance and preparations were performed in a time when planting, pruning, caring for, and harvesting fruit wasn't possible.
This dynamic translates to aeronautical pursuits beautifully. Fall and winter can provide wonderful flying opportunities. Or, they may cause owners to lock their aircraft away for months. This potential down time presents a golden opportunity to prepare for the upcoming spring, however.
Our cooling temperatures present us with a great gift. This is a perfect time to accomplish time-consuming tasks we don't want to undergo during the height of the spring and summer flying seasons. Painting, upholstery work, engine rebuilds, avionics upgrades and such can all put an otherwise perfectly functional airplane on the ground for weeks, or longer. In June that lost time can be a major point of frustration. In January, not so much.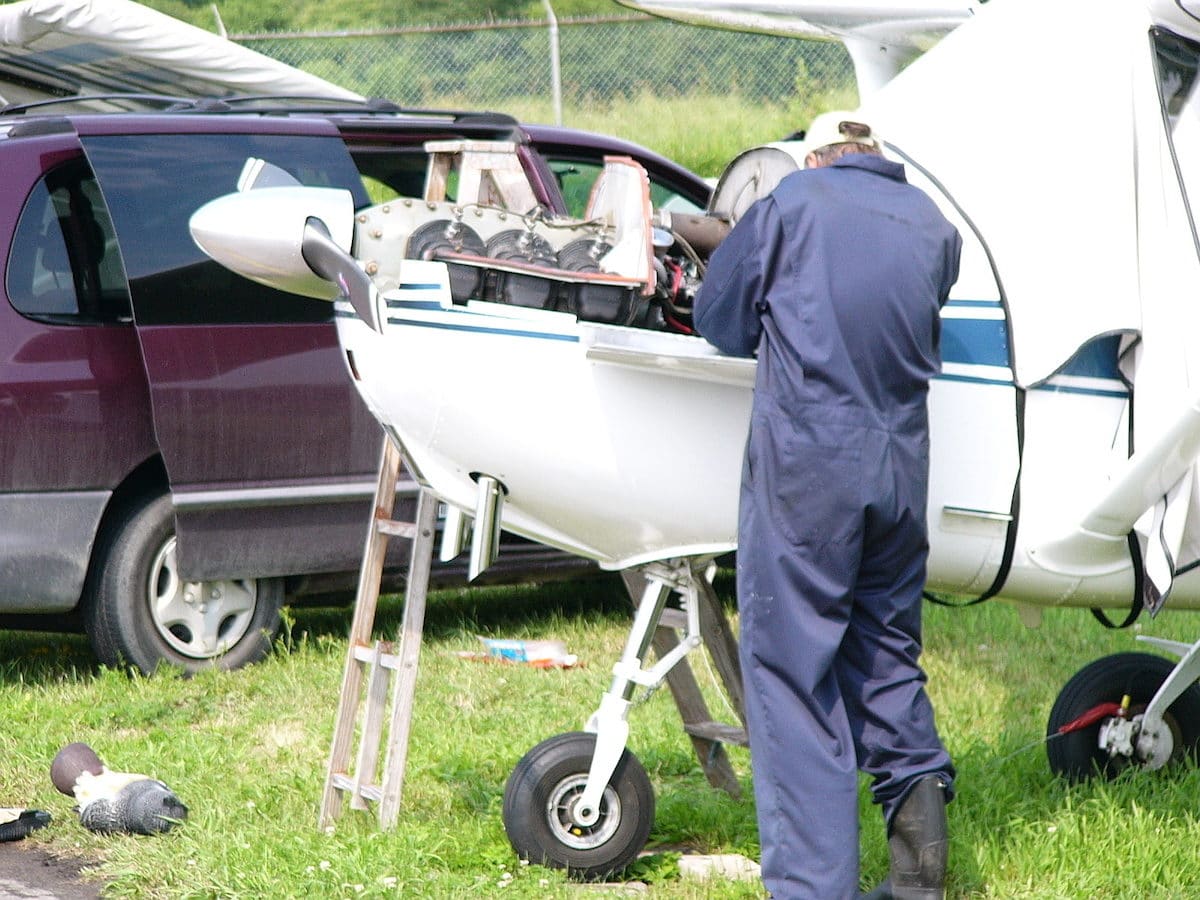 The wise aircraft owner might schedule their annual inspection for the winter months, when being grounded for days, or a week, or more doesn't put a pinch in their travel plans. While that is occurring, perhaps this is the perfect time to begin studying for that rating or certificate upgrade. Books, videos, and conversation about new procedures and equipment aren't hindered in the least by the weather.
When I was young, I was wrong. Often, in fact. Fall is not a bleak time that represents the end of a lifecycle. It is what the Draghi's taught me it was: A time of opportunity to prepare for the future.
And that future is coming, whether we're prepared for it or not. So, why not make the most of this time and ready ourselves for the adventures of spring?
Today is a good day. As they all are, really.