Again, the clarion call for high-speed rail rings out across the land. It's cost-effective, they say. It's modern. It's the way of the future. We need it. Japan has high speed rail, and look what it's done for them. Italy, France, and Germany are all on board. High speed rail is the way to go.
Being well outside the mainstream on so many issues, I simply can't fall in line with the popularly myopic view that high speed rail is the solution to America's transportation woes. Just in terms of infrastructure it's a bad idea. In terms of service, it's worse.
I feel it is incumbent on me to mention in clear, unequivocal language that there is a far, far better option that is less expensive, faster, and infinitely more scalable.
But, we'll get to that in a minute. First, let's rip high speed rail a new one.
Right from the outset, and it's worth getting this out of the way, high speed rail is great. At least it works well in some limited applications. But only for those who think small, live small, and design their system to serve a severely limited population.
This point of discussion isn't exactly new, incidentally. These sleek, modern high-speed rollers began popping up in Japan in 1964. And the case supporting the speedy version of a 19th Century transport hasn't changed much over the years. They're fast. That's pretty much the whole pitch.
AVG Italo has reached speeds of 356 mph, a hefty number for the fastest train in Europe. More typical daily top speeds are more like 223 mph, which is still pretty darned good.
Let's get practical, though, using Japan's Shinkansen as an example. The initial run from Tokyo to Osaka cut the typical travel time in half. The journey takes less than three hours now. A train had never covered a distance of 300 or so miles so quickly. The direct route is a bit shorter, at 247 miles, but then trains and roads are rarely if ever constructed in a straight line for such distances.
Over the years the service has transported literally billions of passengers with an outstanding safety record. It's an unqualified success. Yet, that service linked only two cities. Just two. If you happen to live in Niigata, Akita, Yokohama, Hiroshima, or Kobe, you were out of luck.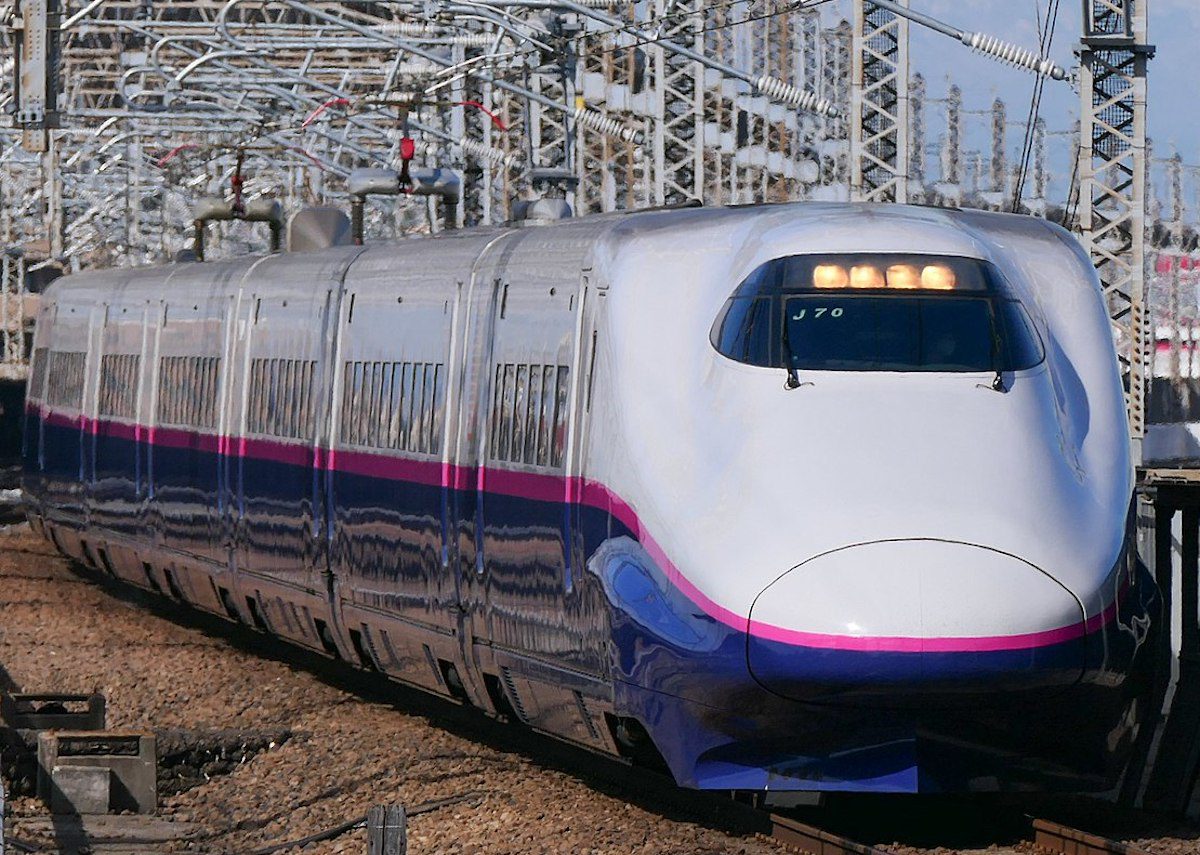 To expand, as any truly viable national or international transportation system must, and Japan did, the financial status of Japan National Railways was stretched to the breaking point. To survive, the system had to be broken up into smaller private entities that operate independently. The resulting service is high speed, with huge passenger loads, and reliable service to a very limited number of destinations.
The same circumstance exists in other nations that have adopted high speed rail. Germany, France, and the UK have all dipped their toes into the high-speed rail pool, at great expense. And they've all benefitted in some way from the service. The question is, does that technology translate well to the US?
Keep in mind the US is nearly 30 times the size of Germany. Or, put another way, Deutschland is somewhat larger than Florida, but only about half the size of Texas. France is roughly the same size as Texas, although their BBQ isn't nearly as tasty. England is even smaller than Germany.
Which brings us to the inescapable conclusion that these amazing, high-speed rail systems exist exclusively, and at great expense, in countries far smaller than the one we live in. They also stop at the water's edge. A limitation that is undeniably inconvenient to International travel.
To be truly successful and productive, a national transportation system has to be…nationwide. The distance from New York to Los Angeles is nearly 10 times the distance from Tokyo to Osaka. That puts the establishment of rail service between just those two popular destinations at a dollar figure that would stagger any self-respecting accountant.
Even at full speed for the entire route with no intermediate stops, the journey would take more than 12 hours. United Airlines can get you there in half that time. Several competitors can get you there in a similarly quick manner.
Better yet, the airliner doesn't require 3,000 miles of runway to do the job. Just about three to four miles of total runway length will do.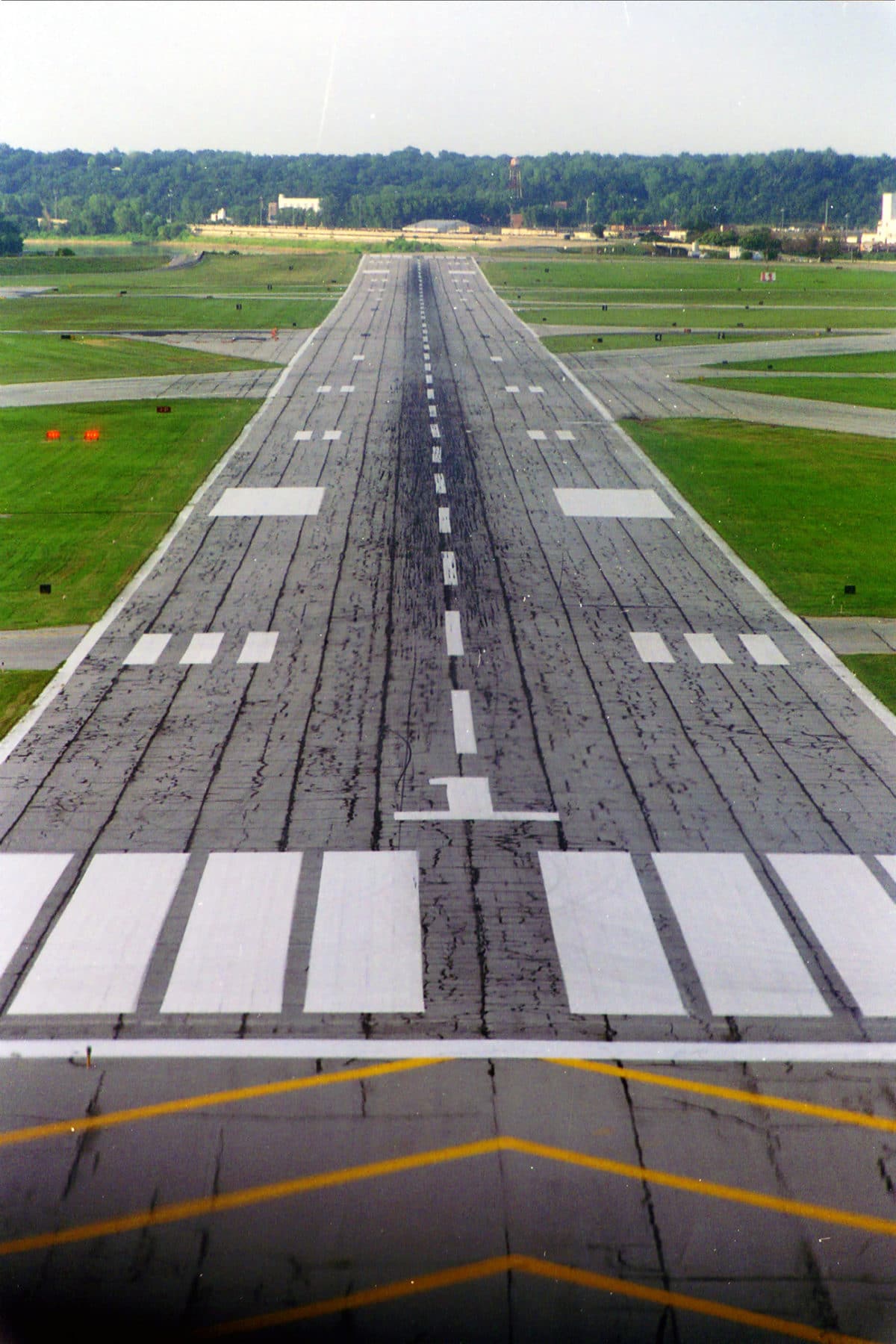 Adding even more flexibility and functionality to the aeronautical argument, that same aircraft isn't limited to just two cities. It can carry hundreds of passengers and/or freight to any other destination anywhere on the planet, provided they have a couple miles of runway available, too.
All of this is true whether there are mountains, rivers, deserts, or oceans in between the departure point and the destination. Transport by air is fast, safe, reliable, more far-reaching, and much less expensive in terms of infrastructure.
The airliner doesn't stop vehicular traffic at every intersection as it crosses the country, either. I count that as a plus, as does anyone who has been stuck at a railroad crossing for any length of time.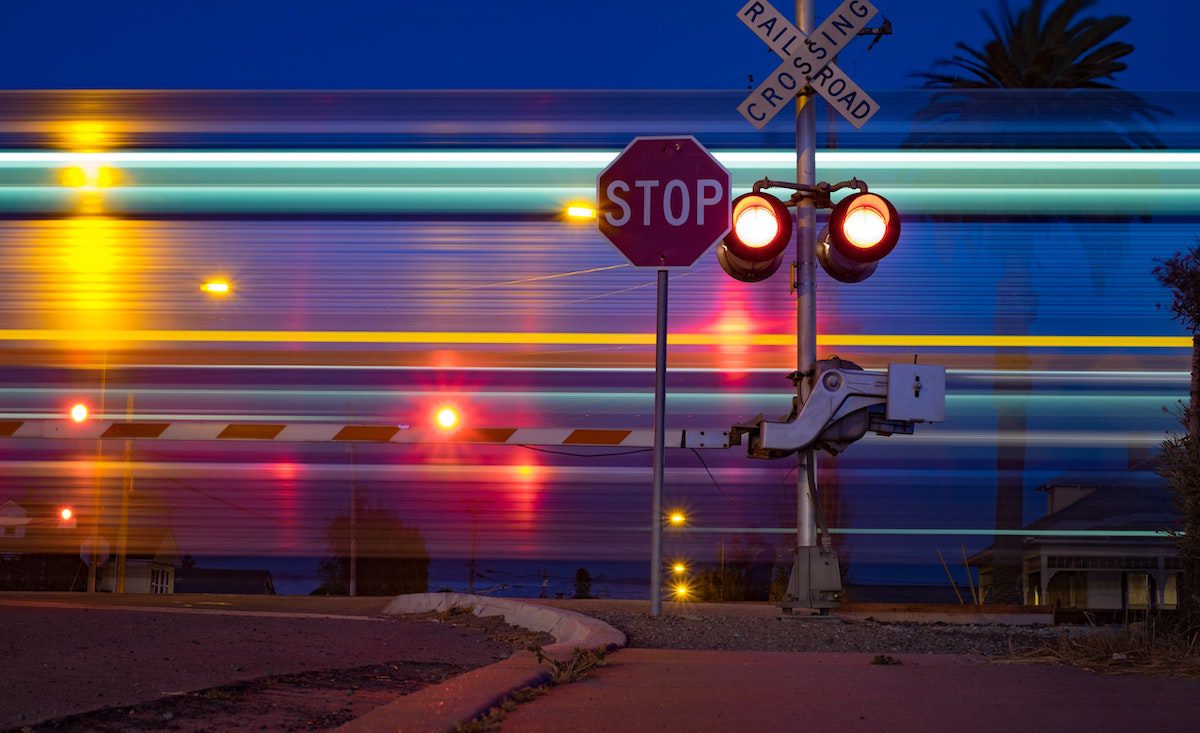 How about scale, though? Good question.
In 2019 roughly 4.5 billion people bought a ticket and traveled by air. That's in just one year! With greater speed and at lower expense than could be accomplished by rail. This matters because a stunning number of products you keep in your pocket and your home also came by air. Your phone, for example, as well as a number of fresh food products sitting in your kitchen right now.
Aviation can literally serve any community in the world more quickly and at a lower overall cost. If time is money, then aviation is the dividend paying account we so badly need.
And that's to say nothing of the General Aviation fleet. Of the roughly 210,000 aircraft in the US, only about 7,500 are in service at air carriers. That leaves more than 200,000 aircraft in the marketplace, teaching folks to fly, carrying the kids to grandma's house for the holidays, or moving businessmen and women to appointments all over the map — and home again for dinner the same day. They travel locally and internationally without having to stop at every border they cross, without being delayed by a fallen tree on the tracks.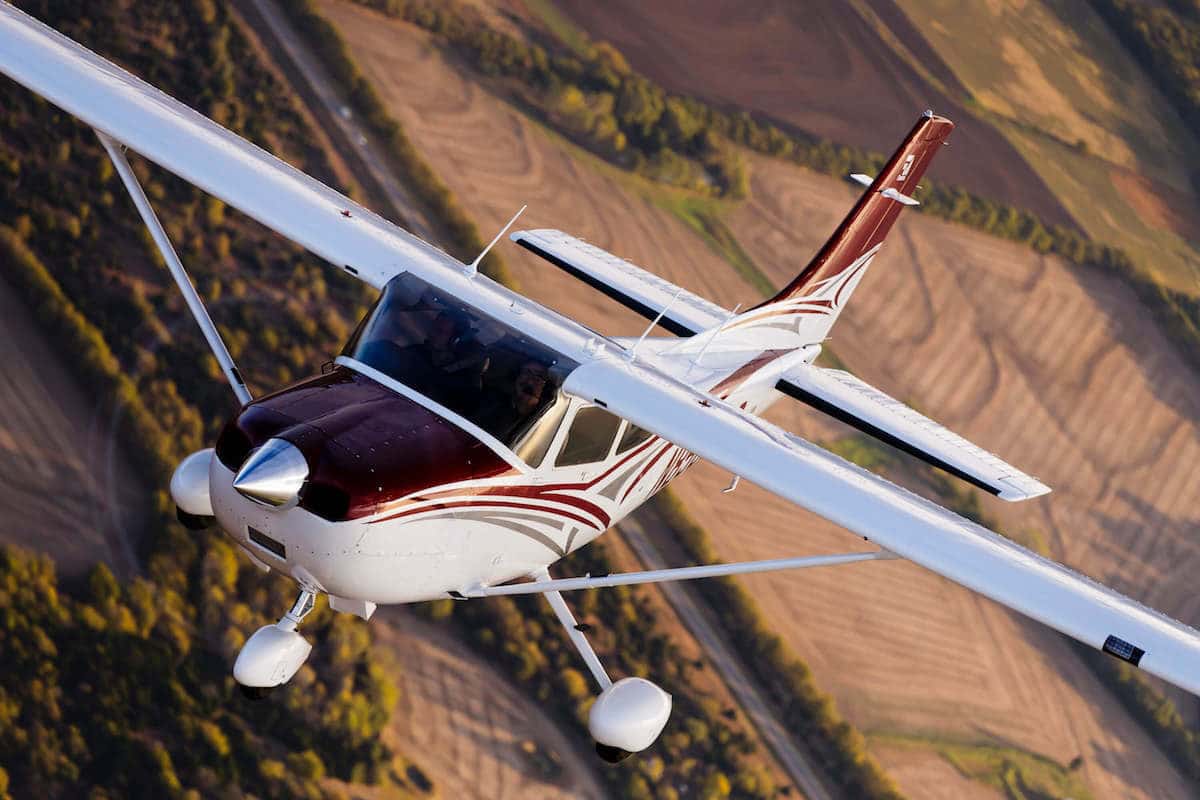 There is a place for high speed rail in this world. But in a nation the size of the US, with a population as affluent and mobile as ours is and will continue to be, air travel is a far, far more productive bet. Whether commercially or personally, it's just a better deal all around. Let's support it and believe in it, accordingly.