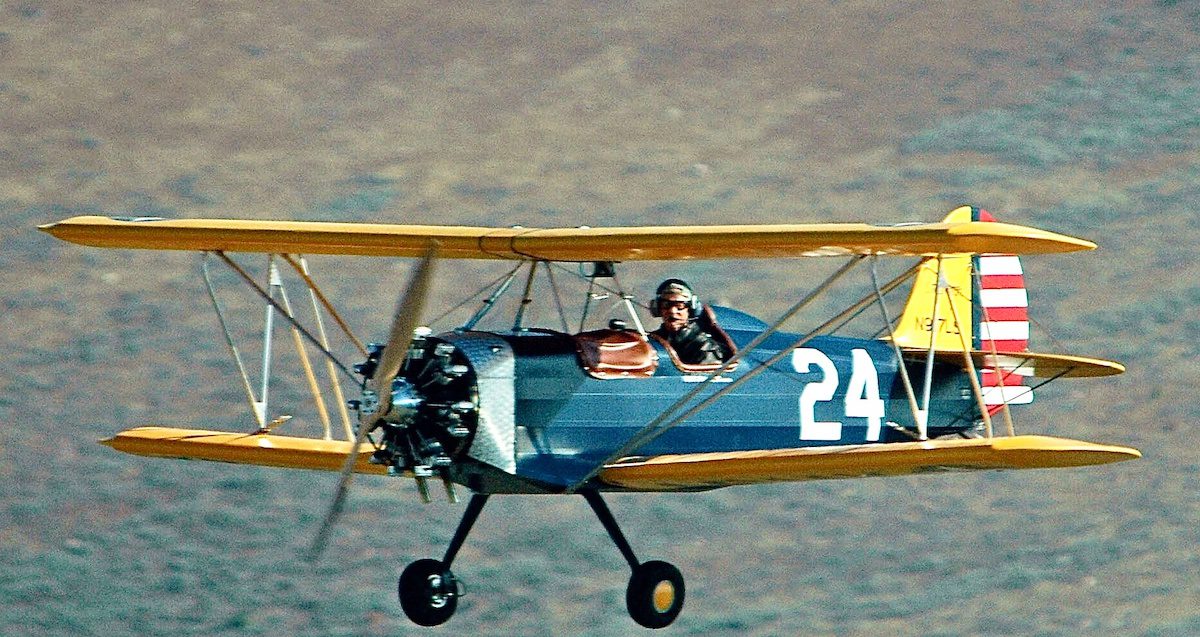 Very few of us can even dream of dropping a cool $1 million on an airplane. In fact, many in aviation claim that a $125,000 Light Sport Aircraft is "way too expensive!"
Meet Wes Parker of Greensboro, North Carolina, who has found a way to own a series of airplanes at very affordable prices.
His secret? He buys an aircraft that needs some attention, fixes it up, enjoys it for a time, then sells it and moves on to another project. For non-aviators, this procedure commonly involves cars, houses, or motorcycles.
Wes is a longtime A&P mechanic who works for HondaJet in avionics using his electrical engineering background. He's handy and knowledgeable.
Before you sell, you get to enjoy, and Wes does. He's flown his acquisitions plenty, but the idea is the same: Buy an airplane needing some attention, apply your skills (and some cash), enjoy the airplane, and eventually sell it to a new buyer. Wes is good enough at this that he has often come out ahead, leveraging his previous acquisition into a new airplane at minimal cost.
In Wes's case, his electrical engineering skills and hands-on experience encourages him to seek out interesting aircraft that need work or repairs to the electrical system. You may possess particular skills you could apply similarly.
Timing is Everything
According to Wes, timing and preparation are critically important.
"You've got to be ready to buy," he advises.
Research your targets, seeking ones where you can apply your skills. Just as importantly, have the money in hand and be ready to make an offer.
Wes started with a Zodiac 601XLB. An older owner had done a nice job with much of the airframe, but the electrical system needed a lot of work.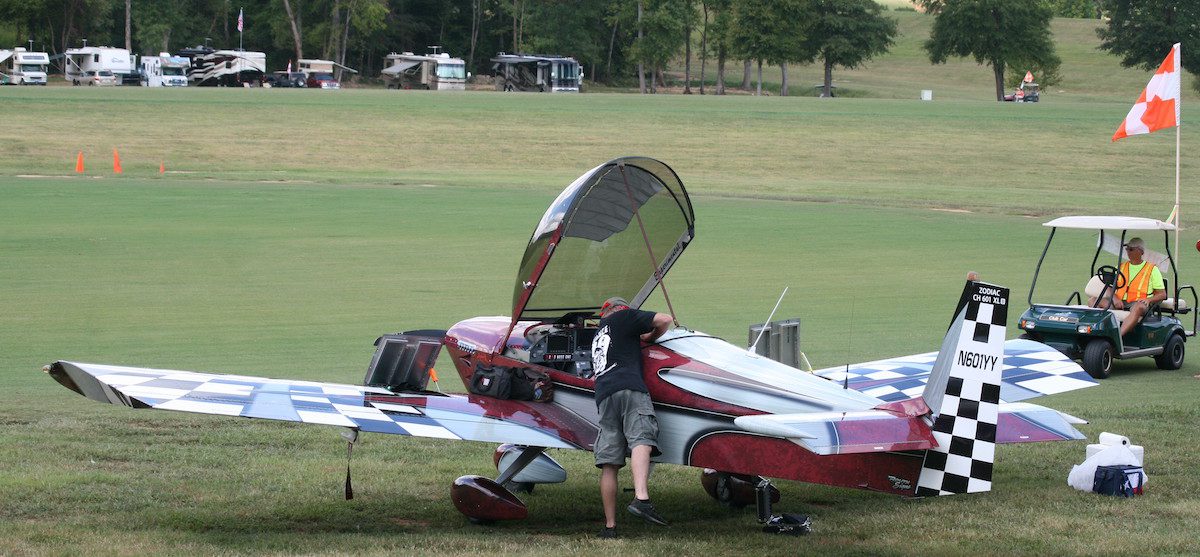 "I added some money and used my skills," he reports. "My wife contributed the striking design of the wrap. We enjoyed flying it, but a buyer came along and I cashed out."
Then came a Lancair 360. The story is similar: An informed buy, finishing or fixing, enjoying, reselling, and coming out ahead of investment and expenses.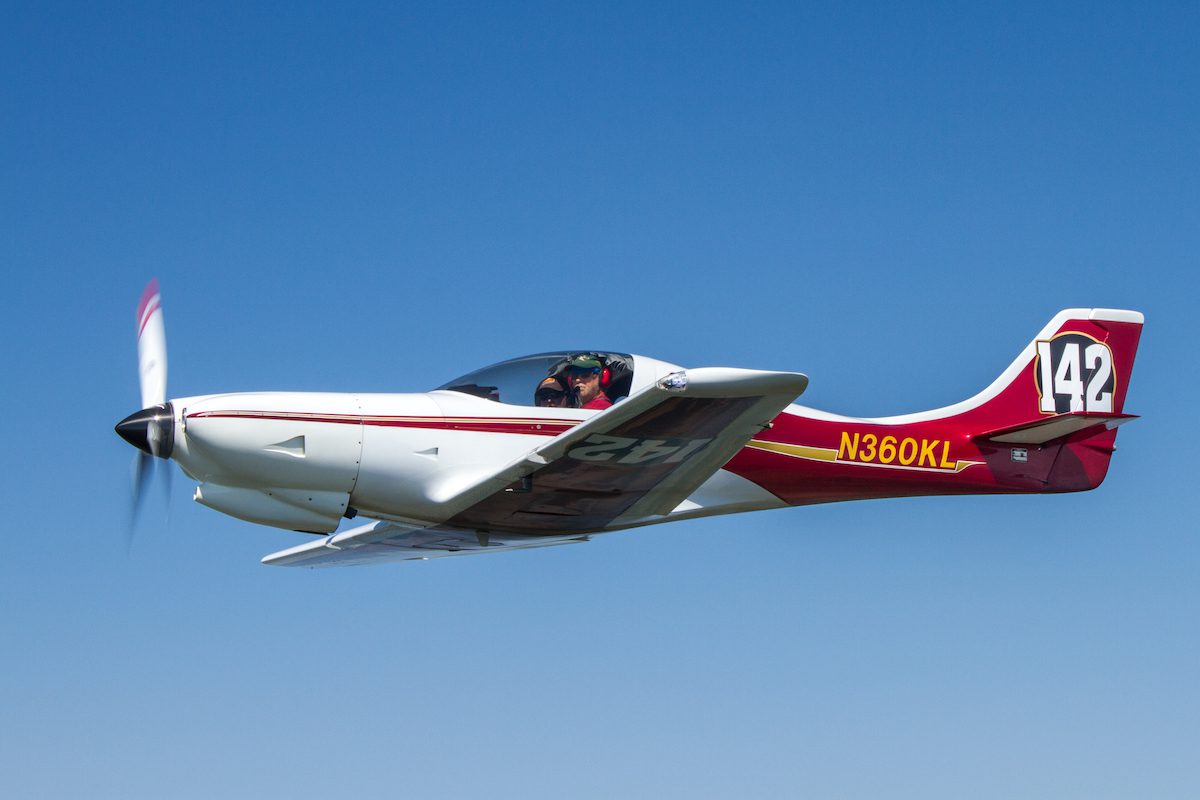 This method doesn't always work perfectly. An investment in a Van's RV-3, for its engine in particular, proved to be a "learning experience," he recounts.
Another time, Wes hoped he could energize a Beech Skipper that needed a more potent engine, but a required STC turned out not to be available, so that project was less profitable.
When Wes decided not to play the Airman's Medical game, he returned to flying Sport Pilot-eligible aircraft. Into his life came Celebrity.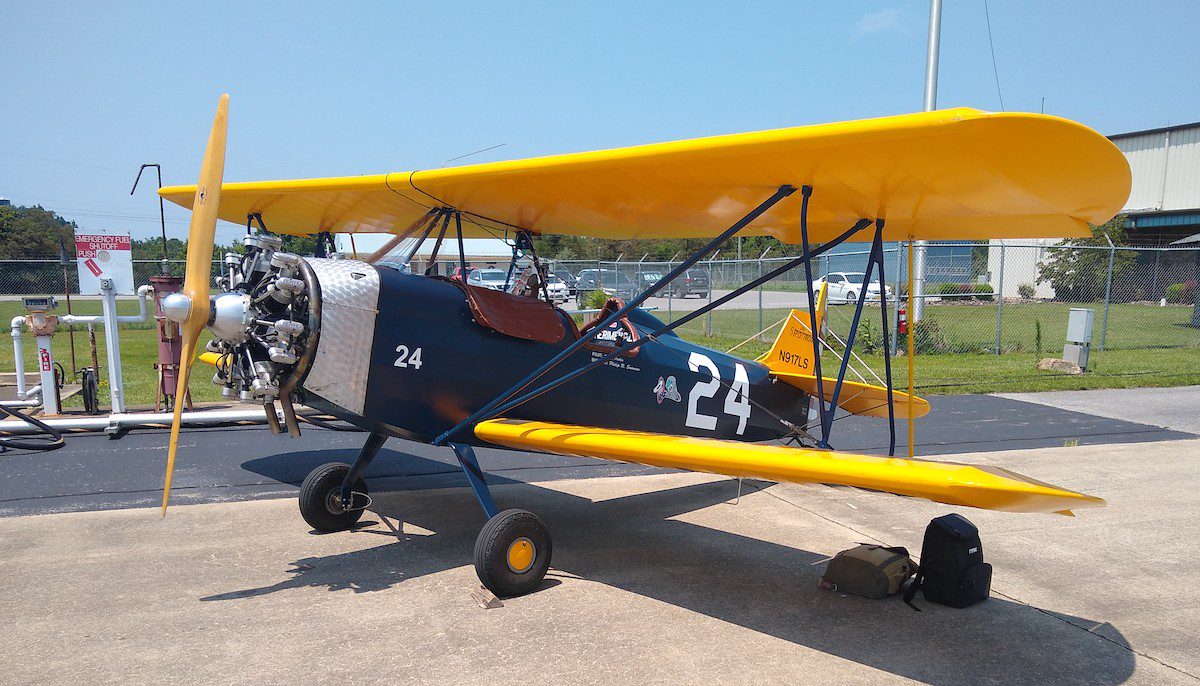 The handsome Celebrity biplane was another case of an older owner doing good work within his skill set, but a substantial amount of the airplane remained unfinished. In this case — you guessed correctly — the Fisher Flying Products Celebrity needed electrical work. Wes found the aircraft after posting a wanted notice online.
Originally built by Phil Swenson, the Celebrity was completed by Wes, who has parlayed his way into yet another aircraft at modest expense.
Because he seeks what might be called "distressed kit projects," Wes gets good deals. A prior owner is glad to recover some funds and get a project they'll never finish off their conscience. As with all good free market transactions, both sides get what they want or no deal happens.
After Wes took ownership of the Celebrity, he ran into one snag: The previous owner could not get into the front cockpit to check Wes out in the biplane, so Wes proceeded with cautious crow hops and worked his way up to solo flight.
"I had little taildragger time and no biplane time, but since no one was available to check me out, I took it slow and ended up soloing the plane shortly after buying it," Wes recalls.
Wes acquired the Celebrity early in 2021 and already has 100 hours on it. He flew the biplane from home base in Greensboro, North Carolina, to EAA AirVenture Oshkosh 2021 (13 hours each way).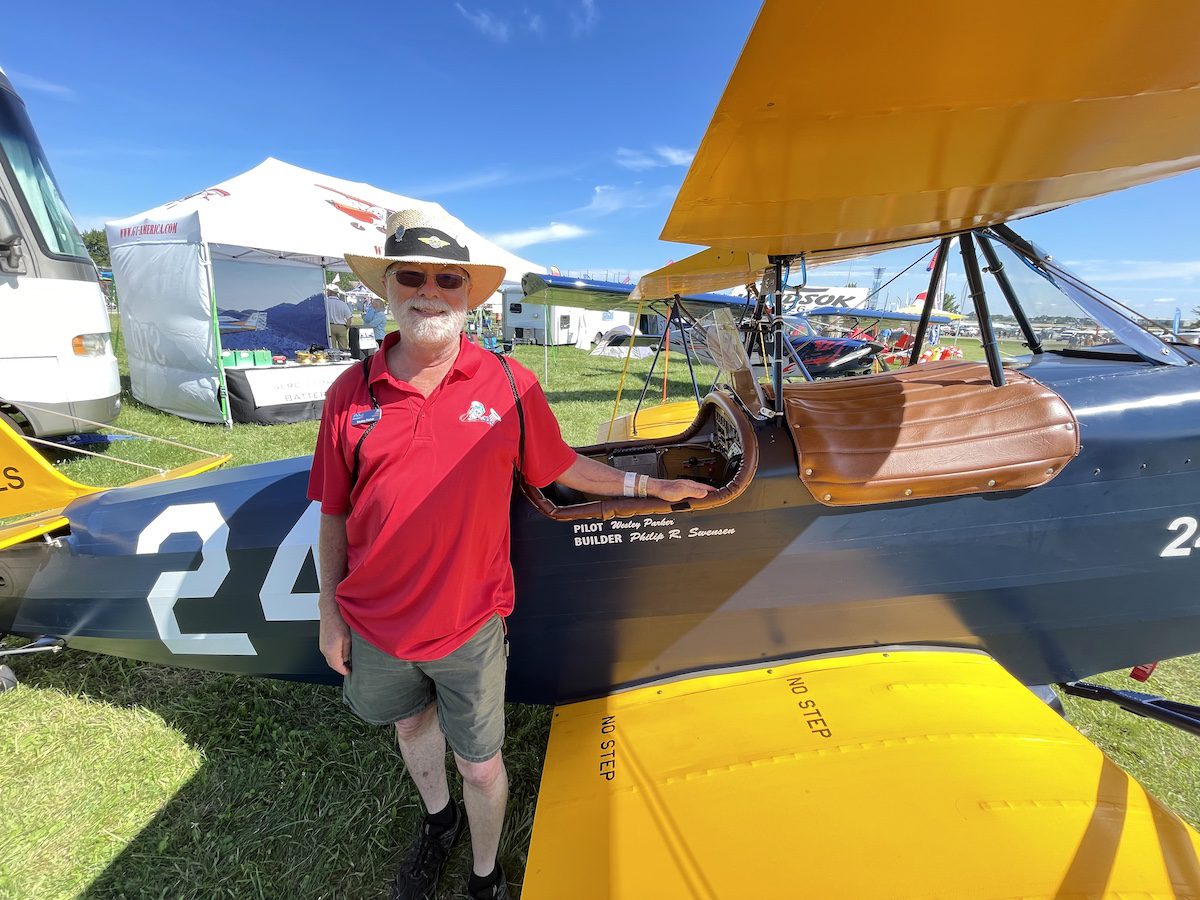 While in Wisconsin attending the show, he participated as the only biplane in the AirVenture Cup air races.
"Since I was the only entry, I won," Wes says with a smile. "And I could've won Unlimited Class too, as no biplanes entered."
Wes and I spoke for 45 minutes and he told story after story of his fun in recreational aviation. I can't relate them all here but I came away impressed at how far one fellow can go following his method.
By buying carefully, adding his own labors, and selling to someone glad to have a fully-finished experimental airplane, Wes has been able to keep his cost of acquisition surprisingly low. Based on figures we discussed, I'd guess Wes is in for about the value of a deluxe new SUV — and I'd call that achievement both inventive and economic.