While chilling out on the porch the other day, an overcast but calm and comfortable afternoon in Central Florida, a common woodpecker caught my attention. It flew overhead, then perched on the trunk of a palm tree that borders my driveway. Not long afterward, a second woodpecker, seemingly identical to the first, zipped across the lawn and took up residence on the opposite side of the palm.
The two danced around a bit, circling the tree trunk until one flew off to a new perch at the roofline of the house across the street. I'm not sure if their dalliance was about dominance, or romance, or the search for a tasty insect to nosh on. Whatever the case, they parted ways.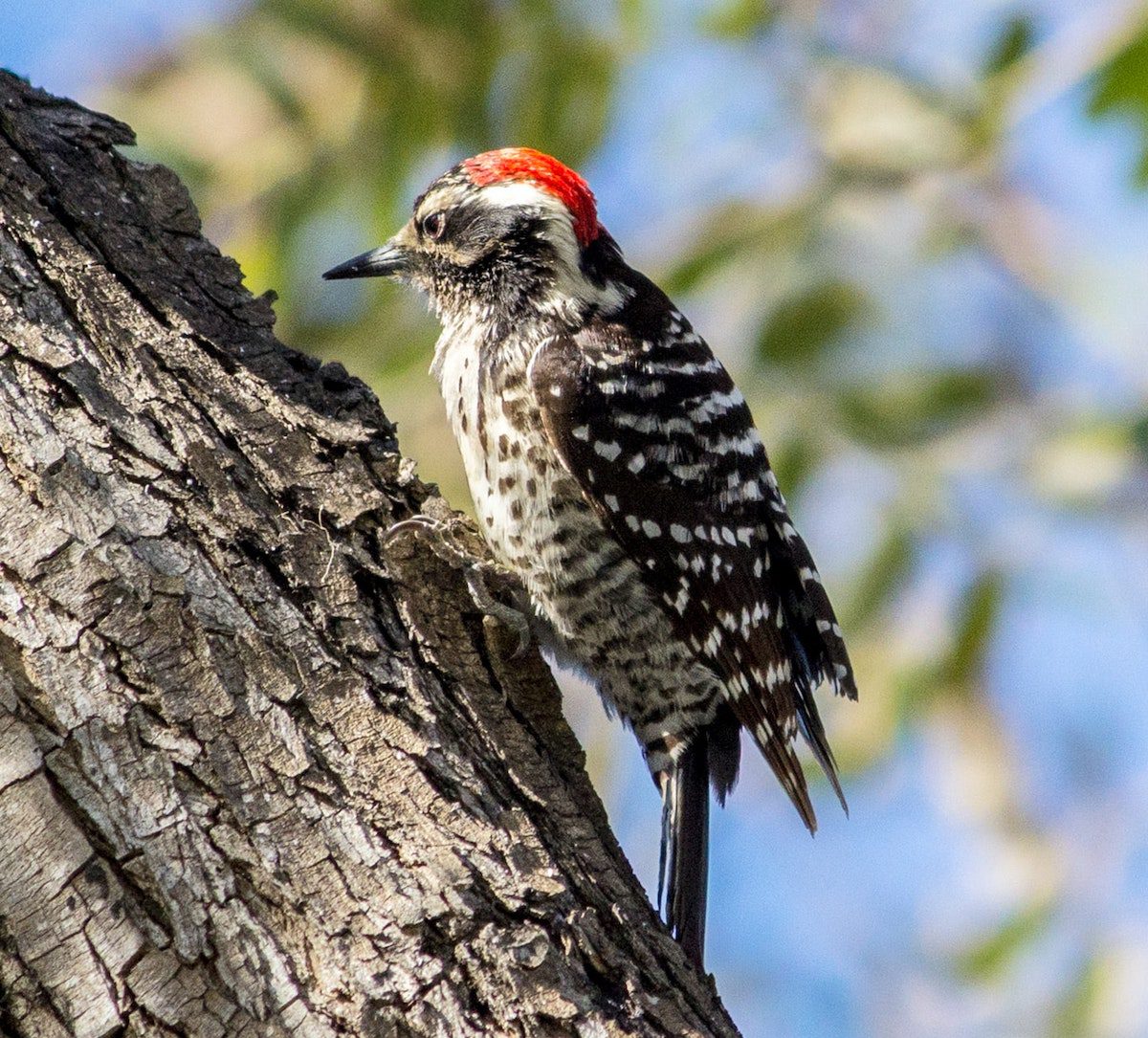 The woodpecker on the palm did what woodpeckers do. It hammered its beak into the soft, fibrous trunk of the palm in search of an ant or some other wood-boring insect to sustain itself with. The departed woodpecker did the same, but only for a short time. While the first woodpecker was seeking sustenance beneath the bark of a palm tree, the second was banging its beak into the metal flashing at the roofline of a house. There may be some tasty bugs under that steel barrier, but there's no way a woodpecker is going to penetrate those building materials without power tools and opposable thumbs — two things woodpeckers are not known for.
Watching this activity brought to mind a question that intrigued me. Do woodpeckers get headaches? Do their bony little bird necks cry out in pain after a particularly hard day at the feed trough? Does their beak suffer stress cracks or blunt force trauma when they mistake steel for wood?
There are challenges in life. That's true for all species. We all face them. The key is to accept the unavoidable nature of the obstacles in our path, then find a creative way to best them.
Woodpeckers fly better than I ever will. They're fast, nimble, and always seem to make a perfect landing. That's probably not true, of course. But it's my observation and that's what I'm limited to working with for the moment.
What sort of challenges could a woodpecker have, you ask? There are plenty of insect-bearing trees in the forest. Their food supply is even plentiful in the suburbs and the city. What's the big deal?
From my vantage point on the porch, the feral cat lying flat in the grass appears to be a fairly serious threat. The cat is patient, for she too wants a meaty meal if she can get it. The cat is a born hunter, and so she waits for her prey to make a mistake. Should the woodpecker alight on the ground for just a moment within leaping distance of the feline aggressor, it's dinnertime.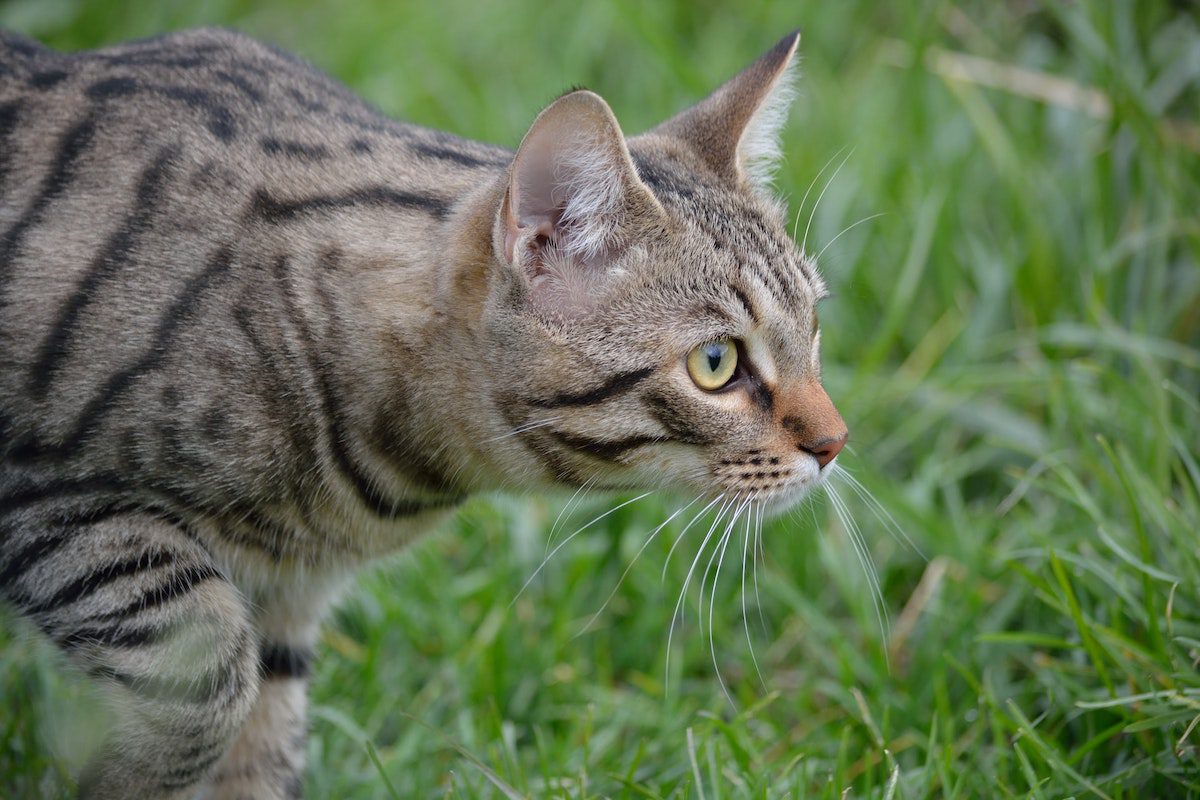 More often than not the cat loses the game. The bird flits away as soon as it senses her presence. But sometimes, I find a puff of feathers in the yard that suggest the cat scored, leaving one of our poor feathered friends to become part of the food chain, no longer to soar majestically on wings that evolved specifically to carve through the air with such efficiency and grace.
There is risk in life. To find any level of success or comfort we must accept that simple truth. Risk is unavoidable.
With risk comes reward, however. The woodpecker gets the bug more often than not. The cat finds a warm-hearted homeowner who leaves a plateful of kitchen scraps out for her. And the human observer of all this seeks out an avenue of endeavor that feeds his or her soul.
Which leads us to the Orlando Air & Space Show held over Oct 16-17, 2021, at Sanford Orlando International Airport, and the point of this story.
About 30 years ago, KSFB was simply known as Sanford Airport. Its big claim to fame at the time was that Wesley Snipes spent time there filming "Passenger 57." A ferris wheel and full-blown fair setting was built just off the end of the runway — a fair that never opened to the public. I found that odd at the time, since I was a flight student at KSFB who drove past that fairground every day on my way to and from the airport.
Over the airshow weekend the sights and sounds that drew crowds were on the ramp and in the air. One of the more compelling flights was of a U.S. Navy FA-18 Super Hornet flown by Lt. Zach Drum, call sign Plattles.
I have no idea what Plattles means, but I'm sure there's an entertaining story behind it.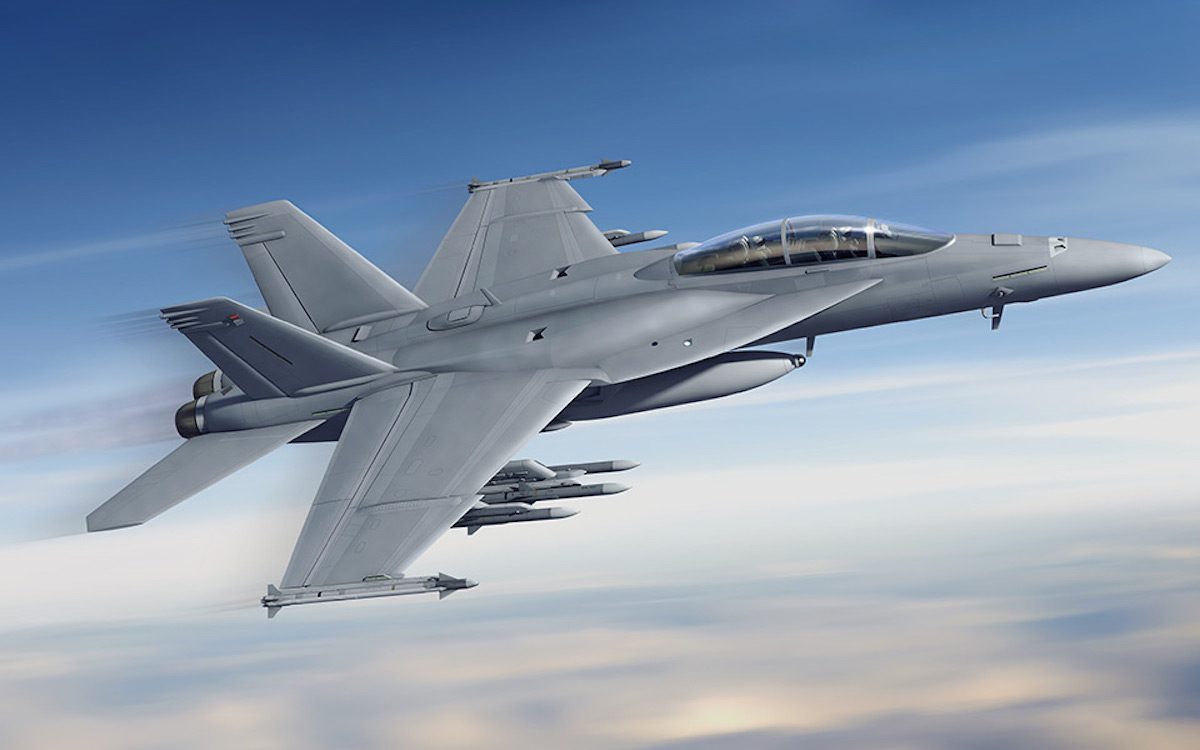 Florida being a very pro-aviation state, and Orlando being the home of a Class Bravo international airport, a Class Charlie international airport, and a plethora of Class Delta and Golf airports, it's no surprise that the show was covered by local television stations.
It was there, on my television, that I saw Lt. Drum standing in front of his Super Hornet, saying of his role as a fighter pilot for the U.S. Navy: "It's just an incredible opportunity that I'm blessed to have."
I've met Lt. Drum once, I think. Maybe twice. He was just Zach back then. A new high school graduate who was overjoyed to be moving on to Annapolis for his college education and a career in the United States Navy. Clearly, he's reached his goal. Today, he's one of those guys parents and teachers point to, saying to their young charges, "If you work hard and play your cards right, you can be like Zach."
You could do worse.
At some point in our lives, most of us probably have the chance to do something remarkable. Of course, decisions will have to be made. Sacrifices may be required. Primary training may make us queasy. Instrument training may give us a headache. The stock market may rise or fall.
But if we persevere, like the woodpecker and the cat, we may very well get what we want. As Lt. Zach Drum has done.
Good hunting.