That's the question the Aircraft Owners and Pilots Association asked as part of its 2021 annual Flight Training Experience Survey and Awards.
The survey encourages anyone who has taken flight training in the past 12 months to candidly share their training experiences, AOPA officials explain. Survey participants include pilots of all experience levels, from new students to those earning advanced ratings or taking a flight review.
Here's what the survey found:
The sheer enjoyment of flying is an important attribute that should be emphasized in flight training.
Recreational goals are the most common reason for learning to fly and most students learn outside the Part 141 environment.
Students come to the process through referrals and place a premium on personal interaction with the aviation community.
The flight instructor's performance is especially important.
Flying and the sense of accomplishment it delivers is a powerful influence that mitigates quality issues and results in an overall positive experience.
The notion of an "aviation community" that shares this experience is a key motivator.
Value means far more than price. Schools should seek ways to stretch the student's dollar, offer free or low-cost learning opportunities, and demonstrate they are billing the student fairly.
The survey also has students rate their flight instructors, with awards given to the schools and instructors who deliver exceptional training experiences.
The 2021 regional winners can be seen on AOPA's website. The national winners will be announced during the Redbird Migration, an annual gathering of flight instructors that will be held in Lakeland, Florida, Feb 8-9, 2022.
One of our own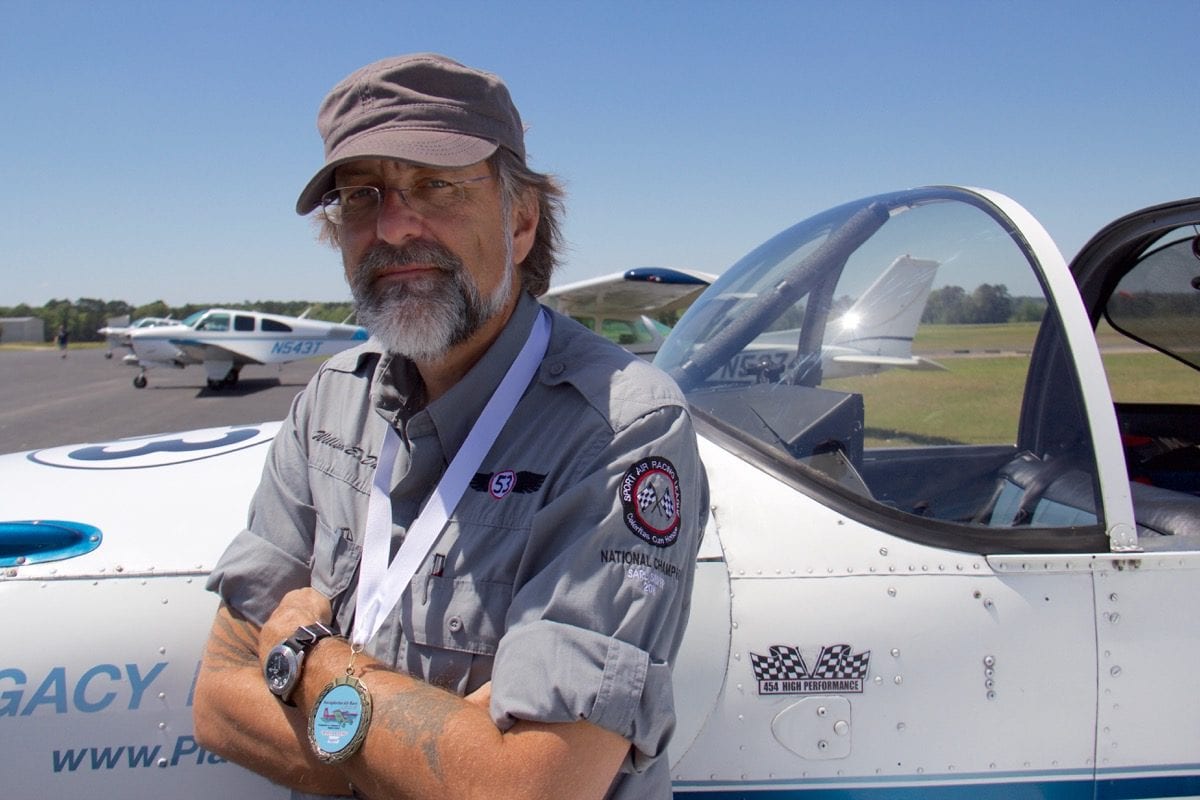 William E. Dubois, who writes the Questions From the Cockpit column each month and regularly contributes feature stories to General Aviation News, was named a Distinguished Flight Instructor for the Northwest Mountains Region.