Some years ago, I wrote a piece for one of the Aircraft Owners and Pilots Association's online publications, Flight School Business. My idea was to look at ways a business or a group based at random airports might shave a few dollars off their monthly expenses.
There are two options: Increased profit or the ability to lower prices. Either is a desirable thing.
These are two paths to the same destination, really. An increase in profits allows the business owner or manager to invest more money into the business. Similarly, lower prices have the potential to bring in additional customers, which ultimately leads to increased profit, which allows the owner or manager to re-invest in the business.
There are often two or more routes available to us that will sooner or later arrive at the same target. Our variables include the effort required, the value of reaching the goal, the time involved to reach the goal and, of course, our attitude.
Effort is important because there are only so many hours in a day and we all have limitations on how much we can accomplish in the time available. That is true for us, our employees, and our customers. Effort is a finite resource.
The value of reaching the goal is a necessary consideration too. If it will take months of considerable effort to achieve a goal of dubious value, well…that's not great. On the other hand, if a substantive change can be achieved in a matter of hours or days with very little effort, that might be a worthy ambition.
The time involved in reaching a given goal is perhaps the most obvious factor. While we all know that eating healthy, getting sufficient rest, and exercising regularly can lead to a longer, healthier, more enjoyable life, the benefits of adopting that lifestyle will have a far more profound effect on a 25 year old than it will on a 92 year old.
This all brings me back to the core of the article I wrote years ago. I interviewed a variety of FBO managers from across the country and asked one very simple question: Would you be inclined to offer discounts on fuel purchases to users who buy larger quantities than the average individual customer might? I was referring to flight schools and flying clubs, primarily. This might include organizations that operate one or two aircraft, but fuel them often — perhaps several times a week or even several times a day.
Virtually every FBO manager I spoke with said they would indeed offer a small discount if asked.
Do you currently offer any such discounts? No, they replied. Why not? I asked. Because nobody has asked, they answered.
Paying less for fuel is far better than paying more. That's true for internet service, ramp fees, hangar rent, maintenance, and pretty much every other product or service we use. As a business, or a group of individuals banded together for one mutually beneficial purpose, we have a considerable amount of clout should we decide to dip a toe into the all-too-seldom used business opportunity of negotiation.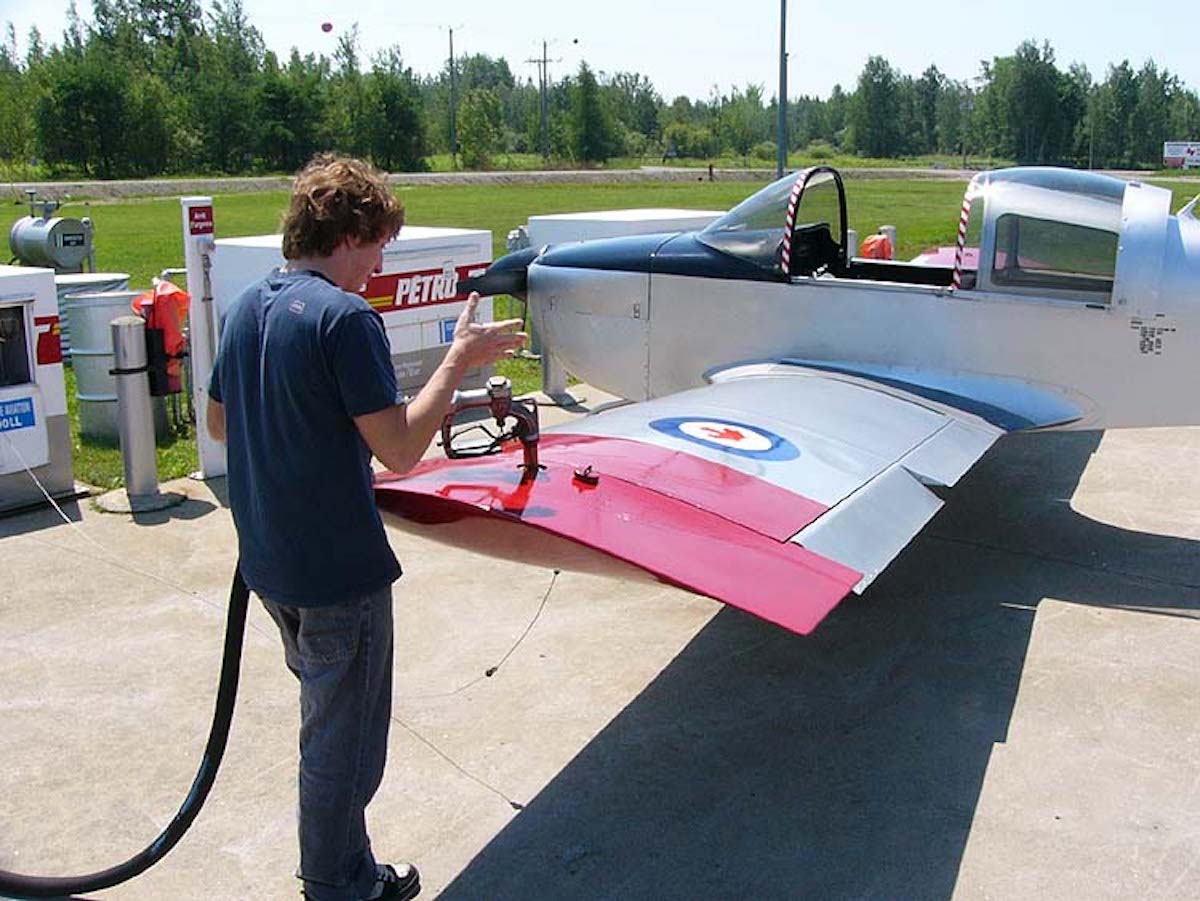 The act of negotiation is not new to any of us. When we asked that certain someone to go out to a movie or on a dinner date with us, that was a negotiation. When the other person in that equation considered their answer, they participated in a negotiation as well.
Virtually every human interaction we have involves negotiation. However, we rarely see these encounters as negotiations because they tend to involve small things, things that don't strike us as being very important.
"Hey, I'll cook dinner if you'll clean up after." "If you take out the trash and keep your room clean, I'll raise your allowance." "Let's both save $X per paycheck in an account that we can use for a down payment on a house." These are all negotiations — common and mutually beneficial agreements between two parties.
The act of negotiating is good. Yet, few of us will engage in an obvious negotiation for fear that we might be turned down, or worse, that negotiation is somehow an indication of greed or of being egocentric.
Neither of those fears is valid.
If a flight school commits to buying the bulk of its fuel from a particular provider, the provider earns the opportunity to sell more fuel. With that in mind, a small discount might serve both well.
Similarly, if a flying club were to approach a maintenance provider and ask for a discounted rate in exchange for the promise of bringing all regularly scheduled maintenance to that shop, there is ample reason for the service provider to lock in a small reduction in labor or the cost of parts.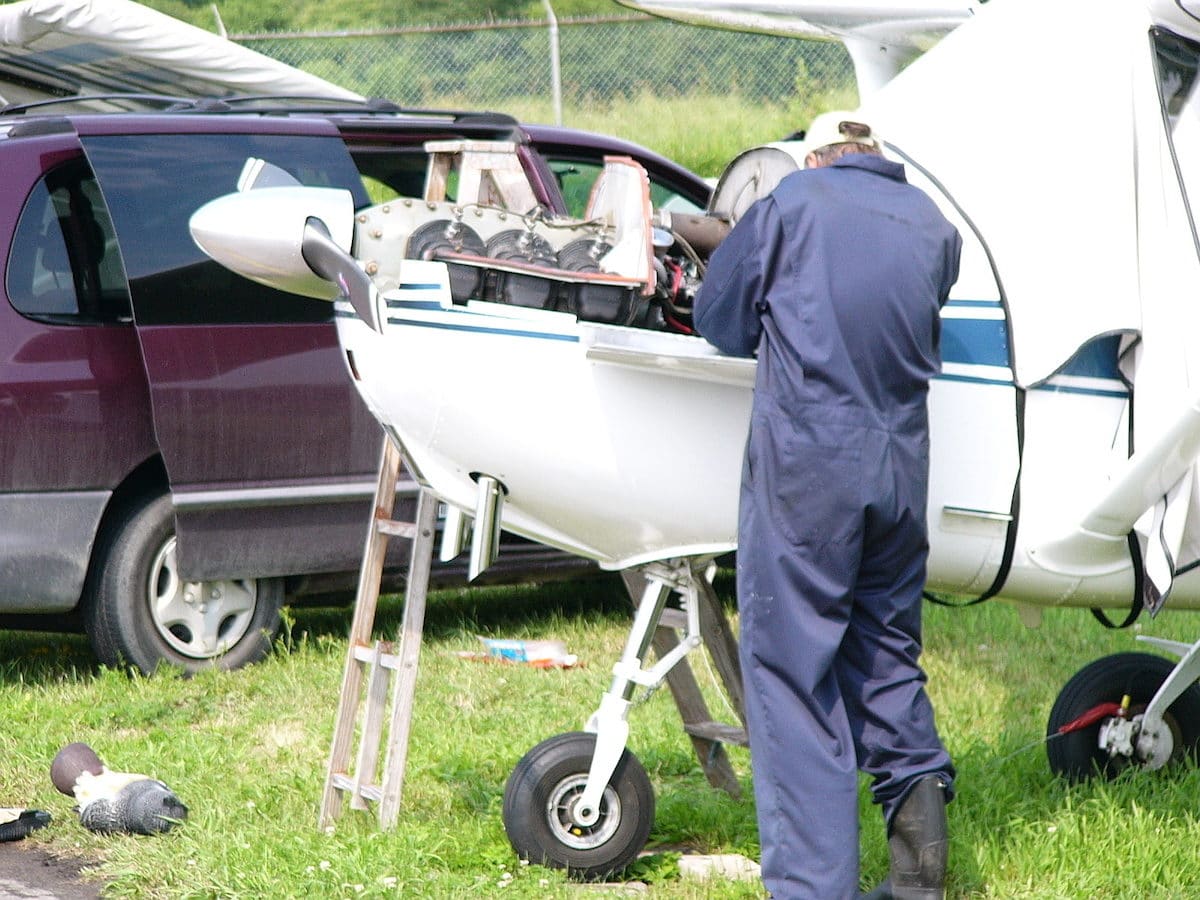 Could a reduction of a few cents per gallon make a difference in the long run? Would a negotiated flat rate for oil changes and annual inspections benefit a flying club? You bet it could. It could be good for the business, the club, and for the fuel provider.
Negotiation is a powerful tool far too few of us employ well. Perhaps this winter, when the activity at your airport is slowed and the desire to see new customers come through the door increases, this might be a great time to enter into a discussion or two that might make next spring a brighter, sunnier tomorrow for all involved.
It's worth a shot.