Whether we've been flying for weeks, or months, or years, we pilots develop a certain level of calm about the experience of launching a heavier than air machine into the ether, with the intention of riding from here to there with the greatest of ease. More or less.
For us the experience is pleasurable. However, it is worth remembering there was a time when our early attempts to fly involved varying levels of information overload, perhaps some butterflies in the stomach, and even the occasional yelp of surprise.
Let's keep in mind there is nothing natural or pedestrian about piloting an aircraft. In fact, our belief that the act of flying is normal and enjoyable flies in the face of an opinion held by the vast majority of the wider population.
I'm not talking about the fear of flying. That's real, but increasingly rare. The intimidation factor, though, that can be found in abundance.
Consider the plight of the poor right seater. While you sit comfortably in the left seat, checklist in hand, your workflow clearly established in your mind, the right seater is at an almost total loss for what is happening and whether or not they should be concerned about it.
This is a bigger issue than many of us realize. Not because it is important for us to expose the entire world to the wonders of aviation. Not at all. Not because we have a responsibility to share our verve for aeronautics with our immediate circle of friends. We do not.
It would behoove us to consider who that right seater might be, however. Their role in our larger life might be one that matters to us a great deal. How they see us in flight, and how they perceive their importance to us, could become a significant factor in our overall satisfaction and enjoyment of life.
Let me explain.
My wife and I both like to play golf. Truthfully, neither of us is skillful, but we do find gratification in the game. The greenery of the links and the wildlife that occasionally wanders through our field of vision brings us a sense of contentment. That is to say nothing of the satisfaction that comes from putting a little white ball into a hole that is clearly large enough to fit it inside, yet it is a task that is only occasionally possible for either of us from 20 feet away.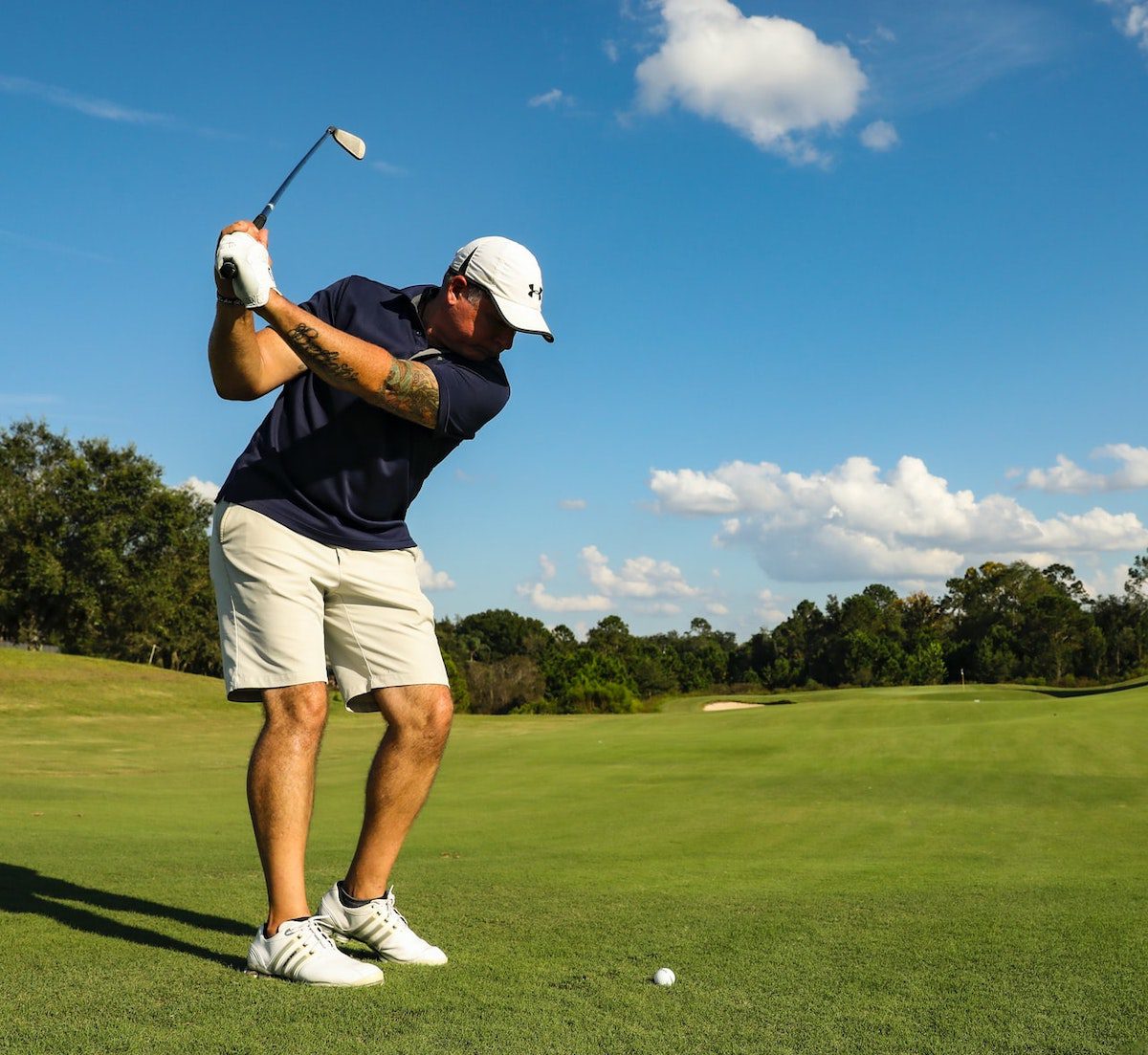 That being said, a lovely late afternoon on the golf course can degenerate into a miserable grudge match if we make the poor decision to keep score or if either of us attempts to offer helpful advice intended to improve the technique of the other.
Sure, we rack up a score. But it is best if neither of us knows what that score is. Competition, even the slightest hint of competition, is not a universally sought out benefit to marriage. While we could both improve and benefit from a greater understanding of how to do what we're trying to do, neither of us enjoys being coached by our partner.
It's a personality flaw, surely. But it is a common complaint from couples who attempt a means of recreation together.
Now transfer that potential friction to the cockpit. Your right seater may be your spouse, or a date, a co-worker, or a close friend. They may be open to your advice or they may not. If you happen to be the commanding type, your demeanor combined with theirs might become truly abrasive.
Now, imagine if you were to ask them to help in some small way. Perhaps you choose to involve them in reading the checklist — a task most non-pilots are completely unfamiliar with. Or maybe you suggest they handle the radios while you navigate and manipulate the controls.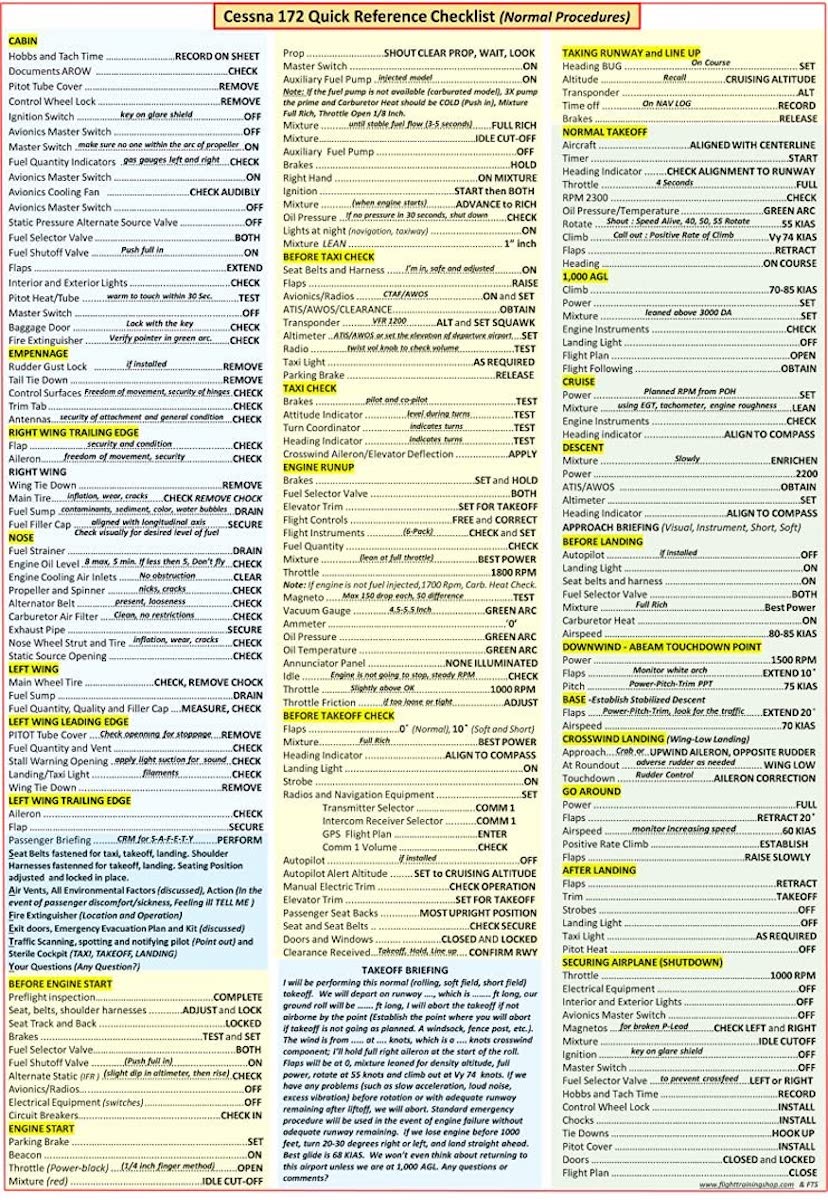 How long do you suppose it might be before your spouse takes offense at an instruction, which causes you to bristle with annoyance, which transforms your planned adventure into a truly unpleasant flight to Shutthehellupville.
This struck me over the weekend as I worked with two couples. Both included one pilot and one non-pilot. One couple owned an aircraft, the other were renters. Both wished to fly together and find some common joy in the shared experience. Neither pilot felt they were the best teacher for their right seater, having tried and failed in the past.
A simple two-on-one ground session proved to be tremendously beneficial to both parties. Providing a setting where they could speak their minds without fear of reprisal or rebuke paid dividends. A flight with a CFI in the right seat and the traditional right seater in the left opened new vistas for these non-pilots. They understood more, enjoyed the flight tremendously, and came away believing they now had something of substance to offer the next time they fly with their mate.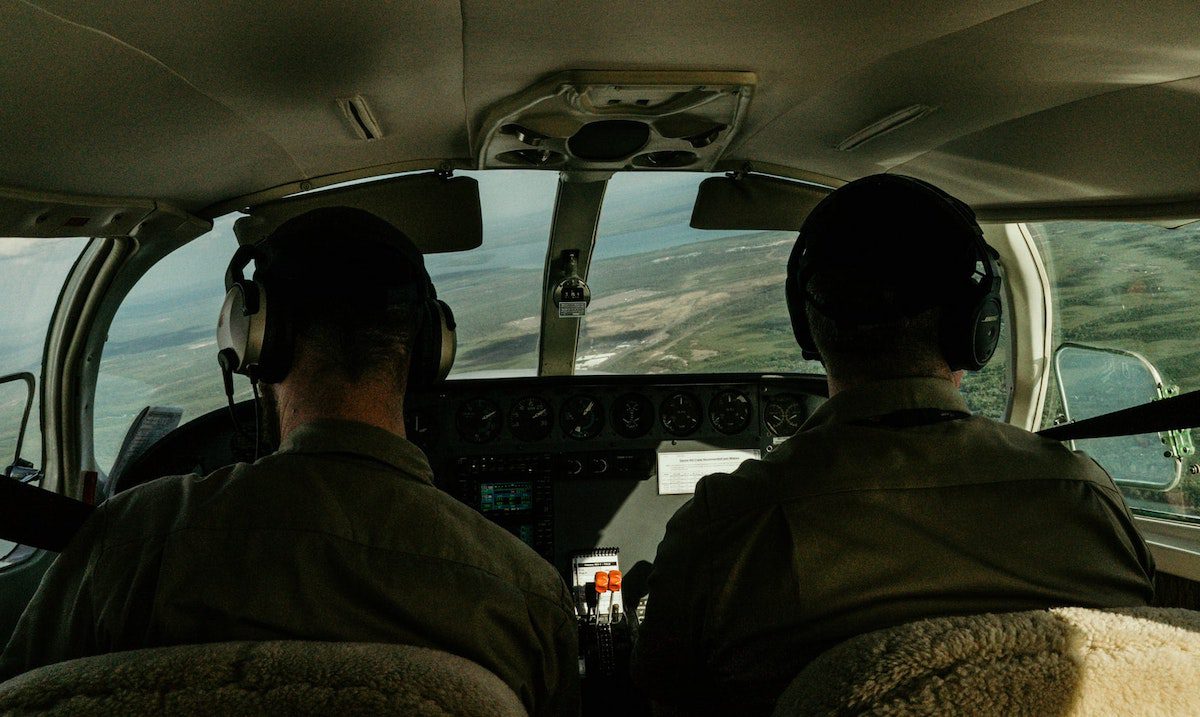 They do, too. They're listening, learning, and trying to fill a void in themselves while simultaneously setting the stage for more enjoyable flights — and a more fulfilling relationship with the loved one they are so fervently trying to assist in future flights.
The entire experience gave me a warm, fuzzy feeling. There is hope. We can spread joy through aviation. Even if it goes no farther than the spouse who sleeps on the other side of the bed. The person who means the most to us in the world. The one we want to share our most enjoyable experiences with, but perhaps don't have the skills to communicate our desire in the appropriate terms.
So, they hired a surrogate to do the job. And now, they're better off for the effort, which may lead to a future where they can fly, and live, and love more fully and with greater mutual satisfaction.
That sounds like a big win to me.