It seems like years since pilots began talking about the FAA's new regulation for Light-Sport Aircraft called Mosaic or the Modernization Of Special AIrworthiness Certification. As 2021 closes, it doesn't feel so far away anymore.
Here is an update on what we know, with a disclaimer that everything is subject to change until the FAA finalizes its work.
One aspect of Mosaic that is often overlooked — partly as the new proposal is often called by its abbreviated name — is the word "Special." This refers to the airworthiness certificates given to specific classes of airplanes, including warbirds, Experimental-Amateur Built, Light-Sport Aircraft, and perhaps the biggest group that we may be welcoming into our airspace: Drones, unmanned aerial systems (UAS), and eVTOLs or multicopters … or whatever you prefer to call them.
For clarification, Cessna, Piper, Cirrus, Mooney, and others have Standard category certificates, not Special.
Mosaic is a big, sprawling regulation but, as always, my focus remains on Light-Sport Aircraft and the kit-built aircraft that Sport Pilots may fly.
Nearby you will see an information-packed slide that was shown as part of a presentation from the FAA given to LSA industry leaders at EAA AirVenture Oshkosh 2021. The slide is only one of several FAA officials presented, but this one has so much detail that it is worth a closer review.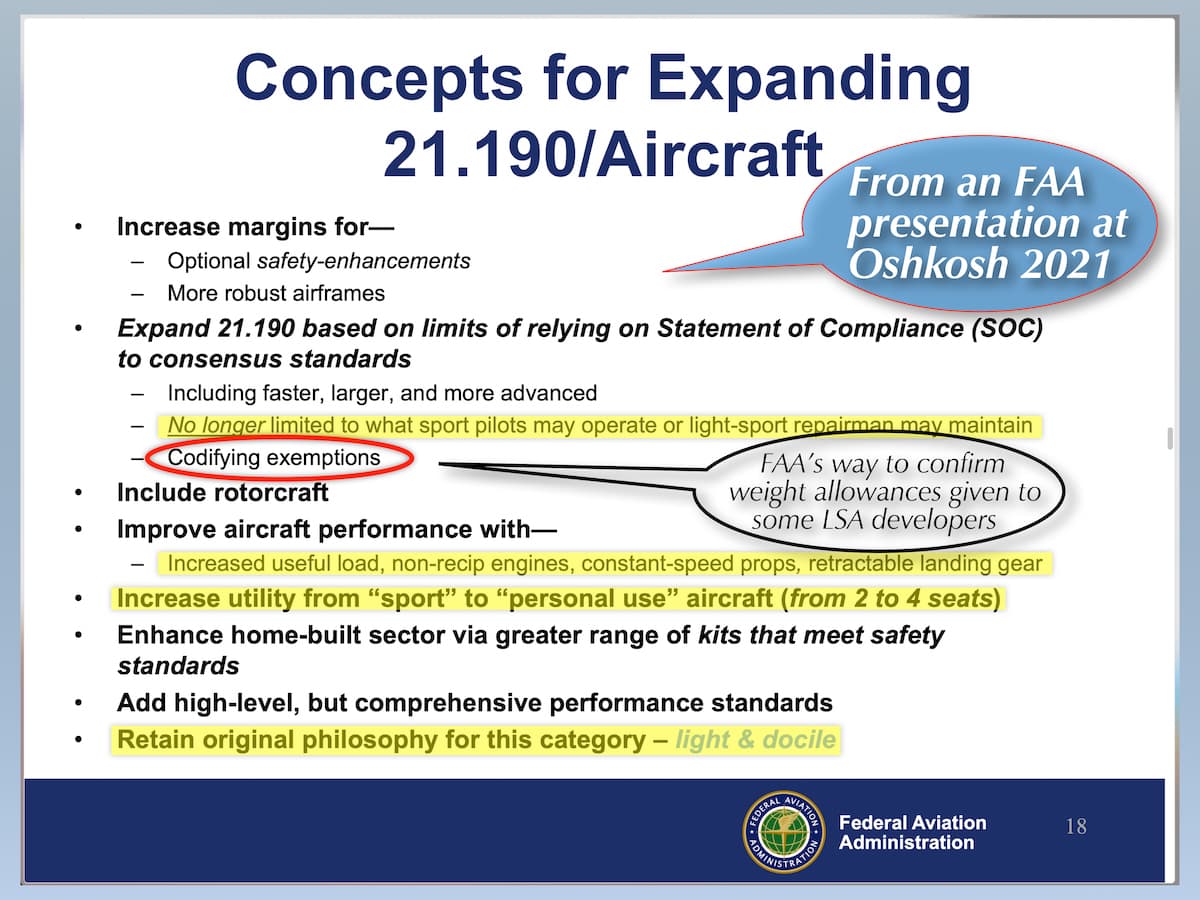 You should study it and interpret the information for yourself, but allow me to suggest a few items of particular interest and address some commonly-asked questions:
Will LSA gain additional capabilities such as weight, speed, capacity, extra seats, retractable gear, in-flight adjustable props and more?
Yes, it appears, although details are still being determined. Certainly, however, it seems the LSA category is set for a major expansion.
Of note, 2020's proposed new term and category, Light Personal Aircraft, was scrapped during meetings at AirVenture 2021 between industry representatives, general aviation organizations, and the FAA.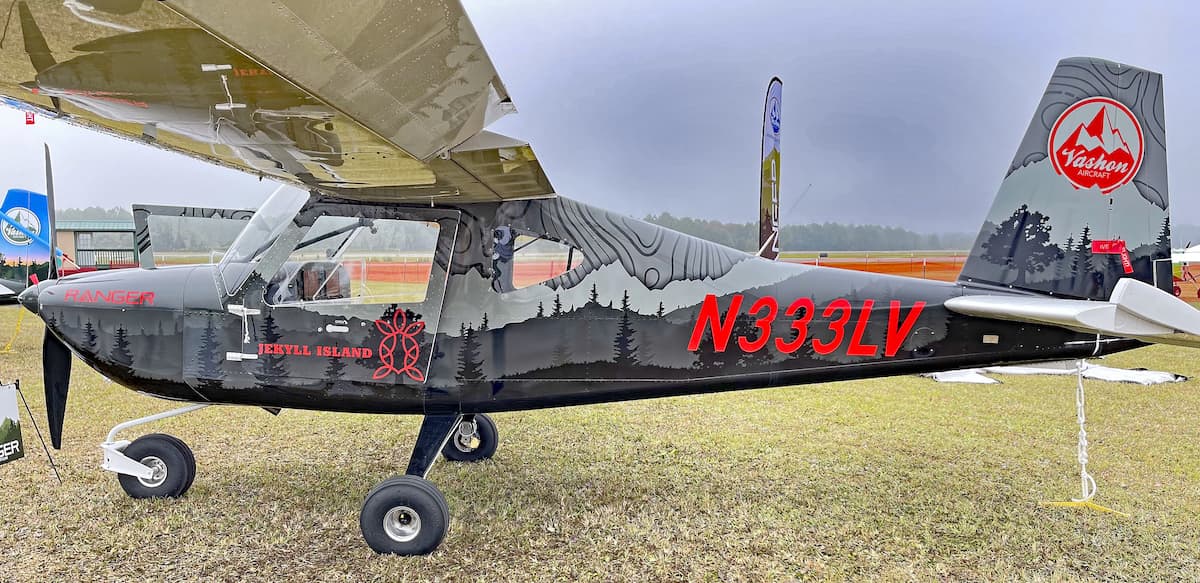 Which of the new aircraft will Sport Pilots (or higher-certificated pilots using Sport Pilot privileges to fly without an aviation medical) be allowed to fly?
Answers are hinted, but another division inside FAA called Flight Standards will decide. That group has been less forthcoming to date because the FAA will continue to make all rules for pilots and operations, while the industry, through consensus standards pounded out by ASTM, will provide the FAA with the criteria to approve aircraft.
Because of the industry's pivotal involvement in the aircraft approval process, FAA rule writers have to share draft proposals with ASTM committee members so that the private group can accommodate the major changes associated with Mosaic and revise the standards. This is a large task and it will mostly be done by people who volunteer their time to prepare standards.
What about gyroplanes — that were never fully brought into the LSA segment — or other rotary-winged flying machines?
"Rotorcraft" will be included, although exactly in what form is still a question. It seems quite certain that gyroplanes will at long last be approved as fully-built aircraft — but the term rotorcraft can imply accommodations for helicopters, too.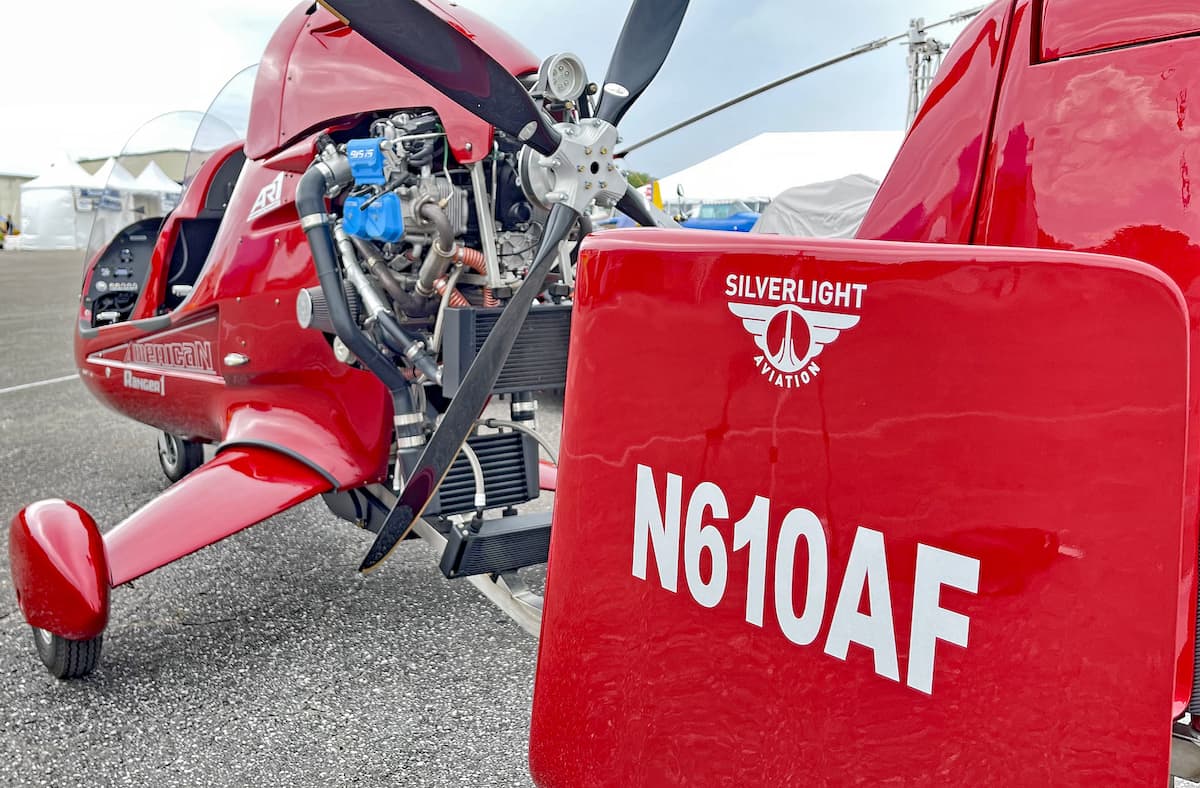 What about current-day LSA that have received weight exemptions from the FAA (Icon, Terrafugia, Vickers)?
Aircraft that have received weight exemptions should no longer have to rely on the exemption method. Those increased weights may now be incorporated into the regulation so the exemptions (always intended as a short-term fix) can be ended.
What will happen to professional builder-assist centers?
America's homebuilt sector — which over many years of support from the Experimental Aircraft Association (EAA) has grown to be a substantial share of all aircraft flying in the USA — has evolved through professional builder-assist centers. These have been operating in a gray area of regulation, and through inclusion in Mosaic, professional build centers may expand.
Everyone recognizes that expert help can help make safer homebuilts, especially when those designs are more sophisticated assemblies.
Will existing general aviation airplanes — for example, the Cessna 150, 152 and 172, Piper Cherokees, and others, including vintage designs — be included? Will Sport Pilots be permitted to fly them?
This must be a two-part answer as the question has two elements.
Yes, the FAA may include aircraft as those described in a category that can be flown by someone with a Sport Pilot certificate (or using those no-medical privileges with a higher certificate). Those aircraft will not become LSA. They will retain their current airworthiness certificates.
A common follow-on question is: "Can a Sport Pilot fly a four seater like the Cessna 172?" As noted earlier, we do not have full information about this from the Flight Standards people but, for example, the FAA may permit a Sport Pilot privilege user to fly with only two persons on board.
If a GA aircraft that otherwise fits the eventual parameters is retractable, can a Sport Pilot fly it? This is already permitted for amphibious LSA that have what FAA once called "repositionable gear." Additional training may be required.
The most intriguing aspect of the preceding discussion involves the endorsement process. FAA officials are pleased with how this has worked in LSA, where a pilot can obtain additional training — learning how to properly fly into Class B airspace, for one example — and can then begin doing so after an instructor endorses his or her logbook.
Endorsements could allow a Sport Pilot to get retractable gear training and then fly using the endorsement method. No checkride is needed.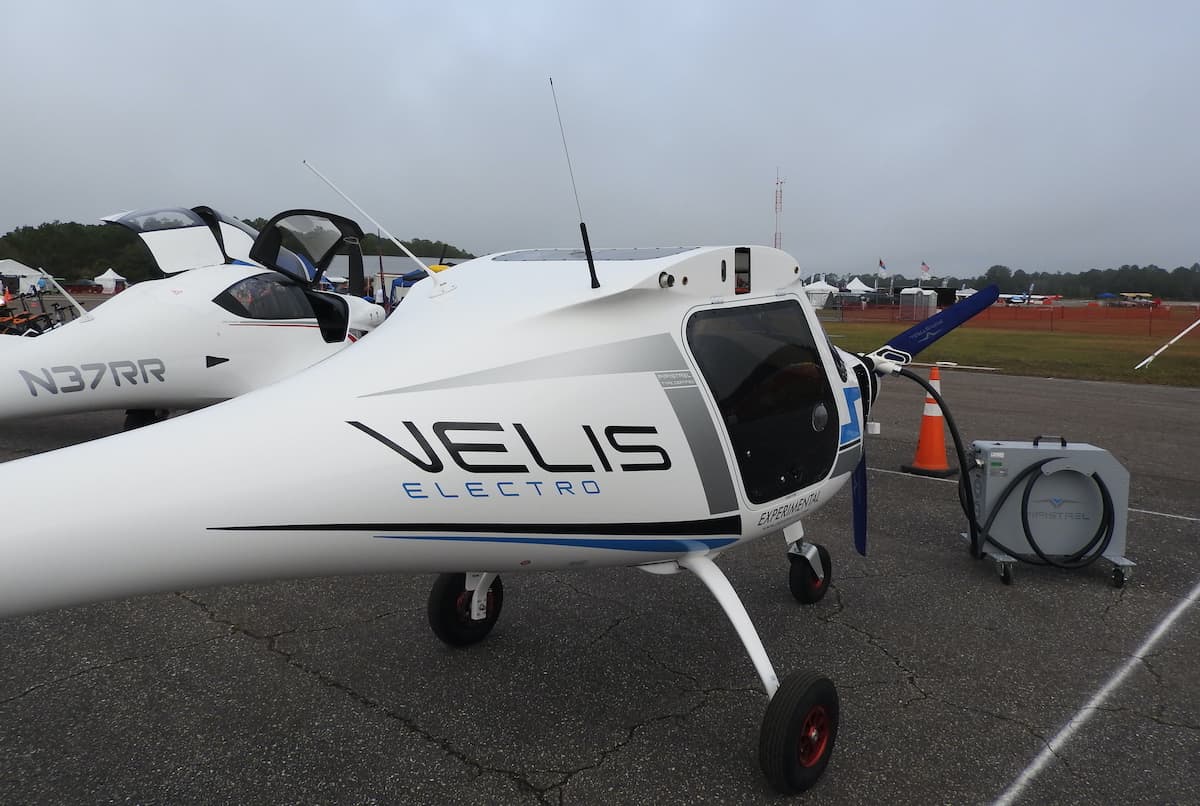 All these changes are subject to an overriding mantra: Keep Light-Sport Aircraft "light and docile." What does that mean, exactly?
The FAA wants the industry and the flying community to define this. That means extra work for ASTM volunteers, but permits us, the recreational flying community, to make decisions.
Many experts are pleased about much of what the FAA proposes. These developments have a way of changing in unexpected directions, but since I've been listening to these rule writers for several years, I've gained confidence that most of the changes will be well received by pilots and manufacturers alike.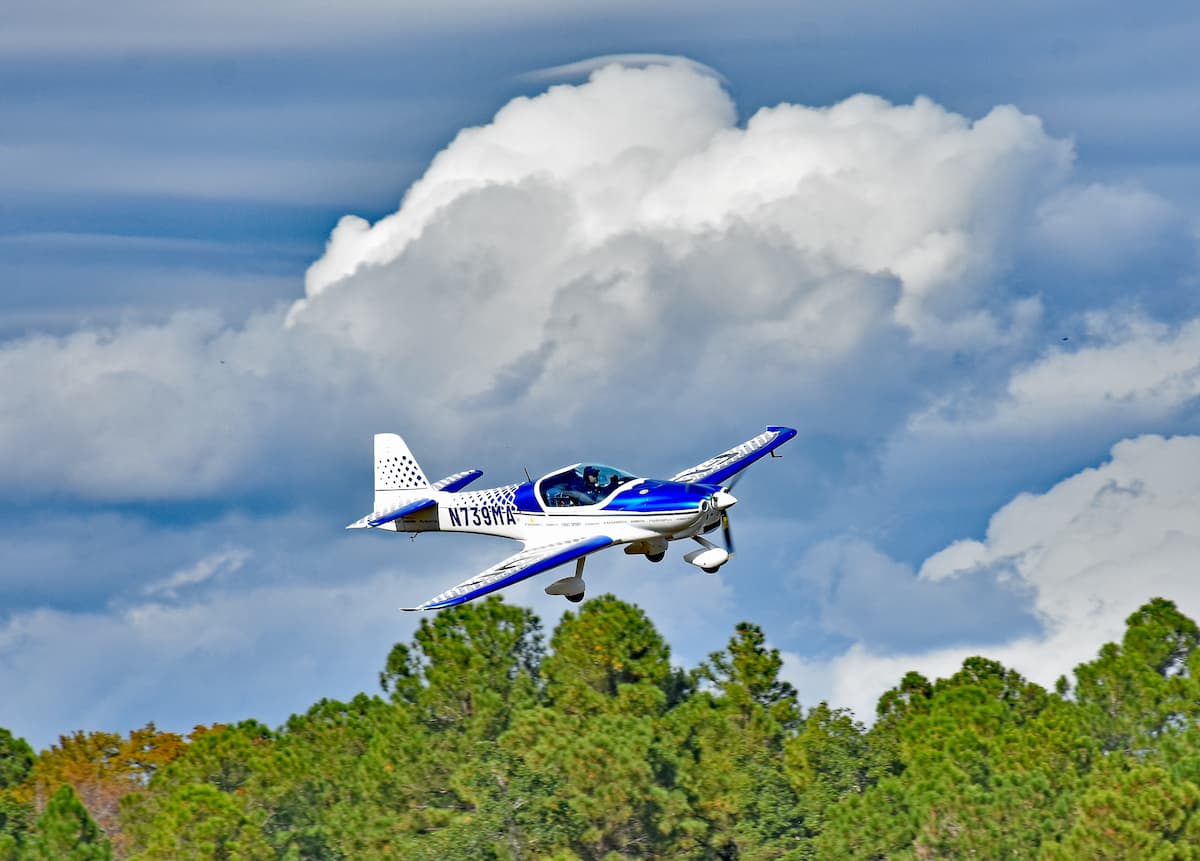 When will we see the Mosaic regulation?
My prediction is for the FAA to introduce its Notice of Proposed Rulemaking (NPRM) at EAA AirVenture Oshkosh 2022. That's not so much guessing the future as back-calendaring the agency's Congressionally-imposed deadline.
When the FAA sought additional funding a few years back (partly to accommodate drones), political leaders agreed but dictated that the FAA integrate drones into the National Airspace System and to complete this work by the end of 2023.
Remember, this happened during the Trump administration when the president was requiring the elimination of two regulations before bureaucrats created a new one. To make changes to the LSA rules as requested by the industry associations, such as the Light Aircraft Manufacturers Association (LAMA), it would be required that one regulation cover more — explaining the inclusion of drones with all the rest in the proposed Mosaic rule.
Once an NPRM is issued, citizens will be able to comment. FAA officials must read and evaluate every single one of these comments. To do this properly, then to make changes to the draft to accommodate comments and new ideas raised, the FAA needs time. How much time? The agency advised "16 months."
Since the regulation needs to be done by the last day of 2023, it's a simple calculation to say the FAA needs to issue the NPRM at AirVenture 2022 in order to meet the deadline. Of course, in bureaucratic maneuvering, things can change that were never planned.
Regardless of the exact dates and the specifics of what will be included, FAA's Mosaic regulation is fast approaching its official introduction to the public. For those interested in this newest of aviation regulations, get ready to read the analysis by several organizations and then — please! — plan to comment. It's your right and the FAA needs to hear what you think!