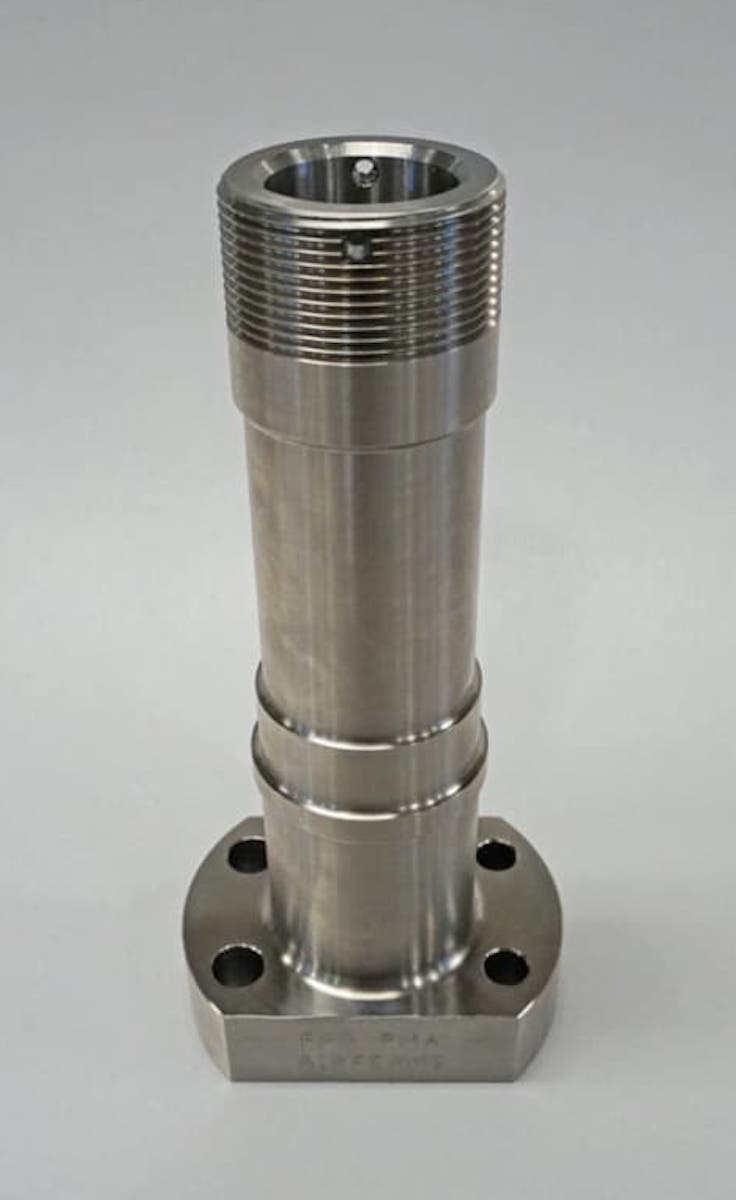 WASILLA, Alaska — Officials with Airforms report the company's PMA'd replacement axles for Cessna aircraft are now available for the Cessna 205 and 210.
That's in addition to the Cessna 170, 172, 175, 180, 182, 185, 206, and 305 (the L-19).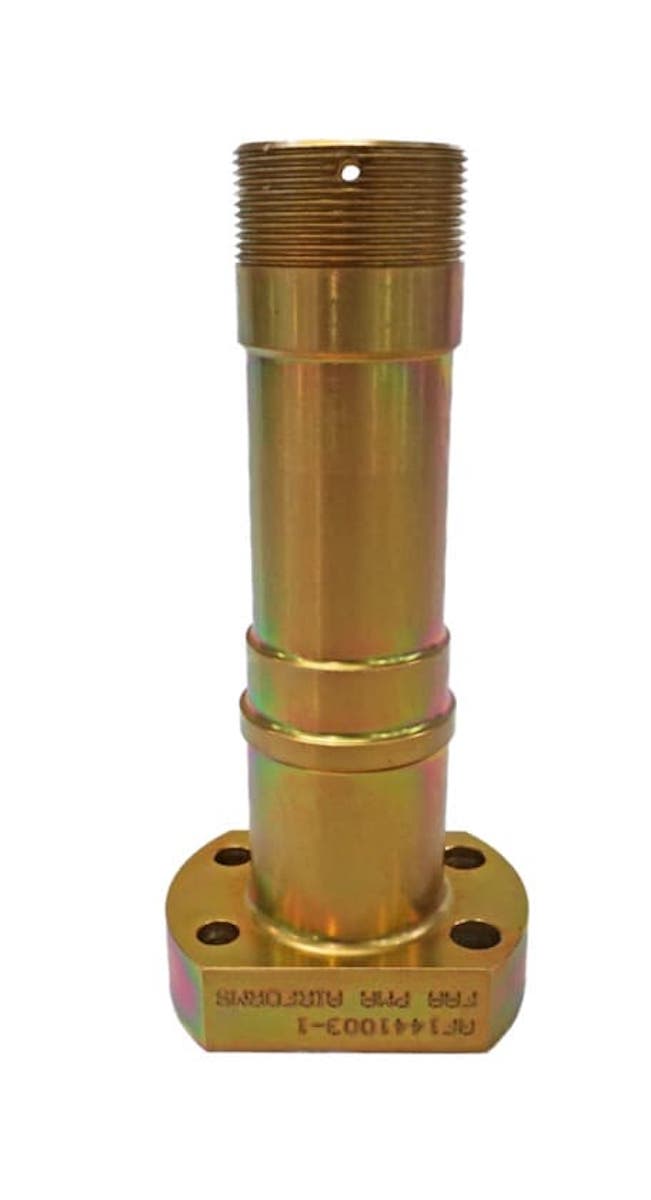 The replacement axles are available in two options: Anodized steel and titanium.
Both options are high strength and offer "considerably more shear resistance" than aluminum axles, company officials said. The titanium versions will not rust and each axle is about one pound lighter than steel. The steel axles are anodized for rust and corrosion avoidance to ensure longevity, officials add.
The Airforms axles are designed to bolt onto Cessna's single piece flat spring steel gear, company officials said.