December in Florida is a beautiful thing. The humidity of summer is gone. Temperatures dip into the cool 60s at night and rise into the high 70s or low 80s during the day. The sky is blue, the clouds are few, and all is right with the world as Santa prepares for his annual global adventure.
So, it is no surprise that I found myself standing on the ramp one sunny December day, chatting with an old friend while attending an event that was aeronautical in nature. Being a hard-core Floridian, I chose to stand in the shade of a large live oak tree while my friend and I blabbered away about this and that and whatever came into our heads. Shade is good. Especially in an environment where pale dudes like myself can begin to redden and burn in minutes.
Take precautions when faced with risk. Remember that. It's going to be central to this story.
As we chatted, a very polite, thoroughly engaging young woman approached us. Her smile was as bright as her demeanor was outgoing. Stepping right up to my friend and me she extended a handful of advertising cards and sample products, asking in a hopeful voice, "Would you like one?"
We've all experienced some variation of this sales method before. Free samples of new or unusual products can often entice the casual shopper to engage and make a purchase. It's a valid technique. No complaint here.
What was different about this exchange was that we were at an aeronautical event. Airplanes were all around us, on the ground and in the air. The runway was in use. And as I gazed down upon the sample girl's hand I saw the cards and products she was distributing clearly included the three letters every pilot needs to avoid.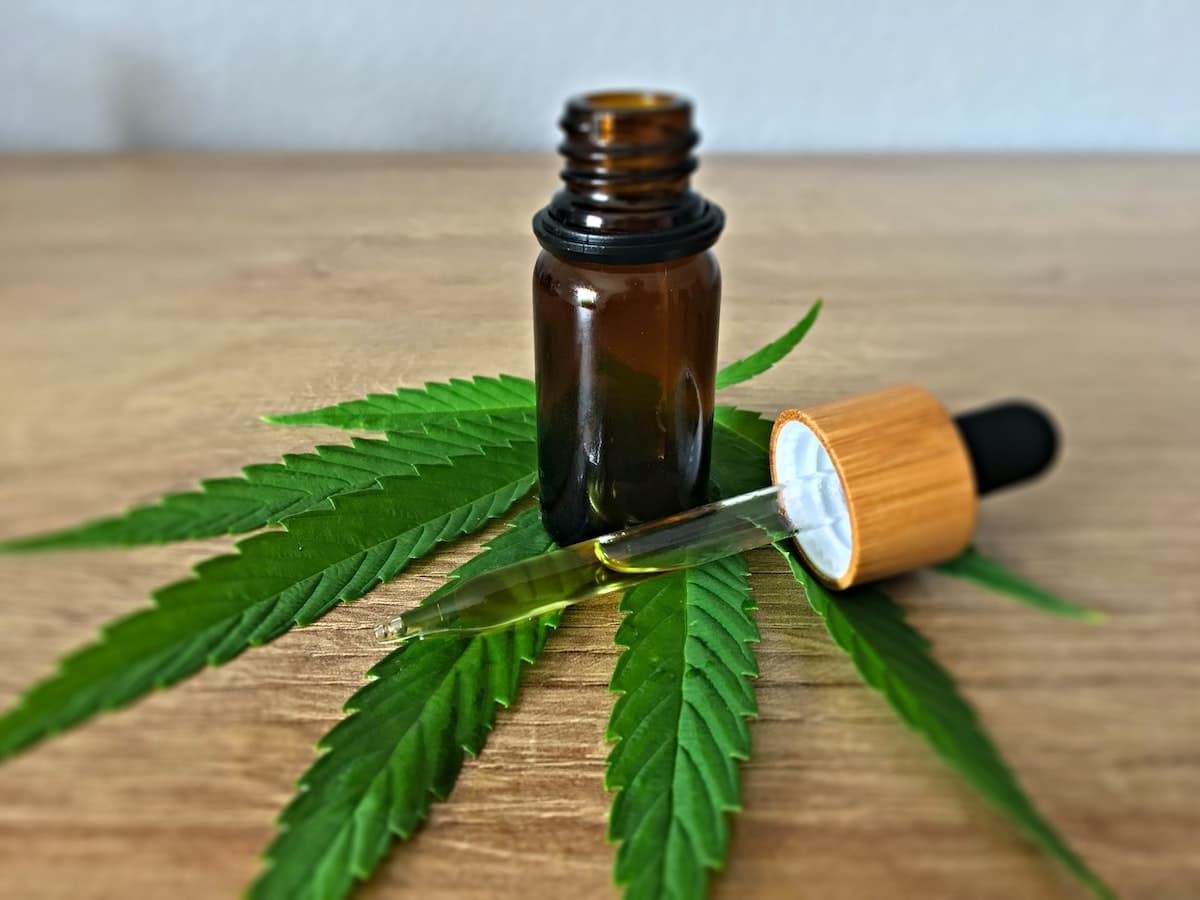 CBD. Cannabidiol. A popular additive derived from hemp and marijuana plants that is widely used in products designed to provide pain relief, lessen anxiety, and address a whole laundry list of issues that ail the human species. Use is becoming so common the FDA has even approved a prescription drug containing CBD. Epidiolex is intended for the treatment of seizures associated with epilepsy, as well as tuberous sclerosis complex.
Products containing CBD are growing in number every day. What was an absolute taboo not so long ago has become commonplace among the general public.
The attitude of the state governments about hemp- and marijuana-based byproducts is changing. The attitude of the feds is not.
For pilots it's important that we know and understand that while the product line is expanding at a remarkable rate, our exposure to those products will become more likely. Follow along now. This matters.
Buying products with CBD in them is legal. Using products with CBD in them is legal. However, the ramifications of using them can be very different depending on whether you happen to carry a pilot certificate or not. If you don't, then have at it. The risks are minimal. If you do happen to be a pilot, the use of CBD in any form may have a profound effect on your career.
In June 2019 the FAA's Safety Briefing publication included an Aeromedical Advisory that pilots should be aware of. Not because it provides such brilliant clarity to the issue of CBD in products, but rather because it acknowledges how muddled the issue can be.
In short, FAA medical and pilot certification are governed by federal law, not state law. So, even if your state has legalized a product, that doesn't mean the feds agree. The U.S. Drug Enforcement Agency (DEA) still classifies the cannabis plant as a Schedule I controlled substance. In its view the drugs derived from cannabis have no currently accepted medical use and carry a high potential for abuse by users.
It probably goes without saying, but the DEA, like the FAA, is a federal agency. In many ways they march to the same drum.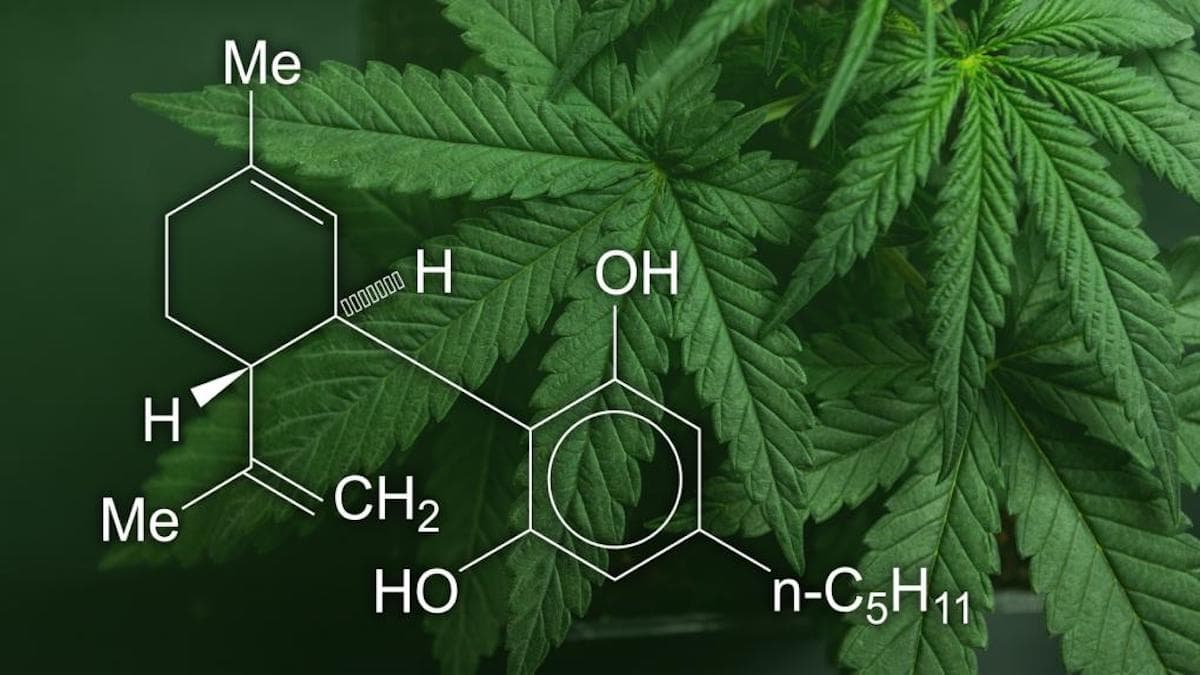 Of the more than 400 chemical and 60 cannabinoid compounds found in the marijuana plant, the one that should be of special interest to pilots is tetrahydrocannabinol, more commonly referred to as THC. Many products containing CBD, and this includes shampoos, sports drinks, ointments, and a slew of others, claim to contain less than 0.3% THC. Yet, even so, they could contain high enough levels to earn us a positive drug test, should we be using those products.
This is where you'll really want to be paying attention. The FAA does not consider CBD products to be an acceptable medical treatment. As of 2019 no special issuance medicals had been issued for pilots using CBD products. Thus, the FAA does not consider the use of products containing CBD to be an acceptable defense to testing positive for THC.
If a drug test shows THC in your system, your pilot certificate and your career as a pilot could be at stake. With that in mind, it would be wise for anyone carrying a pilot certificate to avoid products containing CBD.
Fair warning, the letters CBD are not prominently displayed on all products that include it in their formulation. For that reason alone, it's becoming increasingly important for pilots to carefully read product labels to be aware of what is truly inside the merchandise we take home with the intention of drinking it, eating it, or using it to wash our hair.
Of course, there was no need for me to run through this whole litany of warnings and precautions to the cheerful young lady hawking her product line at the show. I may be a curmudgeonly old dude of questionable intellect, but I at least try to be polite.
"None for me, thanks," was my response. The sales girl drifted away through the crowd as my friend and I continued to jabber away and enjoy the sound of airplane engines wafting through the air.
All these years later, maybe Nancy Reagan had it right after all. At least for pilots. Just say no to CBD. For the moment, anyway.