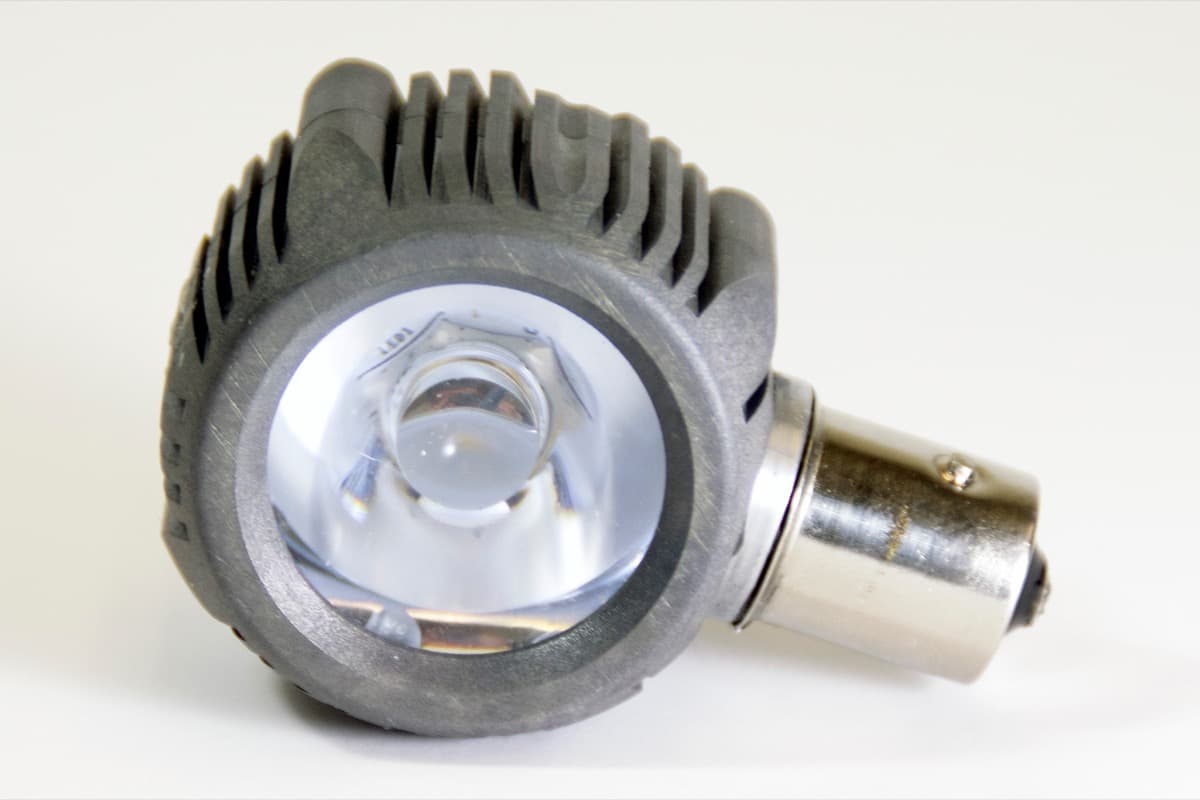 The FAA has given the PWI LED Ice Light PMA approval for use in a wide variety of aircraft, from piston planes and turboprops to business jets.
PWI's LED Ice Light provides 100,000 hours of life compared to only 165 hours of life available with bulbs, according to company officials. Compared to other replacement LED ice lights, the PWI LED Ice Light provides 210 more lumens, providing better contrast, which aids in the visibility of ice formation, officials add.
PWI's LED Ice Light also eliminates the radiant heat that comes with factory-installed bulbs. Less heat means less lens discoloration, cracking, and warping over the life of the light, company officials note.
PWI's LED Ice Light, a bayonet mount that is a direct drop-in replacement, is approved for Beechcraft Baron 55 and 58; King Air 90 series, 100 series, 200 series and 300 series; 99 Airliner series, Hawker 400 and Beechjet 400A. It is also approved for the Cessna Caravan 208 and 208B; Cessna Centurion 210, P210 and T210; Conquest 441; Citation 525 series, 550 Bravo, 560 V, 560XL, 650 series and the 680 Sovereign.