It's been said that knowledge is power. There's truth in those words. What is left unsaid is critical, however.
Knowledge is an active pursuit. Awareness doesn't just pop into our heads one day, uninvited out of nowhere. Each of us has to make a conscious effort to learn new skills and understand the latest technologies. We have to grasp the unfamiliar, wrestle it to the ground, and make it part of our ever-growing intellect.
At least, that's the theory. In real life things are a bit different.
People suffer from a thing referred to in polite circles as complacency. In less polite company it is known as simple laziness. Either way, apathy can put us in a precarious position at times. In the worst cases, a truly life-threatening situation can result — simply because we got lazy, that laziness became a habit, and we resisted the need to become more actively engaged because…well, it can seem hard sometimes.
Not long ago, I acted in my capacity as a flight instructor to put a couple pilots through their federally mandated flight review. Both pilots flew well. They were affable gents who own an airplane together, which they maintain beautifully and fly with great pride. The manipulation of the controls was no problem for either of them. Even a simulated engine failure that I let them carry all the way through touchdown was no problem for either pilot. They were good.
But there was a problem.
Over the years these two have adapted themselves to relatively short local flights. It is rare for them to wander more than 50 miles from home anymore. They are content to enjoy the wind rushing through their open cockpit, the view from 1,000 feet or less above the earth, and the slow, steady pace of their fabric-covered dream machine as it slices through the air with all the grace of an angel and the aerodynamic efficiency of a repurposed orange crate.
The Achilles heel of both men was a habit that had crept into their thinking — and their standard practice — thanks to years of good luck and generally excellent weather.
During the oral portion of the flight reviews I asked how they gathered weather information prior to taking flight. Some variation of this question is common during the well-planned review. A good, safe, competent pilot should answer with something that involves a call to 1-800-WX-BRIEF, or the use of Internet-based weather reporting and forecasting tools. The name Al Roker should not come into play. But it did. And that suggested a problem.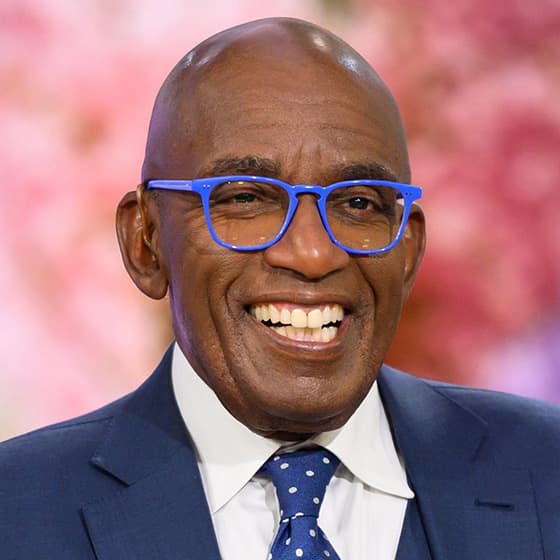 Over time these two good friends, regular fliers, had become so complacent with the routinely excellent Florida weather that they literally stopped using aviation weather reporting and forecasting tools completely. They simply watch the weather on the local news the night before and maybe pull up The Weather Channel or some similar app on their phones to see if it's going to rain that day.
The problem with this approach should be obvious. Complacency ignores the obvious, however. It revels in the easy, the simple, the convenient. Which leads pilots to get airborne without actually knowing anything about current Airmets, Sigmets, NOTAMs, TFRs, or even the height of the base of the clouds.
Some folks can get away with being complacent for a long time. That lack of effort will bite you in the butt at some point, however. And for one of my flight review clients, that butt biting came just a few days later.
As winter sets in, foggy mornings are common in Florida. Sometimes it is as thick as London's worst, while other times it appears as little more than a light haze. The fog lifts as the morning wears on and is usually gone by midday, sometimes even earlier.
My client made plans to fly with a friend on such a morning. The ceiling was no more than 200 feet when he showed up at the airport, but with no official briefing to inform him of the wider conditions, he waited at his hangar for the ceiling to lift and the fog to thin. When he thought he saw that happening, they saddled up, taxied out, and took off into a sky that was beginning to turn blue as the white shroud of fog dissipated.
Had he called for a weather briefing he would have heard the briefer say, "VFR Not Recommended." The entire region was socked in with ceilings that went to the surface and visibility of only 100 yards or so.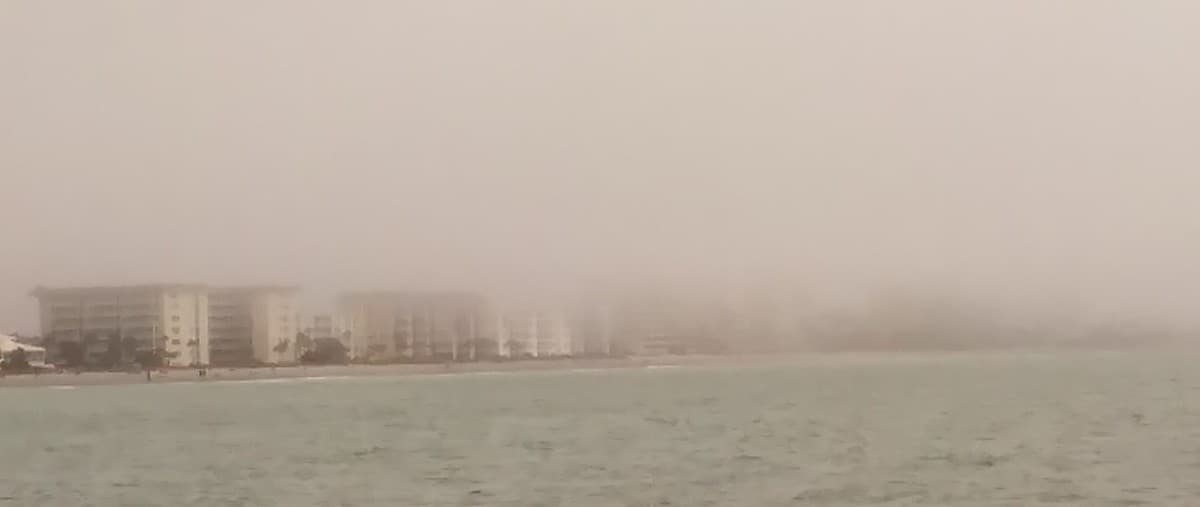 My client discovered his mistake as he got further from home. By 10 miles out he realized what a profound mistake he'd made. Heading back to his home airport he got low to keep the surface in sight. Fortunately, he was familiar enough with the landmarks of the area to keep clear of towers and other obstructions that might have caused his flight to end tragically short of the runway.
Fortunately, he and his passenger made it home safely. Back on the ground, he called me.
"I should have listened to you about the weather briefing," he said. "I'll never do that again."
Learning is an active pursuit. It is necessary to engage oneself intentionally in order to gather new information, to learn important lessons, and maybe even extend the number of years we have on this earth. Frankly, I prefer to do that from a comfortable seat, in casual conversation, with a cup of coffee. Unfortunately, some need to experience a major pucker-factor event to really lock a lesson into their thought process.
I'm glad the lesson was learned and a bad habit has been tossed away, hopefully for good. I'm only sorry it took such a difficult and completely avoidable experience to really make the value of a weather briefing clear and unequivocal.
Get a briefing before you fly. Every single time. It's free, it's easy, and it just might save your life. If that's not sufficient incentive, I don't know what is.