Question for our Engines Expert Paul McBride: I have a Cessna 172R and the oil temperature fluctuates from minimum to maximum constantly until shutdown. Just wondering if this could be a bad temperature probe or could it be the gauge?
Tom Elms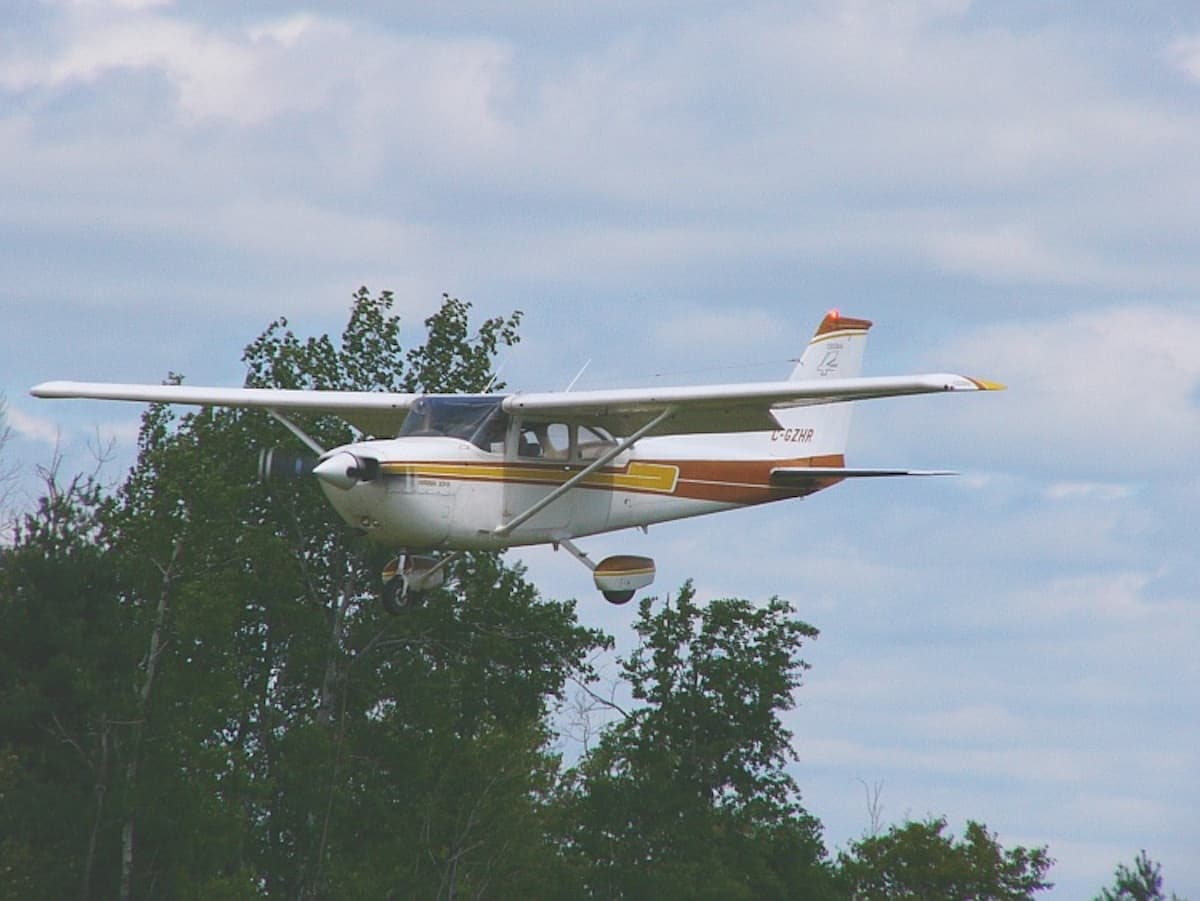 Answer: Tom, from the information you provided, I'd suspect there may be a loose connection or a bad ground on the oil temperature gauge.
If you've read some of my previous articles regarding oil temperature troubleshooting, you've probably read about using a laboratory grade thermometer to check the actual oil temperature.
Extreme caution must be used when checking the oil temperature in this manner, but it does provide you with an accurate temperature.
Of course, the other option — and easiest thing to do — would be to check the entire wiring and gauge on your system, which could be done by any reliable maintenance facility.