It all started with a desolate, sandy, windswept beach. A space large enough and soft enough to accommodate the launch and landing of an experimental aircraft that was barely capable of controlled flight. The place benefited from being remote enough that prying eyes and wandering souls could be kept to a minimum.
The world's first airport appeared to be nothing to brag about. But it served its purpose. The facilities fit the needs of the users.
Orville and Wilbur Wright pioneered the world's second airport as well. Huffman Prairie Flying Field became their experimental aircraft test facility in 1904. The 84-acre site was borrowed, rent free, from Torrence Huffman, a banker who may have seen the development of a new technology as a potential business venture, or perhaps he was just a really nice man who had the ability and willingness to help a couple of his neighbors fulfill their dream.
Whatever the case, Huffman Prairie Flying Field stepped up the airport game to a more accessible, relatively flat field of grass where aircraft could fly and land without dodging cows, cars, horses, or rutted rows in some farmer's lower 40.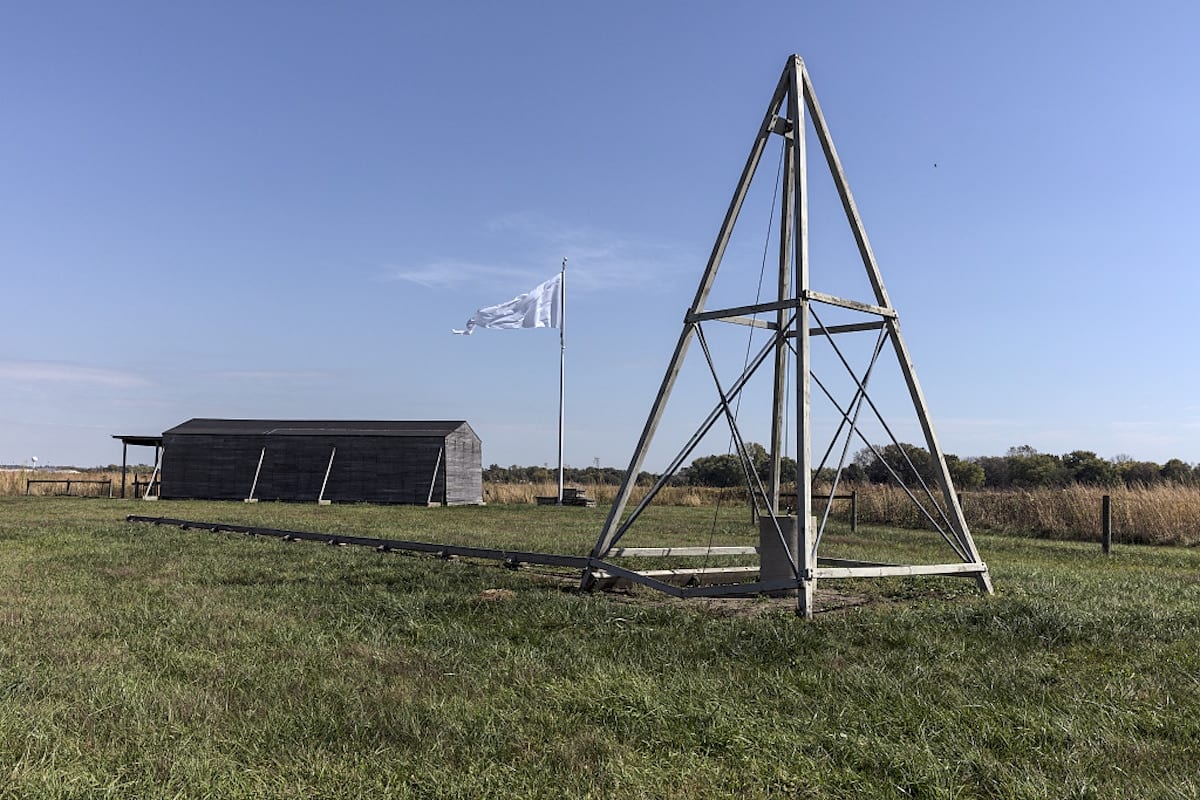 Huffman Prairie Flying Field is still there today, incidentally — largely preserved to look as it did in its heyday.
It's not an active flying field anymore, of course. Or at least the original field isn't.
The U. S. Air Force moved in next door, developed a larger plot of land, and named it Wright-Patterson Air Force Base. With parallel runways measuring 7,000 feet and 12,600 feet, the Air Force and the aviation industry have expanded to a degree the originators of the industry would find awe inspiring.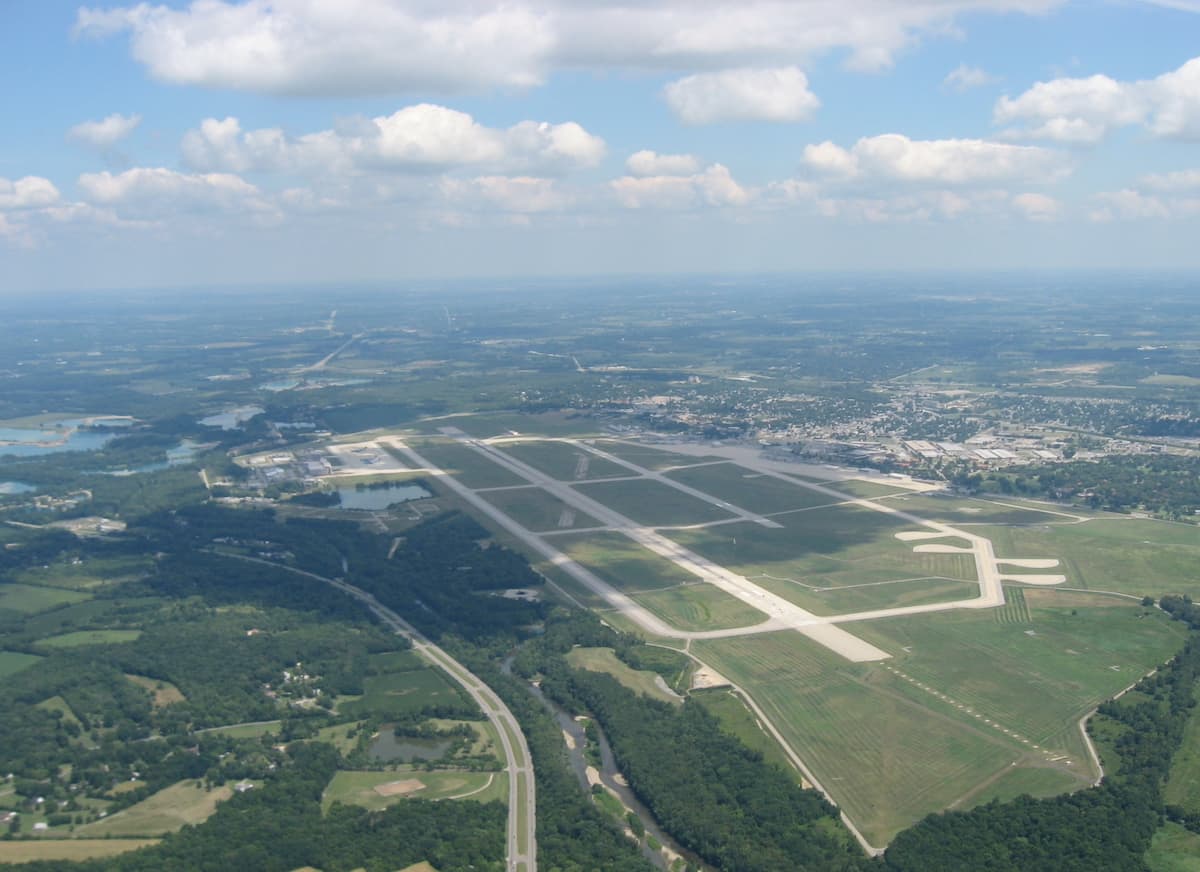 Fortunately, in adapting to a more modern use of the facilities, the Air Force didn't bulldoze the grassy field where so much history was made. They preserved it and kept it up as something of a historical curiosity. An aeronautical mascot, if you will.
A wise decision. The future is ahead. The past is behind us. But there is no reason the two can't cohabitate. In fact, they probably should.
The nature of airports stalled for the most part somewhere between the Huffman Prairie version and the Wright-Patterson model. Innovation stopped. Evolutionary forces were squelched in many cases and that continues today.
Being new, different, inventive, or imaginative is frowned upon.
Somewhere in the 1950s the idea of what an airport should be froze as if they were museum pieces, not viable centers of business and industry. That model, while once exciting and modern, is not practical to the world we live in today, more than half a century later. Nor will it be a desirable standard in the future.
Thousands of airports exist across the nation today. They are, by and large, safe, reliable facilities with the capacity to launch and receive aircraft. Most provide some type of fueling services, as well as maintenance, storage, and training of some type.
Beyond that they provide little value to the communities that house them. Not that they couldn't provide significant benefit, they simply choose not to. Their failings are intentional.
That's unfortunate.
There is no doubt that aviation has changed the world for the better. It is apparent to even the dullest of us that aviation has grown the global economy. It has provided quick, life-saving relief in times of disaster, both man-made and natural. New materials and technologies have been developed specifically for aeronautics, then found their way into the daily lives, offices, homes, and cars of the general public.
Yet too many resist attempts to use our airports for anything other than the limited menu of services they've traditionally offered. Even worse, some argue for the closure of airports in an effort to develop the land to what is often incorrectly described as its "best use."
Can there be any more myopic belief than the idea that destroying a facility that successfully connects its residents to every other destination on the planet would somehow improve the community? To replace it with what? A park. A condominium. An office building.
The promise of a temporary increase in tax revenue does not equate to a visionary or mutually beneficial development plan.
Virtually every aspect of aviation and aeronautics requires a commitment to lifelong education. That unassailable fact suggests one of the best ancillary uses of these large plots of open, undeveloped land is educational in nature. Public and private schools could — and arguably should — be built on airport grounds. A place where zoning is not an impediment, public access is desirable, and transportation is convenient. A place where variations on the future of employment, travel, shipping, and manufacturing lie right outside the window those students are sitting behind.
Success in life, in business, and in public policy is not based on guarantees or a religious adherence to the status quo. It arises from opportunities that are imagined, plotted out, and seized with genuine zeal. To lift humanity up to the next level, we don't just need wings. We need innovative thinkers and open-minded policy makers who can put the land and our resources to work achieving things that were unimaginable yesterday but will become pedestrian in the future.
Consider this: When my grandfather was born, the airplane didn't exist. When my father was born, jet engines weren't a thing. When I was born, no human had ever been outside the Earth's atmosphere.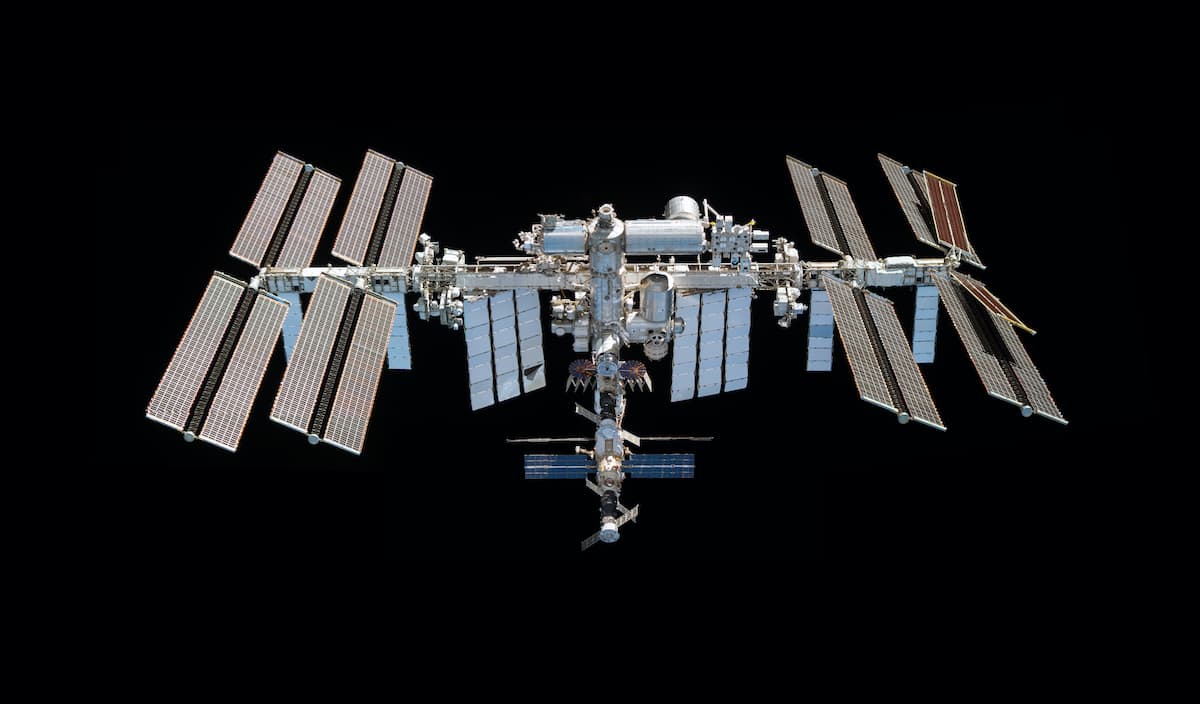 Yet my children live in a world where people live and work in space every day. Aircraft can transport them from one continent to another in a matter of hours. Fresh fruits and vegetables from far off lands can be delivered to people locked in the depths of winter on a daily basis. Critical components can be shipped from anywhere on the planet to anywhere on the planet in a single day, reducing downtime, expanding economic relations between distant countries, and saving lives.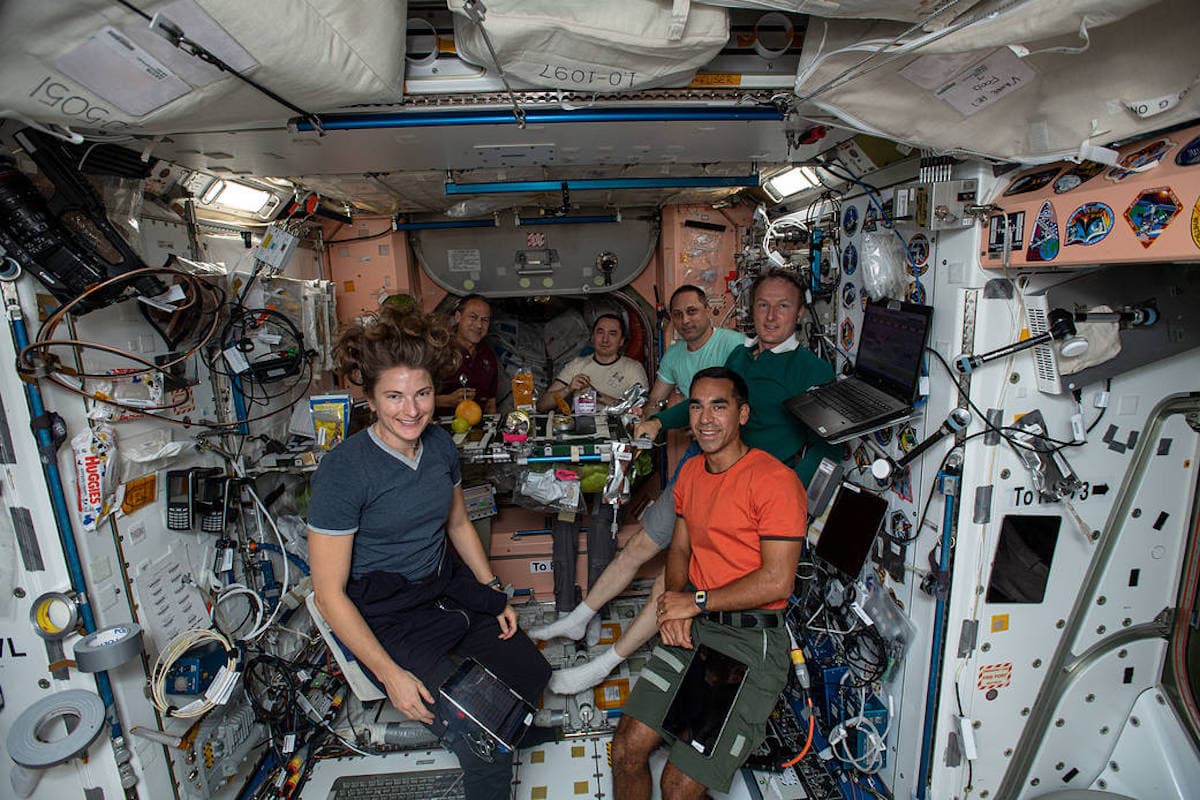 The future is coming and the pertinent question is not "what will it look like?" The pertinent question is: Will we be prepared to deal with it successfully whatever it looks like?
Maybe, just maybe, the airport nearest to you shouldn't limit itself to being a 21st Century facility providing 20th Century services, to a population that will one day live in the 22nd Century.