2021 was a much better year for business jet manufacturers than 2020, according to the latest figures from the General Aviation Manufacturers Association.
In 2021, there were 710 business jets sold, a 10.2% increase from the 644 sold in 2020.
And 2022 looks to be shaping up for an even better year, with demand for business jets continuing to grow, fueled by people and companies new to the general aviation world who are leaving the airlines to have more control over their business travel with their own airplanes, according to industry insiders.
Who were the top sellers in 2021?
1. Gulfstream 500/550/600/650/650ER: 103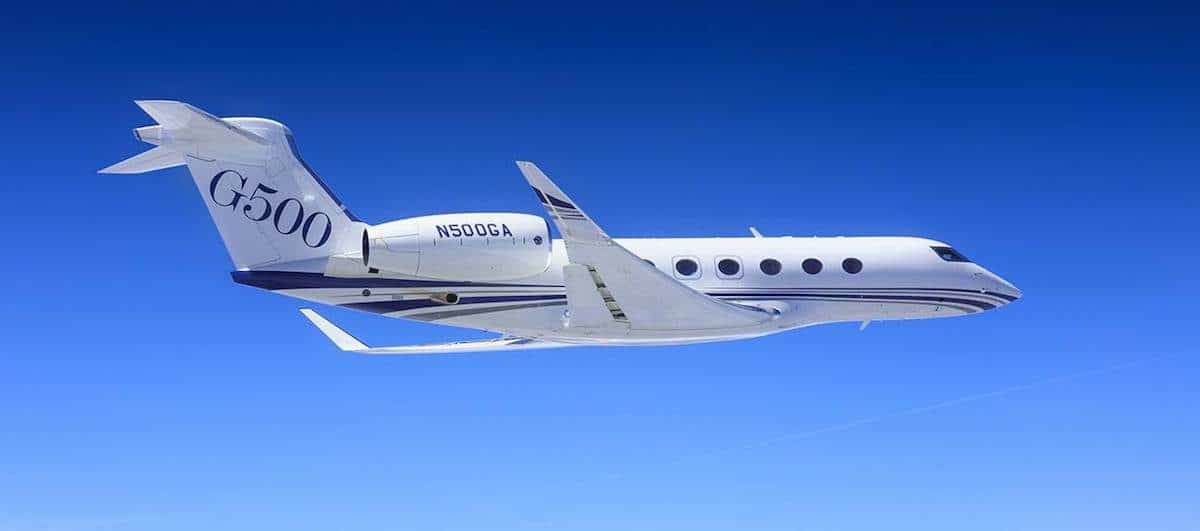 2. Cirrus Vision Jet: 86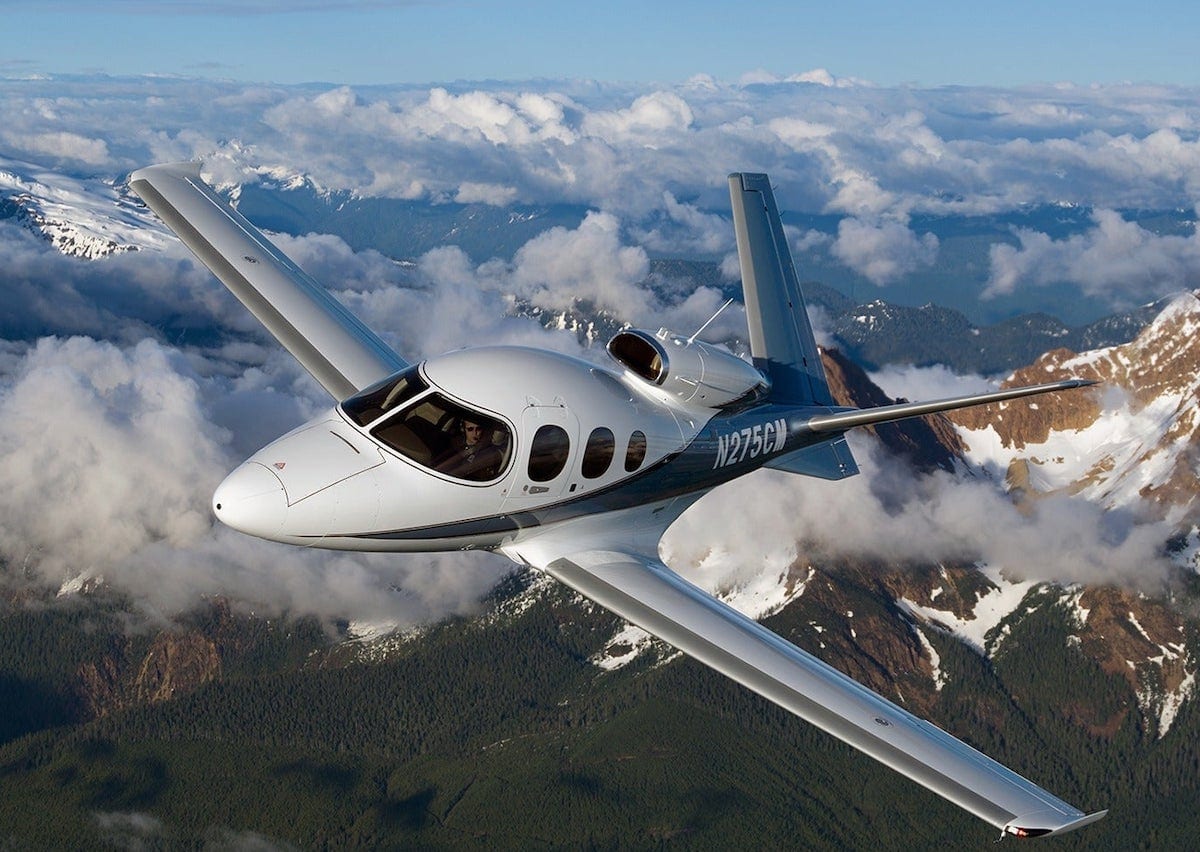 3. Bombardier Global (all models): 66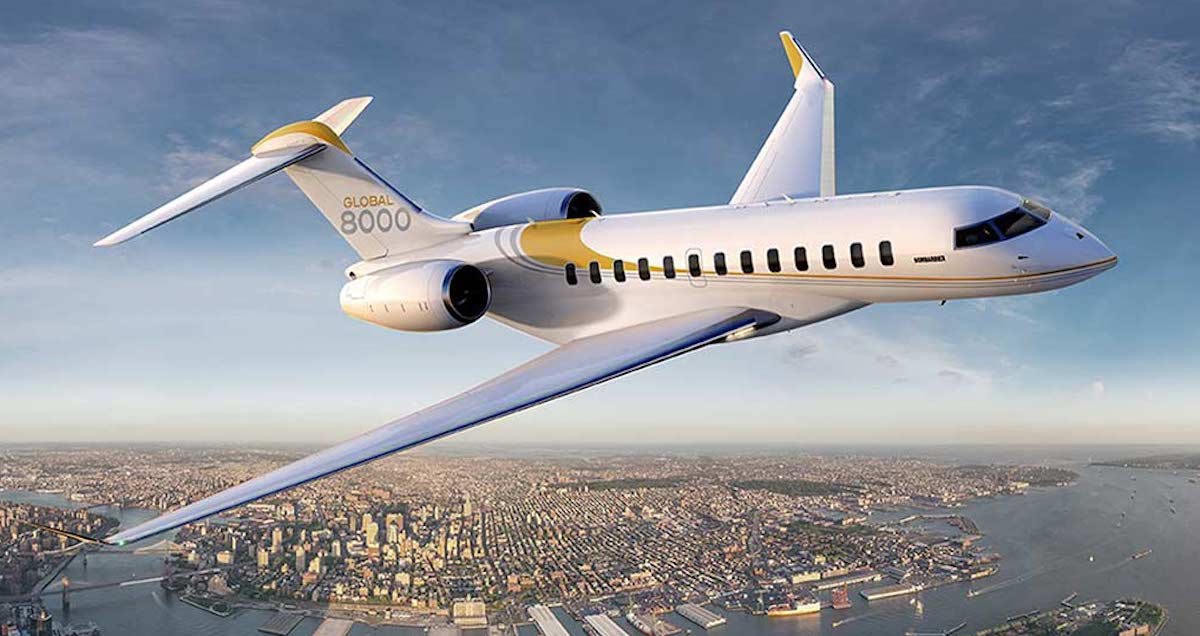 4. Embraer Phenom 300E: 47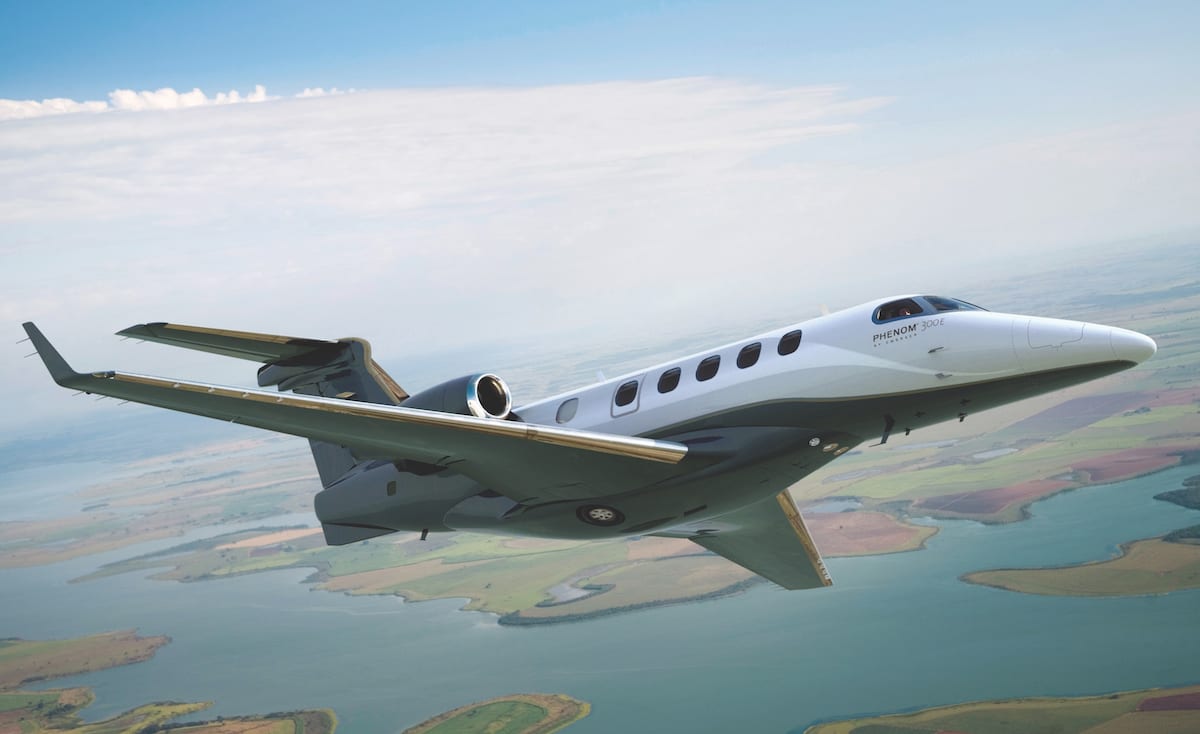 5. Pilatus PC-24: 45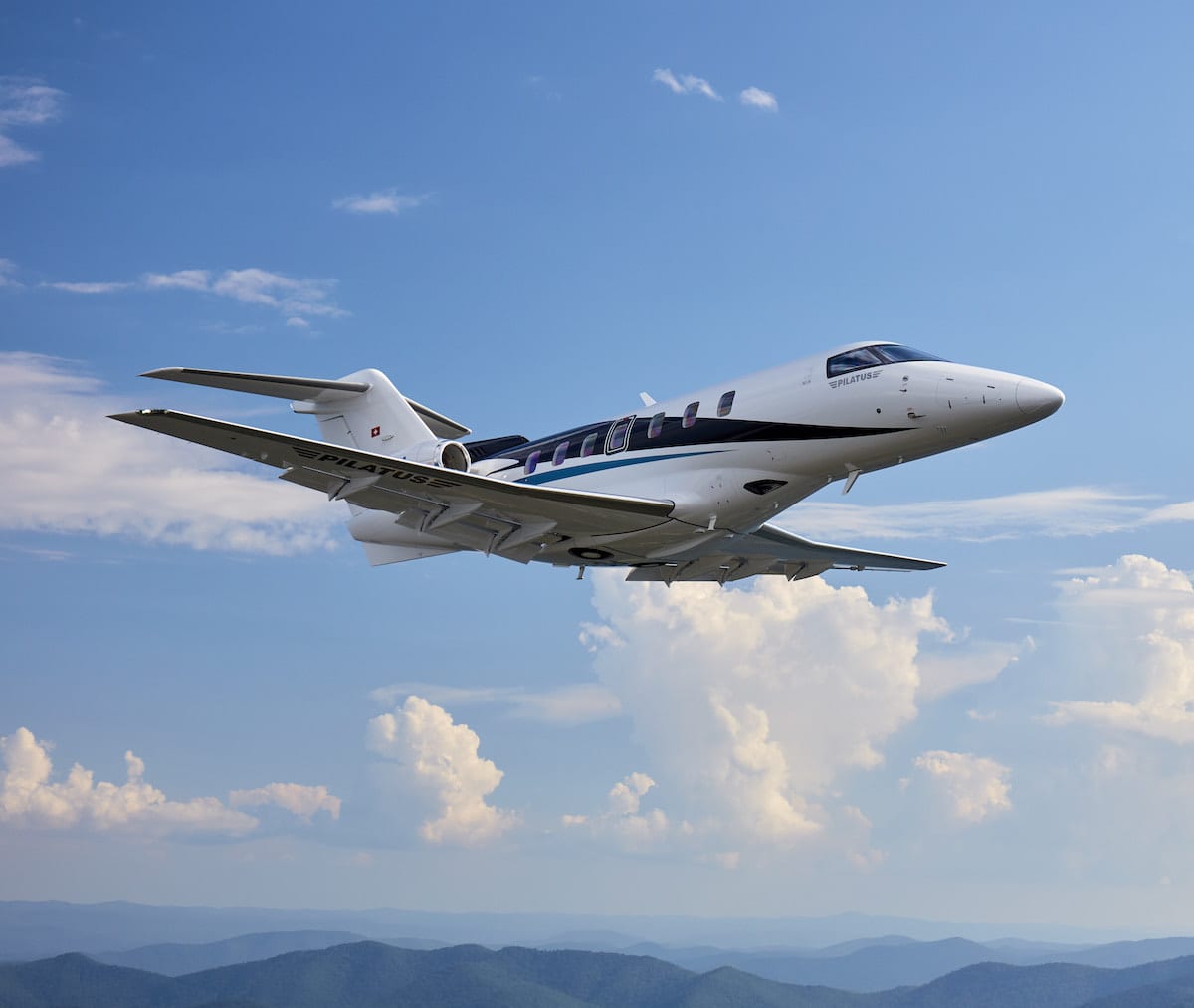 6. Bombardier Challenger 350/650: 44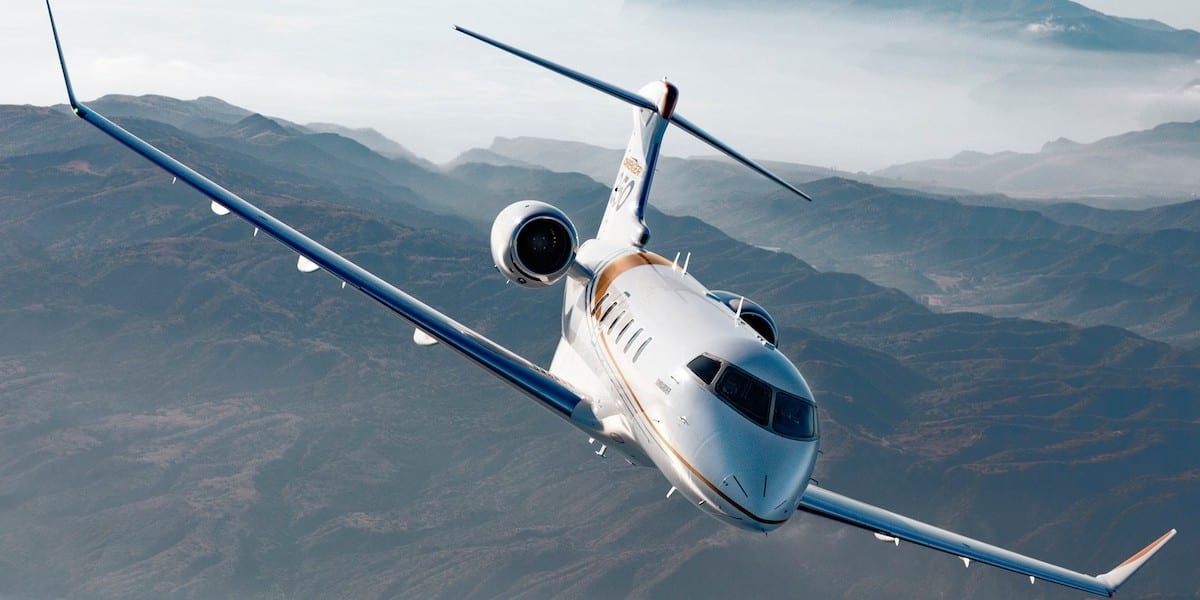 7. Hondajet: 37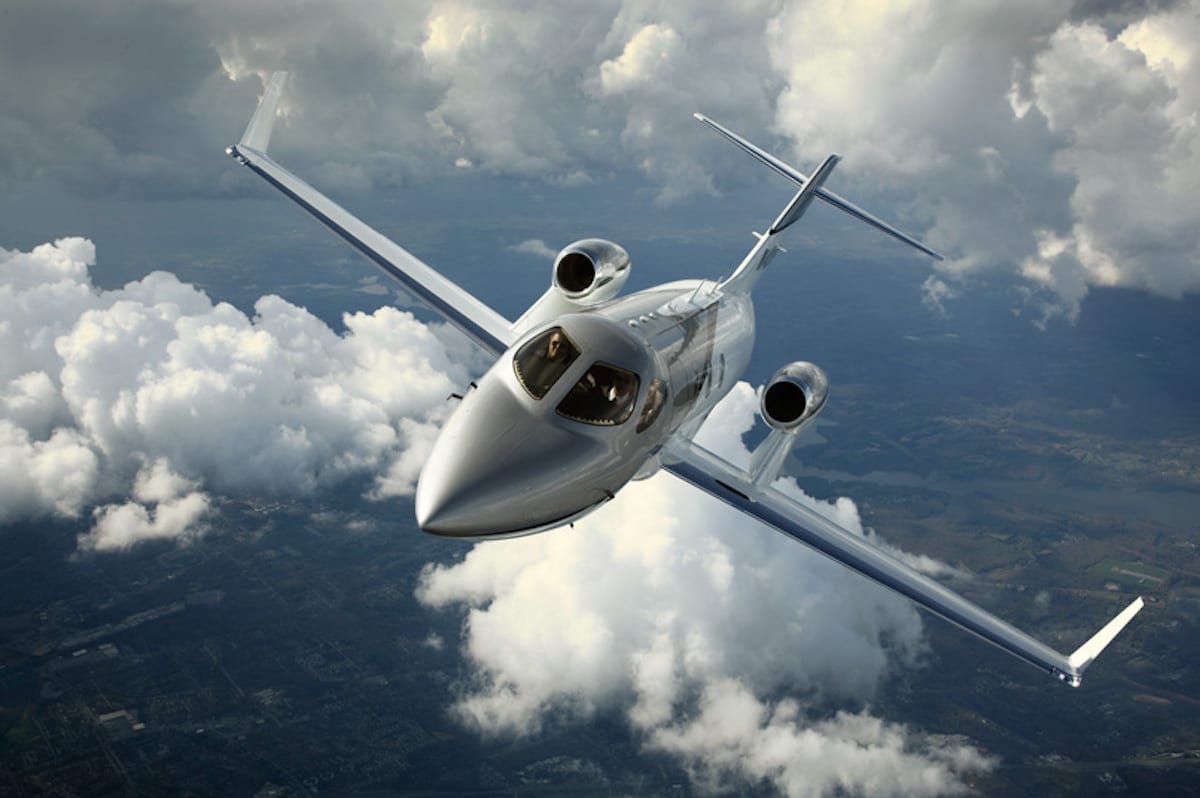 8. Cessna CE-525 Citation M2: 34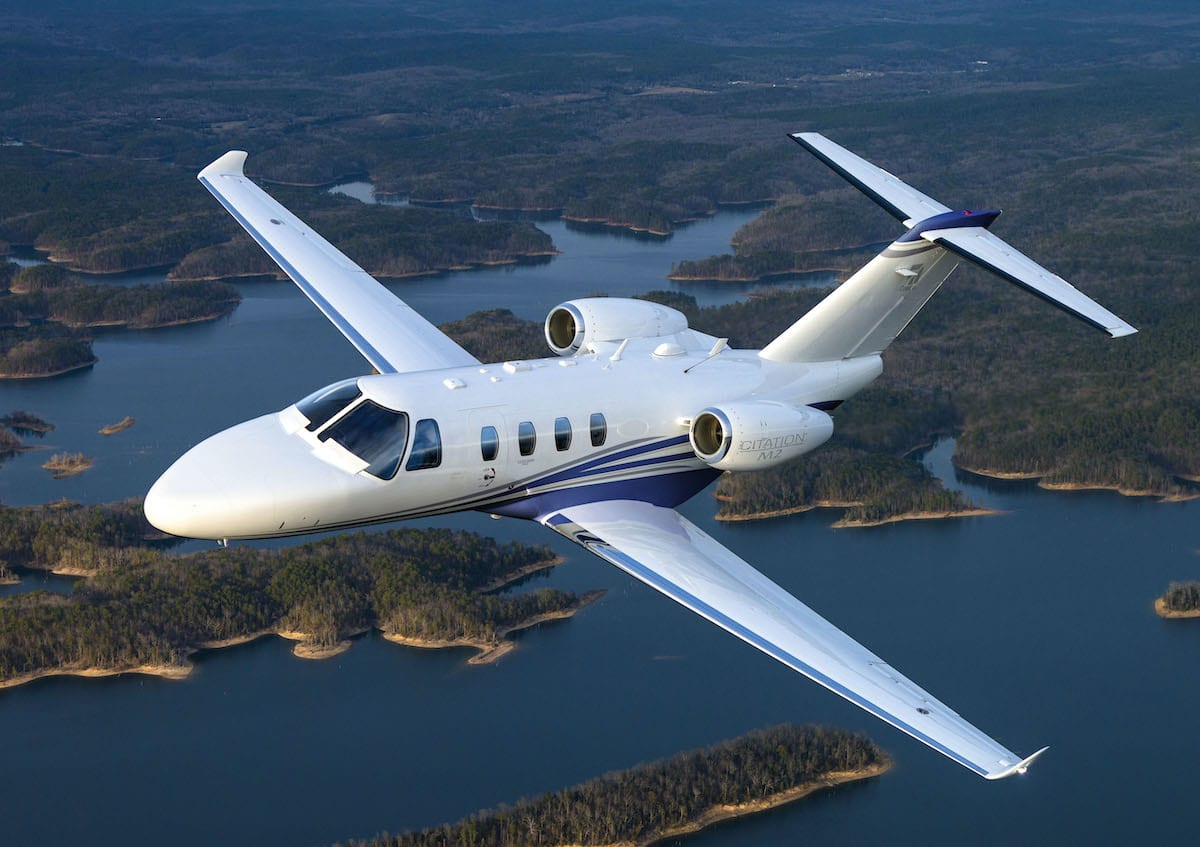 9. Cessna CE-680A Citation Latitude: 34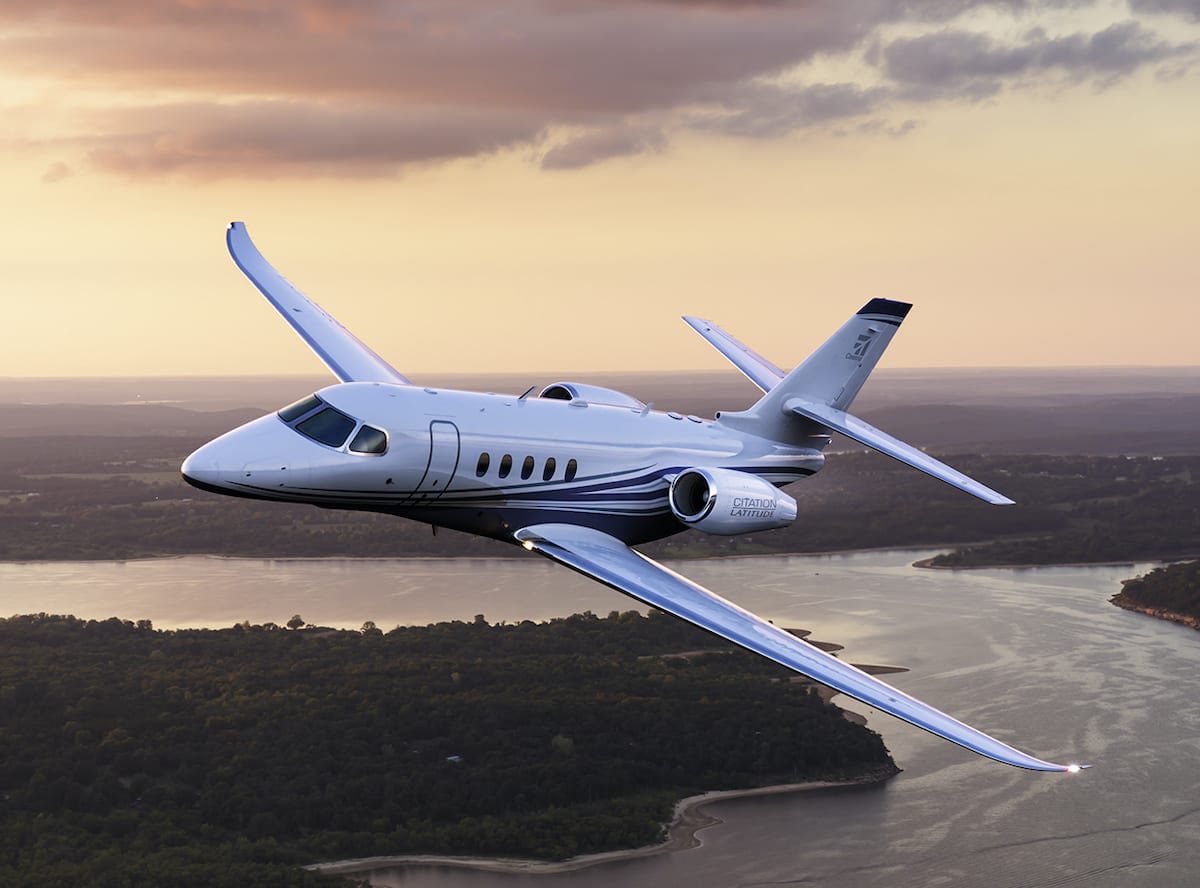 10. Cessna CE-525C Citation CJ4 Gen2: 27
Didn't see your favorite business jet on the list? You can see the full year-end report from GAMA, which breaks down each manufacturer and model, at GAMA.aero.