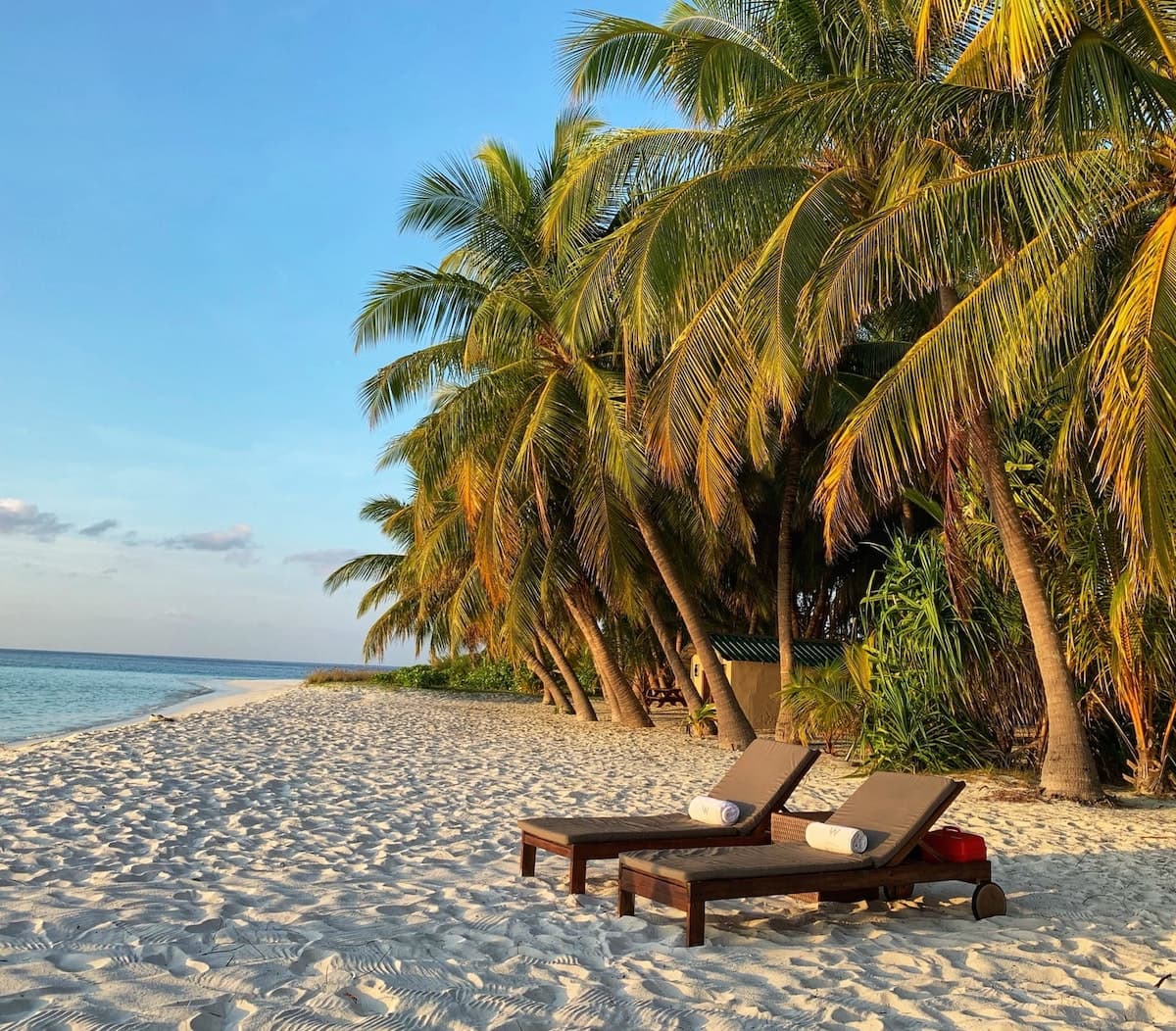 It would be untoward of me to suggest you — or anyone — should pity me. I've got a pretty good gig. In fact, I've got multiple pretty good gigs, which suggests that good luck has befallen me often and with lasting effect.
My full-time job with the Aircraft Owners and Pilots Association (AOPA) Foundation is tremendously satisfying. I get to spend the bulk of my waking hours helping people make their aeronautical dreams come true. That's not a bad way to spend a workday, believe me.
The trouble is this: I'm not very good at taking vacation. That may not seem like much of a problem to most people. I get that.
For someone whose labors are often indistinguishable from what most folks would consider playtime, the desire to lay low, to do nothing, to disconnect from the workaday world may seem like a petty complaint. And maybe it is. This conundrum is complicated by the fact that I truly love what I do. Every bit of it. A truth that is evident in the existence of this column itself.
You see, I'm supposed to be on vacation this week and next. Yet I'm up before dawn, again, fulfilling my responsibility to produce 1,000 words that are hopefully pithy, insightful, relatable, and perhaps even entertaining. A task that I find to be a great joy, to be honest with you. I look forward to this writing session every week. It fuels me in a way, even as I challenge myself week after week to come up with something uniquely mine to write for your engagement.
According to my LinkedIn.com profile, I've been writing the Politics for Pilots column for a dozen years. That sounds about right to me. Although I honestly can't remember a time when I didn't have a relationship of some sort with General Aviation News. It's been one of the great gifts of my working life, this connection between the publication, and me, and you. I take it seriously, but I don't take it for granted. This space is precious, as are the words I fill it with.
In the time I've been blessed with this space, I have never missed a week: 52 weeks a year multiplied by 12 years equals 624 consecutive columns that General Aviation News has published on my behalf. There have been no breaks. Not for illness, not for the week my dad died, not for the hurricane-related power outages, not for the move from this house to that one and all the confusion that results from such life-altering events.
I wouldn't have it any other way. Still, a day off now and then wouldn't suck.
The pre-SUN 'n FUN breather is essential for many of us in the general aviation industry — especially as we mature into our elder years, as I most certainly am doing, when a host of ills that were once little more than minor annoyances become real issues.
I've completely lost the ability to sleep late. Ever. I just can't do it. Which isn't all bad, I guess. Early morning flights are often the most enjoyable. The air is still, the skies are clear, visibility is exceptional, and my VFR destination becomes visible from 20 or more miles out.
If I could sleep late, and I mean if I had that talent of shutting my brain down temporarily to slumber past 7 a.m., the three dogs I share my bedroom with wouldn't have it. They start pacing before the sun clears the horizon. They snuggle up to my sleeping form to let me know it's time to start the day, whether I'm ready or not.
At this late stage of the game I have to admit, time off isn't something that comes naturally to me. My lifestyle doesn't allow for lingering in slumber or spending hours on the couch doing nothing much. There are too many thoughts to explore, too many destinations to seek out, and far too many people to interact with for me to shut myself off from the world around me.
I just can't do it.
My current vacation time started with a trip to Gainesville, Florida, where University Air Center was hosting the Gator Fly-In and Military Appreciation Day. That's an overnight trip for me. I spent Saturday wandering the ramp, talking to attendees, meeting friends new and old, offering advice when it was requested, sharing insights gleaned from more than three decades in this business, and generally having the time of my life.
I caught up with Pam, the gracious woman who invited me to attend, and Paul, who I haven't seen in at least a year. It's been even longer since I got to be face-to-face with my buddy Lance, who I bumped into on the ramp. That COVID thing really put a crimp in my face-to-face social networking.
Richard McSpadden, my co-worker from the Air Safety Institute was there to kibitz with too, as was Lites Leenhouts the CEO of SUN 'n FUN. And somewhere in there I found myself sitting across a table from the one and only Joe Kittinger, a true legend of the aeronautical sciences who I was beyond thrilled to chat with for a brief but memorable time.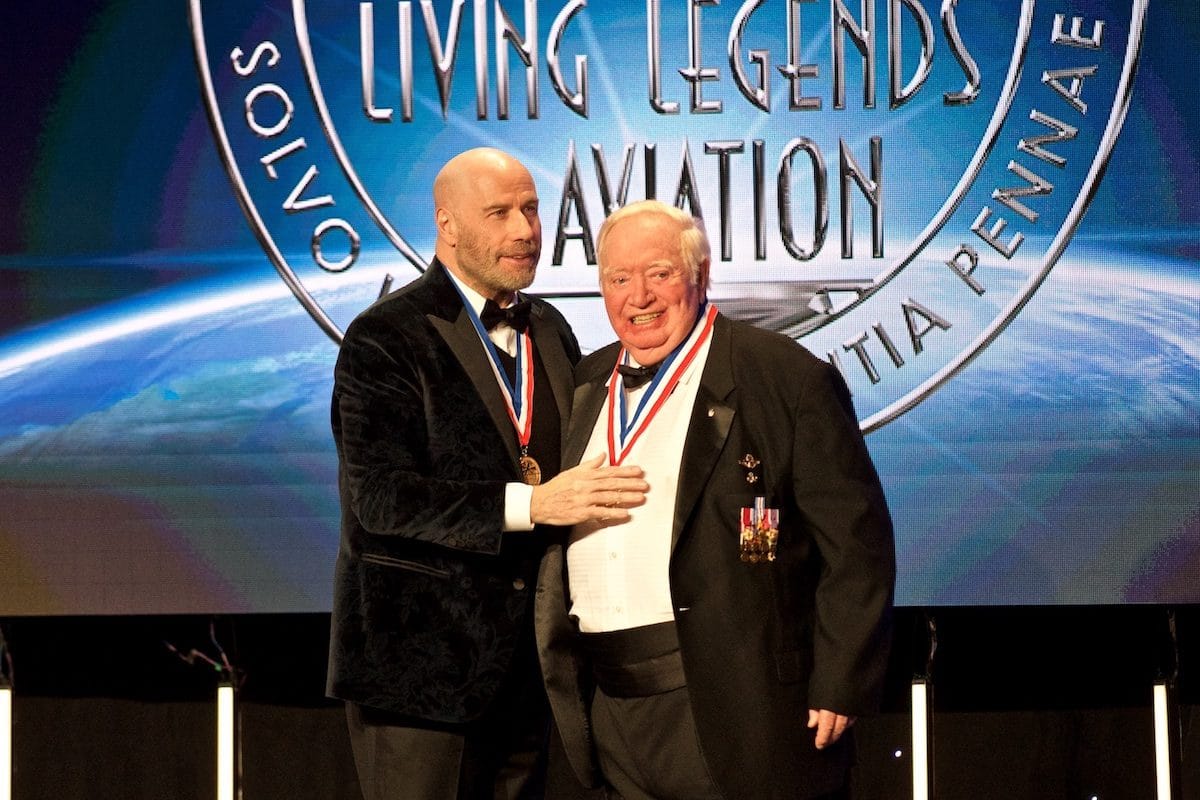 I've got a couple weeks ahead of me when I can nap at will, if that opportunity comes about. Then it's off to SUN 'n FUN for a week of the most intensive socializing with aviation enthusiasts from all over the planet. I haven't missed a SUN 'n FUN Fly-In since I got into this business. I certainly plan to be there once again from before the gates open until well after they've shut down the show on the closing day.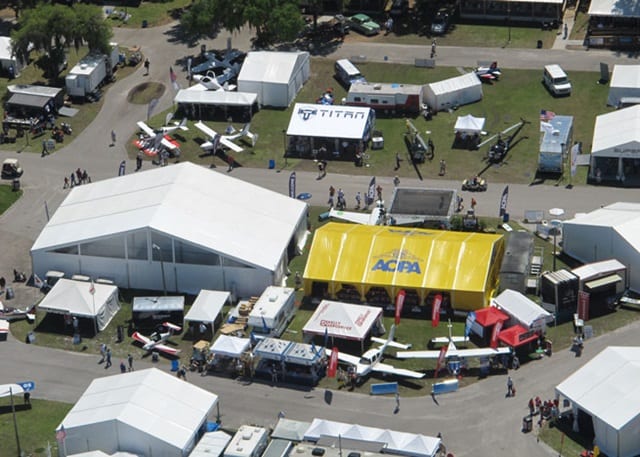 If you're going to be there too, come by and see me. I'll be in the neighborhood of the big AOPA tent, right next to the FAA building, standing near the yellow and black Cessna 152 I've been referring to as my company car for the last eight years. That beauty had a newly rebuilt engine installed in it just last week. So I'll be spending a few hours over the intervening days breaking that engine in, buzzing over central Florida, logging time, and seating rings.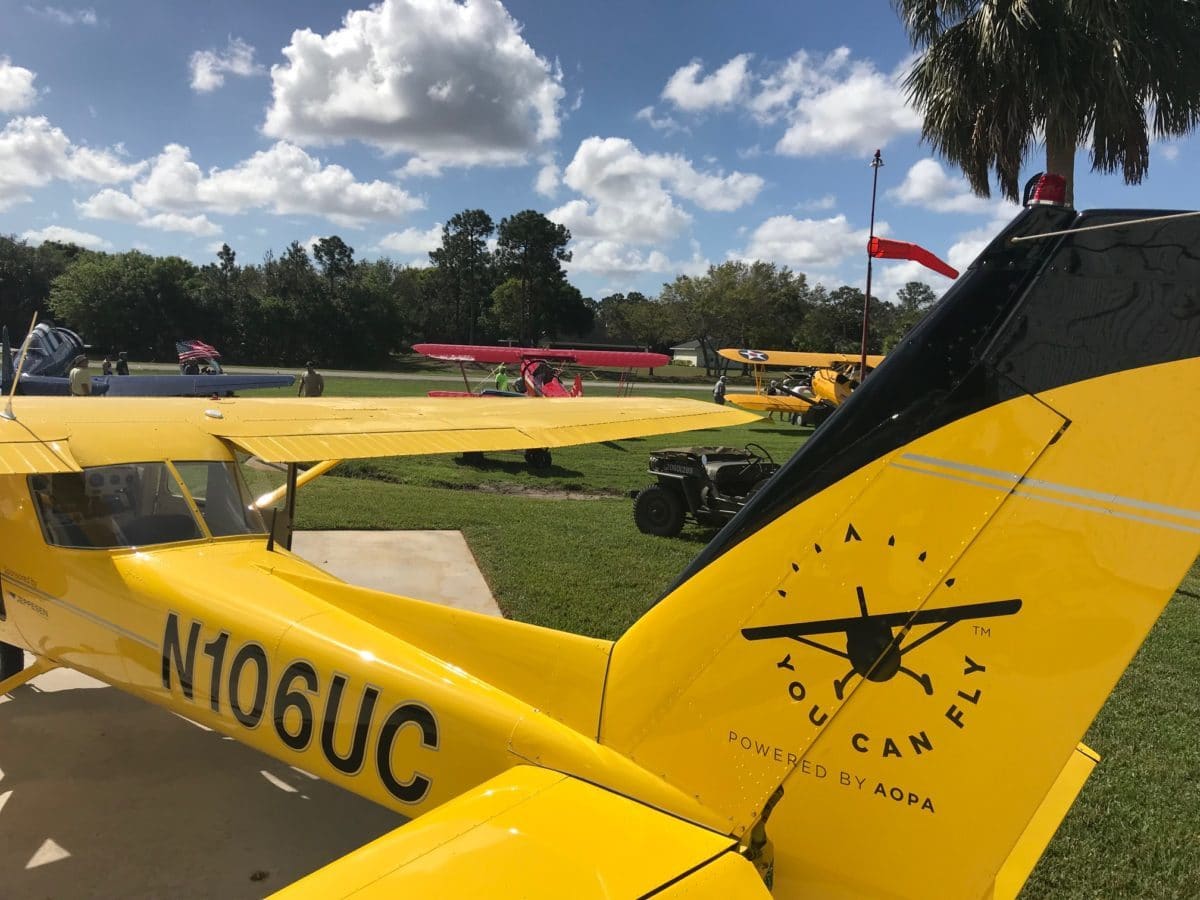 Work, work, work. Or maybe it's more like play, play, play. I really can't tell the difference anymore. When you see me at SUN 'n FUN or anywhere else, let me know what you think. Do I need more time off or less? It's a real conundrum, don't you think?