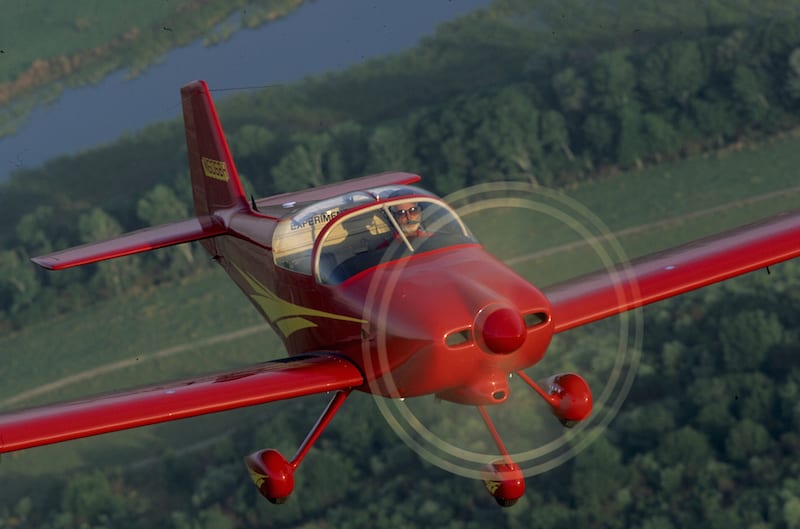 Question for our engines expert: I have an RV-6 with a Lycoming O-360 and in winter, even with the louvres of the oil cooler closed, my oil temperature may only reach about 150°-160°. Can I install a shut-off valve to prevent oil flow through the cooler in cold weather or does oil need to flow through it to keep oil pressure from getting too high?
Paul Steger
Answer: Paul, the issue you mentioned is not an unusual occurrence during the cold weather and there are remedies.
Several of the major airframe manufacturers used to provide a winterization kit for several models of aircraft. This kit was typically just a piece of aluminum that was placed over the oil cooler.
I don't remember the specifics of how this was mounted, but there is also another method used that I've heard about: Some folks use a strip of "100 mph" tape — also known as duct tape — across the oil cooler.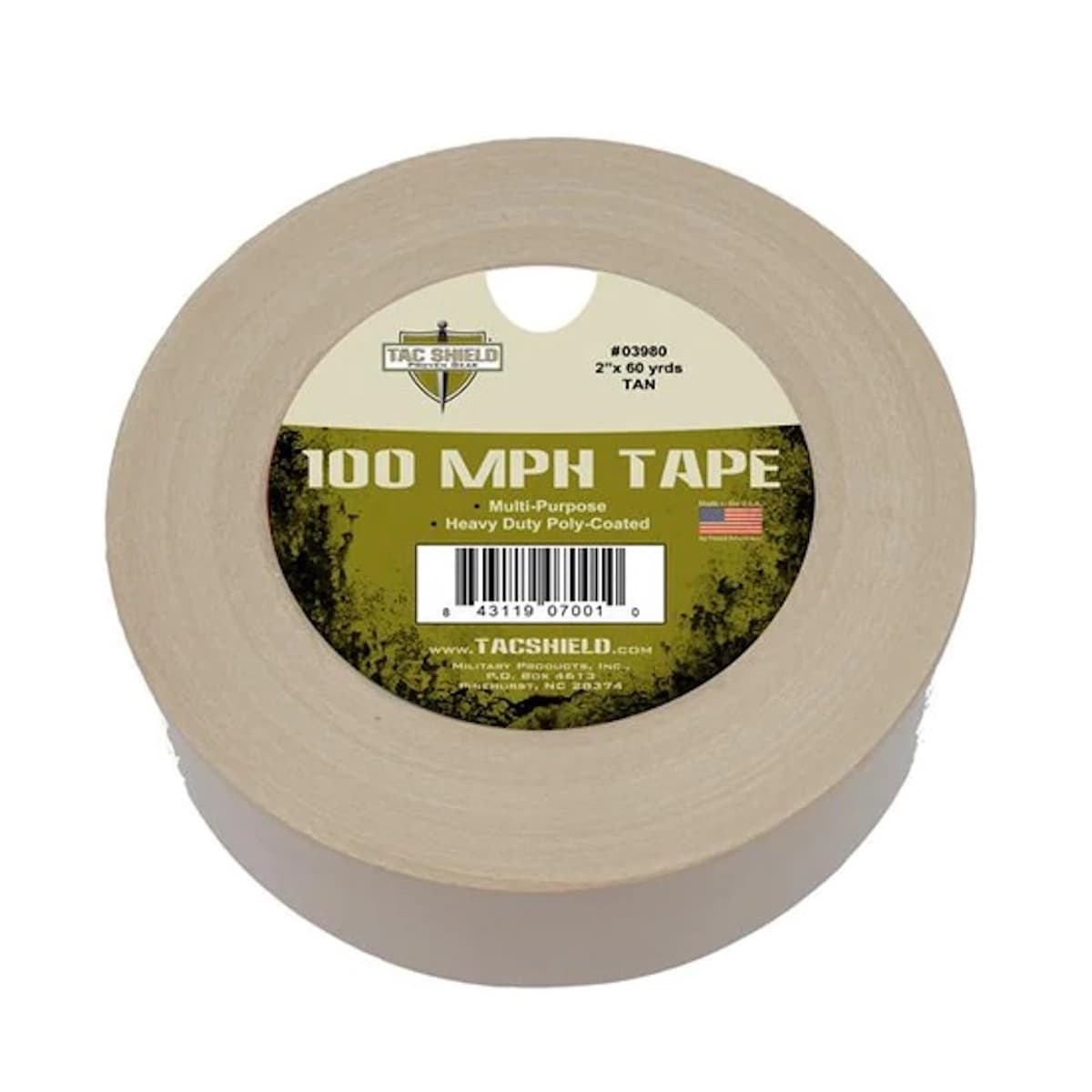 You may want to try this beginning with one strip about 2 inches wide and then fly the aircraft to see if there is any noticeable increase in your oil temperature. If little or no increase is indicated, then I'd add an additional strip to see if that provides any help. Remember, if a little bit is good, a whole lot more may not be better!
I hesitate to tell you to block the entire cooler off because I don't want the oil temperature to exceed the maximum of 245°F.
It may be worth your time to verify the accuracy of your oil temperature gauge before making any modifications.
While this answer may be just a bit late for the remaining cold temperatures we have left in 2022, it is something people can put in their files for future referral.