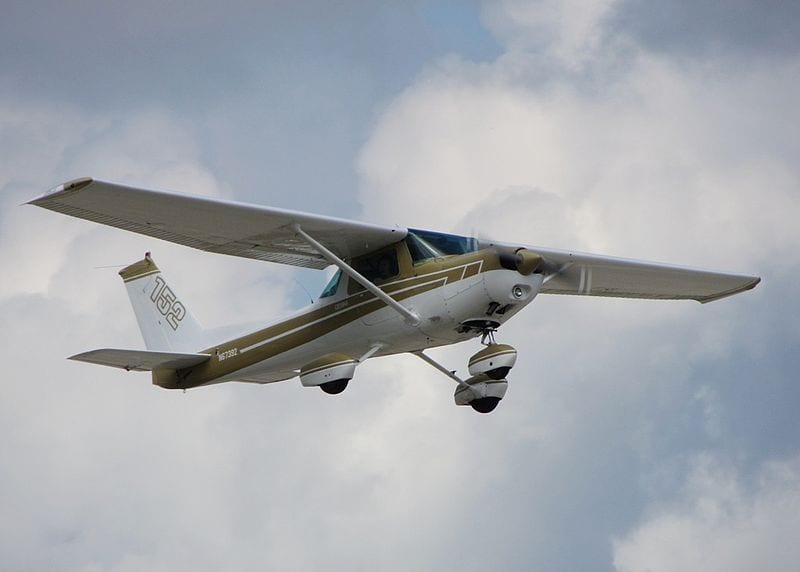 The airplane was built during the Reagan administration. That makes it relatively new by general aviation standards, where aircraft from the 1950s and 1960s are plentiful. Even older aircraft pepper the ramps and hangars of our airports, still flying, still bringing their pilots joy.
The number of years in service doesn't necessarily have an upper limit. Then again, as the old folks say, "it's not the age that gets ya', it's the miles." That old saw might be more relevant to me these days than the airplane. But there is a nugget of truth in it.
The Cessna 152 is a wonderful airplane. As common as dirt, it has never been accurately described as powerful, roomy, luxurious, or fast. Yet it is a damn fine airplane that has served this industry and a plethora of owners, renters, students, and excited first flight passengers for decades.
Nearly 7,600 of these little four-bangers rolled off Cessna's assembly line during the production years. Add to that the remarkably similar looking Cessna 150, the predecessor to the C-152, and that number swells to more than 31,000.
It's rare to meet a general aviation pilot who has never logged an hour in one. I've logged quite a few. As a student, a CFI, a ferry pilot, and a recreational flyer I've folded myself into a long line of C-150s and C-152s. More often than not I've been happy to do it. In the process I've seen a good portion of the United States from a seat only half a mile or less overhead.
Lately, that euphoric sense of wonder that creeps into the back of my brain when I go flying has been replaced by a bit of trepidation. No, not trepidation really. Focus might be a better word. I find myself paying particular attention to the feel of the engine as I taxi out toward the runway. The run-up goes quickly, but with a bit more attention to the numbers and colored arcs than usual. Those indicators designed to give me a sense that something's not quite right are much appreciated, let me tell you.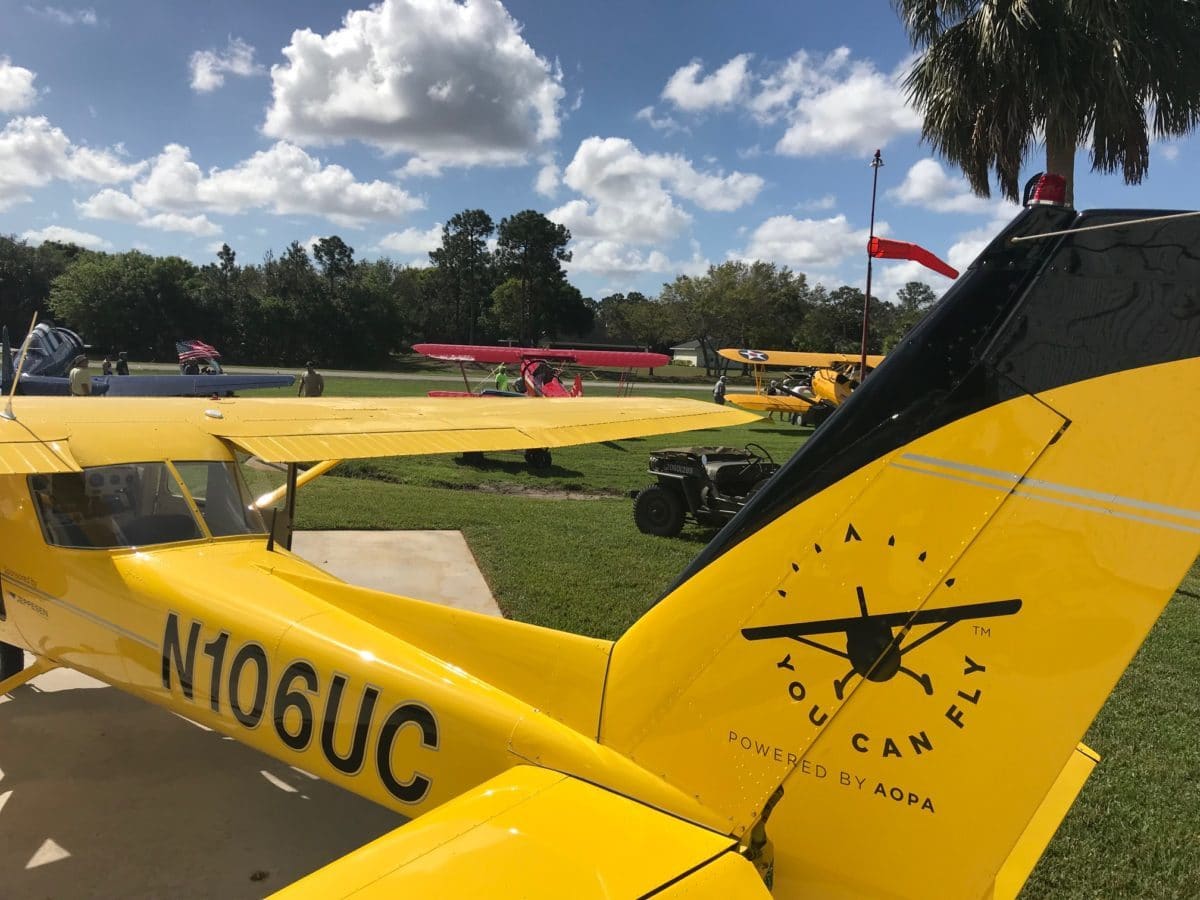 The airplane was built decades ago, but the engine that's pulling it forward and upward was assembled in the last few weeks. My task is to break it in well, and properly, so it lasts a good long time. TBO and beyond, that's my motto.
Yes, this break-in period is important to the life of the engine, not to mention the comfort, confidence, and longevity of the pilot.
After a consultation with the maintenance crew back at the home office, we determined a few parameters to stick with for the first couple dozen hours of flight. Stay below 5,500 MSL to assure the engine can run at 65% power or better. Only conduct cross-country flights of an hour or more in duration. Full stop landings. No touch-n-go pattern work. No stalls and recoveries. Limit use of idle power to start up, taxi, and landing. And of course, use mineral oil exclusively for this break-in period. The Ashless Dispersant variety will become the norm later.
These are all reasonable guidelines as I see it. Although, I have modified the rule about cross-country flights. My home airport is a wonderful place. But if I wander too far afield in any direction I will find myself overflying some fairly rugged terrain. Normally, that's not an issue. But with a powerplant that is experiencing its first few hours of spinning its crank and cam while pistons thrust outward only to reverse course and whip inward, I thought it best to stay close to home while meeting that duration of flight recommendation.
As I roll out onto the runway and advance the throttle, I sneak a glance at the tachometer to be sure the engine is producing enough power to get me airborne. It is. We go.
For the first flight I fly from the left seat. On the second I fly from the right. While I'm more proficient with my right hand, I have no problems using my left to manage the radio and GPS inputs. Frankly, I prefer flying this particular airplane from the right seat.
Speed builds as I track the centerline. Rotate at 50 knots, wait for the airplane to lift off, and climb. At 100 AGL or so I drop the nose a hair, transitioning to a cruise climb. It's probably not necessary, but I have no tall obstacles to clear and having additional airflow over the rapidly heating cylinders makes me feel better.
I climb to 2,500 MSL on a north heading. Interstate 4, the major highway that cuts across Florida from Daytona Beach to Tampa, lies just a few miles ahead. On the other side are wide open green fields, perfect options for me to consider should the worst happen. They also have the added benefit of being bland and unremarkable, which means they don't attract a lot of aeronautical sightseers.
Oil temperature and pressure are a regular part of my scan. I make notes of where the needles sit, what rpm settings I'm using, and how the engine feels.
My flight path involves a counter-clockwise track around the natural borders of my emergency landing fields. If left turns are good enough for Nascar, they're good enough for me. Headwinds drag my groundspeed down to 72 knots when headed north, but bump me up to 113 or better when headed south. No matter, I'm flying a box. No matter how fast one leg is, the opposite leg slows me back down. Besides, I'm flying for time, not distance. Speed is no factor. Throttle setting is everything.
During slightly more than three hours of break-in flying, spread over two flights, I encounter only two other airplanes. One is well off my left wing, the other passes directly below me, perhaps 1,000 feet low. I'm not sure the pilot saw me at all. If he (or she) did, their flight path didn't waver at all. Nor should it have.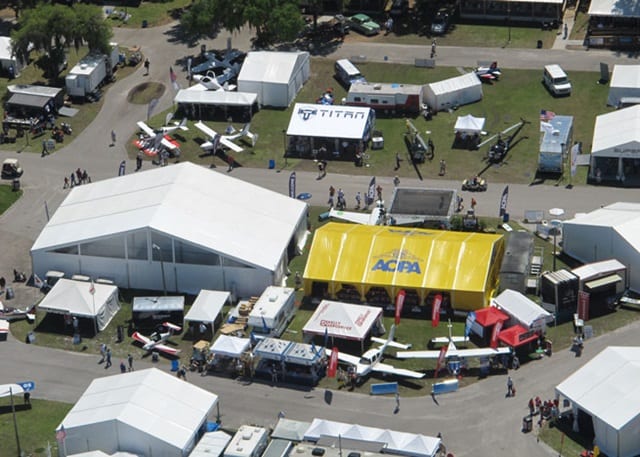 A week from now this same airplane will be sitting on display at the Aircraft Owners and Pilots Association (AOPA) tent on the grounds of SUN 'n FUN — still a few hours short of being fully broken in. But if you sneak up on me slowly and quietly, perhaps you can get a picture of yourself standing beside the yellowest, most beloved C-152 in the neighborhood.  
We could do worse, ya' know?