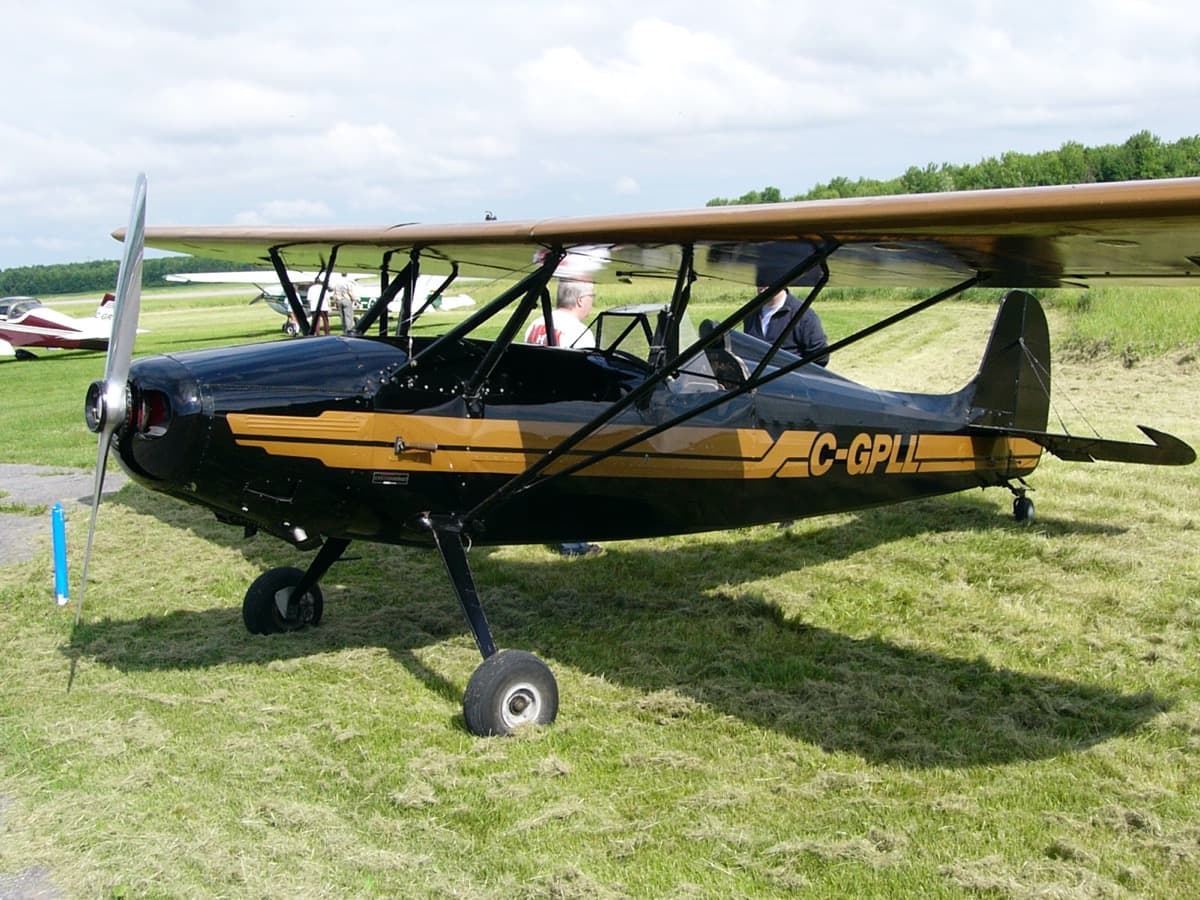 Question for Paul McBride, our engines expert: Paul, I came across your address when Google answered my question regarding EGT. I have an O-235, vintage 1948 in a Bakeng Duce. Takeoff and climb show about 2,400 rpm. Out of respect for the old girl, I try to keep down to 2,200.
I just installed these baffles. Figured as long as I can get 2,200 rpm all should be good. Your input would be appreciated.
Ed Kusy, Schulenburg, Texas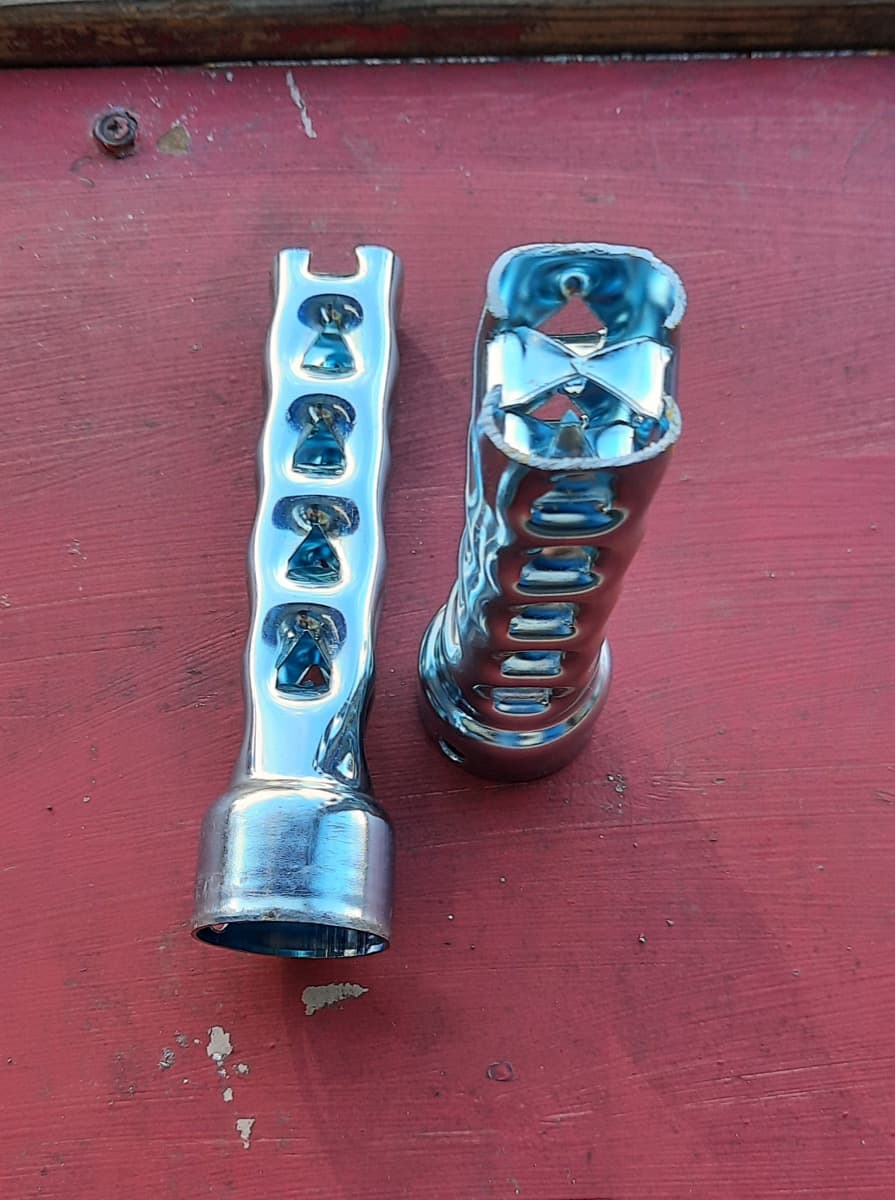 Answer: Ed, you've asked a question that I'm not certain I can give you an honest answer for. Since Lycoming engines horsepower is calculated running the engine with straight exhaust stacks, I'm not sure what loss you might expect from these baffles.
Each airframe manufacturer has the responsibility of designing and installing the exhaust system on all normally aspirated engines. It's different when the engine is turbocharged, however.
Anyway, when the airframe manufacturer installs the exhaust system, we know that this will cause a slight loss of horsepower. It's commonly known as an installation loss. However, as minimum as it may be depending on the specific design, there is a slight loss. This installation loss is also caused by installing other engine accessories, such as an alternator, etc.
Since you have already installed these new baffles, my only suggestion is to fly the aircraft and see if you notice any difference in performance. I appreciate your point that you want to treat the old girl with respect by using 2,200 rpm, but most of the O-235 series engines are rated for 2,800 rpm.
My concern here is — as I've mentioned many times before — the accuracy of the tachometer. If it hasn't been calibrated recently, you may be operating the engine at a much higher RPM than what you're seeing on the tach.
I would think a static RPM on the ground would be around 2,400 rpm for your engine.
There are several things to take into consideration, and you are more the expert here when it comes to the operational aspects of the aircraft.
I think it would be ideal if you could contact someone who has an aircraft/engine configuration like yours and compare operational details. As an example, if he has an O-235 series engine, what static RPM does he see? Of course, there are other factors like prop, etc. I'm sure there must be a Bakeng Duce flyers group and that may be a really good source for all kinds of information for you.
Not knowing your full circumstances Ed, I'd really like to see you operate the engine at a higher RPM for better performance.