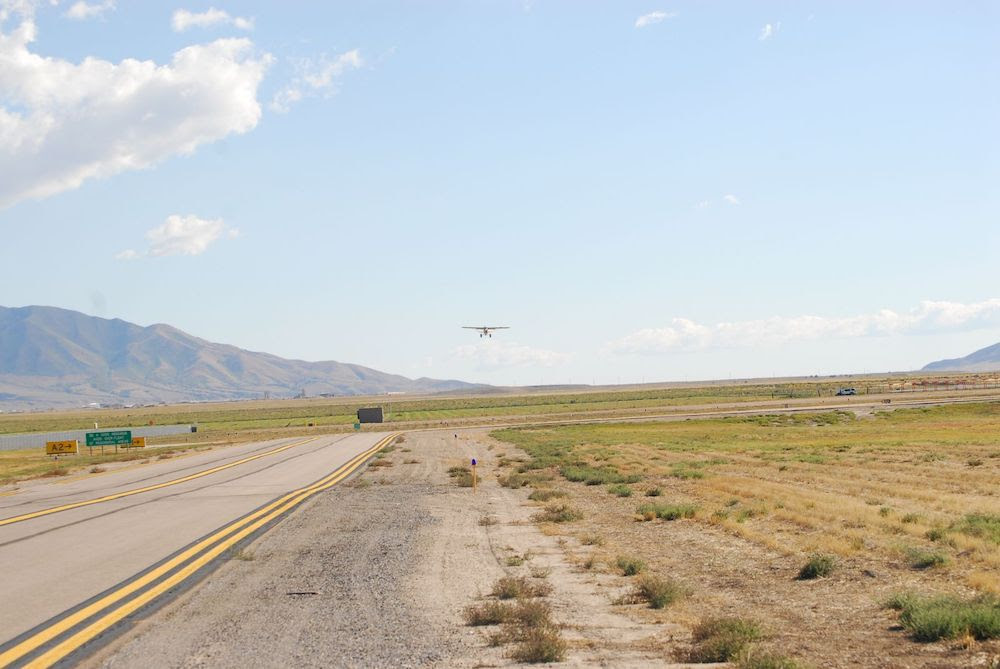 For anyone who has ever looked at the grass or turf next to a runway and thought, "I wish I could land there," there is hope.
The latest FAA Advisory Circular AC 150/5300-13B expands Chapter 2 to include Diverse Aeronautical Uses of Airports (operations in the Runway Safety Area).
Chapter 2.10 has sections dedicated to:
Helicopters/Helipads
Light Sport Aircraft
Ultralights
Seaplanes
Parachute Operations
Aircraft Operations in the Unpaved Runway Safety Area (RSA)
Emerging Entrants into the National Airspace System (Drones and Advanced Air Mobility)
Gliders
Military Operations at Civil Airports
Simply put, RSAs exist for when something unexpected happens. An undershoot, an overrun, or a veer off the runway.
Thankfully those activities are in the minority, which leaves a lot of really good real estate on airports unused.
According to FAA officials: "Pilots of certain aircraft (such as ultralights, powered-parachutes, helicopters, gliders, agricultural aircraft, tailwheels, aircraft with large balloon type 'tundra' tires, etc.) occasionally use the unpaved portion of the RSA adjacent to a runway for takeoffs, landings, or other operations (e.g., banner towing)."
I don't recall ever thinking that tundra tires look like "large balloons." But whatever.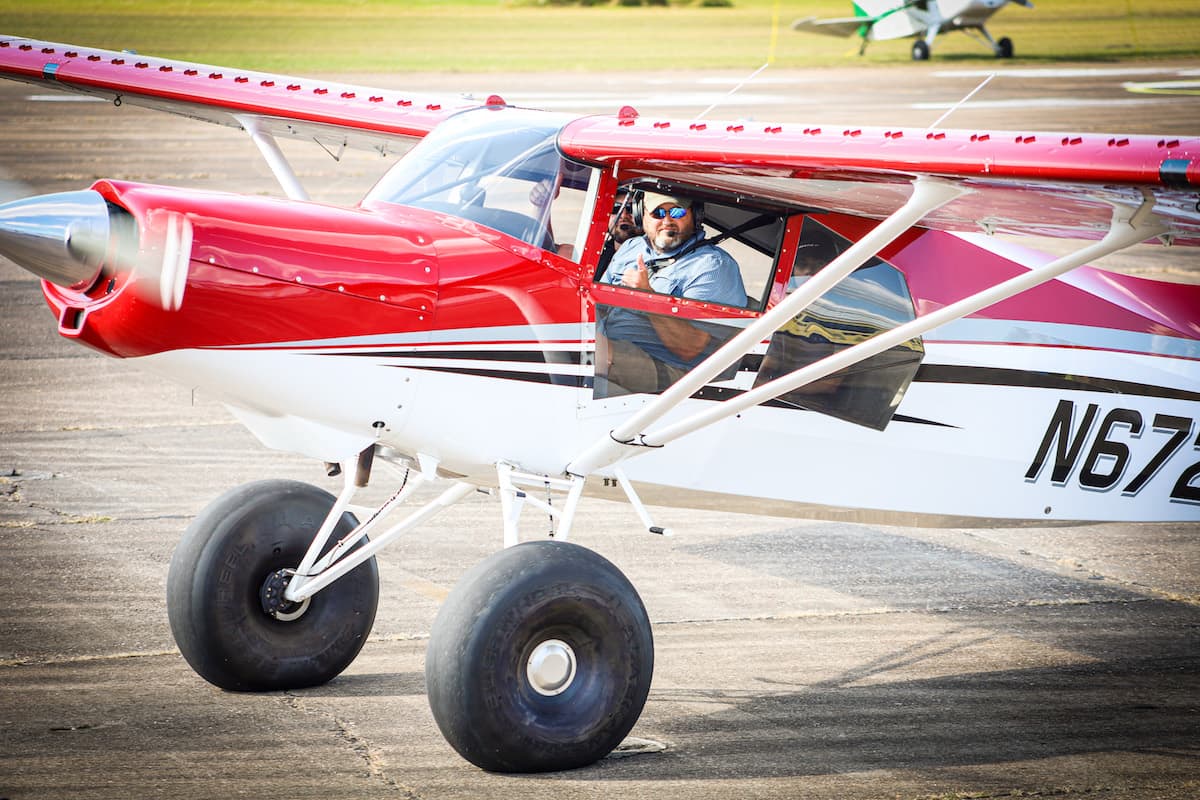 I grew up on Shady Acres Airport (3B8) in Spanaway, Washington, and often landed on the grass next to the runway in our ultralight or J-3 Cub. Not so much in the Cessna 172 and not at all in the Beech Baron.
In the case of the Robertson B1-RD ultralight and the Cub, the grass just felt right.
At any rate, according to a Recreational Aviation Foundation (RAF) press release on the topic, the FAA has officially recognized these areas for such operations.
Of course, this doesn't mean you can just bypass the established runway for the turf alongside the runway.
There is a process — it is the FAA after all — to go through before turf operations can be authorized at an airport in which this AC is applicable.
The airport owner must request that a turf operations area be established.
The local FSDO must ensure that operations in the proposed area can take place safely in order to issue an approval.
But there is a process. And that's a good thing.
Pilots and the aircraft they fly are a diverse group. Some prefer concrete as far as the eye can see. Others see a few hundred feet of turf as ideal.
This new AC acknowledges that diversity. Kudos to the RAF, the Aircraft Owners and Pilots Association (AOPA), Experimental Aircraft Association (EAA), and the FAA for making this happen.