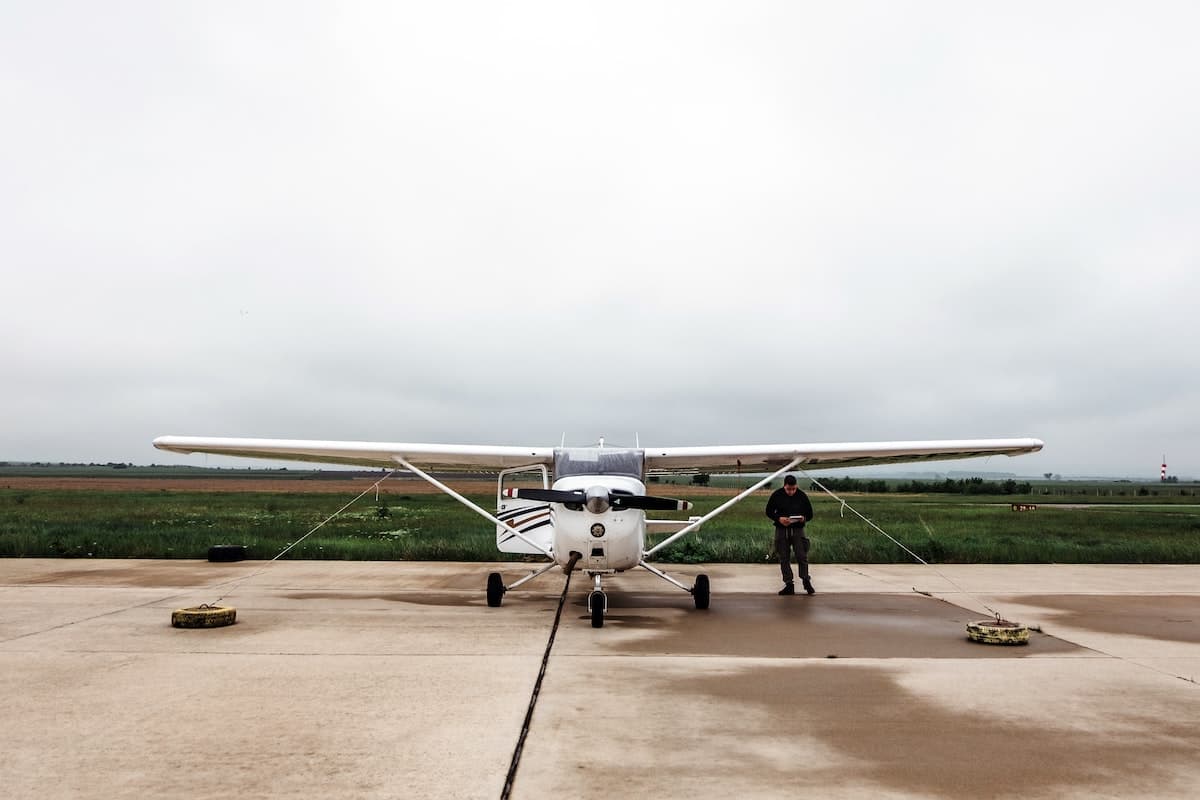 What works for you may not work for me. And vice versa.
Luckily, we are surrounded by options. Perhaps too many options. But that's a topic for another day.
I recently came across two such options on the connected topics of mistakes and learning.
Never Waste a Mistake
National Association of Flight Instructors (NAFI) President Paul Preidecker's Never Waste a Mistake March 16, 2022, editorial is spot on. It references the December 2021 Lear 35 accident in San Diego that killed all four on board.
Paul served as a contract pilot for that company, so he knew the crew.
As Paul processed the accident, and the loss of his former colleagues, he settled on the idea of "rather than find fault, all of us can learn something from recognizing that 'it could have been me.'"
Most people have experienced a shock that prompts them to start exercising, lose a few pounds, be a better parent or spouse, etc. But too often, after that initial burst of energy, there isn't enough inertia in the flywheel to keep it going on its own.
"The same dynamic happens in our flying," Paul writes in the editorial. "We might scare ourselves by flying an ugly, unstabilized approach, or by pushing the weather envelope too far. After we land, we shut down, take a breath, and say, 'I'll never do that again.' We vow to challenge complacency, to respect personal minimums, and to learn our lesson. Then the path to complacency returns and we follow it."
Too true. Why are old habits so hard to break? Why does it take so much effort to get the flywheel turning of its own accord?
"We need to resist that easy path. It starts by recognizing that we have all made mistakes. The best mistakes are the ones we live through — if we also learn from them and share the lessons with fellow aviators."
Paul's column title says it all: Never waste a mistake.
Proficiency Efficiency
One day later, I received the March 17 edition of Flying Lessons from Thomas Turner.
The topic of the week was related to the expense of flying and the cost of maintaining proficiency that goes along with that expense.
Tom's idea is to build training into our everyday flying. By incorporating a checkride maneuver into a "regular" flight, we add minimal cost to the flight and increase proficiency at the same time.
"The dichotomy is that, although the vast majority (70%-80% or more) of general aviation accidents result from errors in pilot judgment and risk management, the eventual crash in the majority of cases results from inability to properly execute a maneuver (including emergency procedures) required to be demonstrated on a Private Pilot or Instrument checkride," Tom writes. "In other words, our choices usually determine the situations we face, but our flying ability usually determines the outcome."
Is it realistic to be able to fly as if we are taking a checkride that day or the next? I certainly don't maintain the knowledge I acquired 36 years ago that allowed me to become a licensed automobile driver. Most drivers, I believe, can relate.
Are there aspects of flight training that are no longer relevant, even though they still exist in the syllabus? That's a tough question to answer, because we all fly different missions with different equipment for different reasons.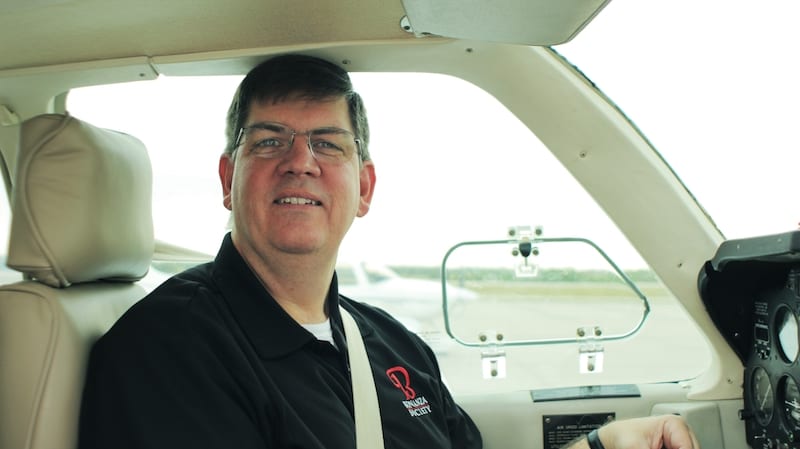 Turner suggests we should "Make practicing the maneuvers a normal part of the way you fly." And to make that easier, create a simple spreadsheet (that you'll commit to using and updating) that will track the date of the last time you practiced a particular maneuver, he advises.
In Turner's case, he "made a simple Excel spreadsheet listing the major tasks and maneuvers from the U.S. Private Pilot and Instrument Pilot Airman Certification Standards (ACS). It omits the flight planning, Aeronautical Decision-Making and other skills, focusing on the 'skills' items."
I don't maintain my flying skills at checkride proficiency. Heck, I'm not even current.
But I found Tom's idea both refreshing and creative.
His idea may not work for you, or maybe it does. Regardless, you now are aware of a unique way of improving proficiency.
Flying Lessons is a weekly newsletter, written and delivered via email, by Tom's Mastery Flight Training. Did I mention it is also free (although I prefer "at no charge to me")? Sign up here.
Ruts are easy to fall into, and can be tough to get out of. All the more reason we need to keep exploring the world around us to see what we can learn.