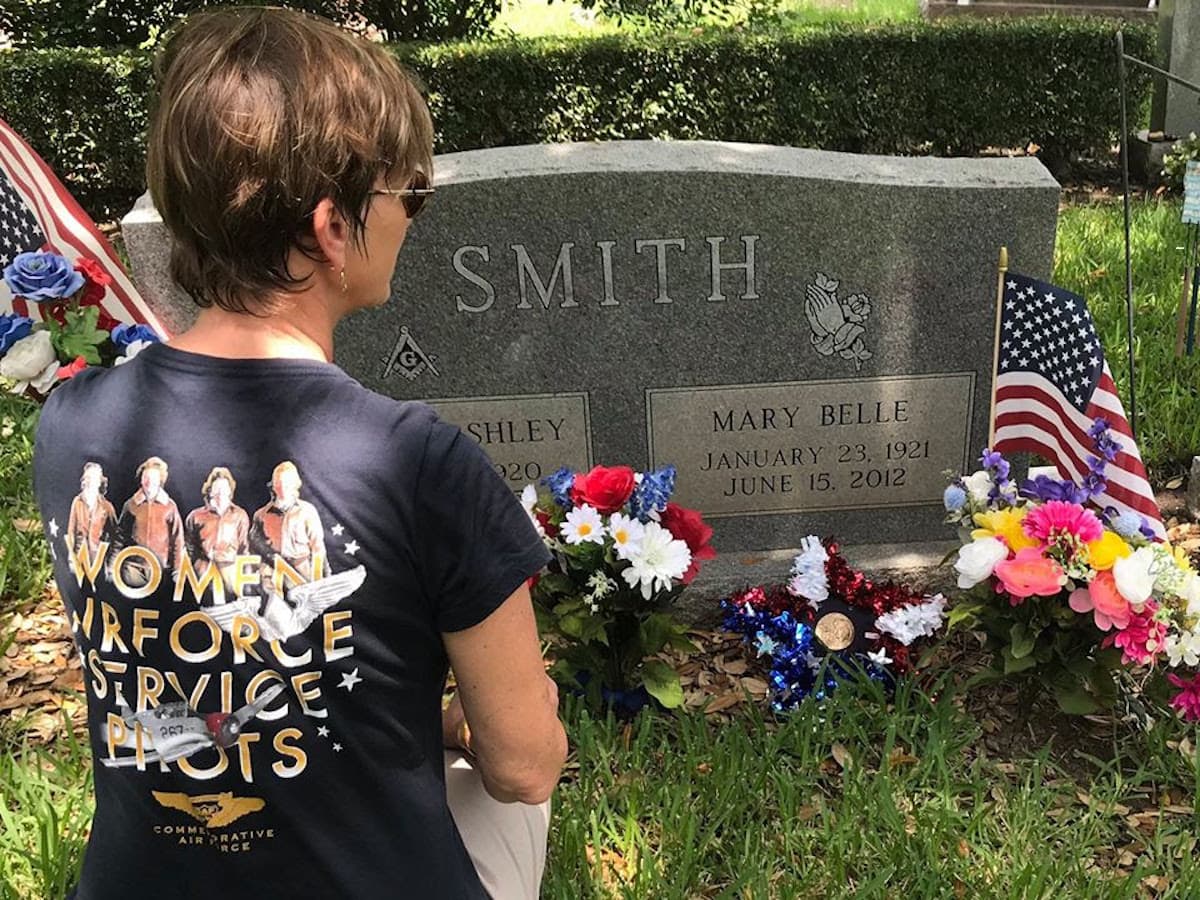 Women in Aviation International (WAI) members and friends will honor the Women Airforce Service Pilots (WASP) by visiting their graves and leaving flowers and other decorations during May.
In its fifth year, the #HonorTheWASP program was originally envisioned to take place over the Memorial Day weekend each year. In an effort to allow participants to observe best social-distancing practices, the association suggests visiting gravesites over the entire month of May as opposed to just Memorial Day, May 30, 2022.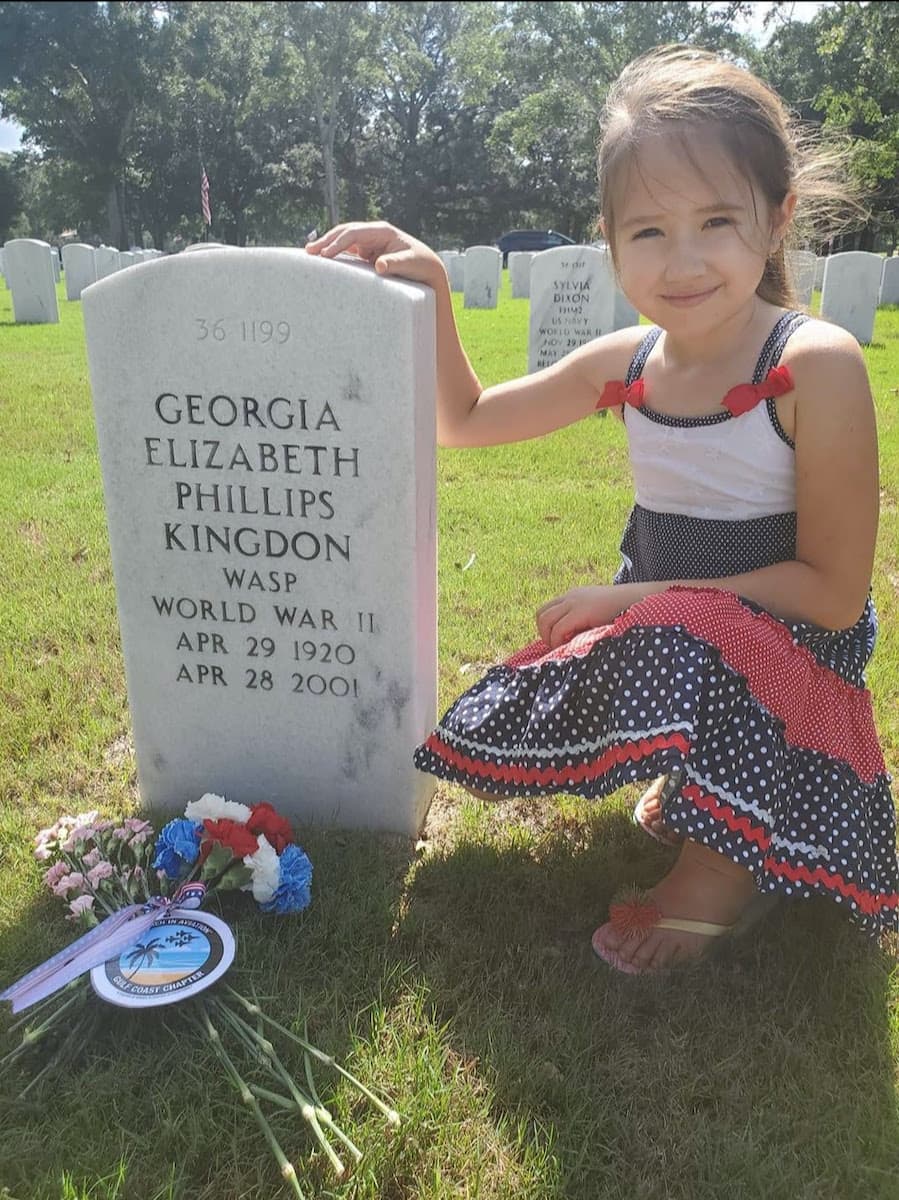 You don't have to be a WAI member to #HonorTheWASP. A database of WASP gravesites, including Google maps to their locations, can be found here.
The original database was provided by Texas Woman's University, home of the Women Airforce Service Pilots archives, and is regularly augmented through the research efforts of WAI staff.
WAI also provides a commemorative tag that can be printed out.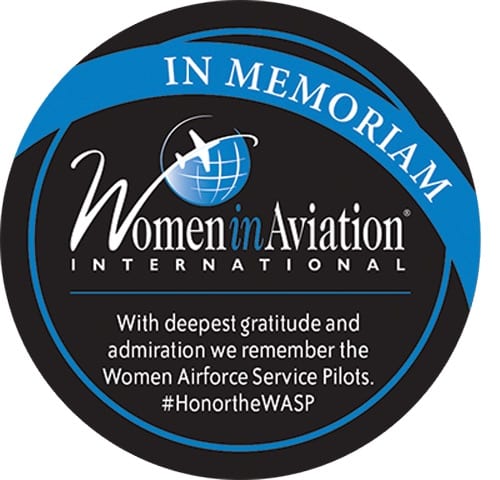 In each of the previous four years, #HonorTheWASP participants have visited nearly 100 WASP gravesites annually.
Participants are asked to tweet a photograph of their visit and include who they visited and where they are located using the hashtag #HonorTheWASP. WAI will retweet all posts to its nearly 22,000 Twitter followers and other social media outlets.
About the WASP
The Women Airforce Service Pilots (WASP) flew for the U.S. Army Airforce from September 1942 to December 1944. Some 1,102 women wore the silver wings flying over 70 million miles and delivering 12,650 airplanes across the country during their time of operation.