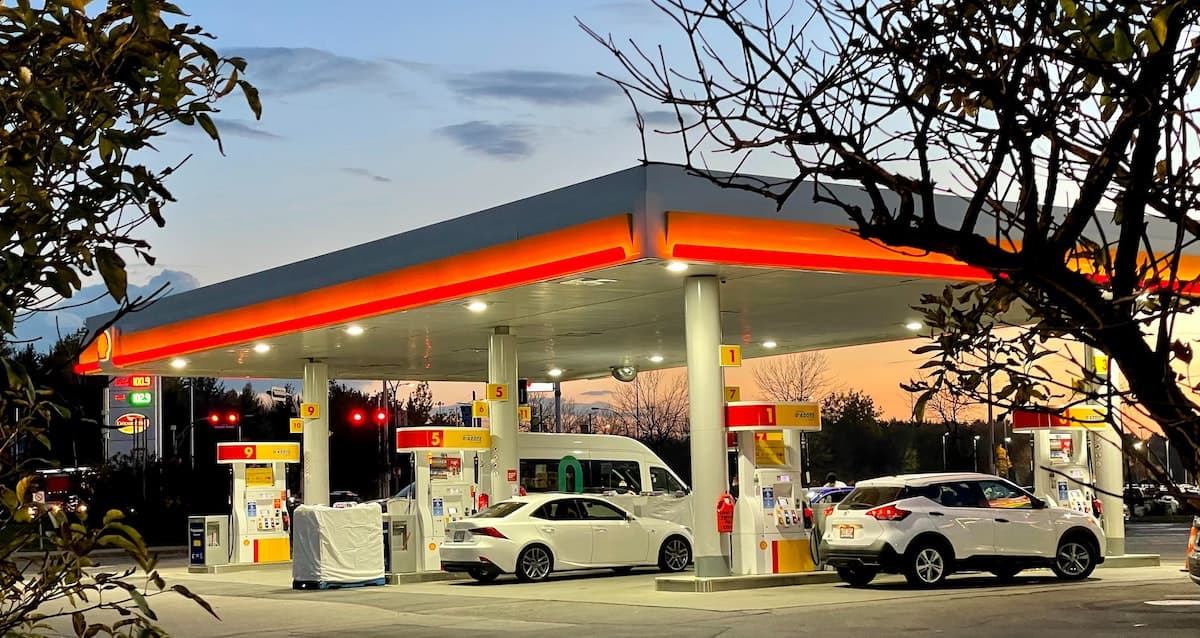 If you are alive, drawing breath, and moving about freely, you've noticed that fuel prices have spiked considerably. The increased cost of filling the tanks in our cars, airplanes, boats, lawn mowers, and assorted powered machinery is adversely impacting our lives in ways many never imagined possible.
The economics of fuel is a complex subject. It has long been a challenging topic that is not well understood by the wider population — a situation only made worse by the ever-increasing expenditure.
But economics isn't just about cost in terms of money. It could be argued that economics is the study of resources and how they are used by the private individual, commercial entities, and government.
That being the case, I would like to propose that the value of general aviation in these increasingly expensive times is more valuable than ever, but its value is best measured in terms that many of us rarely consider. I am referring to the economics of time.
Each of us has a certain amount of time to work with. From birth to death, the time we're allotted passes at a specific, predetermined rate. Time is very predictable.
Yet, none of us knows how much time we have to work with — a circumstance that makes time a remarkably valuable resource not to be wasted, squandered, or frittered away unnecessarily.
Aviation presents us with an opportunity to use our time more effectively with the almost magical benefits of lift, drag, thrust, and weight.
Allow me to illustrate the point this way. A long-time friend came to visit me last week. A former neighbor, he now lives in northern Georgia more than 500 miles from my home. To drive the route requires roughly nine hours behind the wheel. That's a long day that results in the driver and passenger getting to their destination, but arriving in a state of near exhaustion.
Conversely, that same distance can be covered in half the time or less when traveling by air. Even the little Cessna 152 has the ability to zip along at 90 knots or better, in a straight line, covering the distance with far less stress while saving nearly 10 hours of travel time on the round trip. A larger, roomier, more powerful aircraft like a Cirrus could cut the travel time even further. And that's to say nothing of the performance of an RV or a Sonex or some other zippy little experimental machine.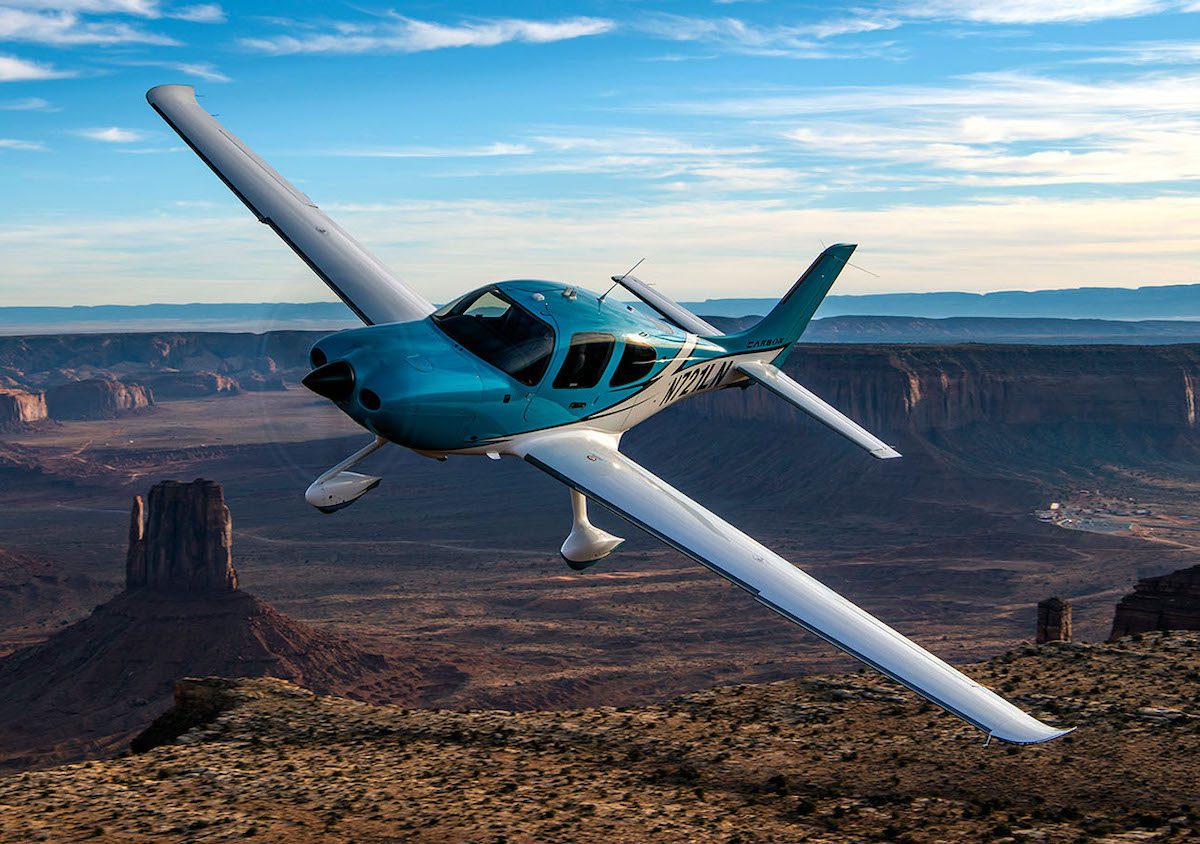 We often think of aviation as a means of expanding our travel options for vacations. And it does that. We can fly to Europe, see the sights, and get back home more quickly than a seaborne traveler can make the trip in one direction. That's great.
Yet, we often think of these travels in terms of distance, not time. And time is the great limiting factor for all living things, not distance.
Europeans came to the New World in ships powered by the wind, undertaking journeys that were weeks, if not months, long. Pioneers crossed the continent from east to west on foot, in a brutal, seemingly endless campaign that took months at best, and could stretch into years for those unlucky enough to encounter unforeseen difficulties.
The distance hasn't changed. The time it takes to cover the distance has. Thanks to general aviation.
Even the smallest, least impressive, accessibly priced aircraft has the ability to expand our traversable world while compressing the time required to get there and back. That's true regardless of whether we choose to travel for business or pleasure.
This revelation came to me years ago when my wife and I visited Key West by car for the first time. The travel time from our home to the southernmost point in the United States is between six and nine hours, depending on traffic and how long we stop for lunch along the way. By air it is slightly more than two hours each way. That means we can save as much as 14 hours if we choose to travel by air rather than by road.
Time. It's far more valuable than 100LL, JetA, or regular unleaded. Those recaptured hours allow us to live larger, with a better view, a complete lack of traffic jams, and build memories that will last a lifetime — however long that may be.
It's been said that flying is expensive. Viewed from a strictly monetary perspective, that may well be true. But if analyzed from a quality-of-life perspective, I would argue that flying provides so much value to the lives of those of us who participate in it, the benefit is almost incalculable.
It has been said, often with a sly smile, "If you've got time to spare, travel by air." There is truth to that statement. It refers to the unavoidable reality that mechanical breakdowns, weather issues, and perhaps even a stuffy head can lead the general aviation traveler to be stuck on the ground for an extended period of time rather than being airborne and on their way.
The time component still holds sway, in my opinion. I've stopped into wonderful places like Fitzgerald, Georgia, for fuel, just because it was on my route of flight. A destination I wouldn't even consider if traveling by road, but one that netted me a new friend when I visited by air.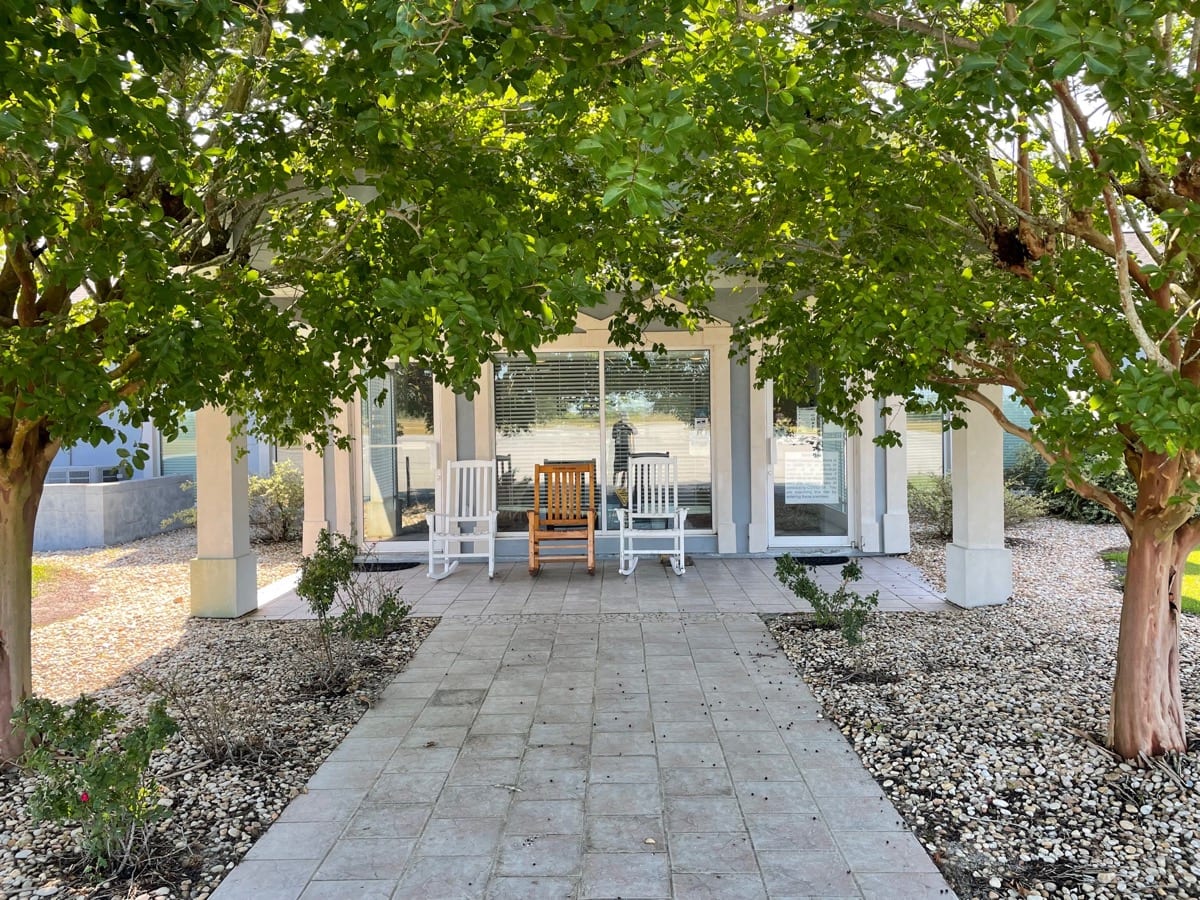 I've driven past Jennings, Louisiana, going east and west in the past, but it wasn't until I found myself grounded that I got the unexpected opportunity to spend a few days in that town — an unanticipated diversion from my plans that I am genuinely glad I was forced into. Great people. A truly enjoyable stay.
So, watch the clock and the calendar as the miles tick by if you wish. Or embrace the wider world, the unexpected adventures, and the remarkable views we get to embrace when we fly to our destinations, near and far.
Frankly, the time-saving nature of flight has been one of the great discoveries of my life. I hope it's equally appreciated at your house.