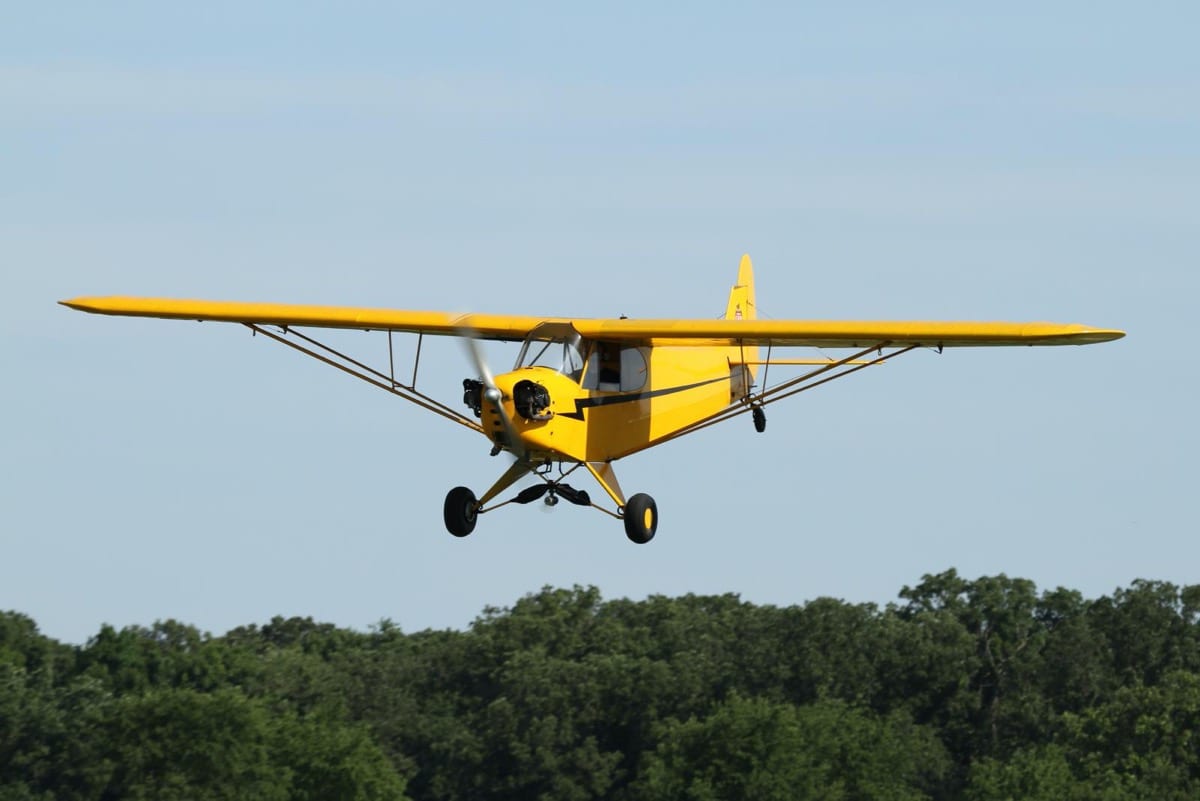 When I was about 10 years old my dad, an avid motorcyclist, bought a well-used Ducati 160cc motorcycle. His plan was to introduce my older brother and me to the wonder of two wheels powered by an engine.
Being too young to ride it on the street where it was intended to be used, we rode in the dirt. My brother hated it. I loved it. More than half a century later I continue to own and ride motorcycles. My brother continues to ignore them as best he can.
Different strokes for different folks. Even people who share the same line of DNA can have a very different sense of appreciation for an activity. Or art. Or science.
When the original version of "Top Gun" was released to theaters, it was 1986. I was beginning my flirtation with flying and the movie fanned that flame with intensity. Like untold tens of thousands of other young men and women, the idea of learning to fly moved up on my priority list. It's been said Top Gun was the greatest recruiting tool the U.S. Navy ever had. I suspect that's true.
"Flight of the Intruder," based on the Stephen Coonts novel, came out five years later. By that time, I was fully involved in the pursuit of flying professionally. I saw it along with a handful of fellow pilots who were working as I was to earn that last big ticket, the CFI, that would allow us to go to work. Like my peers, I'd logged a couple hundred hours in trainers and was dreaming of flying larger turbine powered machinery.
It was a powerful dream, fueled by the remarkable sense of accomplishment I got with every new certificate or rating. While Maverick and Iceman and their peers gave me something to daydream about, I found the reality of my flying to be every bit as satisfying as I could have imagined.
Many of my flight school buddies did exactly what we'd dreamed of. They worked their way up the ladder. Flying more expensive, more complex, higher performance equipment. They eventually got to the turbine powered machines that fly high and fast as they traverse the continents and the oceans on their way to locations both exotic and pedestrian. A few even spent time in the National Guard, flying fighters not all that different from those we saw in the movies.
My path went elsewhere. I stuck with the two-seat trainers and the four-seat personal aircraft, never flying anything more complicated than aircraft with two piston engines and six seats.
Truthfully, much of my flight time has been at the controls of the smallest airplanes. Low horsepower flivvers that rarely travel beyond the standard 50 nautical mile cross-country radius. Surprisingly perhaps, I have never viewed my choice to stay at the lower end of the general aviation spectrum to be a second-tier position. I love what I do. I enjoy the airplanes I get to fly. I am very much the master of my own story – the Pilot in Command of my own life.
I like that.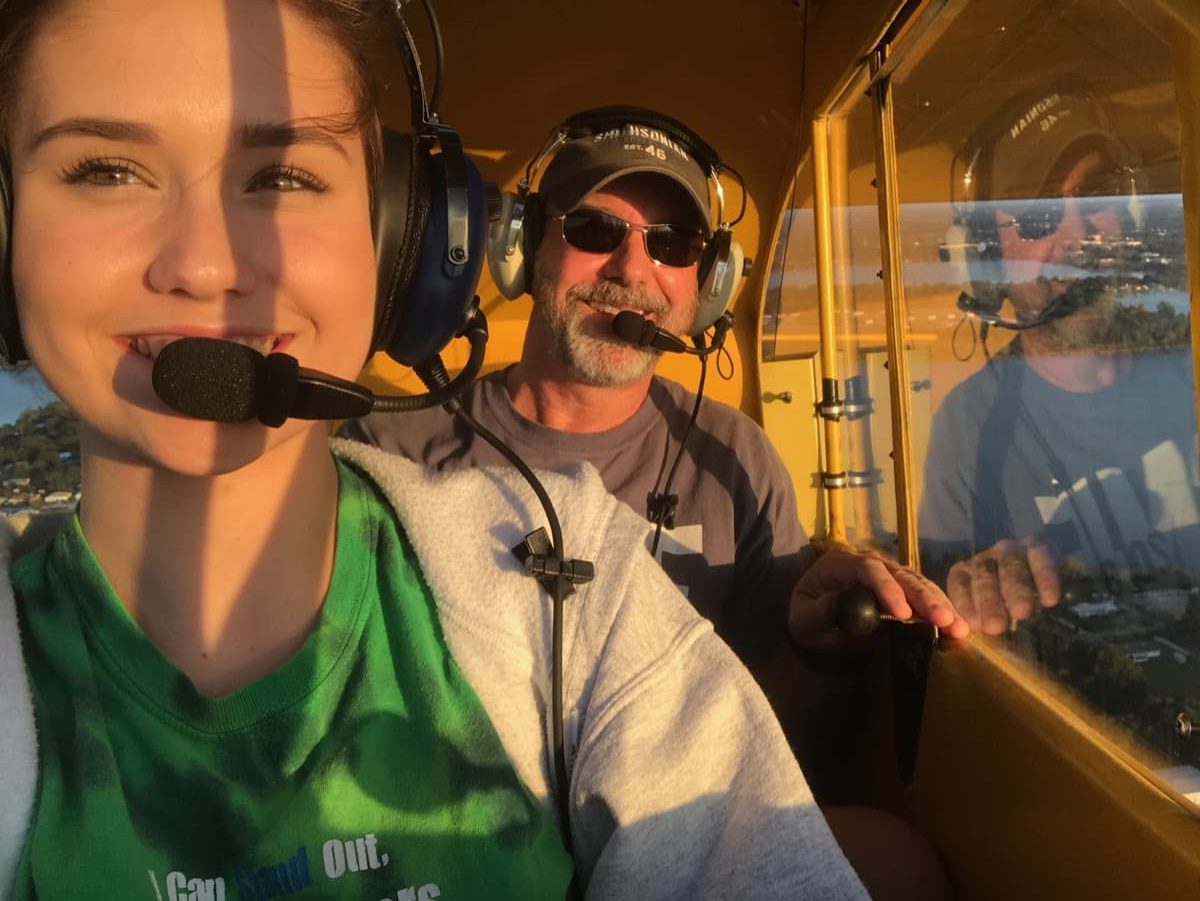 Had someone suggested in 1986 that I'd be perfectly content flying airplanes well under 200 horsepower that cruise at altitudes barely above the traffic pattern, I wouldn't have believed it. But here we are all these years later and I'm not just content, I'm thoroughly satisfied to be doing what I'm doing here in the low speed, low altitude environment where I work and play.
And now, 36 years after Top Gun got into my head and my heart, my wife and I spent an evening at the local movie theater on a rare but much appreciated date night. Her suggestion was that we see "Top Gun: Maverick." So, without much kicking or screaming from me, we did just that.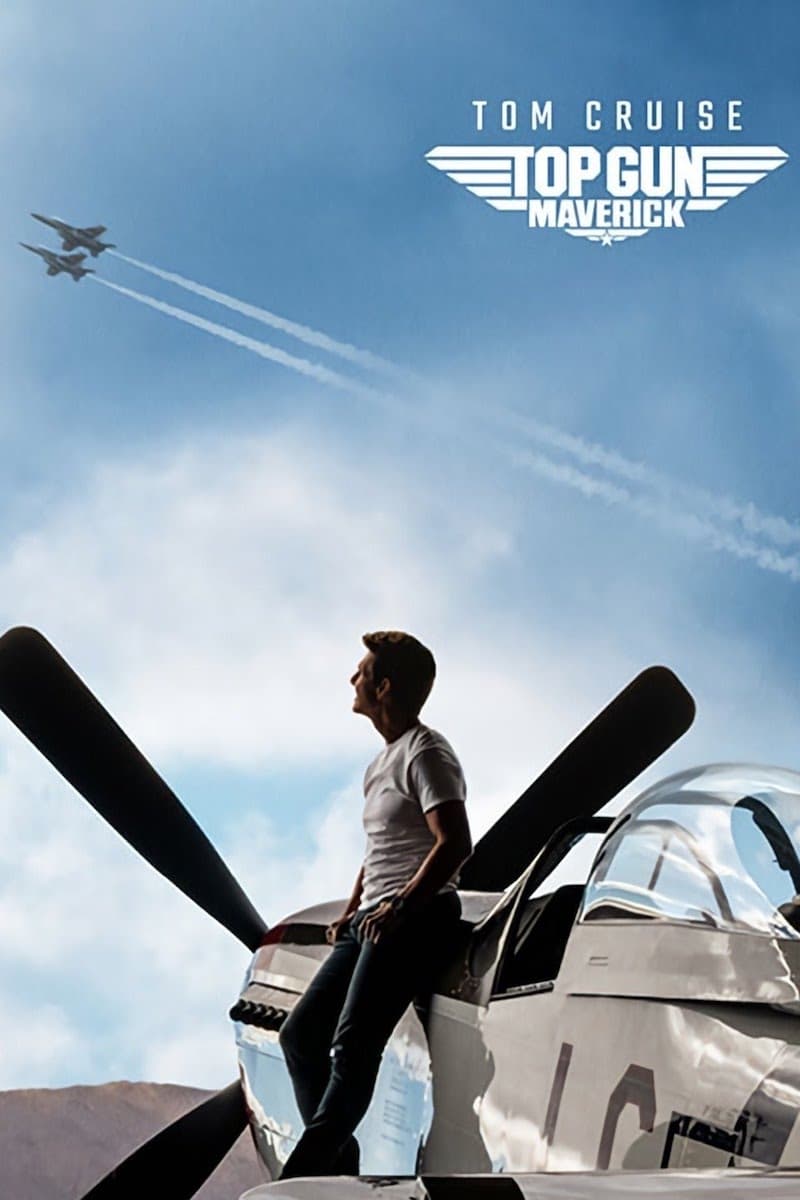 There were motorcycles. There were airplanes. There was romance, and drama, and powerful pathos on the screen. As movies go, this one is a beauty. It's old time Hollywood glitz and glamour with the benefit of technologies that allow the viewer to experience the thrill of flying in a way that almost — almost — equates to the actual experience.
If you haven't seen it, please go. If you have, I imagine you'll see it again, as I will. Or buy a copy, as I suspect one will be in my collection, too.
For all its allure however, with the massive power of F-18s and the undeniable bravery of military pilots on display, I found myself reflecting on the joy I've felt at the controls of a 1940 Piper J3 Cub.
Built of steel tubing covered in fabric, sporting an anemic 65-horsepower engine mated to a wooden propeller, that airplane is 82 years old today. It's lived far longer than its designers would have imagined likely, yet it demonstrates with ease that even with its finite potential for lift and thrust the Cub can make a pilot's heart sing in a very special way.
That's the power of flight. That's the true magic found in any machinery that flies.
When the throttle moves forward, that wooden prop turns up to maximum RPM. The airplane begins to move forward and the tail lifts. My feet dance to hold the centerline between my knees as my hand instinctively moves the stick to counter any crosswind.
As the Cub lifts off the grass or pavement beneath its wheels, or the water under its floats, we who are fortunate enough to be at the controls leave the realm of land mammals, climbing into the ether, a place nature didn't prepare us for. An environment where we will put to use the technology and hard-earned lessons of thousands who came before us — to defy gravity for a time, taking our own destiny into our hands and feet and crafting the experience into one we will treasure, no matter how many times we repeat it.
From ultralight aircraft to the Crew Dragon capsule that shuttles astronauts to the International Space Station, those of us who fly have lived in a way that truly fulfills us. Sometimes, the movies can express that joy, that unrepentant need for speed and altitude in a way we just can't articulate.
But we can feel it. And we can share it in real life or through the lens of a really well-crafted movie. Thank goodness for the theater. Thank goodness for lift, and thrust, and drag, and weight.
Live large! Fly well.