As much as I hate to admit it, I have made a mistake or two in my life.
I've got areas of ignorance that I'd prefer to be better informed about. Occasionally, I've done something that could reasonably be described as stupid. I'm not proud of any of that.
And yet, each statement is true as a stand-alone fact. Collectively, they paint a picture of the most fallible of all beings: A human.
I am not infallible and I know it. Ho, hum, you say. Reading that someone who spouts off in print is prone to error isn't exactly newsworthy stuff. I would argue, however, that knowing I'm sometimes wrong and admitting it is damn near a superpower. A very rare gift indeed.
Odd as it may at first appear, I have developed a habit over the years that I believe in with profound intensity. When challenged on a topic, or when it's pointed out to me that I am in the wrong, I ask myself quietly, within the confines of my head, "Could I be mistaken?"
The answer to that question is sometimes disheartening. On rare occasions it results in some slight embarrassment.
A dose of humility comes with that inner conversation every time. But it always puts me in a mindset that is less defensive and allows me to learn something I didn't know. Even if the thing I learn is just to accept the perspective of another person.
Right or wrong, the learning process is of value. That's proven to be true for me. I think you'll find it's true for you, too. Because…well, you're a human as well.
I am often confronted by people who believe to their core that I am wrong. They say it in print. They say it out loud in a crowded room. They interrupt me in mid-presentation to let me know they do it differently than I'm suggesting. Whatever "it" might be.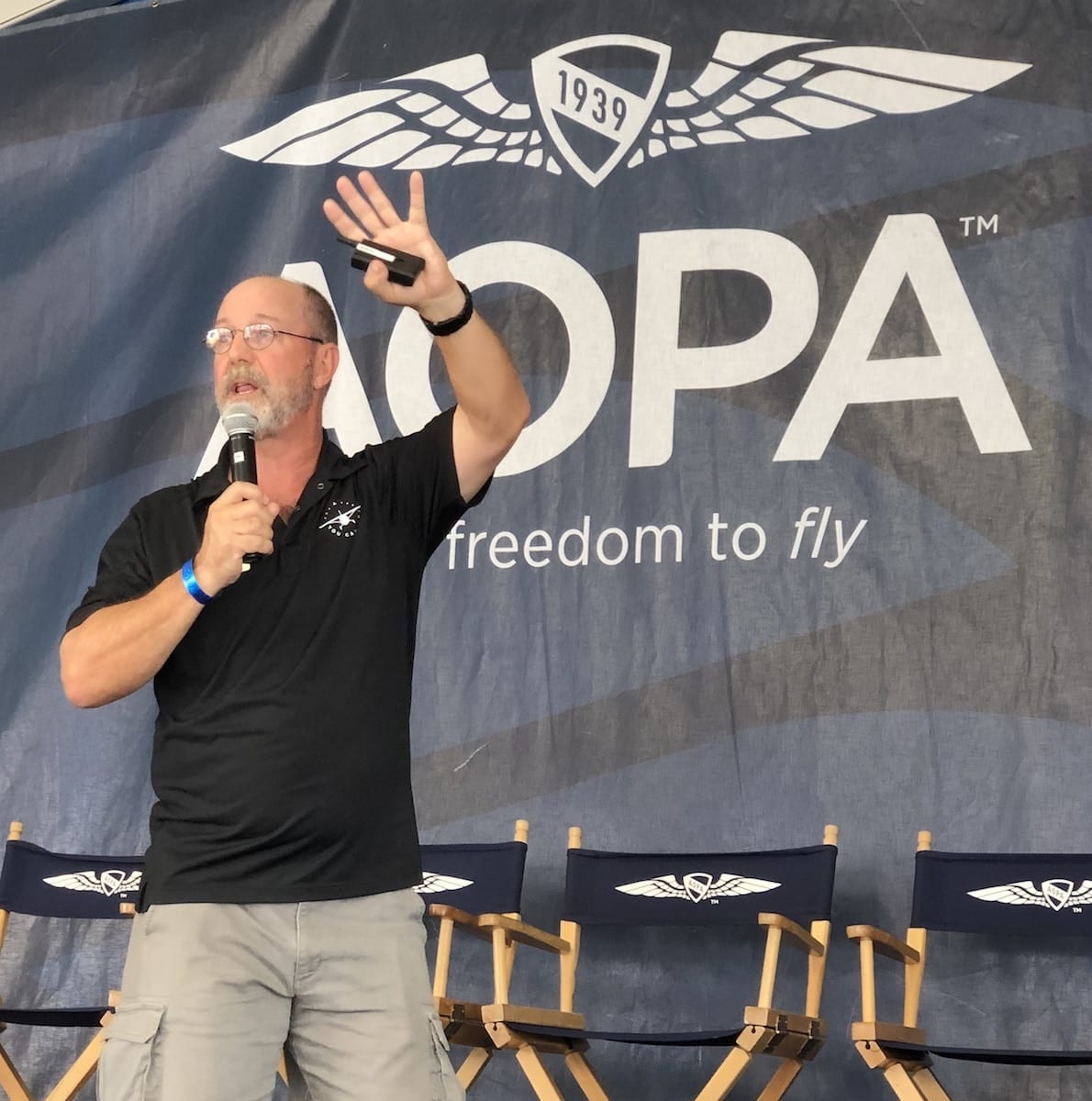 They universally believe their way is the right way. And the reason they believe their way, or their understanding of some details is correct, is because they have been doing "it" that way for years. Hence, they're right.
Harrumph. One point for the challenger.
As I do my mental recalculation, I try to remind myself that outside of math, everything is subjective. Everything. Even written regulatory dictates are open to interpretation by an administrator or a judge or some individual who is in a position of authority.
Sometimes those interpretations are clear and concise. On other occasions they depart from the intent of those who wrote the regulation and a correction must be made. A clarification, even when it comes late in the game, has value.
This is why we have lawyers. Love them or hate them, I'm happy to let them hash out the details of a matter so that I might have a clear view of what is expected of me, and you, as we wander through life.
This matters because I'm not the only one who makes mistakes or misunderstands the systems we work within. You do too. The concern that should be on our minds is not the debate about whether we err or not. Rather it should be whether or not we recognize that we stray from the true path now and then. If we know, we can correct for the error. If we dig in our heels insisting we are right regardless of the evidence, that pretty much makes us a problem that others have to work around.
That ain't good.
A couple years ago a fellow flew into my home airport seeking me out. He flew with a second airplane in trail. They entered the pattern to our non-towered field on a right base, turned final, flew with precision, and landed uneventfully.
As we were talking outside my hangar, a line service worker rolled up with a sheet of paper and a respectful attitude. He asked to speak to my visitor, then quietly and very professionally explained that our airport has an established left-hand traffic pattern. The young man explained dispassionately that 14 CFR 91.126 specifically requires pilots to adhere to the established traffic pattern when operating at non-towered airports in Class G airspace. He presented the piece of paper with 14 CFR 91.126 printed out in full.
I knew his insight to be true. Not that I always knew it to be true. There was a time when I believed a pilot could enter the pattern at an uncontrolled airport any which way they wanted to. That was before I realized there is no such thing as an uncontrolled airport. Before I realized the regulations are clear and unequivocal on the subject. I modified my behavior as a result.
Modifying behavior based on the acquisition of new information — that's the definition of learning.
However, the visiting pilot did not take this discussion well. He railed at the young man standing before him. He got loud and aggressive, bordering on abusive. The young man stood his ground respectfully, excused himself, and went back to the FBO.
My respect for one of these individuals grew that day. My estimation of the other diminished. Can you guess which is which?
Later, as my uninvited guest prepared to leave for the day, I pulled him aside and quietly reiterated that the kid was right. The pilot shrank back, became embarrassed, made a handful of weak excuses, and finally acknowledged that he might have been in the wrong.
Now seriously, should that be so hard to do?
A little humility can go a long way. Accepting our fallibility, despite our best intentions, is not only a great step toward becoming a more enlightened human being, it's the gracious thing to do when presented with a difference of opinion or interpretation of the regulations.
If you are willing, if you are brave enough to consider the possibility, I encourage you to begin to look at everyone you engage with as a possible teacher. Everyone knows something you don't know, just as you know something that might benefit them. All we have to do is be willing to communicate clearly, respectfully, and with the best of intentions. As the line service worker in our story did.
Ah, what a wonderful outcome we might see if only…