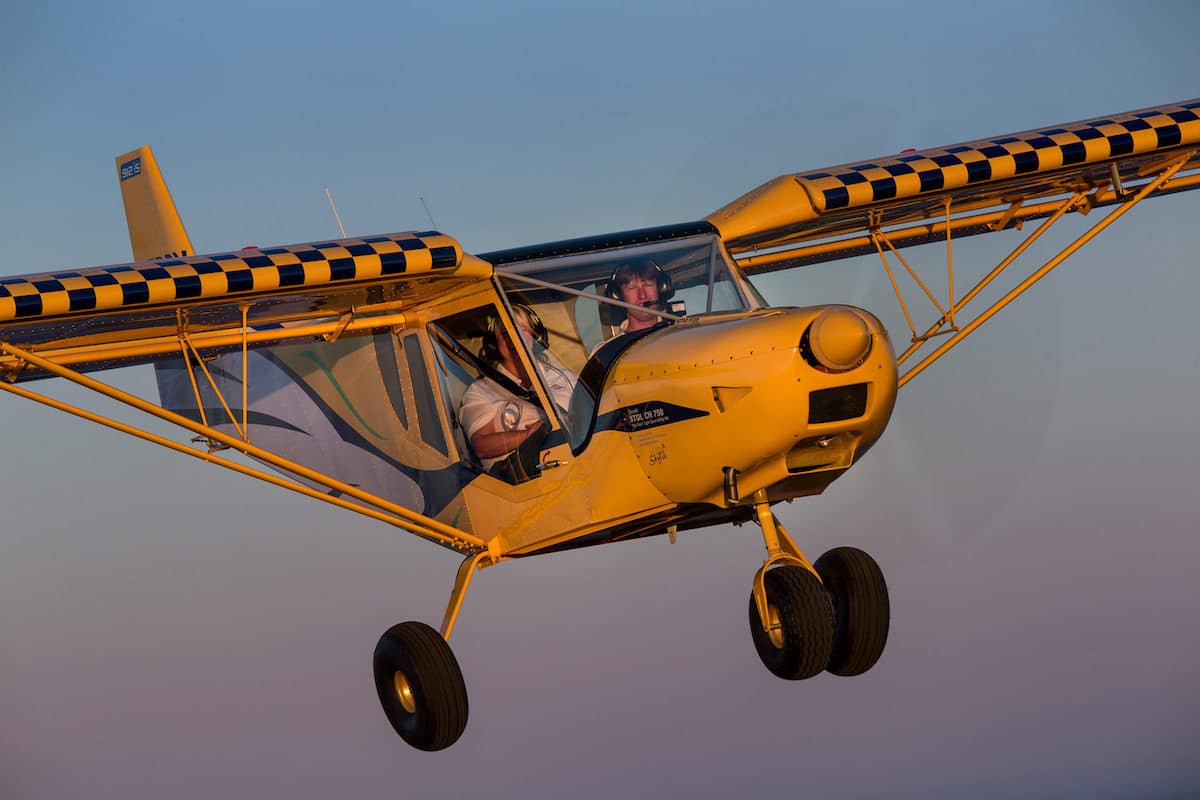 For years, one company has led the fleet of light aircraft: Zenith Aircraft. The company may be at the back of the alphabet, but it is the first in deliveries.
In 2022, the company based in Mexico, Missouri, celebrates its 30th anniversary.
Beginning in 1992, Sebastien Heintz paired popular designs with hard work to build his company to occupy the number one slot as seen in rankings of Light Sport Aircraft. In fact, the race to the number one spot is not particularly close.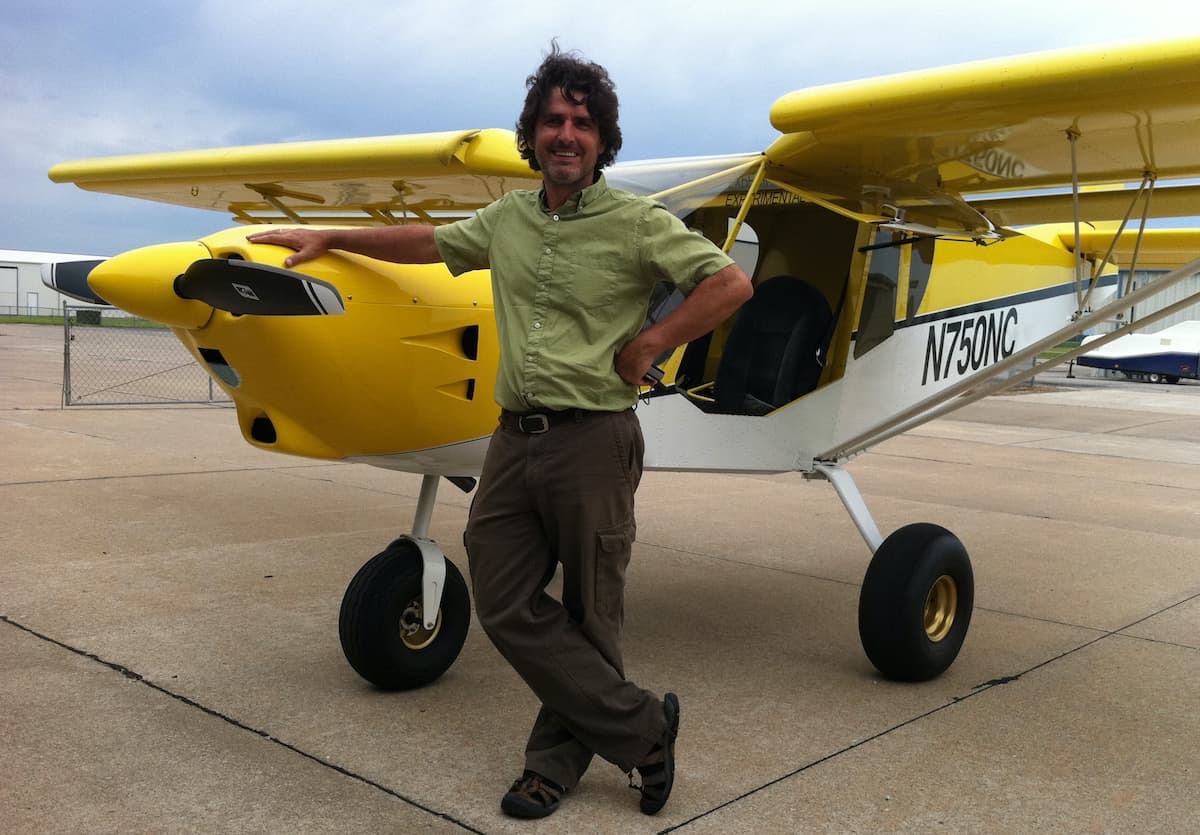 In the light aircraft space, it's a fairly even contest between fully-built aircraft (around half of which are imported) and kit-built aircraft. Some years one is larger than the other. Yet through the industry's ups and downs, Zenith remains on top.
When ranking aircraft, what we track are aircraft registrations, not deliveries. Aircraft take time to complete and some are not yet finished. However, what Zenith delivers and how many aircraft get registered will become very close over time, missing only those aircraft that never get N-Numbers.
Zenith's success benefits from decades of design work by Sebastien's father, Chris Heintz. Chris, who passed away in April 2021, had been honored many times for his numerous accomplishments in creating enjoyable, affordable aircraft. His sons are all involved in the aviation business. Any entrepreneur will admit that is quite unusual.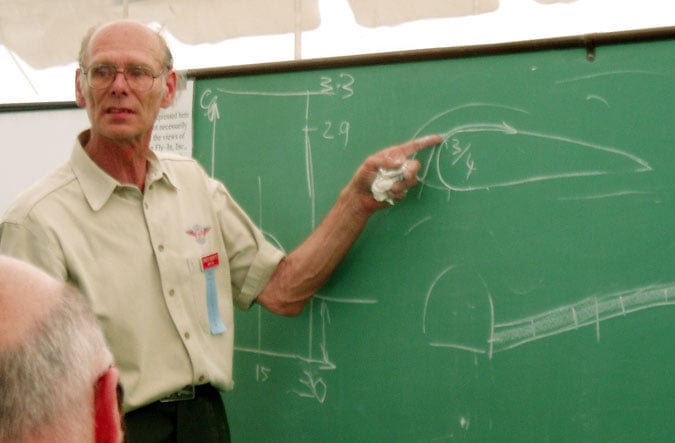 Along the way, Sebastien moved from Canada, where brother Mathieu still operates Zenair in a cooperative arrangement with Sebastien's Zenith Aircraft.
At his U.S. address, Sebastien has stuck to kits only while Zenair works with others to supply either fully-built aircraft to residents of countries where that is permitted or to professional build centers.
Sebastien is joined in these efforts by longtime associate Roger Dubbert, a modest number of employees, and a large and growing flock of very happy customers.
How Does Zenith Succeed?
Becoming the market leader in a field full of passionate, talented people is no easy feat. How do Sebastien, Roger, and the Zenith team do it?
I'm sure I don't know all their tricks, but here's a few I've seen them use to build their lead.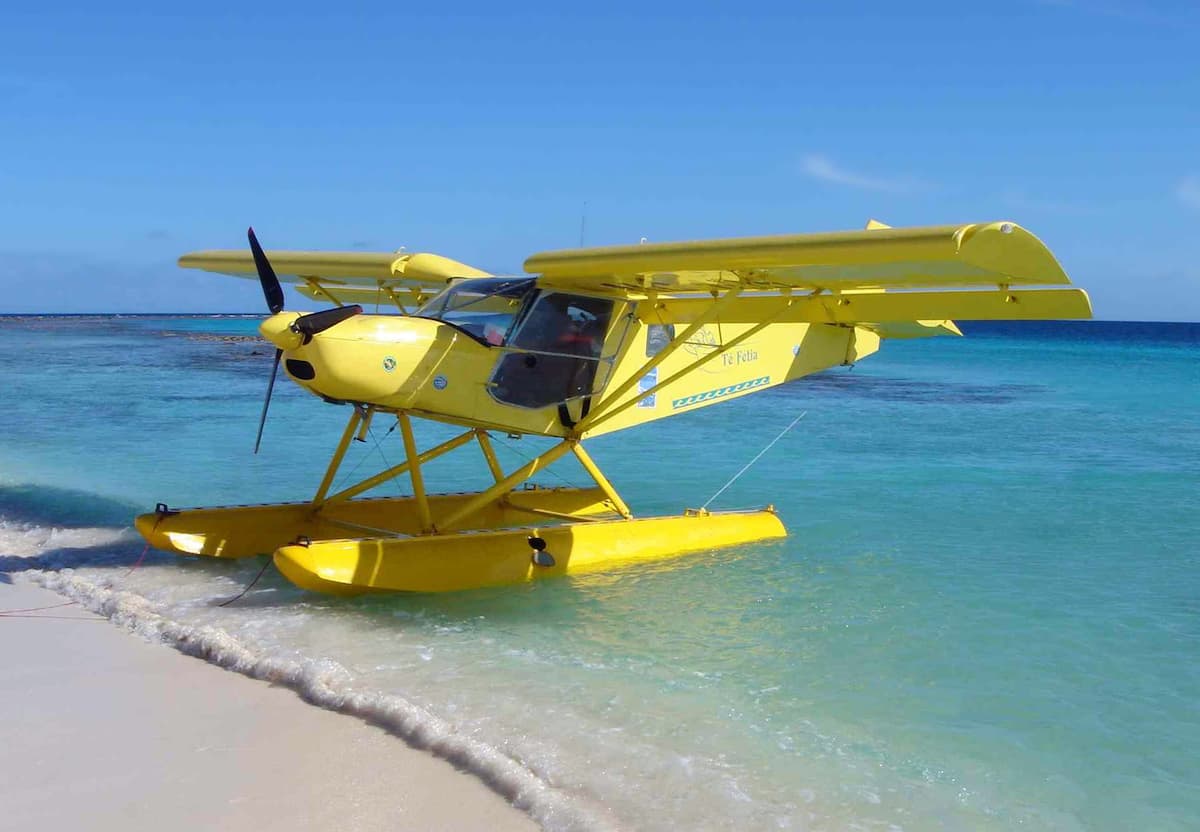 Design, Quality, Support
When you buy an airplane kit, the relationship is not unlike a marriage.
You will need to interact with the company and its staff and this needs to work well. Even more so for a kit than a fully-built aircraft, you want to have faith in the company's team.
Zenith's designs are well proven, created years ago by Dad Chris, so the quality comes in the kit production and the assembly directions, plus knowledgeable tech support.
If these three elements — design, quality, and support — are expertly provided, your airplane should turn out well and your enjoyment of the building process will be greater, as well as your enjoyment of flying the airplane you built.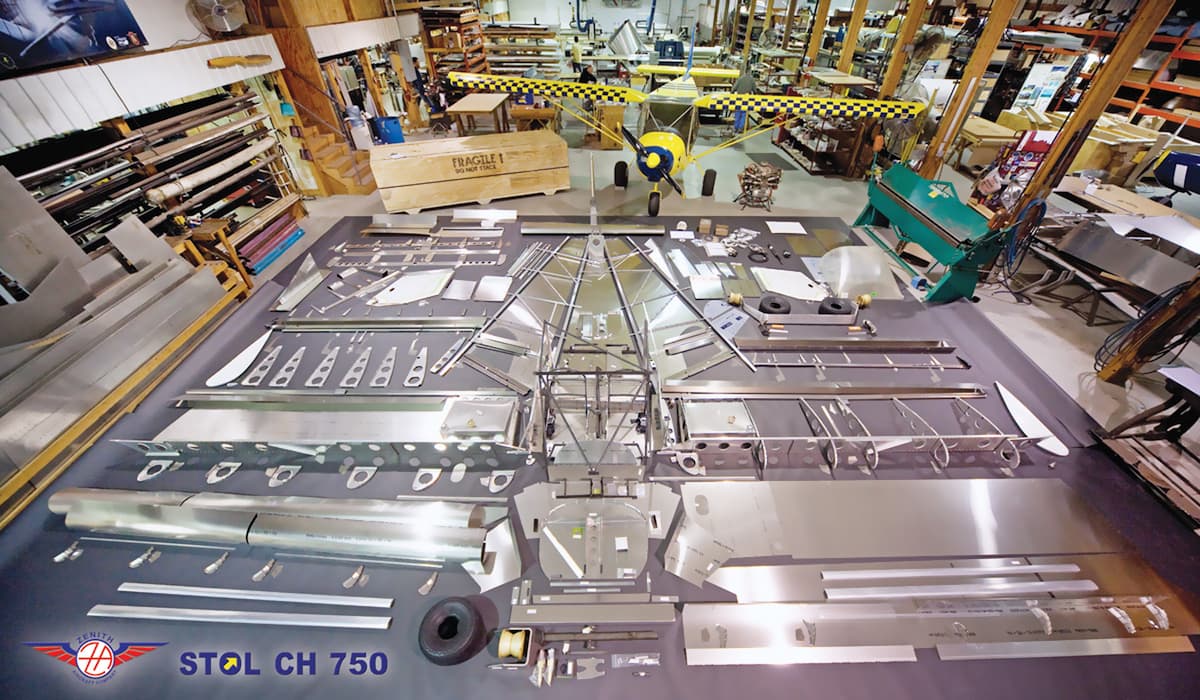 Listen to the Customer
All the good companies I know in this arena are good listeners. The best companies not only listen, but act on commonly heard points by changing the design, the fabrication techniques, or the instruction set.
I often ask builders what they thought of these aspects of their aircraft purchase. Zenith always earns great reviews.
Use Social Media Effectively
Marketing is not a strong point for most companies in the light aircraft business.
A company may have a great airplane that you could like, but you may never hear of it. That's a shame.
Zenith does not have this problem. The company is active in various mediums, including magazines, websites like ByDanJohnson.com, YouTube, airshows, seminars, and more, but it also pays great attention to social media. This is a proven method of reaching pilots who might enjoy your aircraft.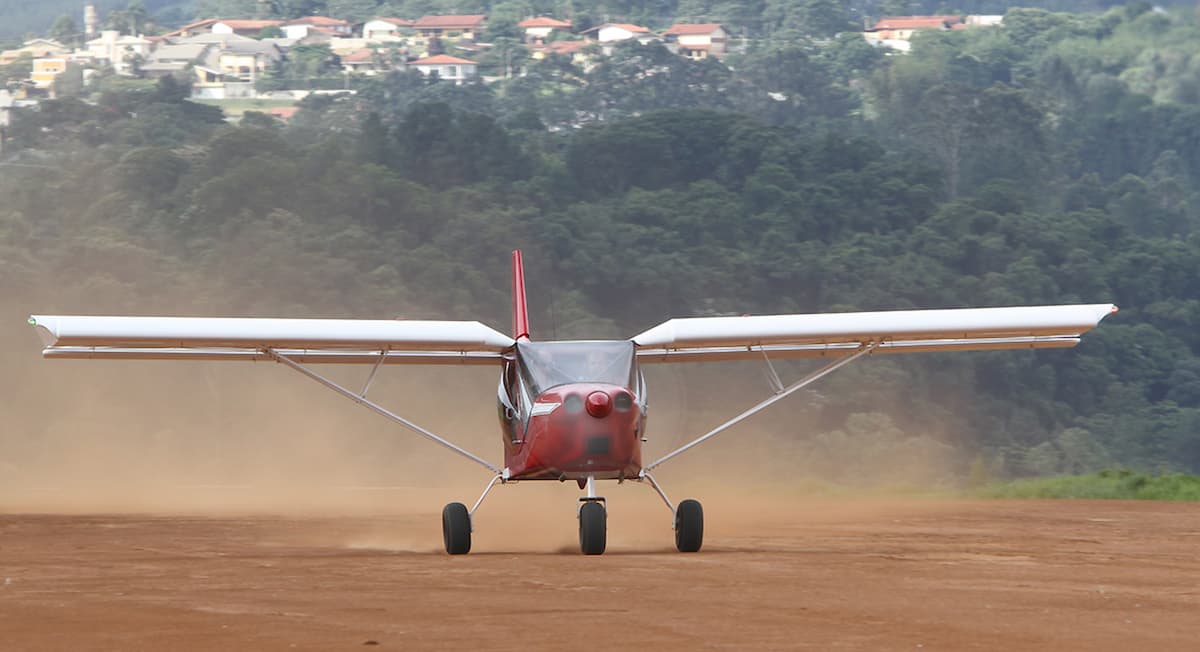 Host Workshops at the Factory and at Airshows
Not only did Zenith have a great blast of publicity when a CH-750 was the subject aircraft for the Experimental Aircraft Association's One-Week Wonder — where an experimental aircraft is built in one week during the airshow — the company also hosts regular events at its base at Mexico Memorial Airport (KMYJ).
Zenith offers "hands-on kit workshops, held about once a month," Sebastien noted.
Some of these are at the factory, while others are held at airshows across the country.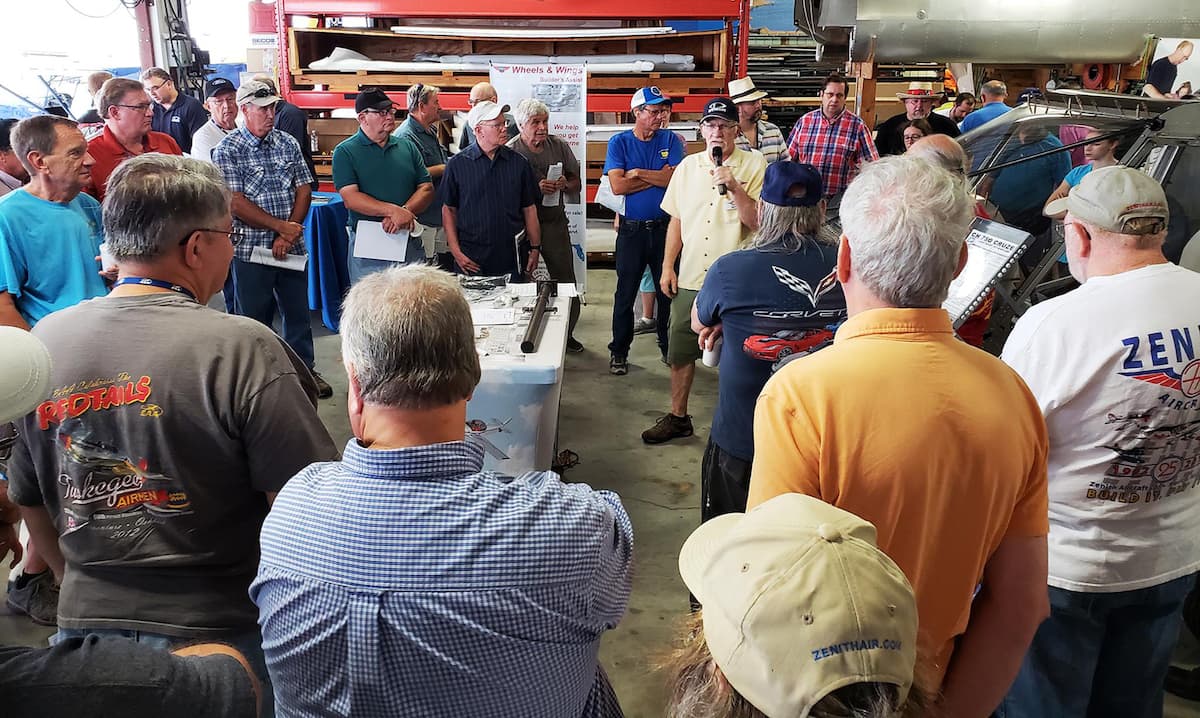 If you want to improve your technique and learn the tricks experts use to make the process go well, workshops are quite intimate and can focus on your needs.
The hands-on workshops are also great for pilots who are considering building their own aircraft, but are unsure if they have the required skills, workspace, and tools. During the two-day workshop each participant builds and assembles a rudder tail section from a standard Zenith kit.
Zenith's top weekend is surely its well-attended September Homecoming & Fly-In, "which has become a relatively big event," Sebastien observed.
This year as part of Zenith Aircraft's 30th anniversary celebrations, the company is planning to pull out all of the stops for the 2022 Homecoming.

Homecomings usually attract crowds and lots of airplanes. Everyone loves the STOL competition. They have workshops or tours for those considering their first kit. Vendors answer questions.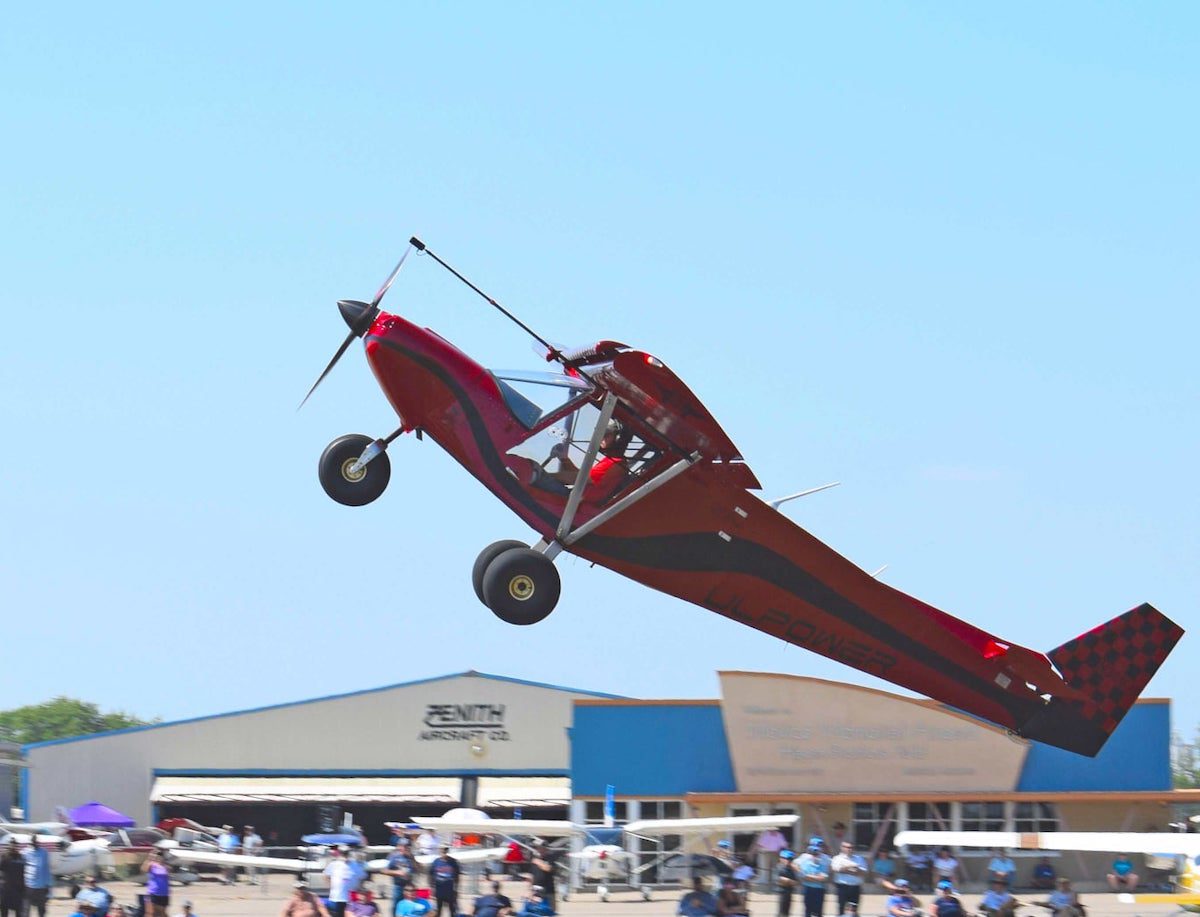 And, of course, pilots eat well throughout the weekend and enjoy mixing with their fellow Zenith enthusiasts.
Offer a Broad Line of Proven Models
In the end, all that stuff above, while important — even vital — is not what gets pilots excited. Ultimately for kit builders it is either the craftsmanship involved with assembling your own airplane or flying the finished aircraft or both.
If an airplane doesn't interest a pilot, it doesn't matter how well the company performs. Fortunately for Sebastien and team, they are rich in airplane models to offer. Designer Chris Heintz was active and prolific over a long career and his boys sell the best of his designs today.

Zenith produces affordable aircraft (while understanding that everyone's definition of "affordable" is different from everyone else). Airframe prices start at $17,500 (STOL CH-701 model) and go to $32,300 (STOL Ch-750 Super Duty model).
Engine, paint, avionics, and interior will more than double this amount — the engine alone may do that — but several builders have told me they got in the air for $55,000 to $70,000. I don't know about you, but I consider that affordable.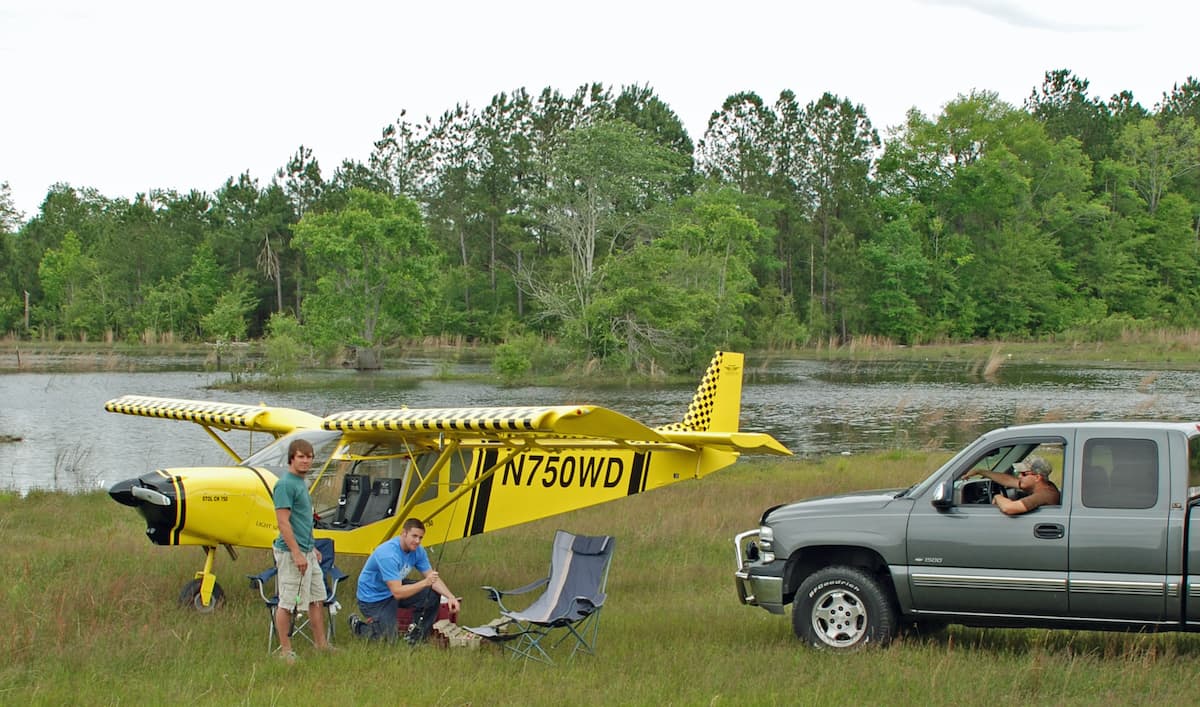 Zenith's present line-up, as of July 2022, includes:
Zenith CH 650
STOL CH 701
STOL CH 750
Zenith CH750 Cruzer
STOL CH 750 Super Duty
You can find out more about Zenith at ZenithAir.net.