I have reached a point in my career and my life where I would like to have a bit more flexibility in travel and recreation via general aviation.
I'd like to do some dual instruction with some of the high school and college kids I work with. Not the full menu of flight training as my primary work schedule is busy enough that I know I can't serve a primary student the way they'd need me to. But that first 10 hours or so, that would be an enjoyable and productive use of my free time.
I like teaching. I like flying. And if I'm totally honest, the satisfaction I get from letting a teenager in the left seat take the controls beats anything I can do in the airplane for myself.
The idea of actually taking vacation time with my wife has nagged at me for a while now. While I don't need King Air level performance, I wouldn't mind having a bit of speed to work with. A comfortable cabin would be nice, too. As would the ability to carry a bit of a load.
There is comfort in being able to load up the airplane with full fuel and still have payload capacity for myself, my wife, and a bit of luggage. That's utility from my perspective. That's a practical method of general aviation travel.
So, the shopping experience begins. Let me tell you, it's a challenge. There are just so many airframes that would do what I want them to do. Dozens of types with literally thousands of models on the used market all call out to me. Do I want the cushy, classic luxury of a Stinson 108?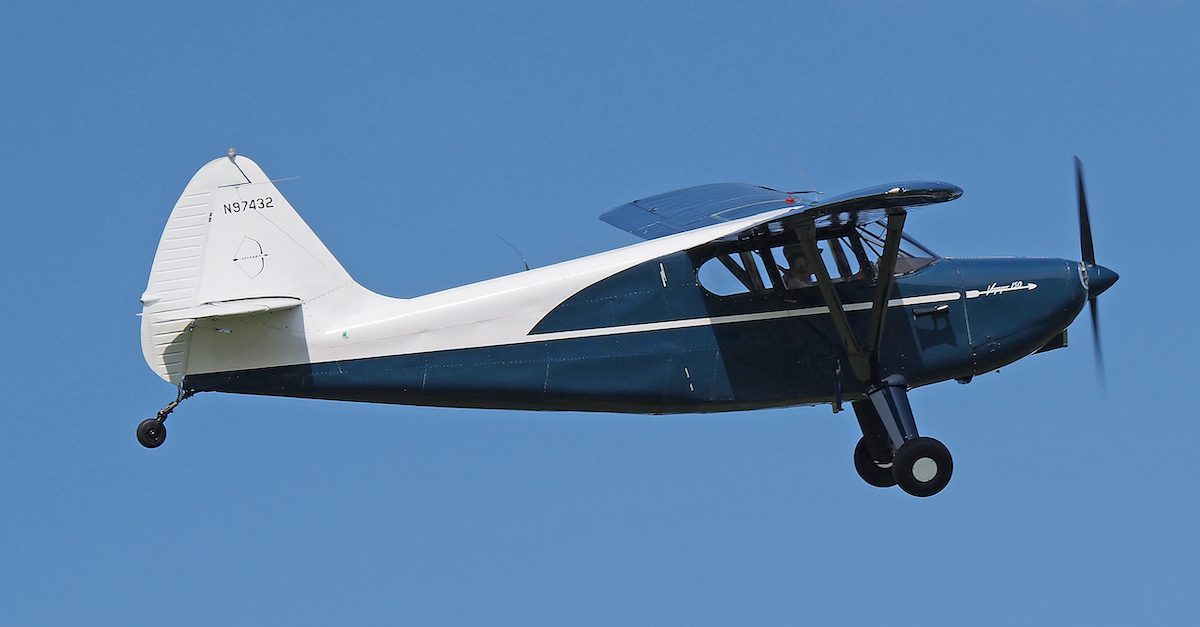 The RV line of homebuilts appeal to me, too. Sleek, fast, easy to fly. Yeah, I like that.
Then again, I can't forget that I'm old and getting older. The wide-open door of the Cessna Cardinal makes ingress/egress easy. With no strut in the way, I could see myself flying a C-177 for a good many years yet. True, it's not the most traditional trainer, but it would be an absolutely fantastic traveling airplane.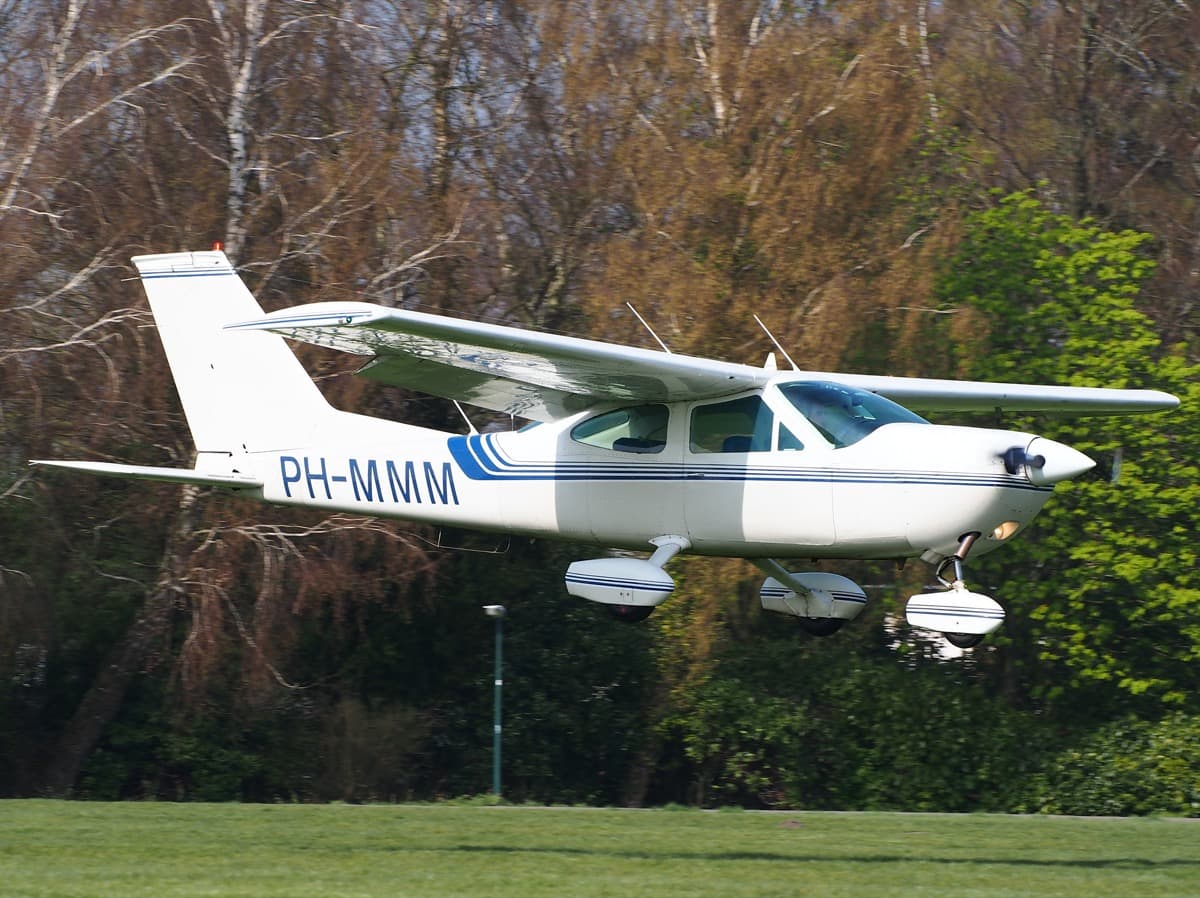 So many options to choose from. And we haven't even gotten to the money question yet.
I've owned six or seven airplanes over the course of my career. If I had to pick a favorite, it would be all of them. The Cub, the C-150, the C-172, the Air Cam, they all serve a different purpose. They all provide a unique spin on the activity of taking flight.
It would be entirely unfair to compare the Air Cam to a C-172. The experimental, twin-engine pusher couldn't be further removed from the ubiquitous existence of the C-172.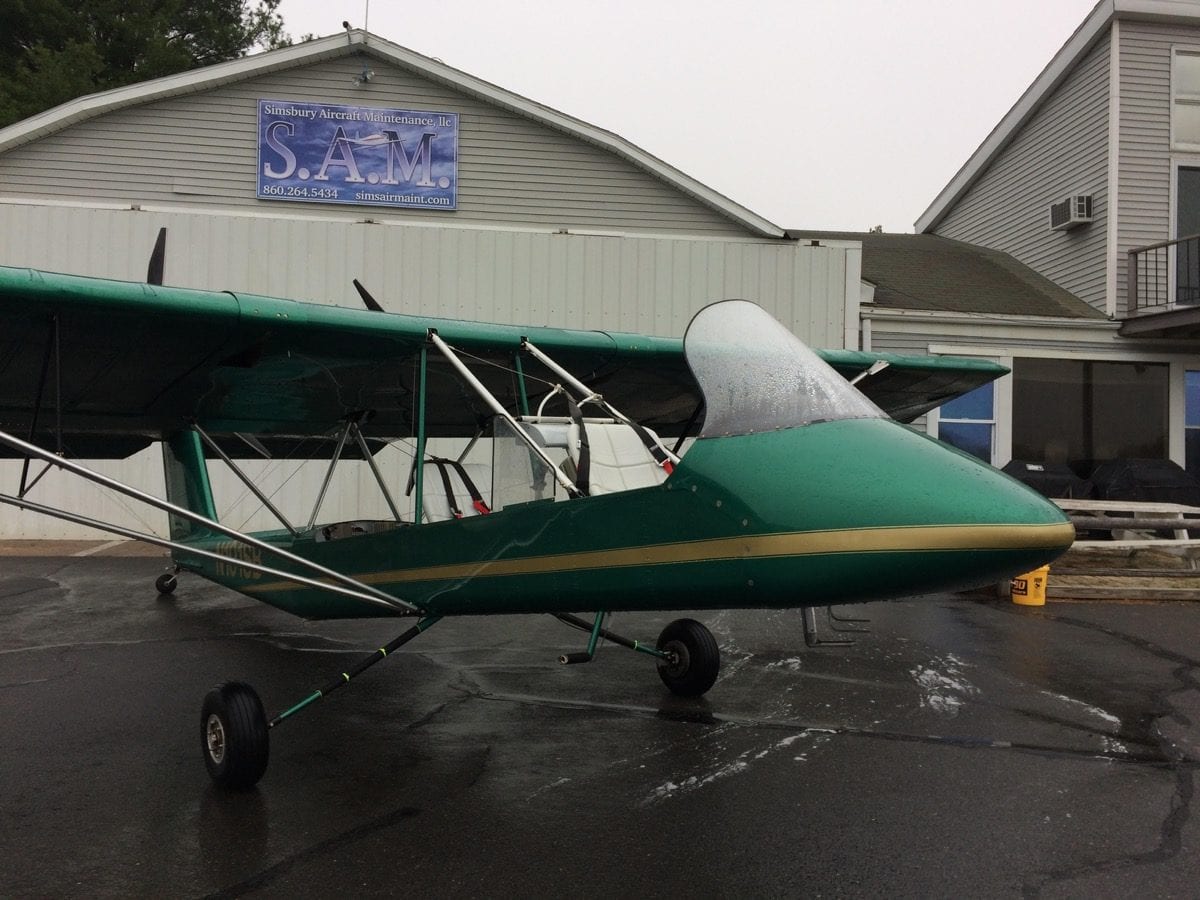 One is undeniably frivolous and fun with exceptional visibility and completely redundant powerplants that make it possible to fly low and slow with the confidence you won't be making an off-airport landing thanks to a mag that suddenly fails. The other is a perfectly practical airplane that cruises faster, seats four, and keeps the baggage and me dry inside should we transition through a shower or two on our travels.
I'd gladly fly or own either again.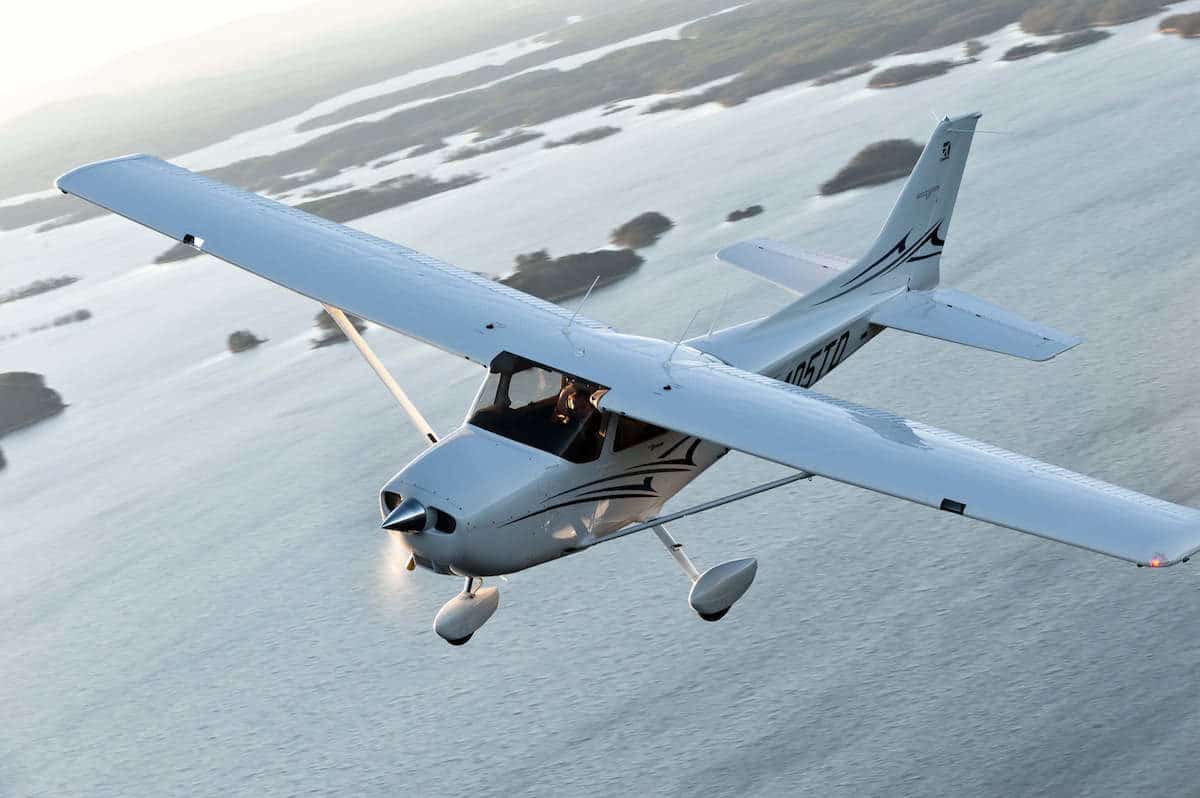 Shopping for an airplane is so much more specific than shopping for a car. Partly because there are so many attractive options to consider. But also, because aircraft are so mission specific. They generally do one thing really well and everything else not so well.
The C-150 is a fantastic trainer. Inexpensive to buy, to maintain, and to operate. But the cockpit is a bit tight for my wife and I on long hauls. The weight limits keep us from shopping til we drop at our destinations, too. There are only so many tchotchkes we can fit into the back of that machine.
The Piper Warrior still holds a special place in my heart. I've logged many a happy hour in them. Although my knees continue to get creakier with each passing year, so they may not enjoy the process of entering or exiting the cockpit in the not-too-distant future.
So, my search continues. I'm looking for a deal, because I'm cheap. I'm looking for something that I can fly for a few years to come, hopefully without having to do any major maintenance. An engine overhaul in the first year isn't an expense or a period of being grounded that I'm seeking out.
Truthfully, my quest isn't all that much different than the one I set out for so many new pilots. Find something that will work for you. Something that will satisfy your desire to do 80% or more of your flights. Seek out an airplane that is airworthy and safe, but not necessarily pretty. Glass is nice, but old steam gauges work just fine, too. Set a budget, start shopping, and enjoy the highs and lows of the process as you go.
This is not a purchase most of us will make often in our lives. But it is one that can enhance our personal growth, bring real joy and adventure into our day-to-day life, expand our horizons beyond what might have seemed possible, and provide us with the opportunity to live life to the fullest.
It's time to buy an airplane, and I couldn't be happier to wrestle with the options. I'll let you know what happens.