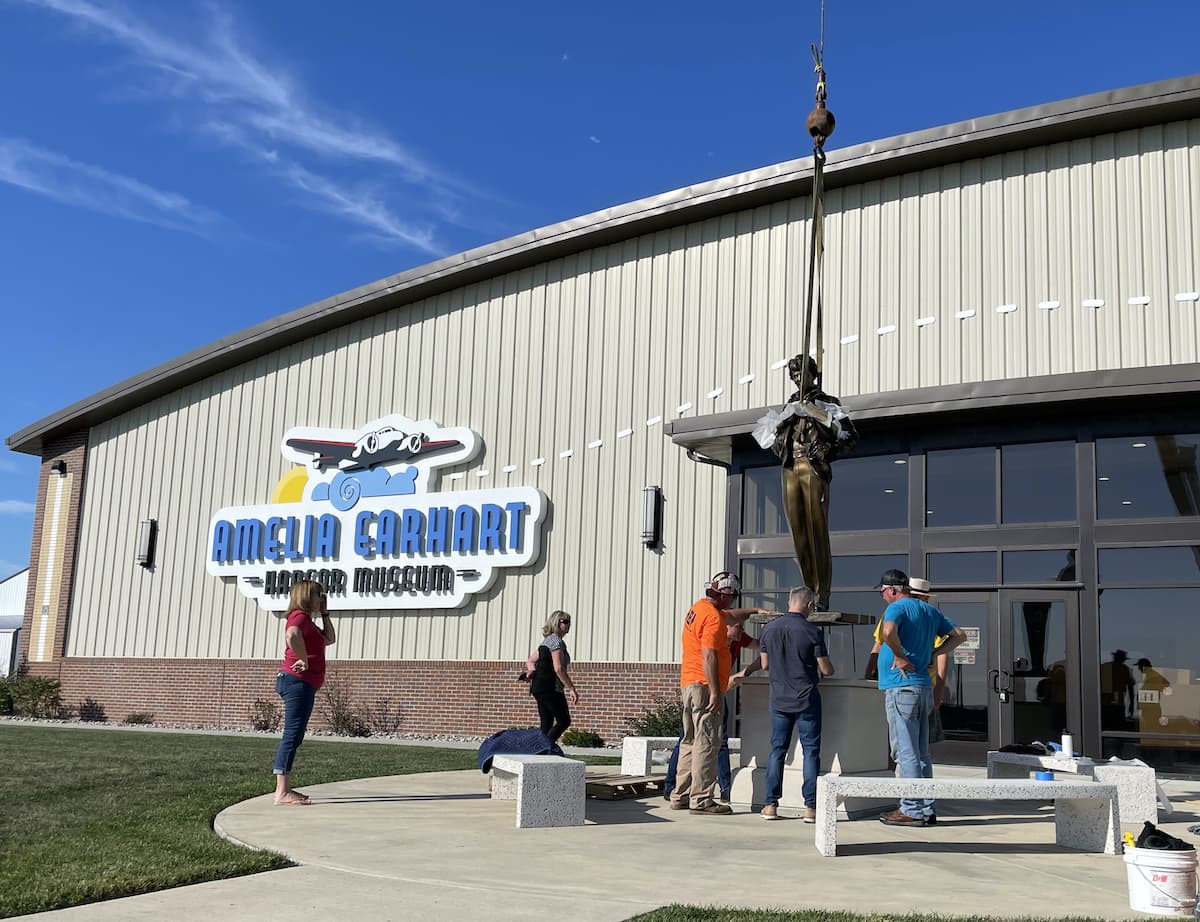 The grand opening of the new Amelia Earhart Hangar Museum is set for April 14, 2023.
Located at the Amelia Earhart Memorial Airport (K59) in Atchison, Kansas, birthplace of the world-renowned aviator, the museum will blend STEM and historical storytelling to celebrate Earhart's legacy as a trailblazing aviator and innovator, according to officials with the Atchison Amelia Earhart Foundation.
"It has been a great adventure to build this state-of-the-art museum worthy of Amelia Earhart's legacy in her Atchison, Kansas, hometown," said Karen Seaberg, founder and president of the Atchison Amelia Earhart Foundation. "We look forward to celebrating the grand opening on April 14 when the new museum will bring Amelia's extraordinary story to life while inspiring visitors to boldly pursue their own dreams."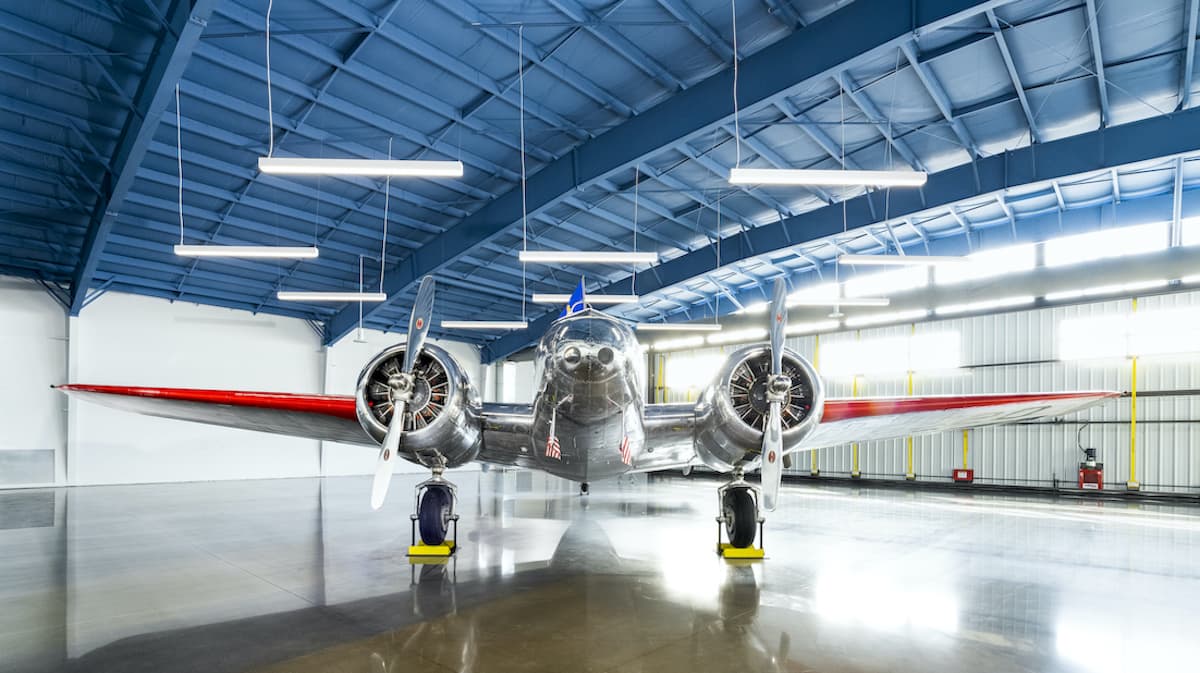 The museum's centerpiece is "Muriel," the world's last remaining Lockheed Electra 10-E, according to officials. Named after Earhart's younger sister, Grace Muriel Earhart Morrissey, Muriel is identical to the plane Earhart flew on her final flight.