"I've done everything I've been asked to do. I didn't understand it, but I've done it. And I haven't once asked what's in it for me," rants Ray Kinsella while standing in what was once a corn field on the Field of Dreams.
Shoeless Joe Jackson replies, "What are you saying, Ray?"
"I'm saying, what's in it for me?" Ray blusters.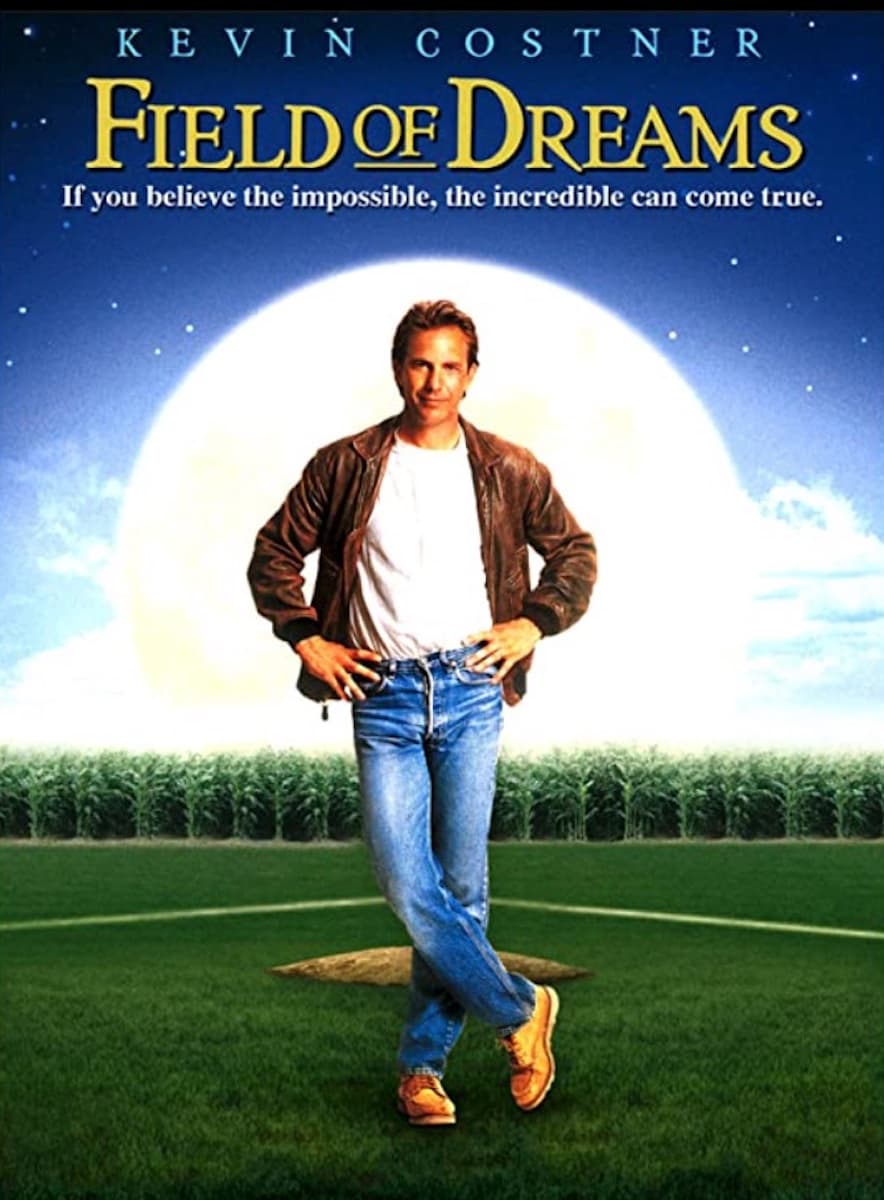 This is one of the great moments of lightness and humor in a classic novel and movie that initially appears to be about baseball, but in truth is about something else entirely — something far more emotionally relevant than America's pastime.
It happens more often than you think. The thing that appears to be about one thing is actually about something else.
Case in point: I was perusing the Mission and Vision statements of the Experimental Aircraft Association recently. I do that sort of thing from time to time.
This most recent peek made it clear to me that a theme exists in that organization, one that might not be apparent to those who haven't read the documentation.
There are plenty of positive, uplifting terms included in the text like "growing" and "promoting" and "inviting the public." There is also a brief line that speaks to me in a clear, strong voice: "Inspiring new participants in aviation."
Much of my time is spent in pursuit of this exact goal. That is true of many of my peers as well.
Many of us have recognized that getting into aviation isn't an easy process. It should be, but it isn't. More often than not, the barrier to entry is perceived to be financial, when it is, in fact, mostly about ignorance.
Thankfully, ignorance is a relatively easy problem to fix.
In much of America, it is somewhat difficult to get on to the grounds of an airport. Even small local airports are surrounded by steel fencing topped with barbed wire. Signs with bold type positioned every 100 feet warn intruders to stay out.
That doesn't do anything to make the place more welcoming.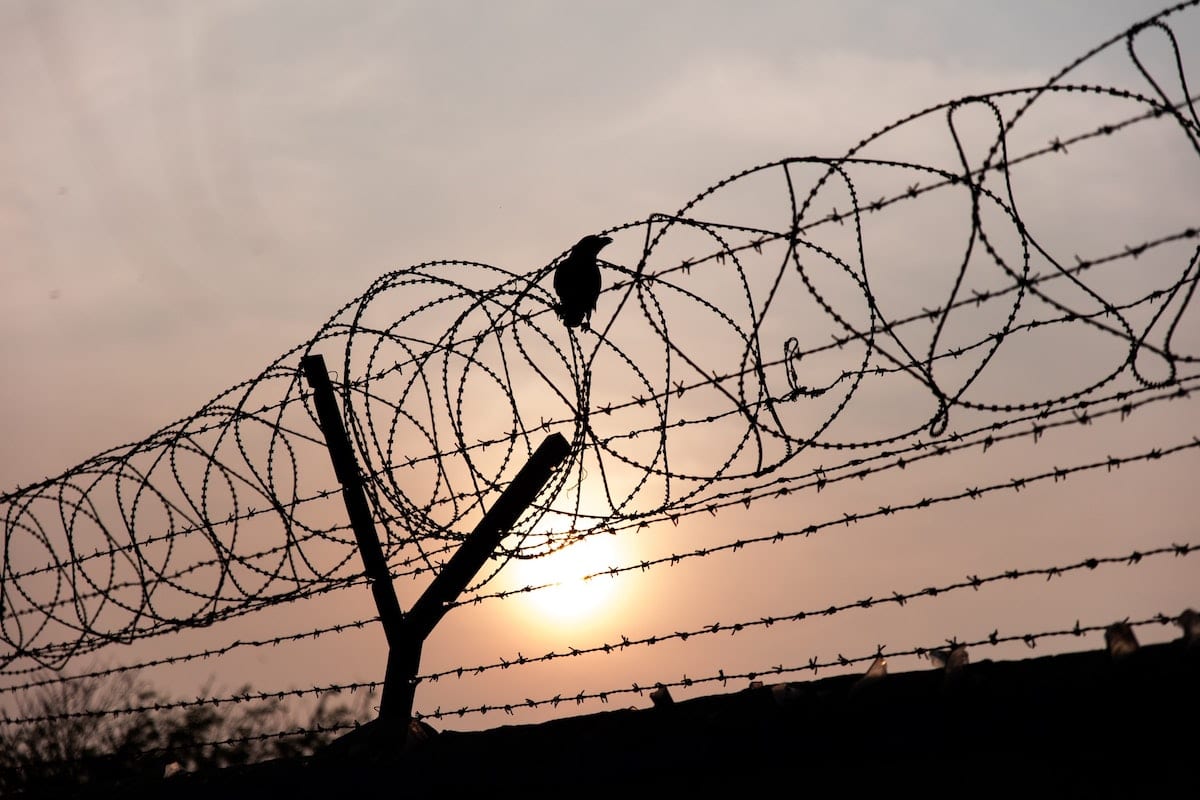 The lucky ones find a hole in the fence. An entry point.
Although a percentage of those folks never venture inside, perhaps concerned that this road into the airport grounds isn't meant for them. So, they stay on the outside. Curious, interested, wishing for entry, but lacking the confidence and insight that would allow them to wander in for a look around.
Imagine the power of an open invitation in a situation like this.
Fortunately, nearly 1,000 independent EAA chapters exist today, each with its own variation on the mission and vision the EAA has published on its website.
Many of these chapters have taken it upon themselves to interpret the vision literally, making great efforts to bring young people into aviation through educational programs, mentoring opportunities, and networking that allows them to find a role in aviation that most appeals to them.
EAA's Young Eagles program manager, David Leiting, describes the push for young people to get into aviation as the crown jewel of the EAA's efforts.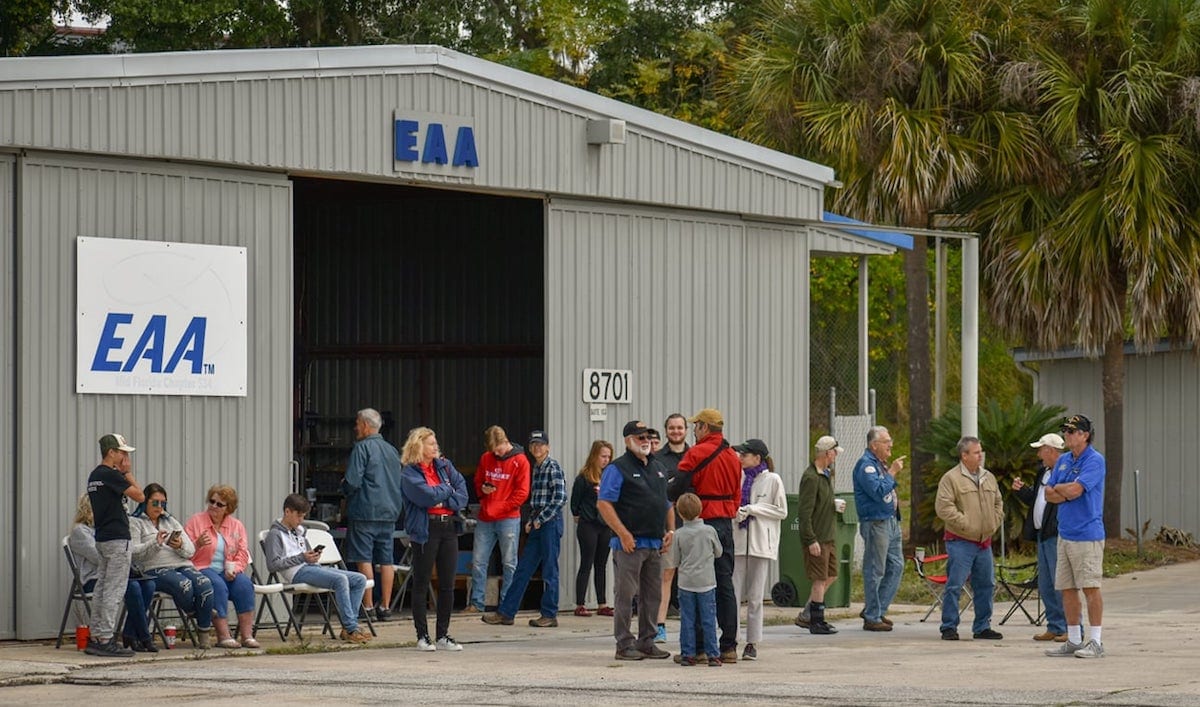 This trend is one I can get on board with enthusiastically. The most obvious and, for many years, most ignored method of expanding the number of people involved in aviation is to focus on young people. High schoolers, for instance. They're old enough to drive, or nearly so. They're beginning to put some thought into their adult career and, in many cases, they have an inordinate amount of unstructured free time.
I sit on the board of directors at two high school flying clubs. Both are focused on the restoration of aircraft, maintenance, and creating opportunities for kids to fly. It's Mike Rowe's vision being put into practice. Open the door, welcome them in, and watch them become better, more capable people. It works.
Recently I spoke with a couple EAA members in Las Vegas who have a strong desire to establish a youth program in their chapter. That excites me. Because it only takes one motivated person to start. Two people can share the load. As the number of mentors grows, the likelihood of success is enhanced.
EAA Chapter 534 in Leesburg, Florida, has made great strides toward running a successful youth program. They have multiple build projects under way.
EAA Chapter 1240 in Sebring, Florida, has such a strong program the countywide school system adopted the Aircraft Owners and Pilots Association (AOPA) aviation STEM curriculum for all its high schools. It has also partnered with the chapter to allow the students to make use of the chapter hangar two days a week to build kit aircraft.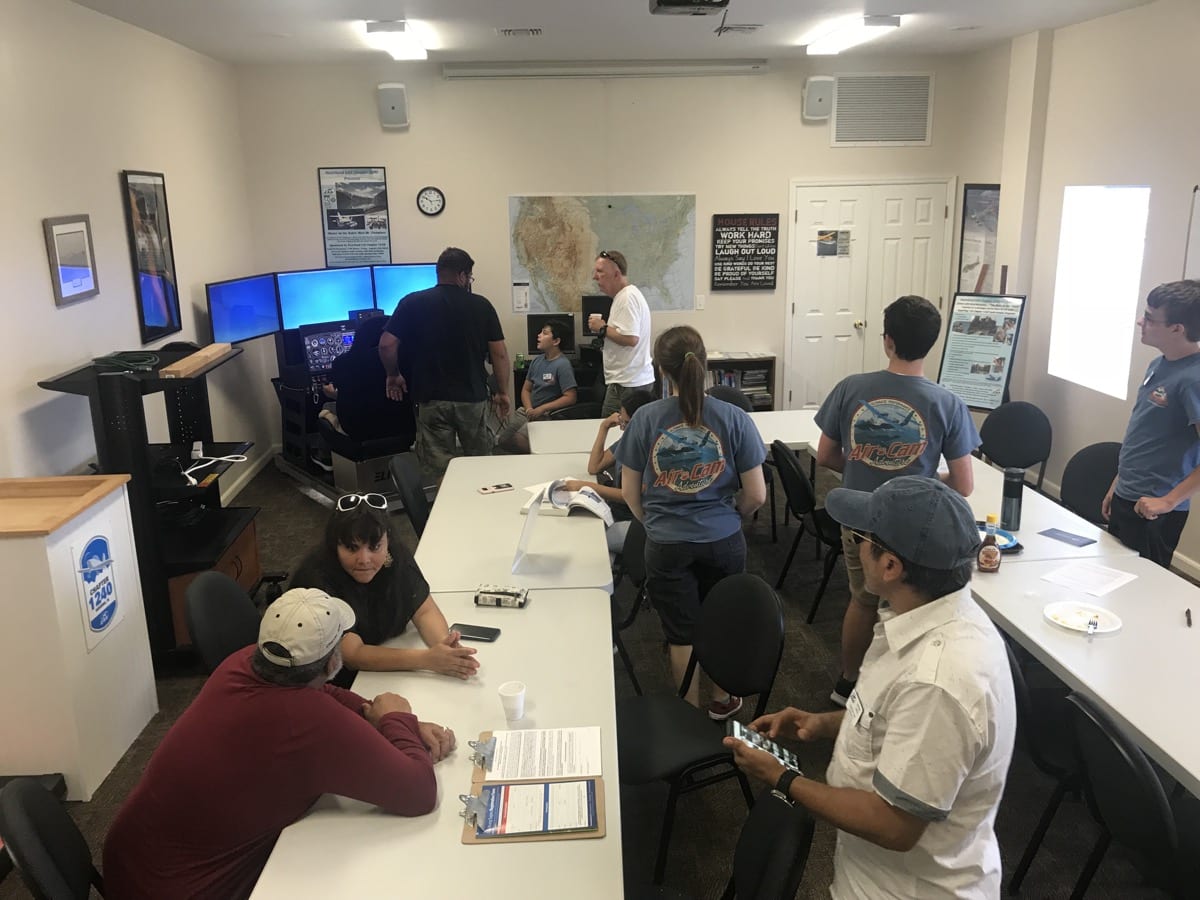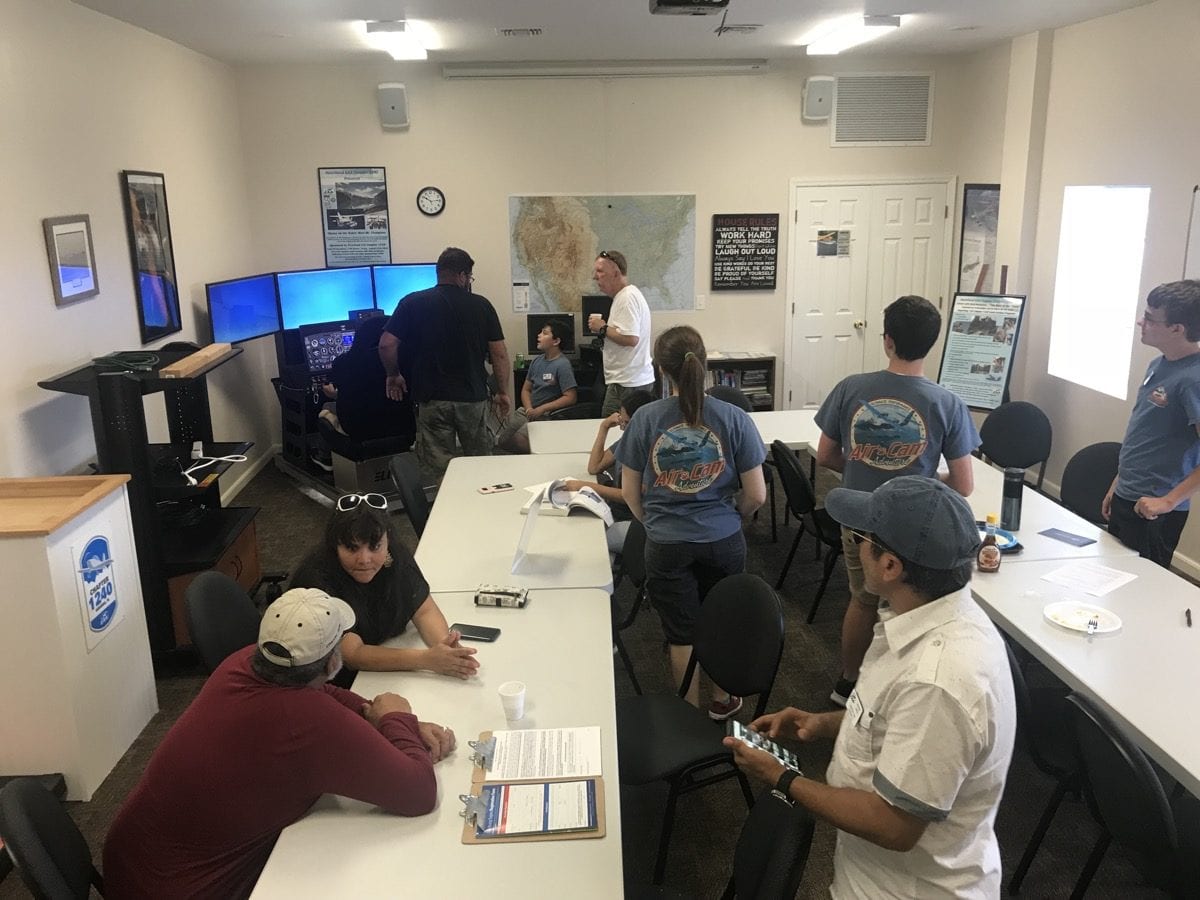 In each case the chapter gains new members. The students learn by doing. Pilots and mechanics are created in the process. This isn't a dream, it's the reality of the situation. Getting kids involved solves far more problems that it creates.
I can't think of a more appropriate dovetailing of the EAA mission and vision with the undeniable need to educate and train the next generation of Americans headed for the job market.
Of course, not everyone so enthusiastically embraces the idea of kids in the hangar or in the airplane. There is a bit of the Ray Kinsella rant out there from rabble rousers who prefer to foment dissent. Their battle cry is familiar: What's in it for me?
That saddens me.
I just ran into a small group who were vocal on this point. They want to focus their organization's efforts on older folks and limit access to kids. This, in a place where the growth and prosperity of the organization is a direct result of the success of the youth program.
Maybe I'm an old, cranky, mean-spirited dude, but if your reason for getting into an aviation organization of any type is rooted in the desire to keep others out, I'm pretty sure you're doing life wrong.
Abraham Lincoln once said, "There is involved in this struggle the question whether your children and my children shall enjoy the privileges we have enjoyed."
That's a sentence worth committing to heart. It's also worth doing something to ensure those privileges remain in the public sphere.
Be a gateway to a brighter future for others, not a barrier to opportunity. That's not a good look for anyone.