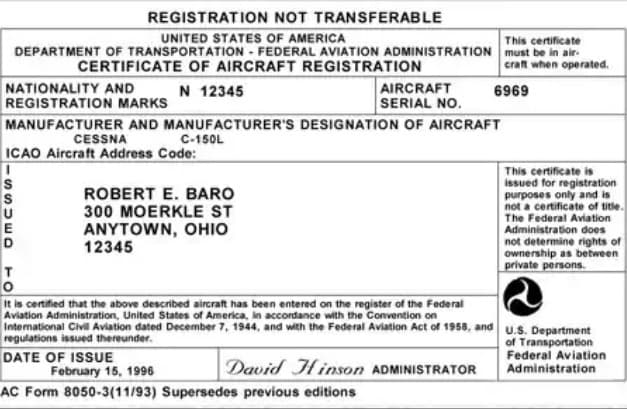 Something important came to pass last week, although most pilots probably didn't notice. I know I didn't. My friend Steve didn't either, until something weird happened that caused him to take a deeper dive into a sliver of the massive paperwork requirements the FAA imposes on aircraft owners.
Here's the good news. The FAA has extended the life of aircraft registrations to seven years, more than double the previous term of three years. Yay! More breathing room for those of us who own, rent, or borrow aircraft.
Here's the not so good news. There is no requirement for the FAA to mail out new documentation that actually shows those extended expiration dates.
This curiously peculiar decision by the feds is completely understandable from one perspective, mostly as seen by certain departments at the FAA. Simultaneously, it is virtually incomprehensible from the point of view of many aircraft owners, government agencies, and even departments within the FAA.
Consider this conundrum. My buddy Steve had some work done to his airplane that required the issuance of a Form 337. No problem. The process is known and can be followed without undue difficulty. Or at least it should be.
Hold up there — there is a fly in this ointment that nobody foresaw, it seems. As the FAA was processing the paperwork as required, a glitch in the system became apparent. The registration on Steve's airplane is valid through 2025. He knows this to be true because he keeps a printed registration form in his airplane, as he is required to do. On that registration form the expiration date of 2025 is clearly visible.
The FAA, however, is using a computer that has been updated to reflect the new expiration dates, and so the official FAA records indicate Steve's airplane is registered through 2029.
Anyone who has ever sent paperwork to the FAA that includes an inaccuracy knows the hassles and headaches that can result from an inadvertent but critical mistake.
Consider the complexity of the fix, however, when both the owner and the FAA have included entirely correct information that can be corroborated with official documentation, but the two references are in direct conflict with each other.
Uh oh.
Have no fear, aircraft owners. You're still in good shape. The paperwork in your airplane may suggest your registration has expired, but it very well may not have done so. This would be a great time to pull that oh-so-important slip of paper out of the plastic pocket in your cockpit, check the expiration date, and make a note on your calendar for a future date when it is more than likely to expire.
You can always view your actual expiration date by going to FAA.gov to do a search for your N number. You will find the registration certificate issue date and new expiration date on the right side of the screen on the top two lines.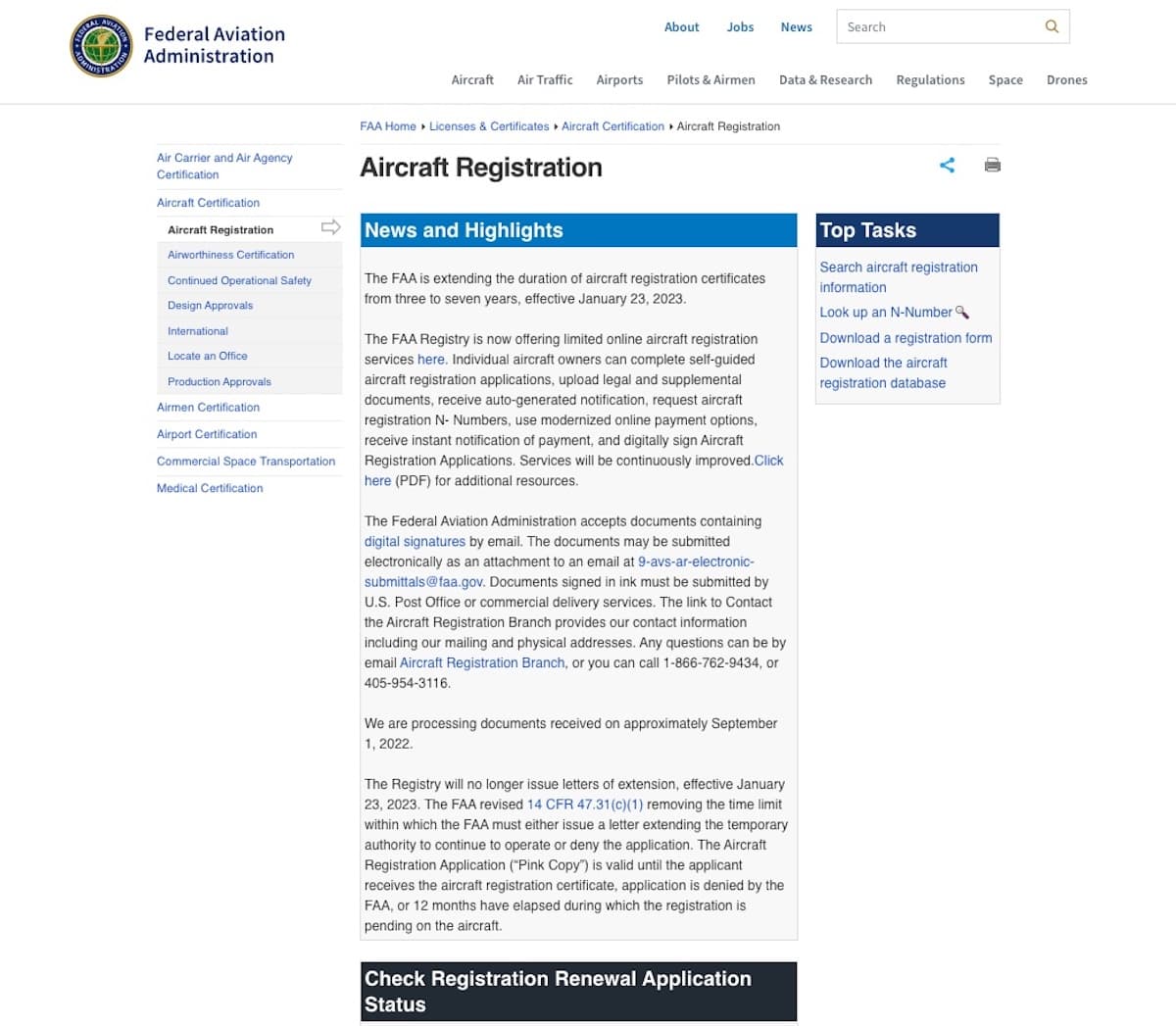 Phew. That was a weird one. But we're okay now. Really, we are.
If this column was an episode of Monk, the brilliant but extraordinarily weird television series on USA Network about a detective who solves crimes while being freaked out by dirt, dust, uneven curtains, and anything else that isn't entirely symmetrical, there would be an explanation of how this registration glitch came to be. Fortunately for you, I am more than willing to step into that role and take a whack at providing a plausible explanation.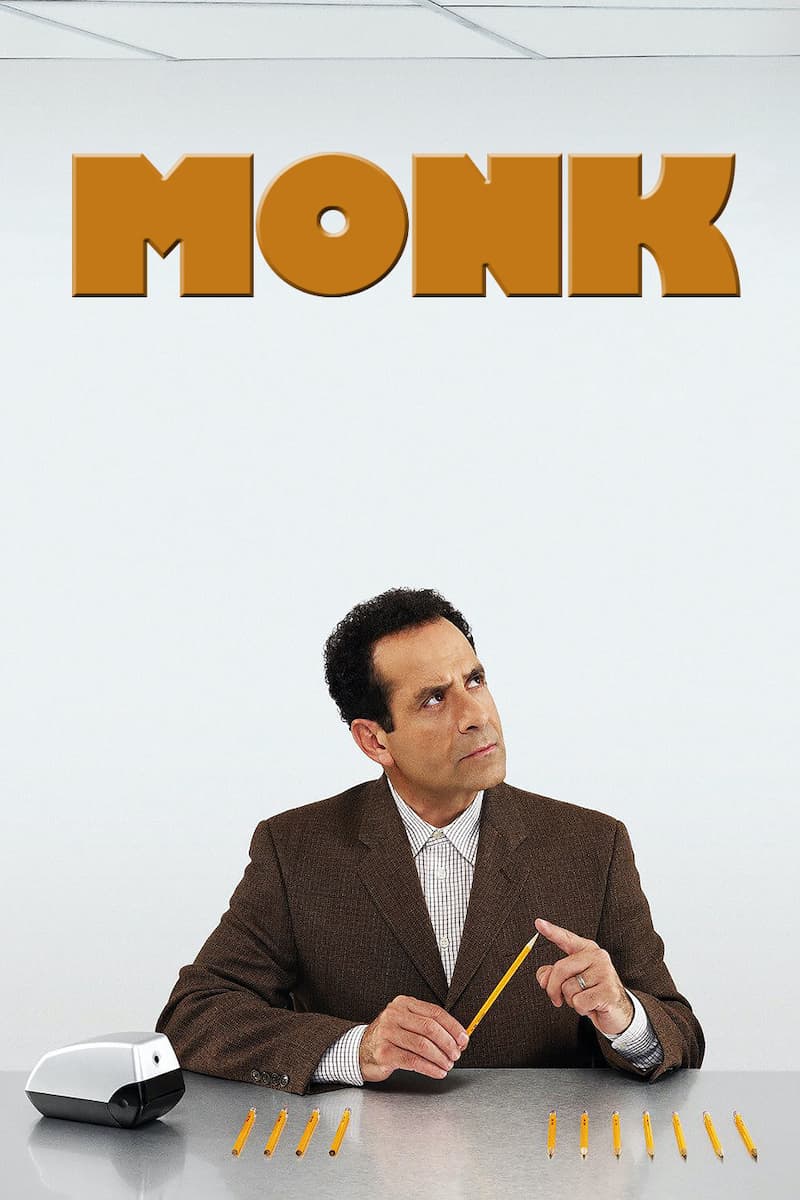 It goes like this. The FAA is busy. Really busy. In some cases, too wrapped up in their workload to complete their required tasks in a timely fashion.
Want an example? The FAA aircraft registration branch is currently processing registrations that arrived at their facility five months ago. That's a pretty good indication of a serious backlog.
If you will indulge me as I steal a line from the great and nearly infallible Adrian Monk: "Here's what happened."
When the FAA came into being on Aug. 23, 1958, the agency put in place a process that was designed to register aircraft and keep a record of those registrations with the feds. At the same time, this system would provide rock-solid documentation to aircraft owners. These registrations were open-ended, however. They did not expire — an idea that was entered into service with the best of intentions, but with a massive unrecognized flaw.
A half century later the FAA realized that a large but unknown number of aircraft registrations were sitting on its books for aircraft that had turned to dust long ago. Or last week. Or…nobody knows where they went or what became of them.
The solution was obvious. Establish an expiration date for aircraft registrations that would clean up all those mystery aircraft that seemed to be missing. Yeah, that's the ticket. Three years ought to be a good term of validity, they reasoned. And it worked, too. For a while.
Until the workload began to grow. The registration of every aircraft in the system had to be reissued every three years. Plus, every time an aircraft changed hands before the three years was up, a new registration had to be processed. Then COVID came along and made everything worse.
So…if you're an aircraft owner, or want to become an aircraft owner, rest easy. The process is in place. Your registration has been extended for four additional years. You just might not have any actual documentation in hand that proves your new expiration date. But fear not, the FAA is on the case. Five months behind schedule, but they're on it.
Sometimes, you just have to laugh. The alternative isn't a good look for any of us.