The FAA has unveiled a new program for the use of off-the-shelf parts in type-certificated aircraft.
The new Vintage Aircraft Replacement and Modification Article (VARMA) program is the "next big step in keeping vintage aircraft flying," according to officials with the Experimental Aircraft Association (EAA).
"Anyone who owns and operates vintage aircraft knows that finding parts can be a major challenge. This situation is especially frustrating when perfectly safe and functional alternatives are readily available, but can't be used because there's been no legal way to install them in a type-certificated aircraft," association officials said. "With VARMA in place, some aspects of vintage aircraft ownership and operation are about to get a lot simpler."
VARMA uses several existing FAA policies to create a program that requires no new regulations, orders, or advisory circulars, EAA officials continued.
VARMA applies to small (less than 12,500 pounds) type-certificated aircraft built before 1980. It allows ordinary maintenance personnel to validate that certain low-risk replacement parts are suitable for installation on aircraft, without the need for extensive engineering analysis or complex and time-consuming design and production approvals from the FAA, EAA officials explained.
"This is great news for those of us who own and fly vintage aircraft," said Jack Pelton, EAA's CEO and chairman of the board. "There could easily come a time when a classic airplane that would otherwise be grounded for want of a part that's no longer available will fly again thanks to the parts substitution enabled by VARMA."
The program applies to parts whose failure would not "prevent continued safe flight and landing." While this means that safety-critical components are not subject to this program, there are plenty of hard-to-find parts that meet VARMA's criteria, EAA officials said.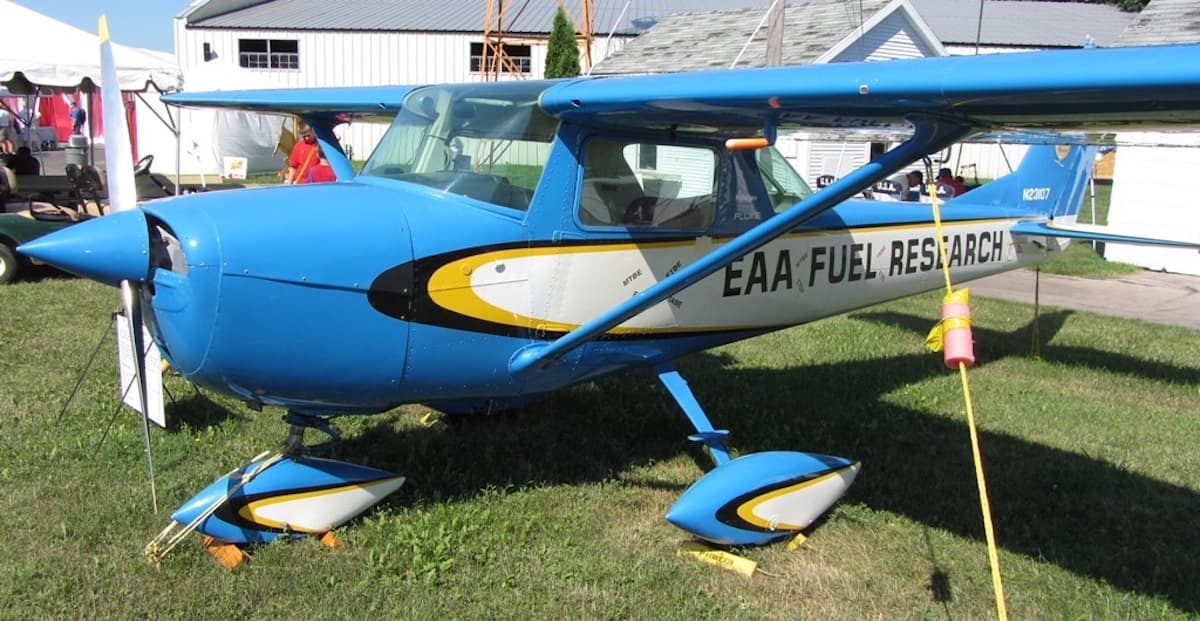 For the first approval under VARMA, EAA used the same Cessna 150 it used as a testbed for its auto fuel STC. For VARMA it applied for an off-the-shelf starter solenoid as the failure of the starter system is generally irrelevant to flight safety. The FAA granted the first Form 337 approval under the program several weeks later. Since that time, the association also been granted approval for alternators and voltage regulators in VFR aircraft.
"There are many more parts that are eligible under VARMA," EAA officials said.
Initially, the FAA will be managing the program through its Chicago Aircraft Certification Office, which can be reached at 847-294-7357.
For now, approvals will be considered on an individual basis, although type clubs and ownership groups are encouraged to keep track of substitute parts that have gained approval, EAA officials advised.
"EAA has had a longstanding commitment to maintainability and modernization in the legacy aircraft community," said Tom Charpentier, EAA's government relations director. "Our EFIS and autopilot STCs broke new ground in affordable avionics, and it is our hope that VARMA opens many new doors for easily found replacement parts. As with the STC programs, we blazed the trail with the first application. Now we're excited to see the program grow in the GA community."