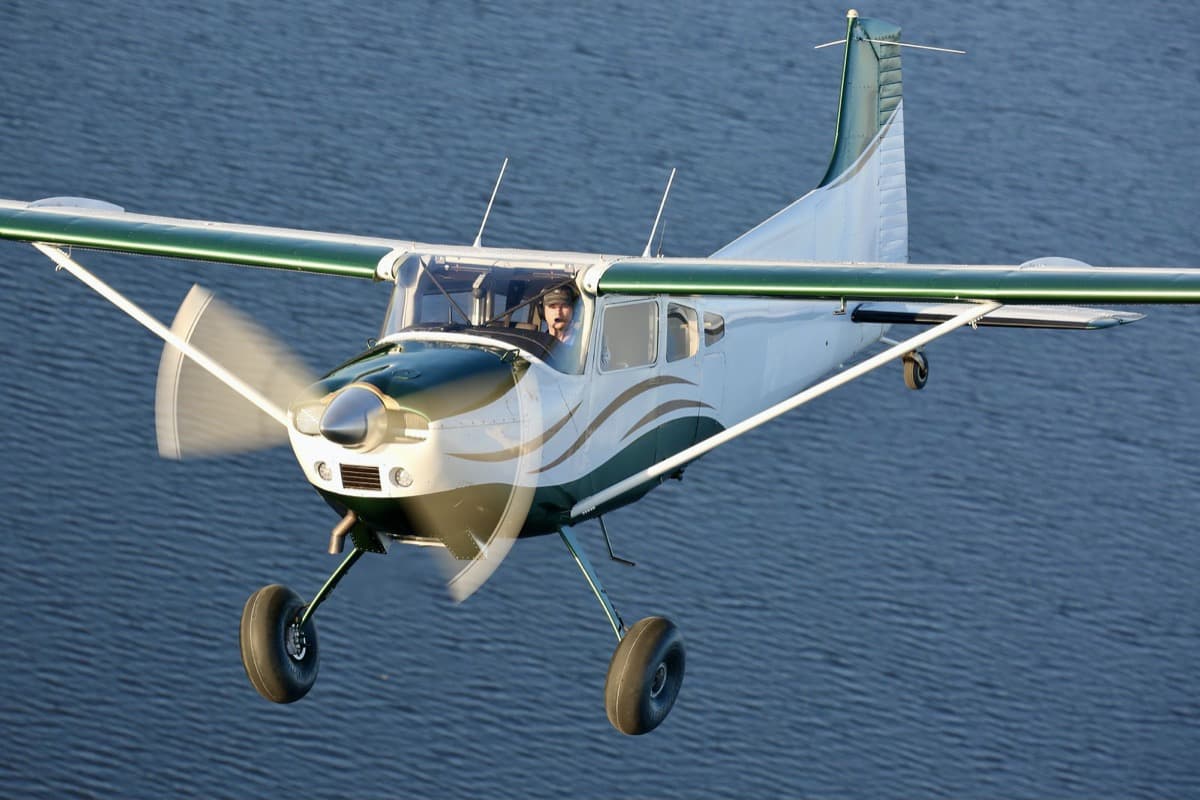 Bushliner Aircraft is developing a new variant of its Bushliner Cyclone 1850 aircraft, the Cyclone 1850SX, designed specifically for special missions.
The move is in response to an order of 30 Cyclone 1850 aircraft from BYKA Sustainability Group, which helps create sustainable businesses that replace the need for ongoing charity in poor communities around the world.
The aircraft developed to meet BYKA's needs will be equipped with specialized cameras and other equipment to meet BYKA's public use, special missions, and human services operations, according to Bushliner officials.
Company officials note that BYKA has specified a diesel or Jet-A powered powerplant for the aircraft as they will mainly be deployed for service overseas, where 100LL is less available.
"We are excited to develop this engine package, since many customers have requested a Jet-A powerplant," said Bushliner President Kyle Fosso.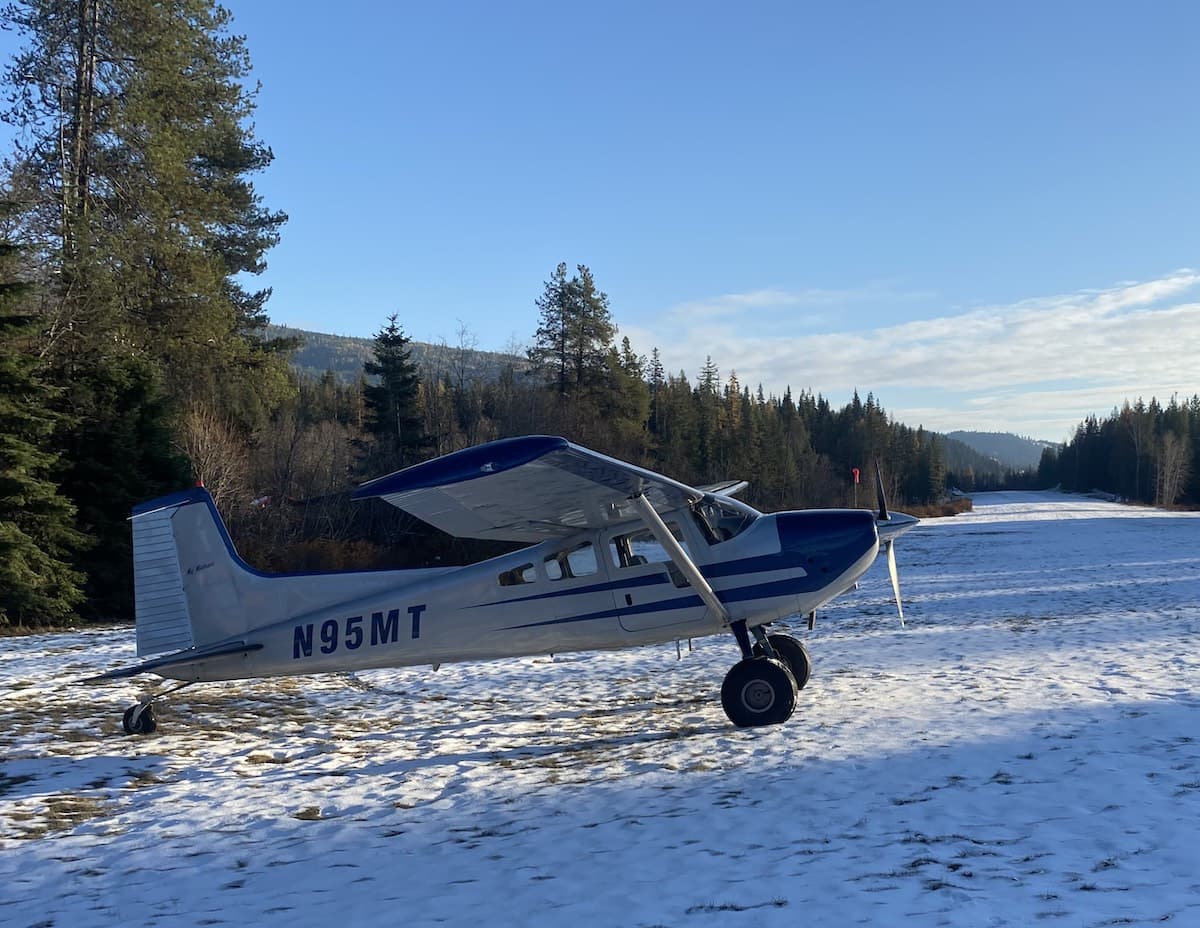 Bushliner Aircraft has expanded its manufacturing capabilities to meet the new order, officials added, noting the first aircraft deliveries to BYKA are set to begin in 2025 and conclude four years later in 2029.
Bushliner Aircraft continues to offer the Bushliner Cyclone 1850EX kit and 1850FX factory experimental aircraft, company officials noted.