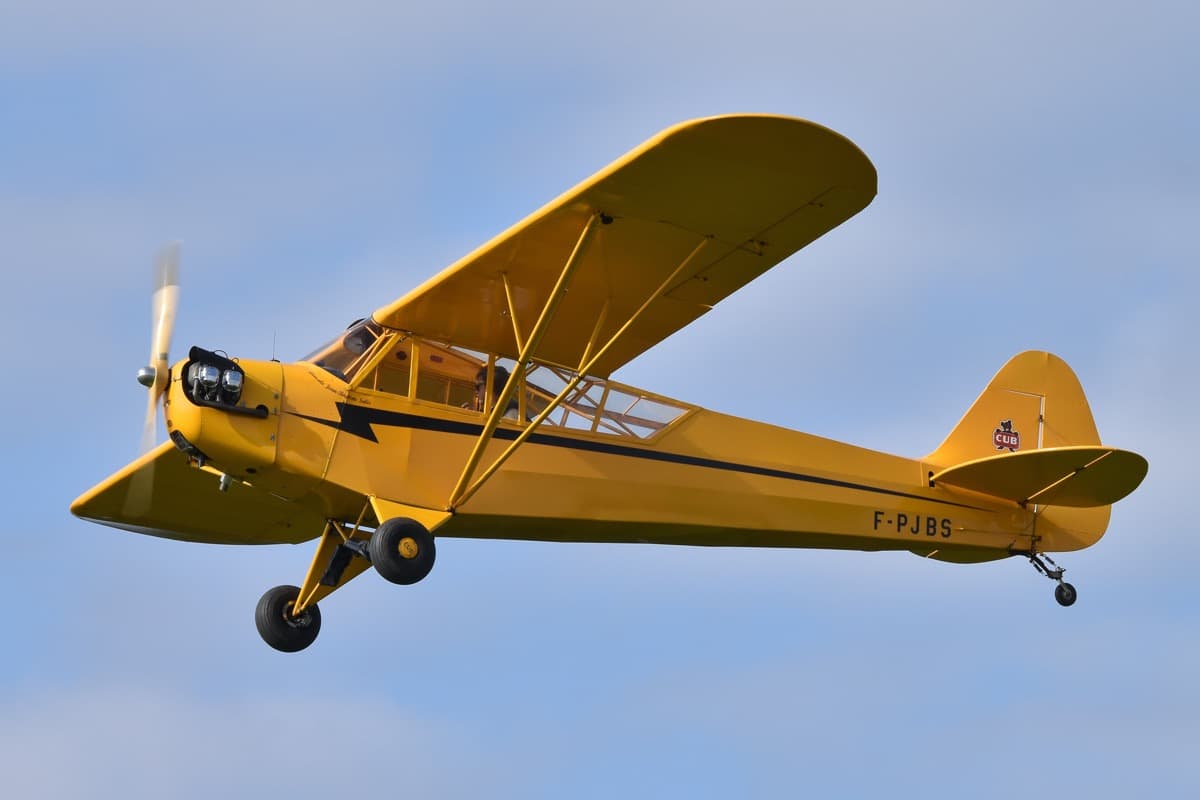 Question for Paul McBride, the General Aviation News engines expert: I own a Lycoming O-235-C1B engine that is in an amateur-built Wag Aero Cub. This engine was originally in a 1961 Piper Colt.
The nameplate is stamped 108 hp at 2600 max rpm. The propeller is a Sensenich Propeller 76AM6-2-52.
Two questions I would like to run by you:
Does this model of engine (if in good condition) have a proven track record operating at 2700 to 2800 rpm continuously? Note that the referenced propeller is rated at 2600 max rpm, but if this engine has a record of holding up at 2700 or even 2800 rpm, then I would think that 2600 rpm would be considered a safe, reliable operating RPM.
This O-235-C1B does not have a muffler and when running has a sound frequency somewhat similar to an exhaust leak. Is this a sound common to the O-235?
Thank you for your time and consideration.
Mike Clarkson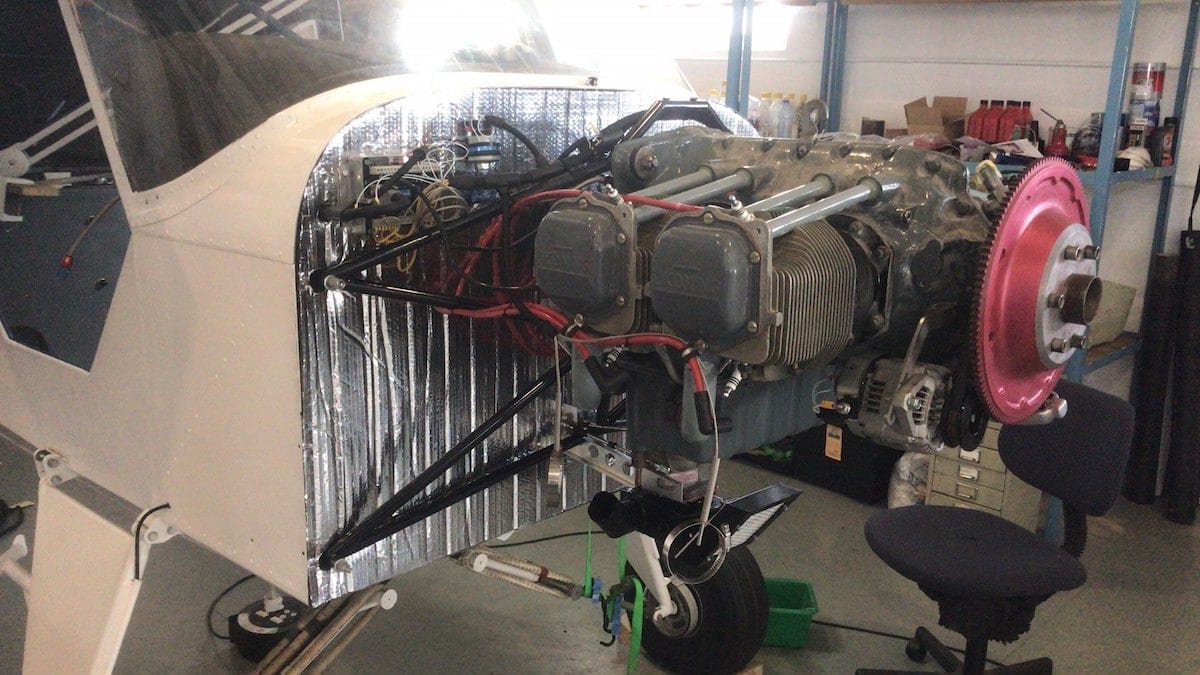 Paul's Answer: Mike, I'm not sure where to go with this one, but let me tell you what I do know regarding the O-235-C1B Lycoming engine.
First and most important is that all O-235-C1 through the -C2C models were certified at 115 horsepower at 2800 rpm.
I suspect that at the time Piper built the 1961 PA-22 Colt, the company, for some reason, limited the maximum RPM for that installation to 2600 rpm. This decision was probably made due to the propeller installation used at that time.
Any of the airframe manufacturers that chose to use this model of Lycoming engine may choose the RPM they desire as long as it doesn't exceed the FAA-certified 2800 rpm established by Lycoming.
I agree with your observation that if the engine is certified at 2800 rpm, then continuous operation at 2600 rpm should be okay.
I'd say the only limitation on your engine operating RPM is whatever the limitations are set for the prop.
Regarding the question concerning the exhaust sound, I believe I'd do a very careful inspection of the exhaust pipe gaskets at the cylinder flange. There may be a bad gasket allowing some blow-by between the gasket and the cylinder flange.
If this is the case, I'd recommend taking whatever corrective action is required now before it erodes the cylinder head to a point that may require it to be machined or require a complete cylinder replacement.