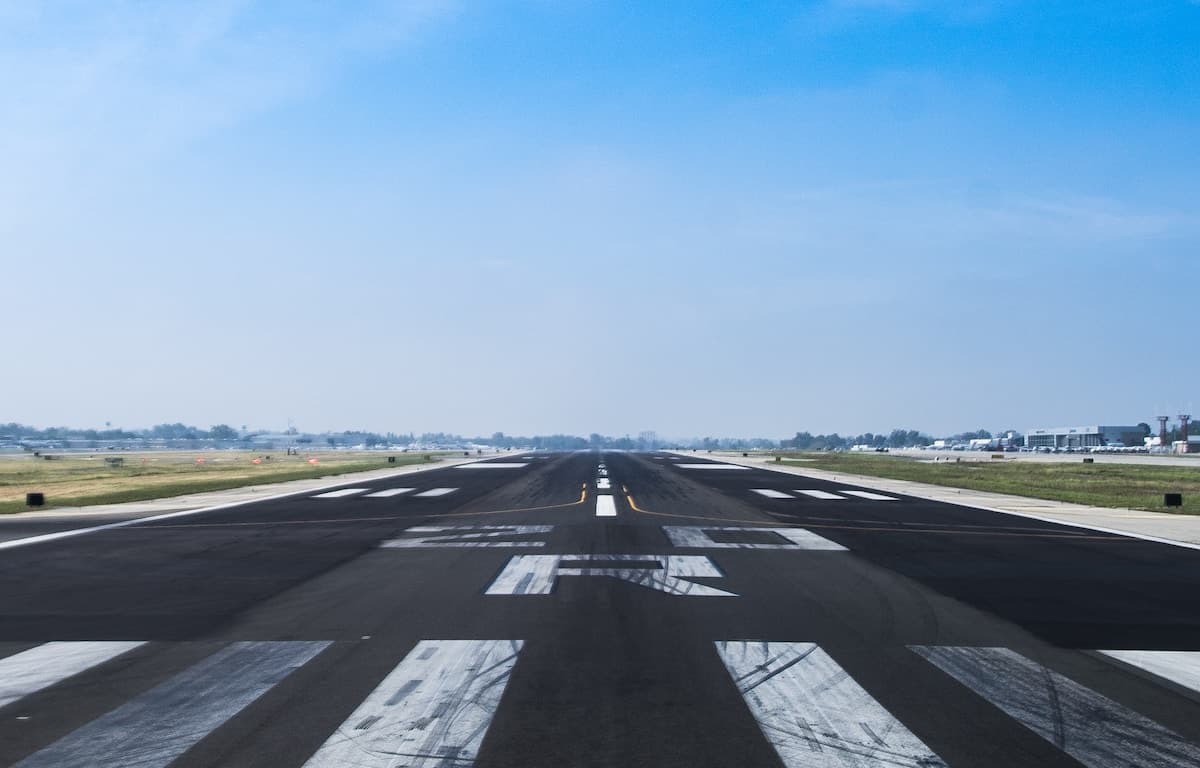 According to the FAA, an airport is "any area of land or water used or intended for landing or takeoff of aircraft, including appurtenant area used or intended for airport buildings, facilities, as well as rights of way, together with buildings and facilities."
That's a mouthful.
Note the definition is relatively vague. Intentionally so.
It simply suggests that some plots of land or sections of water may be classified as an airport. What that means in the mind of the average man or woman on the street varies greatly.
The question of who is in charge of that plot of land — who manages the activities there — is another question entirely.
Unfortunately, and to the great peril of those involved in airport-related activities, the answer to that question is often so badly understood that nobody involved can specifically and confidently answer it.
Of the nearly 20,000 airports in the United States, more than 14,000 are closed to the public. That may seem like a massive number, but if we consider the number of hospital helipads alone, the number becomes more understandable. There are, of course, runways flanked by homes here and there as well. These are often privately owned runways intended for the exclusive use of the owners and their guests.
The identity of the person or entity that manages those airports is relatively easy to determine. If one hasn't been established, it is easy enough for property owners to hire or appoint management. It's their airport. They can manage it as they see fit. In fact, it's their responsibility to do so.
This airport stuff is not for the faint of heart. There are prodigiously large piles of paperwork involved in the FAA's files that relate to the subject. Lots of numbers, plenty of rules. Complexity and confusion reign supreme — at least for the average Jane or Joe who might be trying to figure out how this whole thing works.
That brings us to the crux of the matter. There are literally thousands of publicly owned airports open to general aviation operations that are managed by a municipality or county. Some of these airports are as basic as can be: A single runway, a single taxiway, a ramp area, a smattering of hangars, and perhaps a self-serve fuel pump that dispenses only a single type of fuel.
Others host a complex mix of multiple runways and landing lanes that put land planes, seaplanes, helicopters, and gliders in close proximity to one another. The operational needs of this diverse collection of aircraft, along with their pilots who possess varying degrees of knowledge, skill, and experience, requires a management structure that provides clear, concise, dependable support and guidance for all concerned.
In flight that guidance comes from the FAA. The moment the aircraft's wheels, skids, floats, or hull leave the earth, the aircraft and pilot enter the domain of the FAA. There is no question about that. Regulations and recommendations provide highly specific insight into what equipment the aircraft must have on board and in use, as well as directives to the pilot on how to conduct themselves in flight.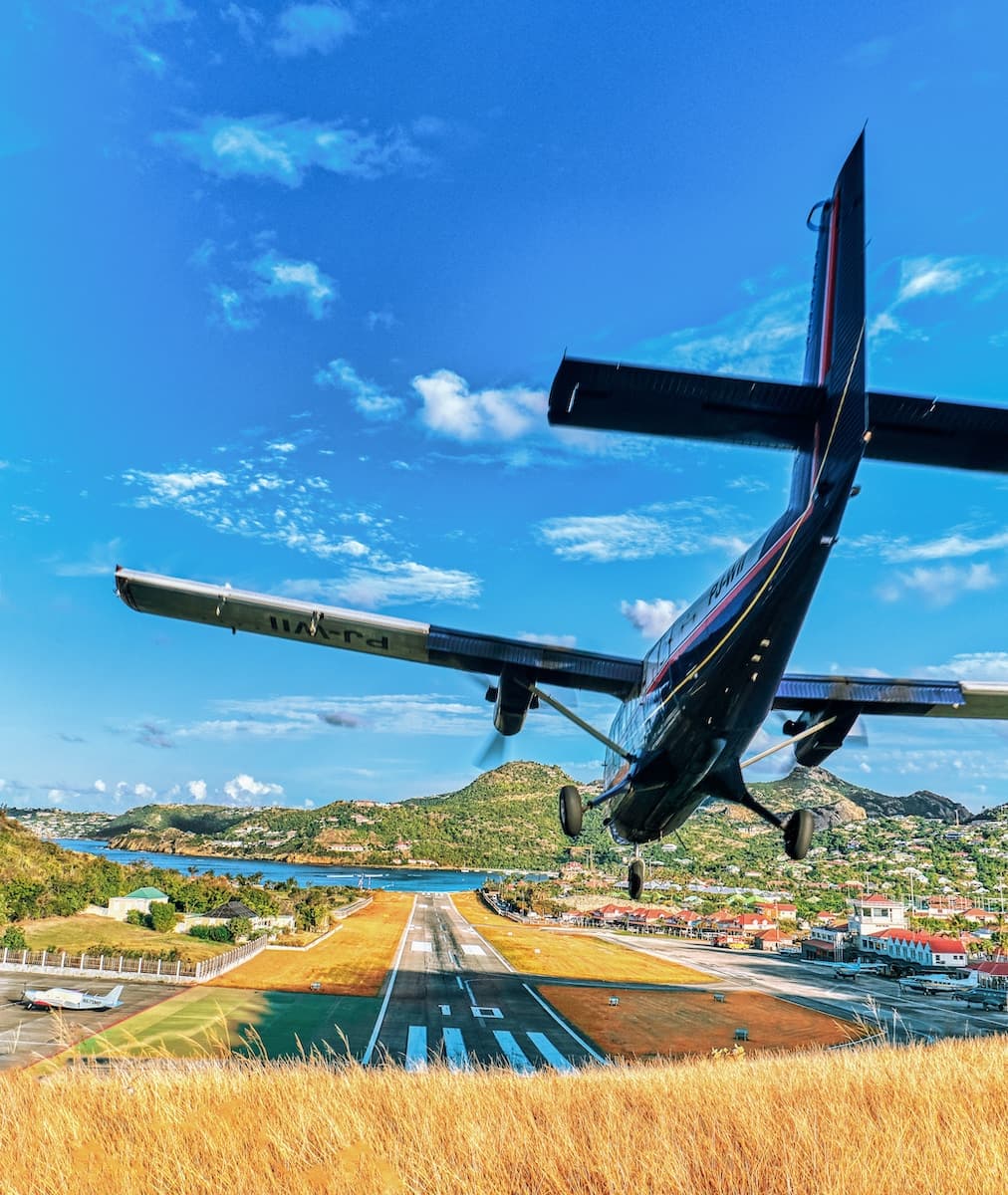 While on the ground, however, there is confusion. Many general aviation airports are managed by individuals assigned to the task, but with no specific education or passion for the job. Some have support. Others do not. Some completely misunderstand their role and fall short of establishing a culture of safety, while a minority of their counterparts overstep and become little dictators who make life on the airport miserable for the tenants.
The fiscal fallout from this misdirected management can be significant. Any airport can reasonably be seen as an enterprise zone. With a valid plan and capable management, airports can provide significant benefit to the community. When poorly planned out and badly managed, they persist as an underperforming investment flanked by a giant mountain of liability waiting for lawsuits to happen.
And they happen — often to address issues that could have been dealt with more expediently, less expensively, and with greater satisfaction by simply managing the facility with an open mind, a commitment to customer service, and an unwavering dedication to safety.
Can the manager of a non-towered airport with no commercial service establish safety protocols for their airport? Sure, they can.
Does the FAA permit the airport manager to make those safety expectations known to airport users? Of course, they do.
Can the airport manager speak in person to operators on the field to make it clear they will be expected to comply with the established safety system unless there is a compelling reason not to? Darned right they can.
If an operator on the field refuses to comply with established safety protocols, adversely affecting the safe operations of others on the field, does the airport management have the latitude — even the responsibility — to intercede on behalf of public safety? One would hope so. And yet, many do not.
What kind of a manager accepts unnecessary physical risk to their customers in order to avoid having a potentially uncomfortable conversation? That's not management. That's cowardice. Dereliction of duty on the public dime should not be acceptable in any role, at any time.
The enhancement of flight safety on the ground and in the air should be of primary consideration for everyone in the industry, in every conceivable role. If management can't set and take steps to achieve that, perhaps they should not be involved in airport management.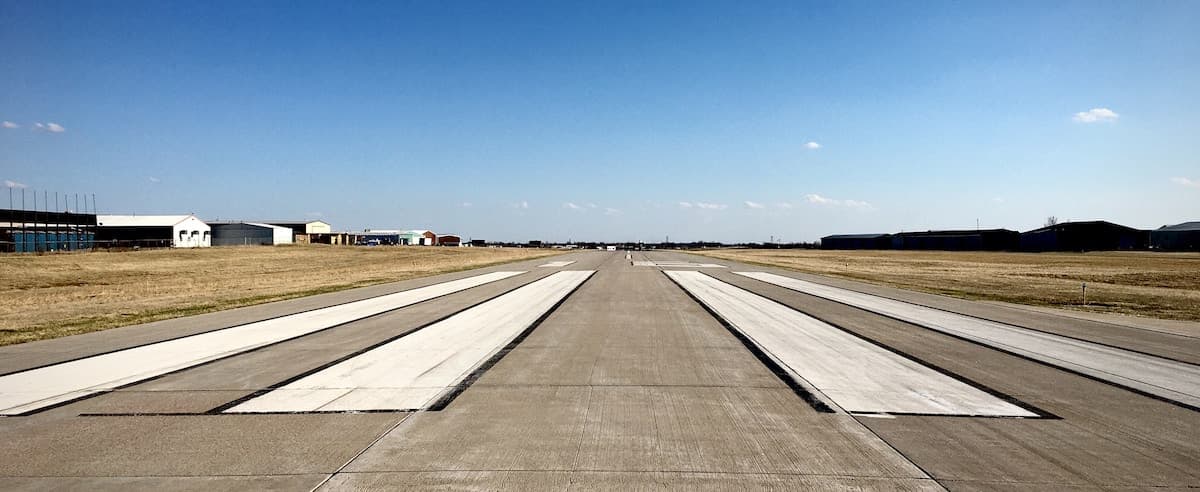 Unfortunately, many managers of non-towered airports in rural or less than densely populated urban environments take a hands-off approach for fear of making a misstep that embarrasses them or opens them up to criticism. They allow the safety of operations to degrade rather than take bold steps to fend off an impending disaster. If you fly, you've seen this firsthand, as have I — as has every pilot who ventures into their airspace and lands on their field.
On behalf of each other and of the flying public, let us commit to sharing our dissatisfaction with the erosion of airport safety with our municipal and county leadership. Make it clear the public trust they possess requires their attention.
In the end, we are all paying for these services. If they are deficient, change would be wise. The lawsuits that will come will make the investment in effective management seem cheap by comparison.