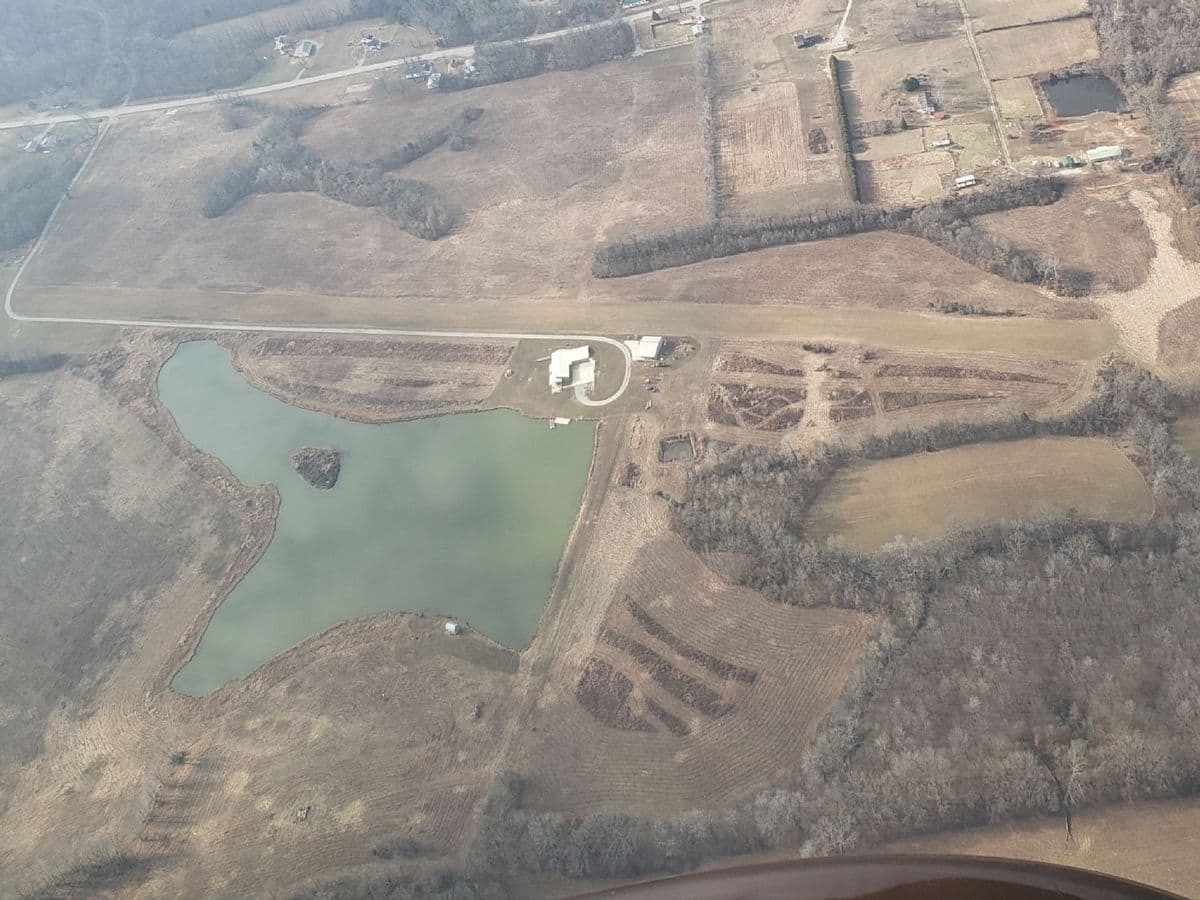 A grant from the Recreational Aviation Field (RAF) has funded a variety of improvements at privately-owned Henderson Field (95IL), near Golconda, Illinois.
Approved in June 2023, the grant went towards a new windsock, a RAF fire ring, and treating and smoothing the turf runway with a vibrating roller, according to RAF officials.
The RAF grant was partially matched with in-kind donations and volunteer labor, officials added.
"Thanks to terrific weather and help from visiting pilots David Butler and Chris Erkmann, everything was accomplished," RAF Illinois Ambassador Dave Warner reported. "It's a big improvement already, but another rolling should really make a difference."
In addition, trees and brush were cleared from along the runway and the approach to Runway 03.
"There's always more to be done, but the field is much more inviting," he said, adding that the resulting supply of firewood at the campsite is probably sufficient for a couple of years.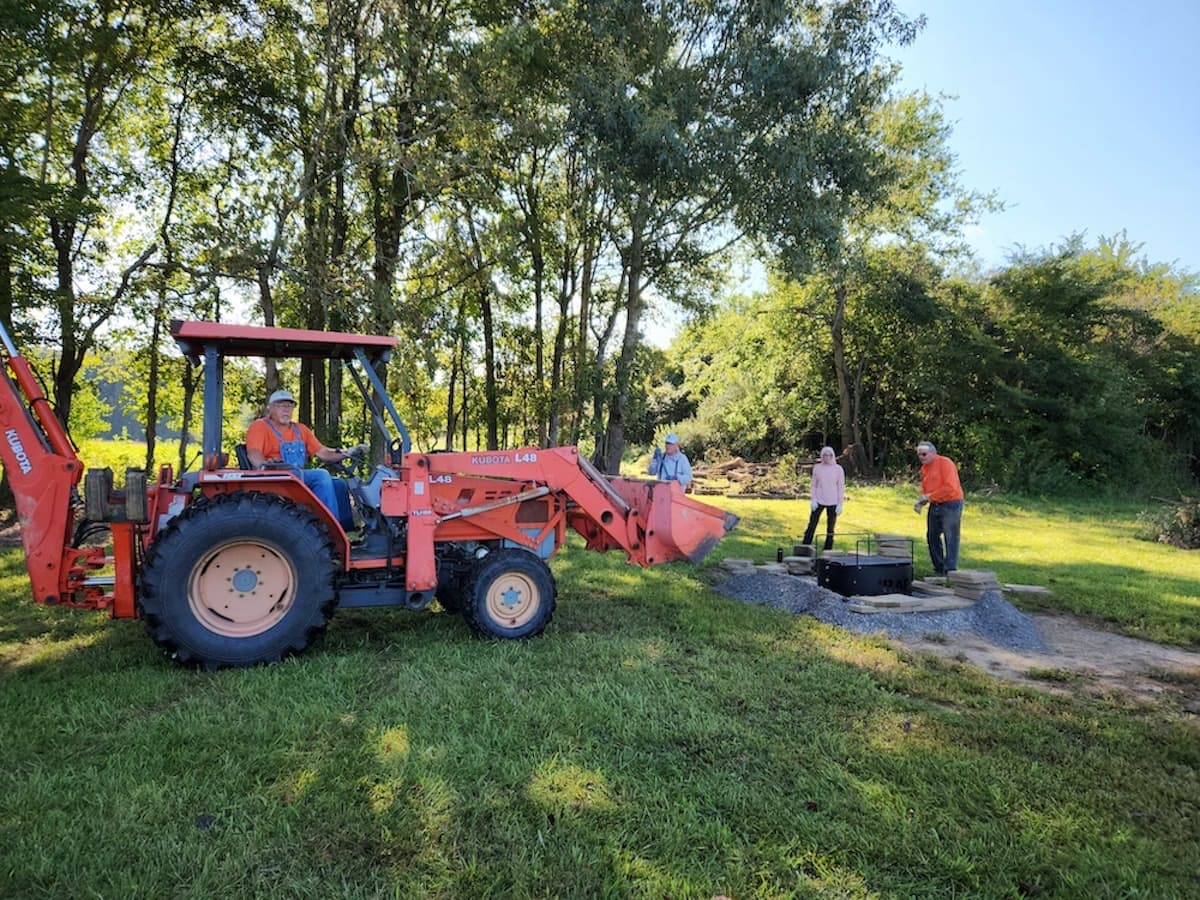 Also joining Warner and his wife Ann to accomplish the work were Henderson airfield owners John (Herbie) and Cindy Henderson, and Cliff Hisey.
"A full moon, evening meals together, swimming from the pontoon raft, and serenades from owls and coyotes added to the experience," Warner said.
The airfield is 2,410 feet long, and the Hendersons allow camping, hiking, and access to a 4-wheeler. Water and toilet are available in the shop building. Visitors may fish and swim, and use the canoe, kayak or John boat on the property's lake.
Pilots are invited to take advantage of the improvements at the field Oct. 21, 2023, when the Astronomical Association of Southern Illinois will hold its annual stargazing party.
"Planning is underway for a fly-in to experience some of the surprises hiding in Southern Illinois, as well the marvels of deep space," Warner said.
If interested in details regarding the stargazing weekend, contact Warner at dwarner@theraf.org.
You can find more about Henderson Field and the required safety briefing in the RAF Airfield Guide.