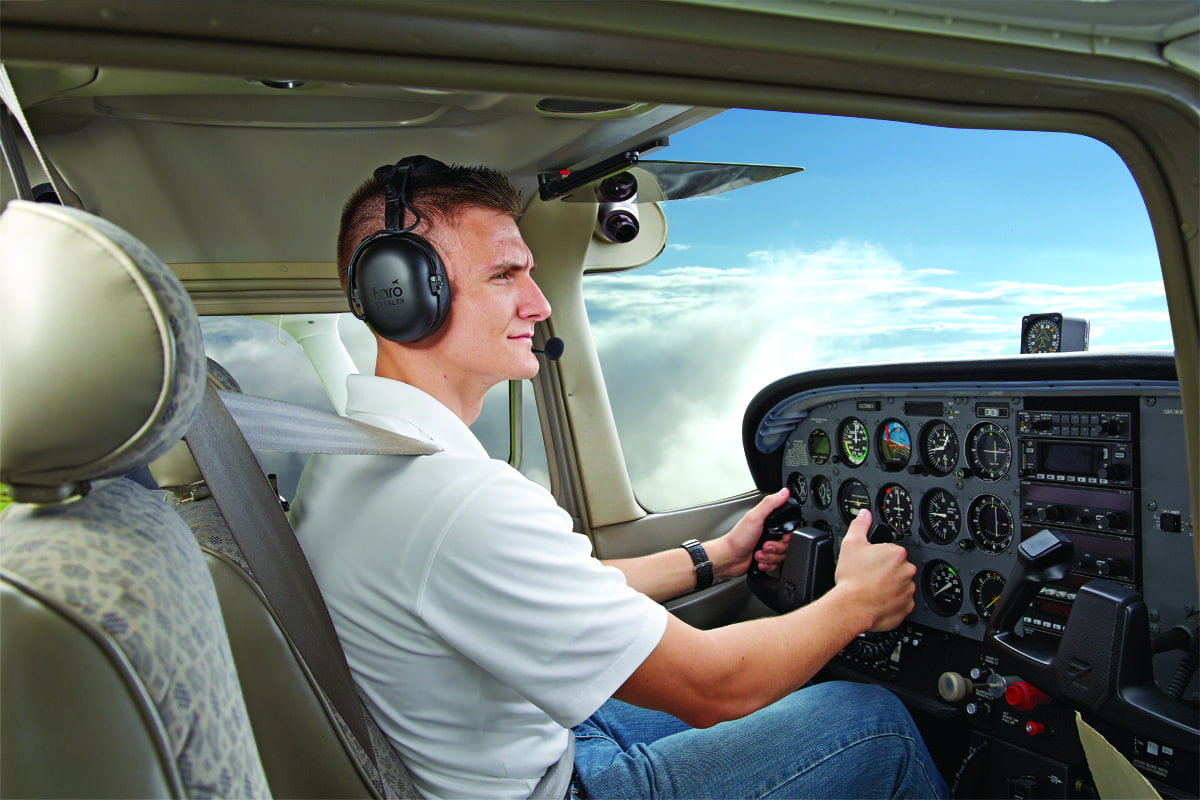 It is with some pride that I can point to my advancing age as a positive — something that I can be truly grateful for. Getting older allows me the luxury of looking back on my life with a certain sense of joy and appreciation.
Things have changed over the course of my life. Most for the better. Some, not so much.
Just the other day I spent several hours with a young woman who is progressing through a college aerospace program. We are friends. She benefits from my understanding of the industry she's attempting to break into and I gain some advantage from being in close proximity to her energy level and enthusiasm.
Where we differ is in our opinion on music. I come from the era of The Beatles, The Rolling Stones, Jimi Hendrix, Chicago, Bob Dylan, Earl Scruggs, Roy Clark, and so many more. She is awash in a maelstrom of modern pop, rap, and dance music that she loves. I, on the other hand, can dismiss it entirely.
The generations have their differences. Included in those differences is the fact that she has pristine ears that can hear a pin drop at 10 paces. I have been vexed by a constant ringing in both ears for more than 30 years. This condition is called tinnitus. It is common in men of my age. For good reason.
When I was young, we had shop classes in school. We used power saws and lathes and sanders on a regular basis. We wore eye protection, but hearing protection wasn't something considered to be of importance back then.
Like sunscreen, which is so popularly available and recommended today, our view of what was a critical safety issue and what was an acceptable risk was a bit less strict in the 1960s and 1970s.
I grew up working a family farm where loud mechanical devices were common and protection from those aural attacks was not a consideration.
And then there was the music. As a teenager I went to concerts whenever I could. I loved them. That experience was probably a major influence that directed me toward my years as a professional musician.
In 1976 I saw the band KISS at the Springfield Civic Center in southern Massachusetts. My ears rang for three days afterward. I thought that was so cool.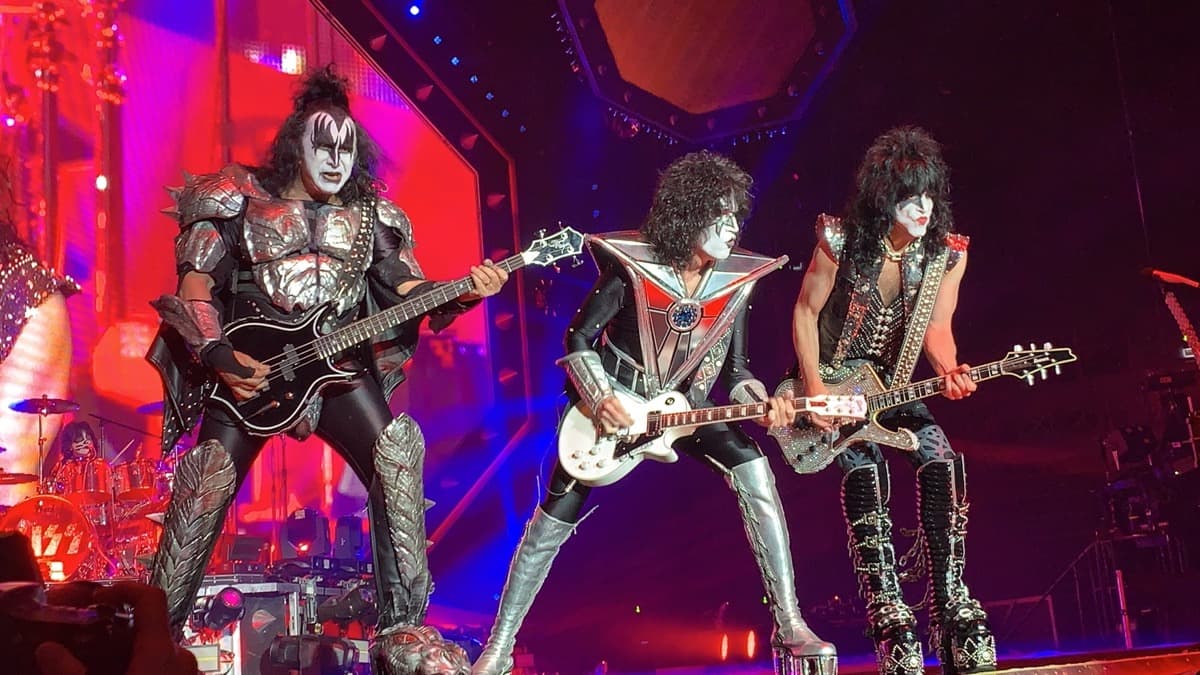 Today, I have a different opinion of the damage my poor ears have suffered.
I'd have still gone to the show, though. I've had still done it all, to be honest. I'd just take a few more precautions if I were given the chance to relive those carefree days of my youth.
Transitioning into the world of aviation didn't help my degenerating condition any.
My first experiences in flight instruction were performed without headsets. The CFI and I would simply shout at each other, while ATC was monitored through a speaker mounted in the overhead. To say it was a loud environment would be an understatement. It was cacophonous on an industrial scale.
The cumulative effects of the noise I've encountered over the course of my life has been damaging, without a doubt. Yet, I take heart from knowing the combination of technology and a few simple behavioral changes will leave my young friend far less negatively impacted by the sounds of the world around her.
Aircraft are significantly quieter today than they were when I was a boy. Or at least, aircraft designed and built in more recent years are quieter.
The sonic difference between a 1970s era B-747 and a modern B-777 or A-350 is astounding. The older turbines were louder, dirtier, and less efficient. In every sense the airliner of today surpasses the airliner of the past.
Engines and propellers designed for and installed in modern general aviation aircraft are almost unimaginably more hushed than their predecessors. A Van's RV12 running a Rotax 912 engine mounted to a Sensenich carbon fiber propeller is so quiet it's possible for a line service worker to speak to the owner of the aircraft parked next door in normal conversational tones as the RV starts up and taxis away.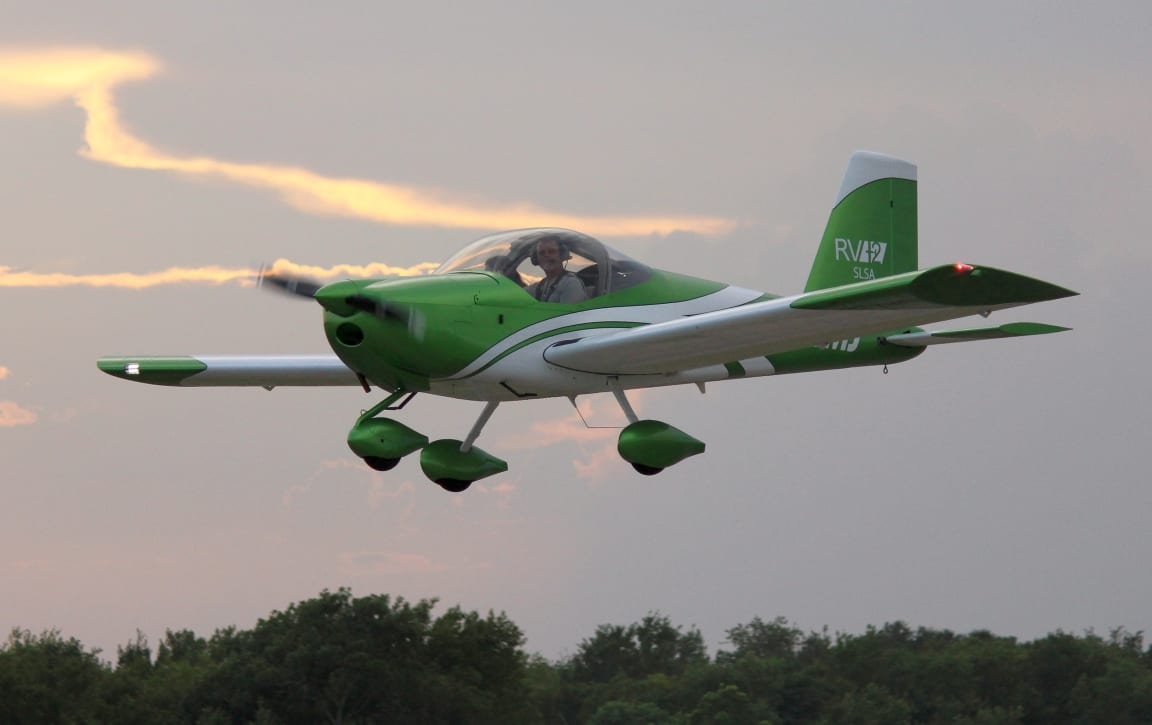 That's not the case with the far more prevalent Lycoming and Continental powerplants and propeller combinations we've been using for these many decades.
Yes, it's true that my life as a pilot got easier when I started flying with CFIs who used headsets.
My original David Clark's were my salvation, quieting the din of the cockpit considerably. Today, for roughly the same amount of money (inflation adjusted) the kids I fly with can plop a pair of Bose A20s on their noggin or an even more affordable noise-reducing headset and enjoy a level of quiet that was unattainable in my day.
I suspect there will always be noise complaints from neighbors who don't love airplane noise. Even as aircraft get quieter and noise abatement procedures reduce the number of homes impacted by that aeronautical commotion, there will always be a handful of cranky folks who want to hear nothing but the sounds of the nature when they're at home. So they'll call. They'll write. They'll whine as they place their next-day shipping orders online without a thought in the world about how that package will get from California to Ohio in a matter of hours.
People are weird like that.
I'm encouraged to know the possibility exists, however, that my young friend can enjoy a long and peaceful career in aviation without the risk of tinnitus being her constant companion in her later life. The combination of those quieter aircraft and noise-reducing headsets will make all the difference for her and her peers. The folks on the ground will be less impacted as well.
Ah, the quiet. What a wonderful gift.