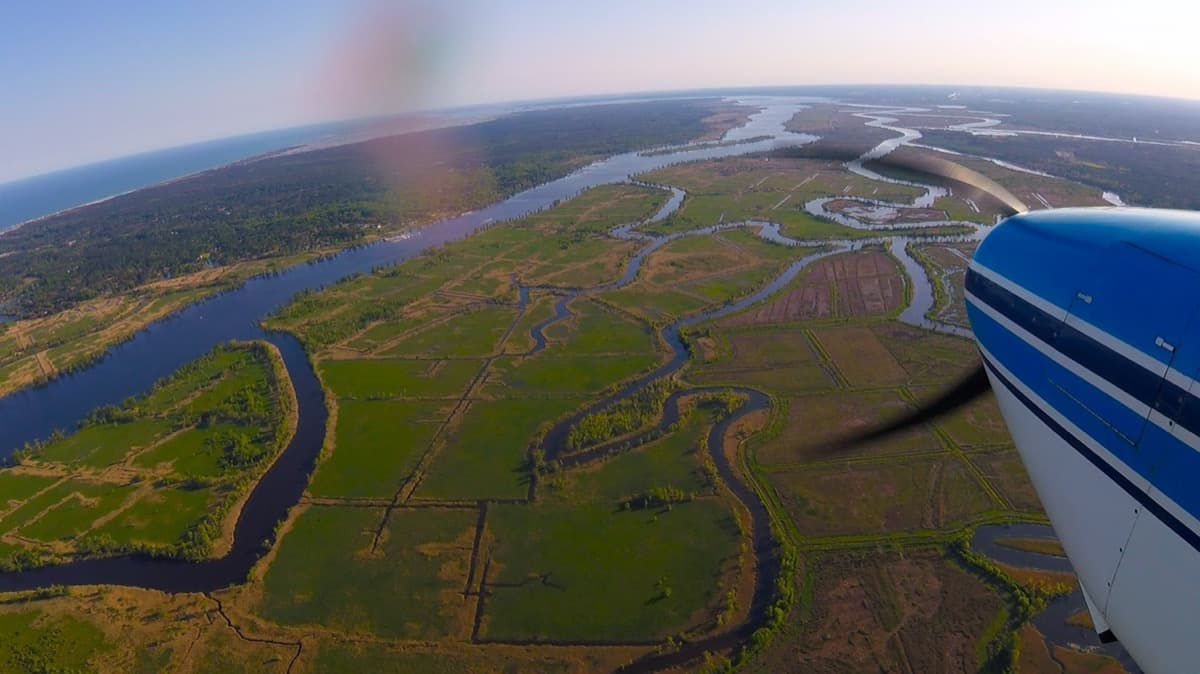 An aviator's visit to Georgetown, South Carolina, properly begins in the air.
This historic port town dating from the colonial era sits along Winyah Bay between Myrtle Beach and Charleston.
And no tourist brochure snapshot can compete with the view out your aircraft window approaching from the west. The big picture includes the Intercoastal Waterway on your left and ahead the outline of Winyah, the fourth largest estuary on the East Coast. Beyond the barrier islands that front the bay and the town, the blue Atlantic fills up the rest of the view through your windscreen.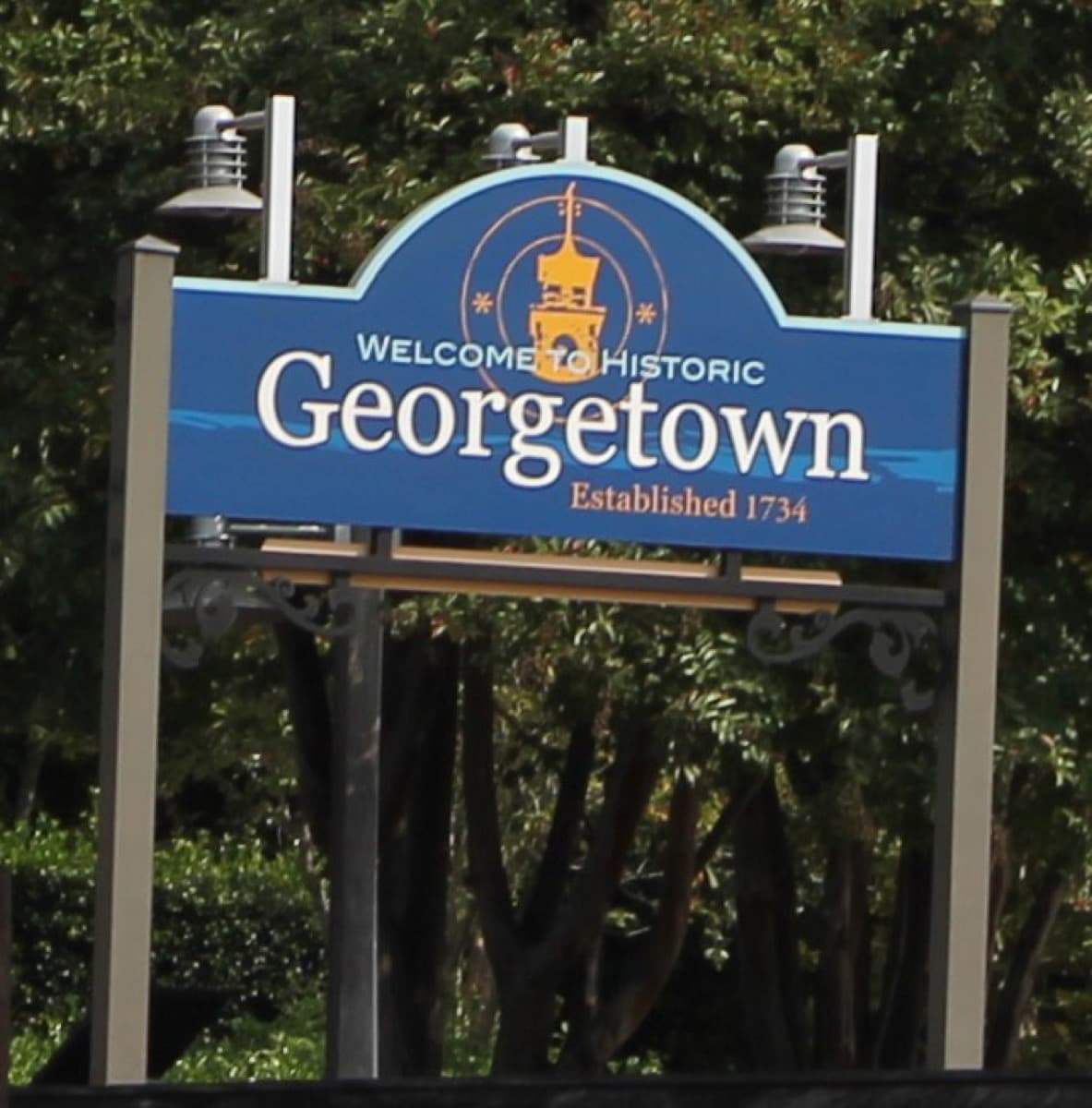 Myrtle Beach Class C airspace is 12 miles northeast and flight following is a good idea because there are certain to be other airborne travelers on good weather days.
The city of Myrtle Beach welcomes approximately 20 million travelers yearly. Most visitors come for the more than 50 miles of white sand beaches from Little River Inlet, north of Myrtle Beach, down to Georgetown.
And, of course, there is golf. There are more than 100 courses listed for the area.
Georgetown County Airport (KGGE), which does not have a control tower, has two active runways, 5-23 and 11-29. The preferred runway, 5-23, is capable of handling anything up to and including a heavy Boeing 737. Georgetown Unicom is 123.0. There are RNAV (GPS) approaches for 5 and 23. The AWOS-3 is 118.275 or phone 843-527-3851. Myrtle Beach approach is 127.4.
On arrival you'll find a modern terminal building with all the expected pilot perks.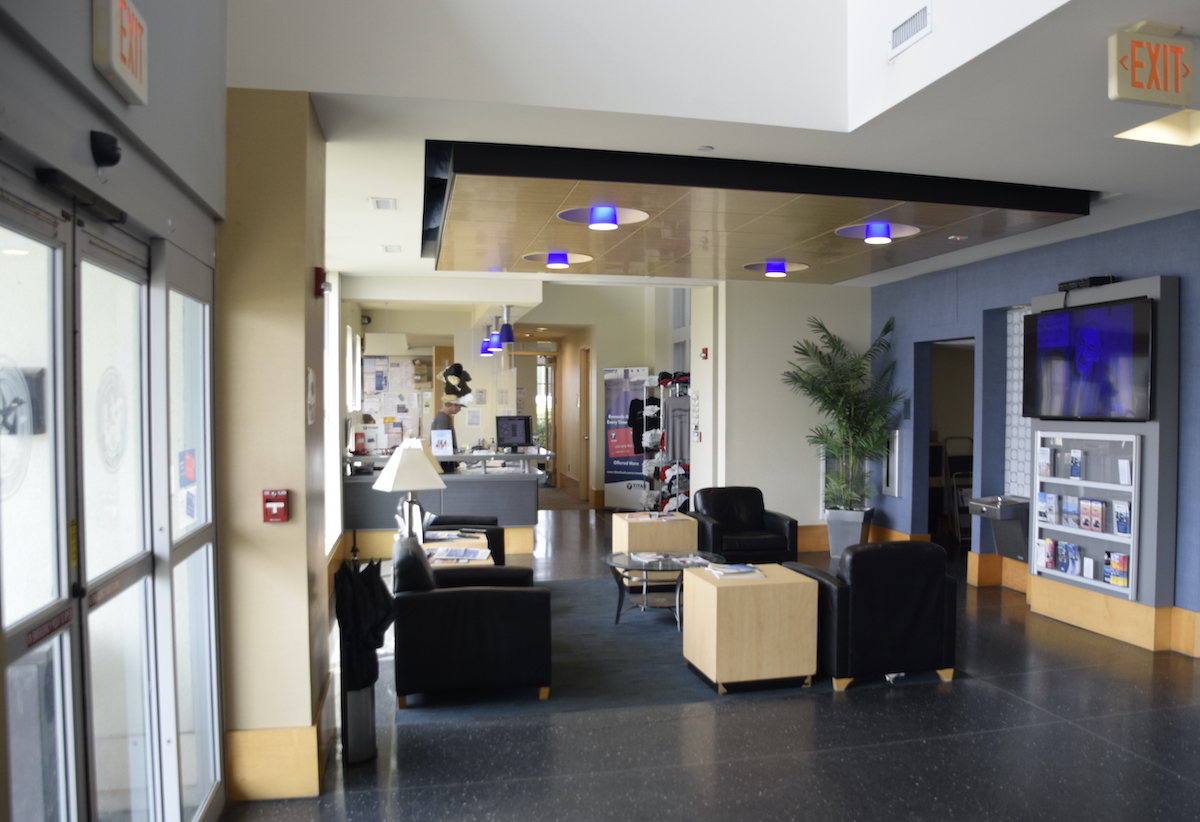 Before fueling, compare prices with nearby Robert F Swinnie Airport (KPHH), about 12 miles to the west at Andrews, South Carolina. KPHH 100LL was 55 cents per gallon cheaper during a late summer visit.
The airport is about five miles south of downtown Georgetown and there is a well-used crew car available for trips into town. Hertz and Enterprise car rentals are available for extended stays.
KGGE is about 60 road miles from downtown Charleston on the south side and about 20 miles from Myrtle Beach on the north.
There are plenty of nice places to eat along the Georgetown waterfront. On a warm day a front row seat in the air-conditioned River Room along the boardwalk won't disappoint. Close by, also on the water, is the Big Tuna Raw Bar, which is far more rustic with battered wooden tables and a sort of helter-skelter seating arrangement. As expected, the seafood is good at both.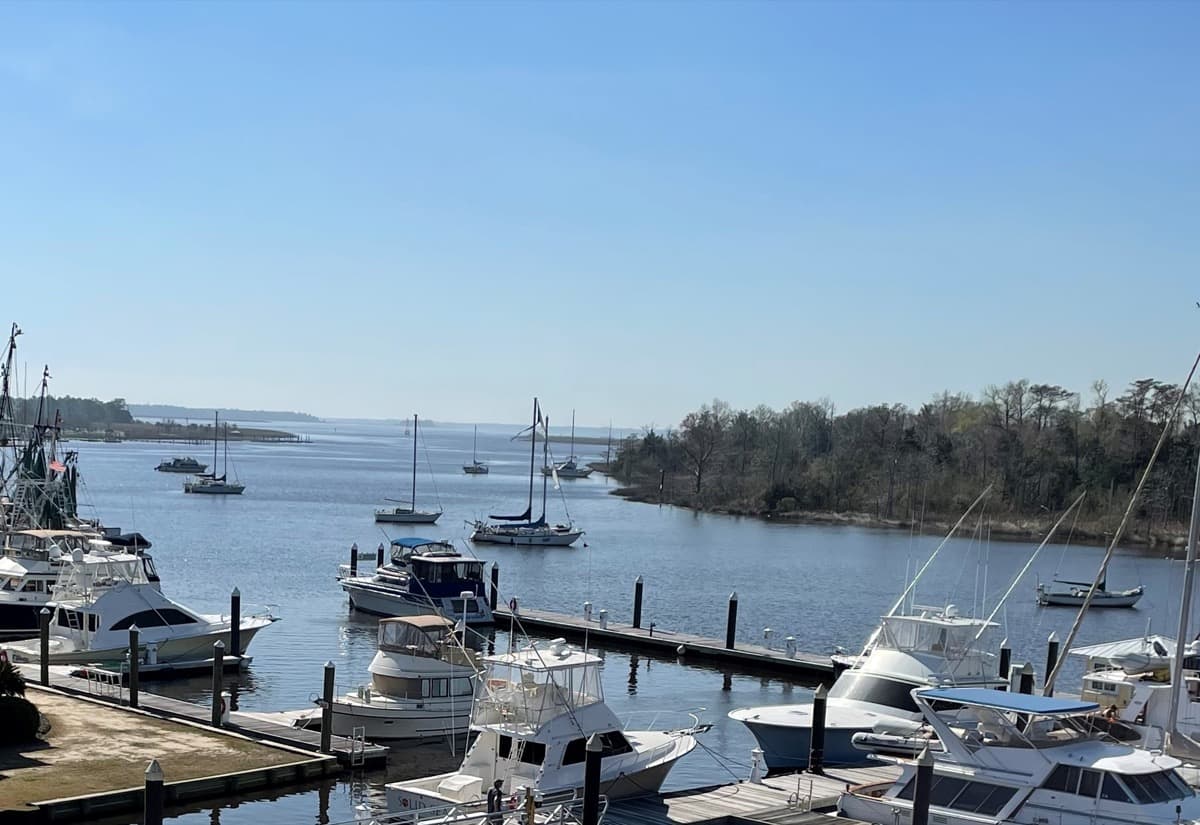 Further down the main drag, Front Street, at Number 633 is the Old Market Building, which houses the Rice Museum. A second building in the Rice Museum complex is the Kaminski Hardware Building with a Maritime Museum Gallery on the third floor. The Georgetown County Museum is half a block away at 120 Broad Street.
A few miles north of Georgetown on U.S. Highway 17 is Brookgreen Gardens, a National Historic Landmark. Brookgreen covers more than 9,000 acres and the gardens are generally regarded as the floral jewel of the South Carolina coast.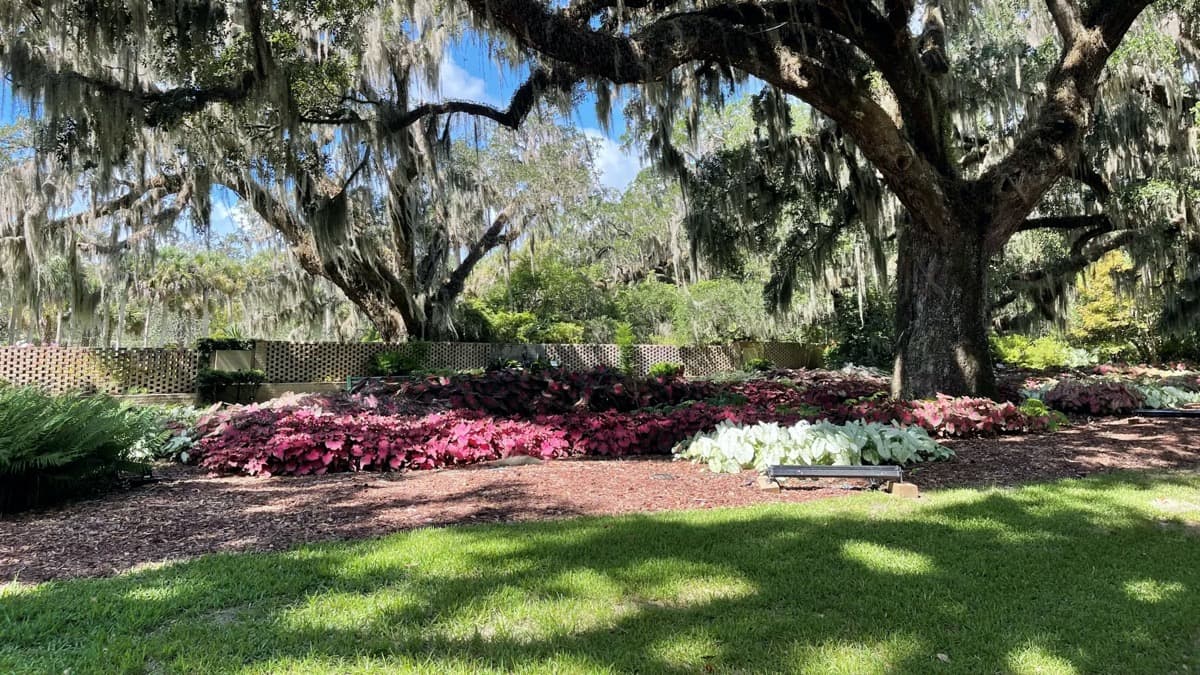 Murrells Inlet, a few miles north of Brookgreen, is a tourist center and fishing port. It is a trendy, happening place with dozens of waterside eateries.
A second port town is McClellanville, 20 miles south of Georgetown Airport just off Highway 17 in neighboring Charleston County. This out-of-the-way village has a national historic district with more than 100 buildings and many beautiful, tree-lined streets shaded by massive live oak trees.
For the journey from McClellanville to Mt. Pleasant, on the outskirts of Charleston, get back in your plane and enjoy one of the most beautiful undeveloped seaside areas along the East Coast.
From the Georgetown lighthouse at the entrance to Winyah Bay to the Class C ring for Charleston International Airport (KCHS) and Joint Base Charleston, there is a nearly uninterrupted airborne panorama of seashore and protected wildlife areas including Cape Romain National Wildlife Refuge.