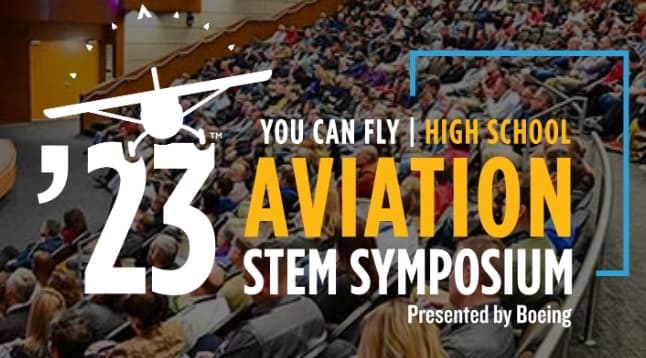 Next week I'll be spending a few days in Orlando where I get to be involved in one of my favorite things.
No, I won't be experiencing thrill rides at one of the major theme parks in the area. I won't be attending a performance at one of the world class theaters in town. I'll be doing something much more impactful than that.
I'll be rubbing shoulders with a few hundred teachers and high school administrators from around the U.S. at the You Can Fly High School Aviation STEM Symposium presented by Boeing, held Nov. 12-14, 2023.
The title is long, but the value of this annual event is high. There is nothing in the world I enjoy more than shining a light on aviation for a group of folks who are interested, but perhaps not as well versed in the industry as they wish to be.
My role is to help fill some of those gaps. To educate, illuminate, inspire, motivate, and act as a resource for folks who truly want to make the educational opportunities they offer their students more impactful through aviation.
I'll be presenting at two break-out sessions during the symposium. One focuses on the how and why of creating high school aero clubs. That's a topic I spend a lot of time on these days. It's one I believe in strongly and participate in on a regular basis.
I'll also be working alongside my good friend and co-worker Michael Hangartner on a presentation called "You Can Be a Pilot." Because, well…most people can.
But most people really don't know how to go about the process of becoming a pilot. They aren't particularly familiar with their options, or the potential cost, or what the testing process looks like, or pretty much any of the specifics of the path they'll have to walk. Fortunately, Michael and I are both CFIs and can fill that gap in knowledge fairly easily.
Imagine if you had a high school teacher who flew and used aeronautical examples to teach science and math. Would that have had a positive effect on you? It sure would have made a difference for me.
The reason this symposium ranks high on my fun meter isn't just because I get to stand on stage and do my very enjoyable song and dance. No, the real thrill for me is that I get to meet and talk to some of the real movers and shakers in our industry who continue to do important work throughout the year.
Two examples I'll share here are Eric Crump and Barrington Irving.
Eric Crump and I have known each other for years. Although we're a generation apart in age, we could be considered friends. I think the world of him. At one time Eric and I worked together as editors for Gleim Publications, the producers of the red covered test prep books and online courses that have helped so many applicants through their testing process.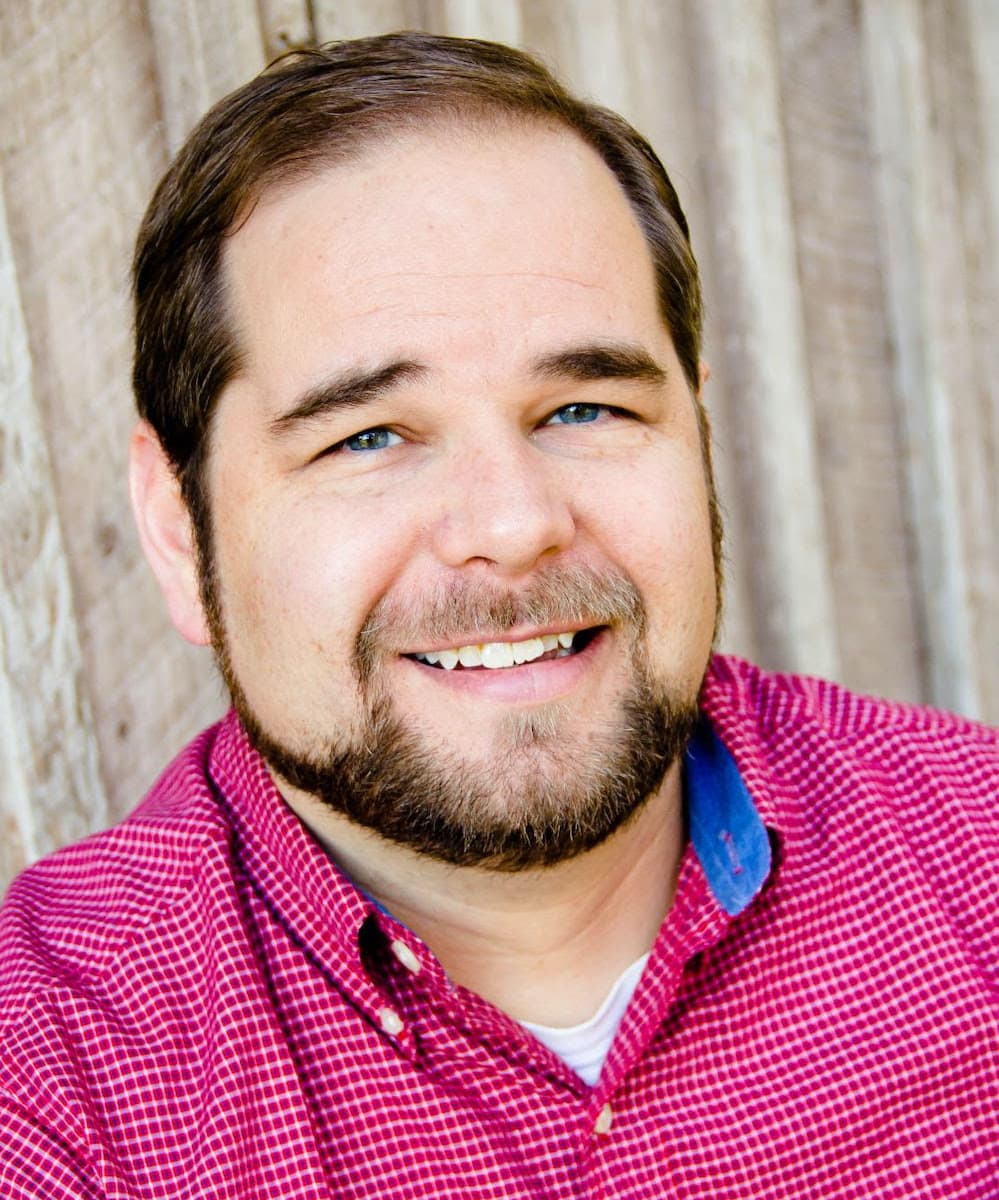 Eric has gone on to big things, founding and growing the aviation program at Polk State College into an outstanding and truly affordable degree program. In recent years he's transitioned into the role of executive director at the Aerospace Center for Excellence, the educational arm of SUN 'n FUN facilities in Lakeland, Florida, a role he thrives in due, in part, to Eric being sharp as a whip. He is also a force of nature with the tenacity of a bulldog who expresses the warm friendly manner of a boy from rural Alabama, which is exactly what he is.
Eric's contribution to the symposium will be epic, I have no doubt. His topic has to do with writing a Perkins Grant that works — a topic that a whole lot of teachers and their bosses will find intriguing, I'm sure.
Barrington Irving and I have been two ships passing in the night for quite some time. We work in the same industry. In many ways we focus on the same area of the industry. Yet we've never met face-to-face. That will change next week, thankfully.
In his youth Barrington hoped to become a professional football player. I can relate. I harbored a similar dream as a boy. Somehow, we both caught the aviation bug along the way. We both got it bad, too.
If any of us are judged by our accomplishments, Barrington Irving should be way high up on the list of impressive individuals. Not only did he set his sights on learning to fly (which he did), he made it his goal to fly solo around the world (which he did), and to start and grow an educational program that would help others get into aviation in a meaningful way (which he has also done). In short, Barrington is making big things happen. Really big things.
"Our industry is intimidating," Barrington says.
I agree completely.
That's just one of the many reasons he's founded The Flying Classroom.
"You have to get involved in the community," says Barrington.
That's not just an off-hand remark that sounds good, either. Barrington is taking active steps to do exactly that. His program kicks off at the kindergarten level and tops out with an adult education program focused on skills training that can lead to gainful employment. So enticing is the work he's doing local municipalities have been taking note.
Darvin Williams, the city manager of Opa-locka, Florida, has become a true fan of Irving's work and drive to succeed. Like Irving, Williams sees aviation educational programs as a benefit to the community as a whole. As a result, he is looking hard into how his city might benefit from partnering with Barrington's program to serve the population of this small city of roughly 17,000 that lies just west of Miami.
This all encourages me. It also gives me a chuckle to note that Opa-locka was founded by aviation pioneer Glenn Curtiss, making it a natural piece of ground for the introduction of educational programs that provide access to the very industry the city's founder helped create.
Could we be on the cusp of a whole new wave of productive, effective, inspirational educational opportunities that use aviation as a tool to engage students? I think so. I truly do.