WICHITA, Kan. – Textron Aviation recently welcomed more than 500 Beechcraft, Cessna and Hawker aircraft owners together for the first time at the Textron Aviation Customer Conference in Wichita. This was the first joint customer conference since the Beechcraft, Cessna and Hawker brands combined last year.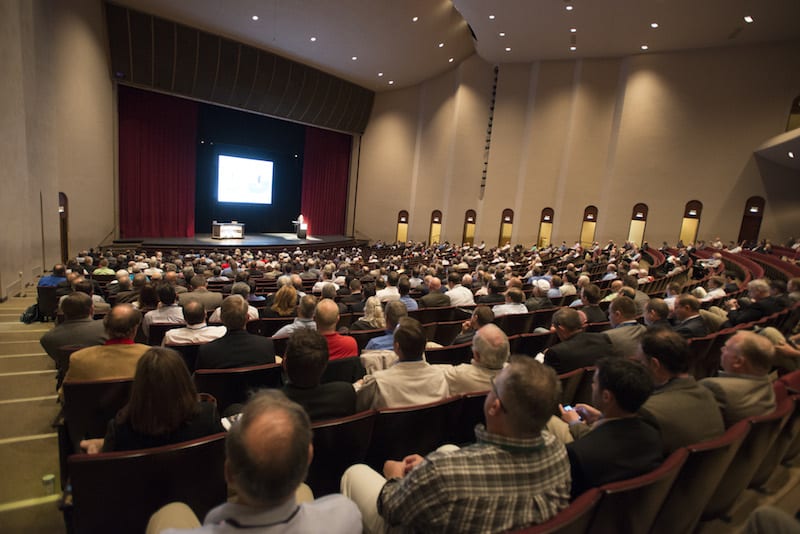 Throughout the two-day event, customers had access to Textron Aviation leaders and attended a variety of seminars from experts and supplier representatives on nearly every aspect of aircraft maintenance and operation, company officials noted.
Conference seminars were grouped either by aircraft model or by general aviation topic, such as new products, fleet operations, airspace management, international operations or other general interest topics.
Suppliers exhibited technologies and services for aircraft across the entire turboprop and jet product range. Attendees were also offered tours of the various Textron Aviation facilities throughout Wichita.
Throughout the remainder of 2015, Textron Aviation will be hosting additional forums in Europe, Asia and South America for customers based in those regions.