Avidyne has released a new version of its free IFD-Series FMS/GPS/NAV/COM iPad application.
The updated app provides interactive, free-play demonstration capability for the new IFD440, as well as adding new IFD540 functionality that is representative of Avidyne's soon-to-be-certified Release 10.1 software.Release 10.1 is Avidyne's latest software upgrade for IFD540-Series FMS/GPS/NAV/COMs. R10.1 is also the baseline software for Avidyne's first release of the smaller-screen IFD440 FMS/GPS/NAV/COM.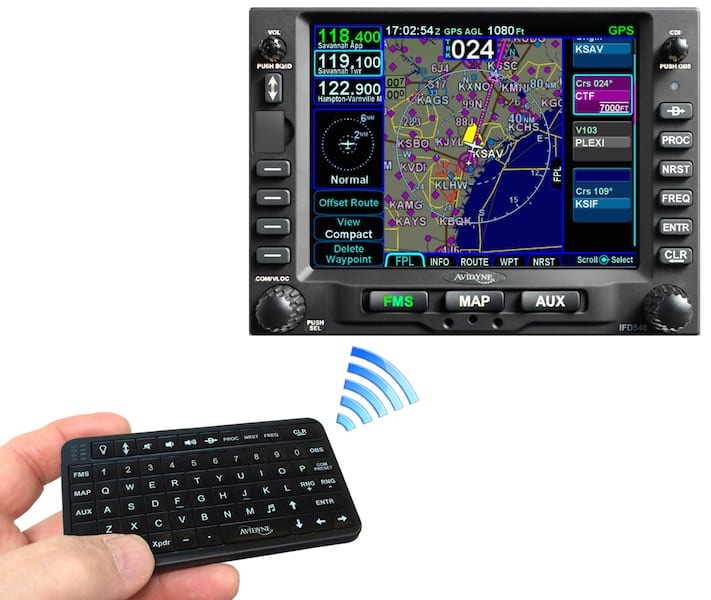 For IFD540 owners, R10.1 adds new functionality, such as support for display of ADS-B/FIS-B weather, scrollable data blocks, expanded checklists, rubber-banding of the active flight plan leg, and multiple-user customization, multiple checklists, user settings, user-defined waypoints, routes, and more, according to company officials.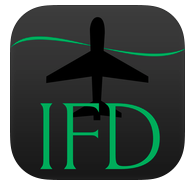 R10.1 also adds support for control of Avidyne's new remote-mounted AXP322 remote transponder.
Certification of the IFD440 and the field-loadable R10.1 upgrade for the IFD540 is expected later this month.
A PC-based version of the IFD540 Demo is available from the Avidyne website. The IFD540/440 R10.1 version of the PC Demo is expected to be available by end of July 2015.