PALMS SPRINGS, Calif. — The Parade of Planes will return to the 2015 Flying Aviation Expo Oct. 15-17 at the Palm Springs Convention Center. SkyRunner, an experimental flying ATV, will lead the parade.
The parade is set for Thursday, Oct. 15, at 10 a.m. The planes will taxi from the Palm Springs International Airport to the Palm Springs Convention Center, traveling down East Alejo Road to North Avenida Caballeros. The parade is then reversed on Saturday, Oct. 17, at 3 p.m., as the planes will taxi back to the airport.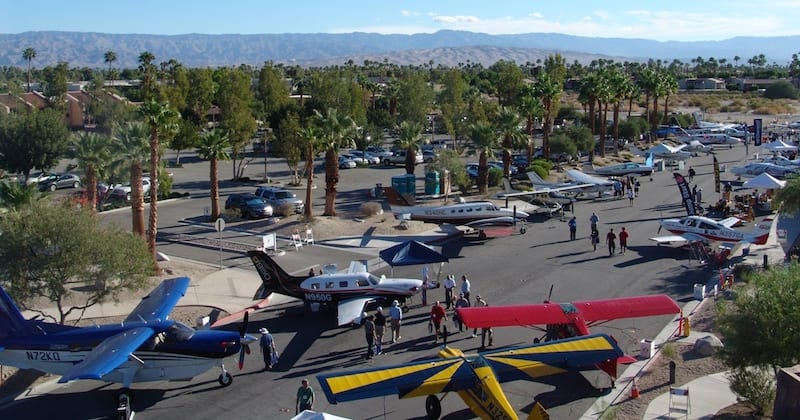 More than 40 different types of planes, including Avex's TBM 900, Pilatus, WACO, and warbirds, are expected to participate in the parade.
The expo is expected to draw more than 5,000 pilots and aircraft enthusiasts. The three-day aviation showcase and trade show is open to the public and will host a wide variety of aircraft, helicopters, aviation equipment, service, hands-on demonstrations and seminars.