SAN ANTONIO, Texas — The San Antonio City Council recently approved a long-term ground lease between Western LLC and the City of San Antonio on an aviation parcel at Stinson Municipal Airport (KSSF).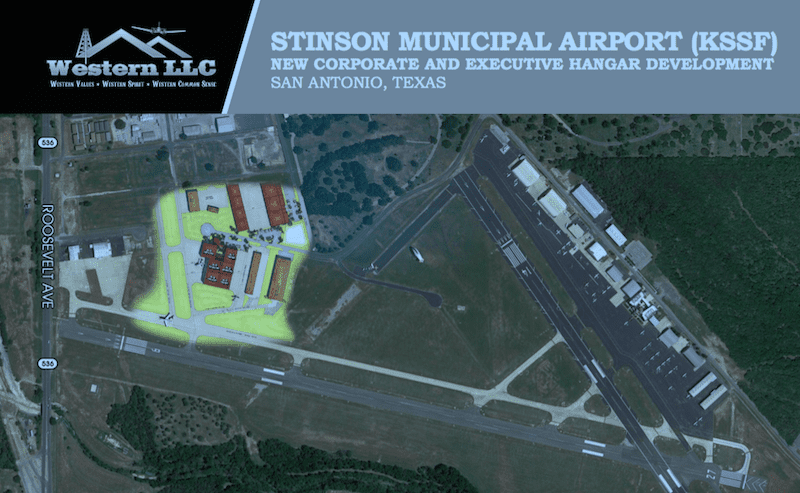 The second oldest general aviation airport in continuous operation in the United States,  Stinson is the designated FAA reliever airport for San Antonio International Airport.
Western is marketing the Stinson hangar development and has a lot of expressed interest in the new facilities, according to company officials.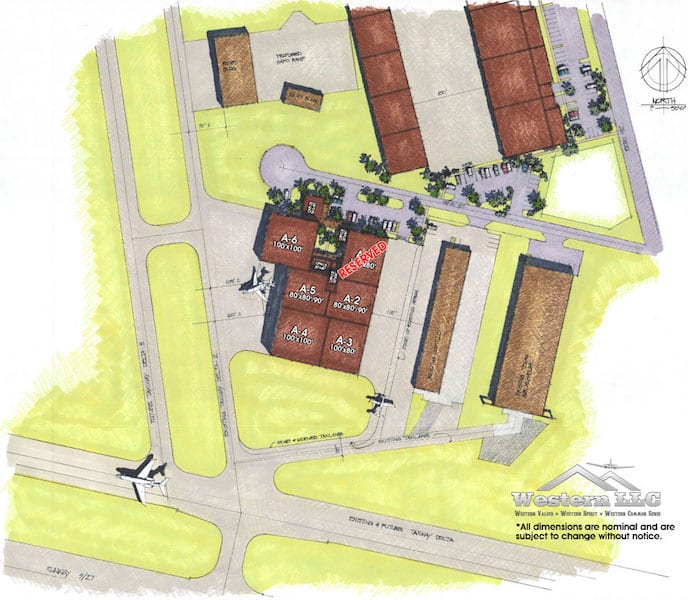 The hangars are flexible in size. The box hangars will start at 2,500 square feet with no limit on the size of the facility. There are also options for attached office space or interior build-outs within the hangars. The new facilities will be available for purchase or for lease.