CINCINNATI — Flamingo Air's Airline Ground Schools has been awarded accreditation for its Avionics and Drone Maintenance and Operations programs.
The accreditation is given by ASTM International and the National Center for Aerospace & Transportation Technologies (NCATT).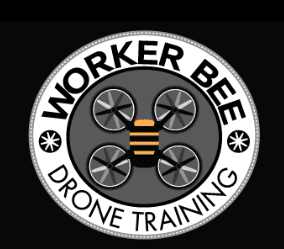 Airline Ground Schools has applied its program of distance learning combined with traditional classroom training to its avionics courses, according to officials. The result is a global classroom that reduces the on-campus time necessary to earn the basic Avionics Electronics Technician endorsement and beyond.
"We plan to use the same distance learning program that has been so successful with our dispatcher training in our Aircraft and Drone Avionics Technicians Certification Classes, " says Sharon McGee, Flamingo Air Academy President. "This will allow students to complete a large portion of the required training online, reducing the length of the residency portion."