Bravo CubCrafters. Bravo.
On June 2, XCub officially joined the CubCrafters line-up. It's a 180-horsepower machine with lots of bells and whistles, including heated seats (coming soon) and a $297,500 base price. Go ahead haters… pile on. They can take it.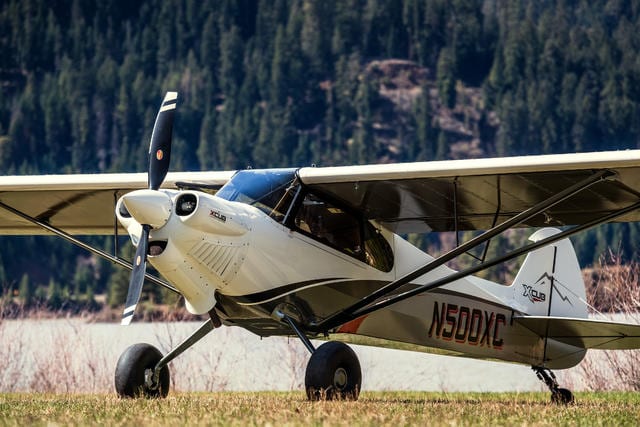 But from my perspective, the best feature of the XCub announcement is… it's certified and available for immediate delivery.
No vaporware here.
The only other company I recall making a similar (ready-to-fly/ready-to-deliver) announcement is Daher with the TBM 900 and the 930. That's a sad sentence to write.
Too often in this industry we hear about a product that is "in development" or "in the works" or [you fill in the blank]. Sometimes the bird makes it to market… oftentimes not.
Cough cough, ICON, cough cough.
So I say again, Bravo CubCrafters. Some in the aviation industry would be well served to follow your lead.