The Commemorative Air Force (CAF) Red Tail Squadron, America's tribute to the Tuskegee Airmen, has hired a new "logistics team" tasked with expanding the efforts to spread the inspiration message of the Tuskegee Airmen.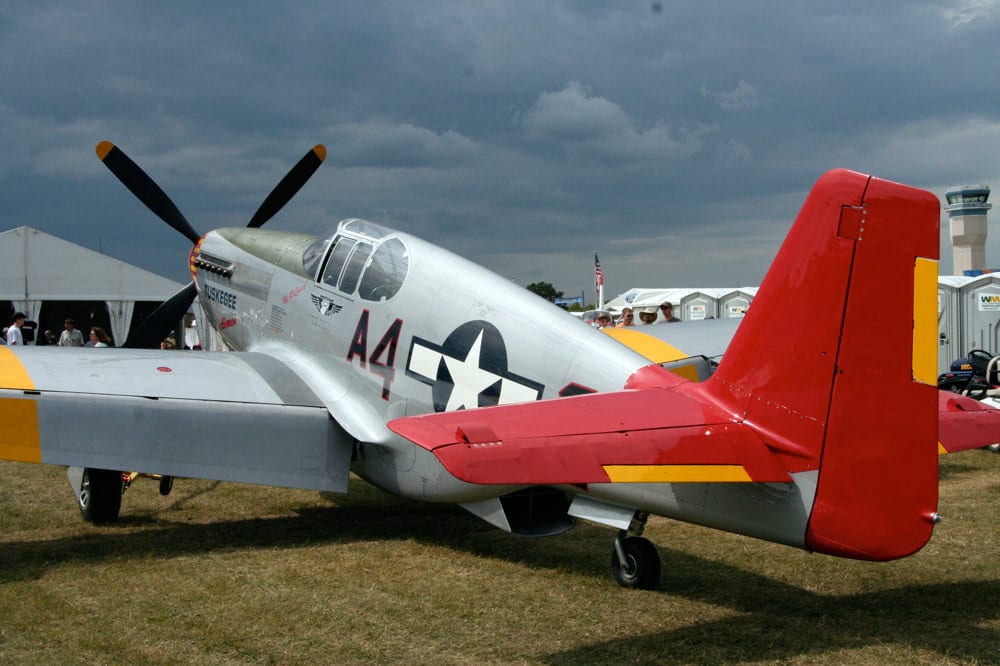 Kristi Younkin, the organization's new Senior Logistics Coordinator, is a longtime CAF Red Tail Squadron volunteer. Younkin holds a private pilots license, has experience organizing air shows, is a volunteer with the CAF B-29 Squadron and manages public relations for Younkin Airshows, in which her husband Matt flies an aerobatic routine in a Twin Beech.
Also joining the team is Emily Malavolti, assistant to the logistics coordinator. Malavolti's excitement for aviation and enthusiasm to share the inspirational message of the CAF Red Tail Squadron has its roots in attending numerous air shows and volunteering for the squadron. She recently began to log time towards her private pilots license, and hopes her work with the Squadron will help others pursue their dreams in aviation.

The 2017 schedule for RISE ABOVE Red Tail, the annual cross-country tour of the Squadron's P-51C Mustang Tuskegee Airmen and RISE ABOVE Traveling Exhibit, is well underway. Although many key events are already confirmed, the Squadron is focused on bringing RISE ABOVE Red Tail to new audiences and areas of the country, officials noted.