A group of more than 100 high ranking people recently gathered in Washington, D.C., to "discuss the shortage of pilots and mechanics facing the industry."
Hallelujah, we're saved. To be clear, that sentence should be read as dripping with sarcasm.
"The aviation community has always come together to tackle its most pressing challenges, and today we need to do it again," FAA Acting Administrator Dan Elwell said at the start of the agency's Aviation Workforce Symposium: Ensuring America's Pilot & Mechanic Supply.
And yet, each time the community has tackled its most pressing challenges, the FAA finds a way to press the brake. Wait, maybe that was a tad cynical. Sorry. Go on Mr. Elwell.
"There needs to be a common understanding of the gravity and urgency of the situation. We have a diminishing supply of qualified pilots and mechanics and technicians."
Right you are. Welcome to the party, Mr. Elwell.
Conversely, there appears to be ample supply of fencing and regulation — the former to make it harder for that next generation of "pilots and mechanics and technicians" to gain access. The latter to discourage those who do make it past those fences.
Next up at the symposium? Secretary of Transportation Elaine Chao.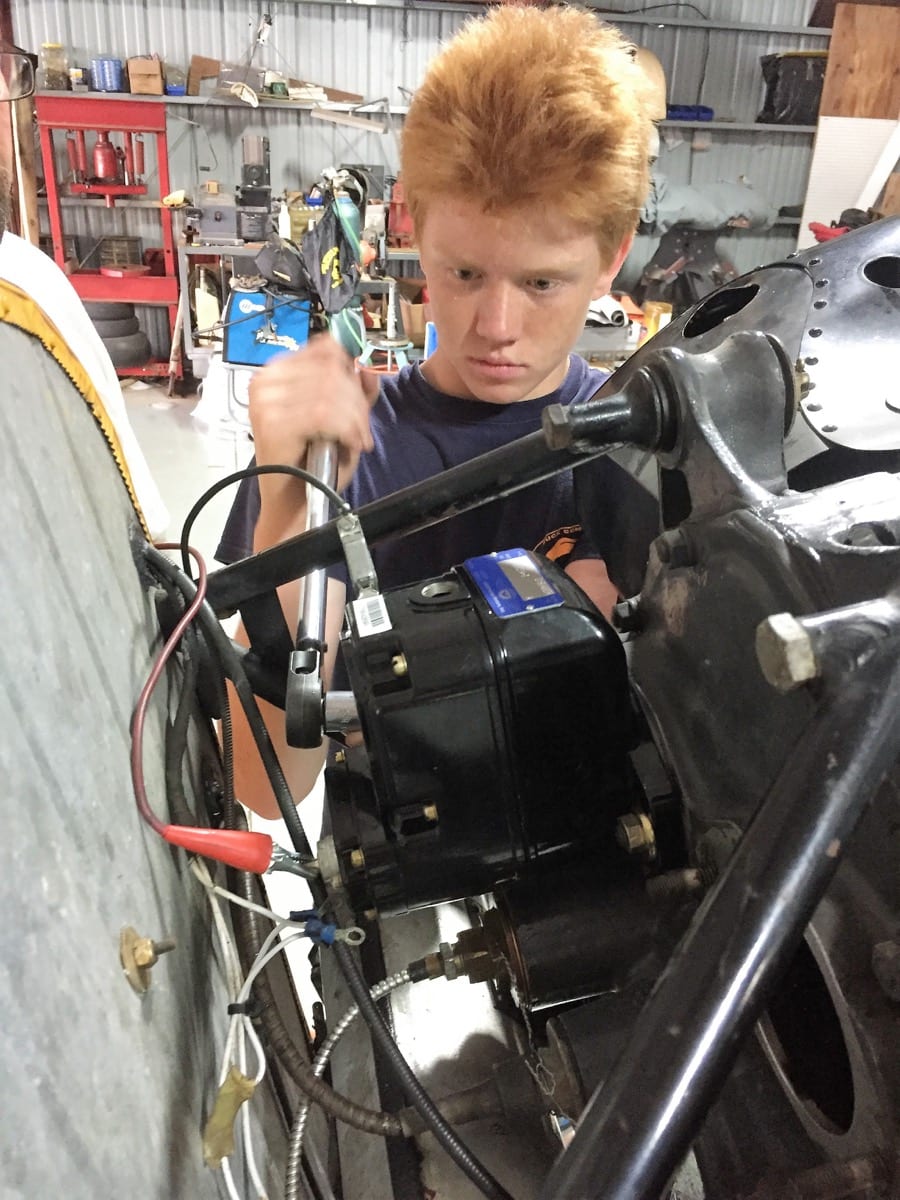 "This issue goes far beyond what the government alone can do. It is incumbent upon all of us to find solutions," she said. "This summit was called to bring attention to this critical issue and to convene stakeholders who are experts, to create a path forward, so that we can work together to address this very important issue, comprehensively and collaboratively."
Madame Secretary completely ignores government's outsize role in creating the problem and is equally dismissive of its ability to help be part of the solution.
And don't get me started on the airline industry long under-compensating their new-hire pilots.
Let's see what I can come up with off the top of my head…
Ever heard of the Experimental Aircraft Association's  Young Eagles program? More than two decades in existence and more than 2 million kids taken aloft.
What about the Embry Riddle's Gaetz Aerospace Institute? It's only existed for 14 years as a "collaborative effort between Embry-Riddle and the state of Florida." It's in 140 schools across Florida and quickly spreading to other states.
Aviation Career Exploring is "a hands-on program open to young men and women from the 6th grade to 20 years old with an interest in learning more about careers in the field of aviation."
Don't forget about Teen Flight, where kids come together with mentors to build airplanes. Or the Aerospace Center for Excellence at SUN 'n FUN that uses aerospace to grow students who become contributing members of society. There are dozens more groups and organizations.
As I read the story about the symposium I was reminded of a column – Have you put on some weight? – I wrote back in 2011. In that case, weight referred to the page count of the Federal Aviation Regulations.
There's plenty of blame to pass around for the state of the industry. But the only consistent thing I see is industry trying to make a positive difference and government making sure those efforts are as difficult as possible to accomplish.