uAvionix has extended its rebate program for experimental ADS-B solutions to Nov. 30, 2018.
The company is offering ‌up to $150 off of its non-certified product line, including echoUAT and tailBeacon.
The company's skyBeacon is eligible for the FAA $500 ADS-B rebate, officials note.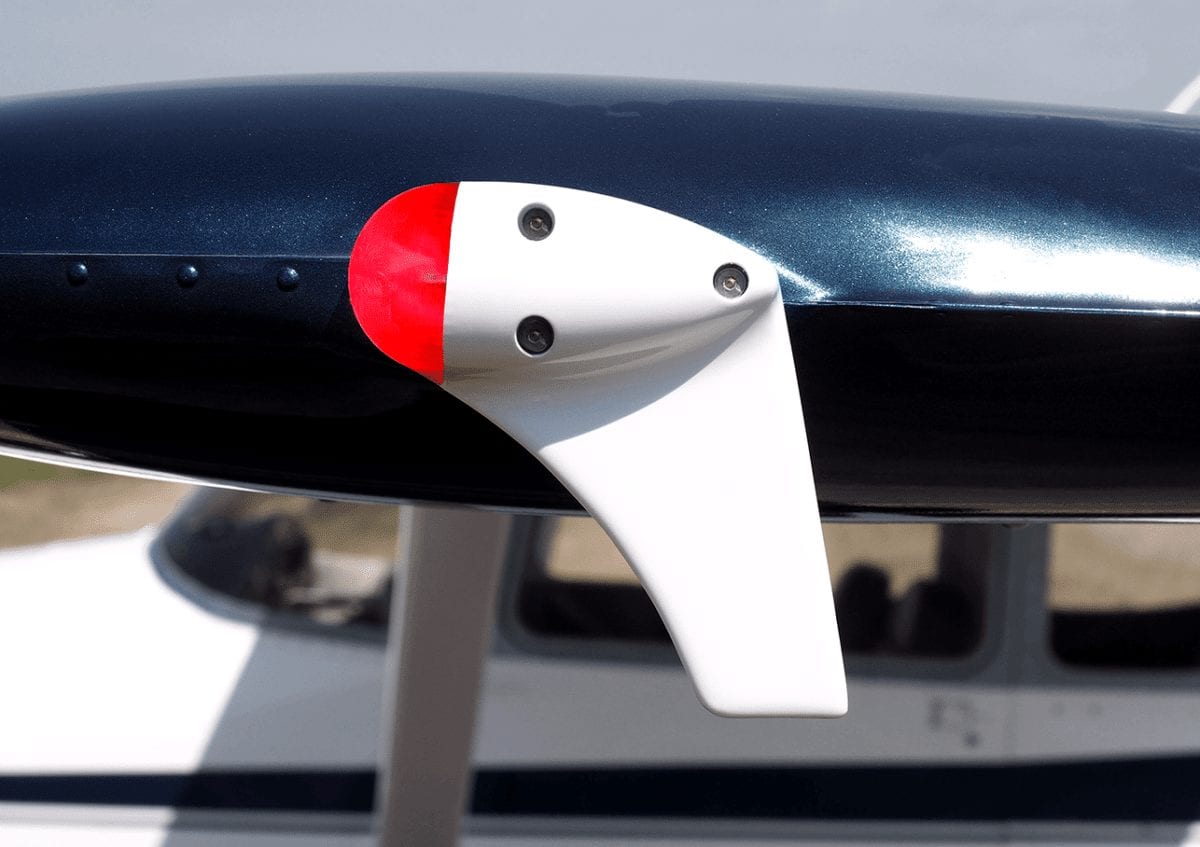 What products are eligible?
echoUAT+GPS Bundle — $100 Rebate
echoUAT works with your existing avionics, according to company officials. They note that aircraft owners can keep their existing Mode C or S transponders. Traffic and Weather are delivered to your existing supported EFIS.
The echoUAT + SkyFYX-EXT Bundle is priced at $1,299 after the rebate.
The echoUAT + SkyFYX Bundle is priced at $1,349 after the rebate.
tailBeacon EXP $150 Rebate
According to company officials, tailBeacon EXP is the easiest to install ADS-B OUT solution on the market. "It's two screws, two wires, 10 minutes," they note.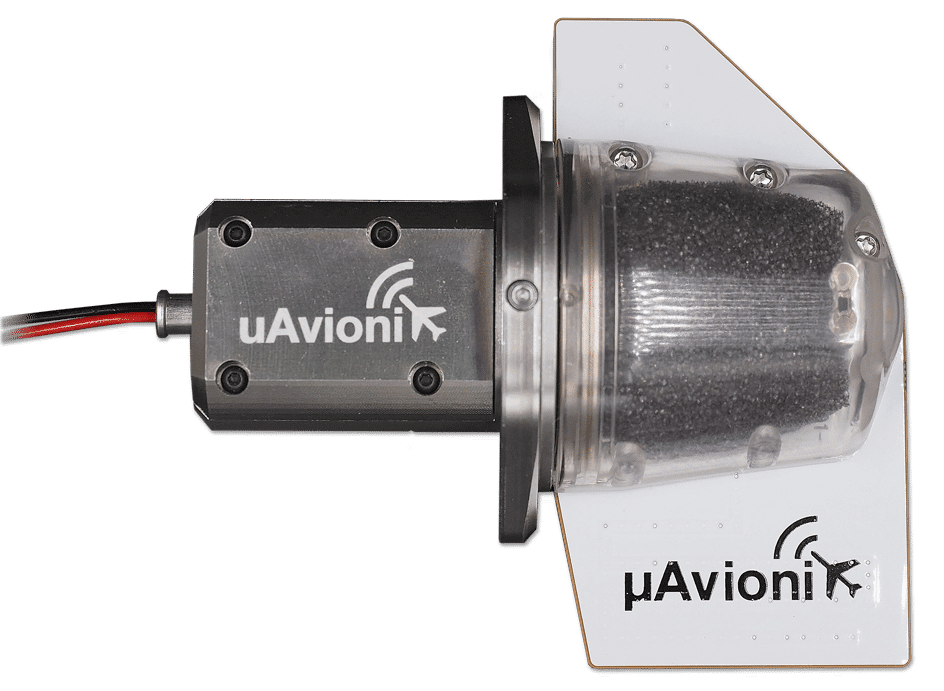 Other features:
No airframe modifications or additional antennas are required
Works with any Mode C or Mode S transponder
Transponder squawk and altitude is provided via the existing wiring system using the uAvionix Power Transcoder
Installation reuses the existing power and ground to your current position light
Price: $1,499 after the rebate.
Rebate Details
Step 1: Purchase an eligible uAvionix ADS-B system between Sept. 15, 2018, and Nov 30, 2018.
Step 2: Install the product on your experimental or LSA aircraft.
Step 3: Conduct an operational test flight and obtain a passing Public ADS-B Performance Report (PAPR) from the FAA.
Step 4: Submit the required documents on our web form by Jan. 31, 2019.
Step 5: You'll receive a Visa gift card for up to $150.