As we enter the third decade of the new millennia, new and improved reporting capabilities allows us to quickly report results for all of 2019 for light aircraft industry market shares.
First, let's define what is meant by the "light aircraft industry."
Light-Sport Aircraft (LSA) are now well known to nearly everyone in the aviation community. They are described by the FAA's 2004 regulation, although that rule set will go through a major revision over the next four years, changes that will enormously enlarge the segment.
LSA include two main varieties: Special and Experimental. The former are factory-built aircraft and the latter are kit versions of the same models.
However, ELSA versions can be altered and maintained by their owners. ELSA kits are not required to meet the 51% rule, as it is often called.
Sport Pilot kit aircraft are Experimental Amateur Built (51%) aircraft that meet the parameters of LSA (weight, speed, occupant capacity, and other criteria). I call these SP kits because they can be flown by a pilot possessing a Sport Pilot certificate or by a pilot holding a Private Pilot certificate or higher who is exercising the privileges of Sport Pilot — meaning no aviation medical is required. (See more in "About this Report" below.)
Before diving into the results, I want to offer a big thank you to "datastician" Steve Beste. Work by this retired computer engineer with extraordinary skills in manipulating databases has allowed ByDanJohnson.com to make swift, accurate reporting possible. I assure you I've looked high and low for the 15 years LSA have existed to find comparable information with no luck.
As always, be advised that our data comes from the FAA's aircraft registration database, not from manufacturer sales reports. That means it is impartial — and we believe that means reliable and dependable.
The results of Steve's careful capturing of the data means "you can take this info to the bank." It's solid!
OK, then, let's get started into the report for all of last year.
2019 LSA Industry In Review
"It's been a good year," wrote Steve, as he noted aircraft registrations for these categories grew by 795 aircraft in 2019, a 10% increase from the year before.
Counting all types, the fleet enlarged from 8,028 at the end of 2018 to 8,823 by end of year 2019. While not as boisterous as the stock market was last year, this nonetheless suggests satisfying numbers for the light aircraft industry.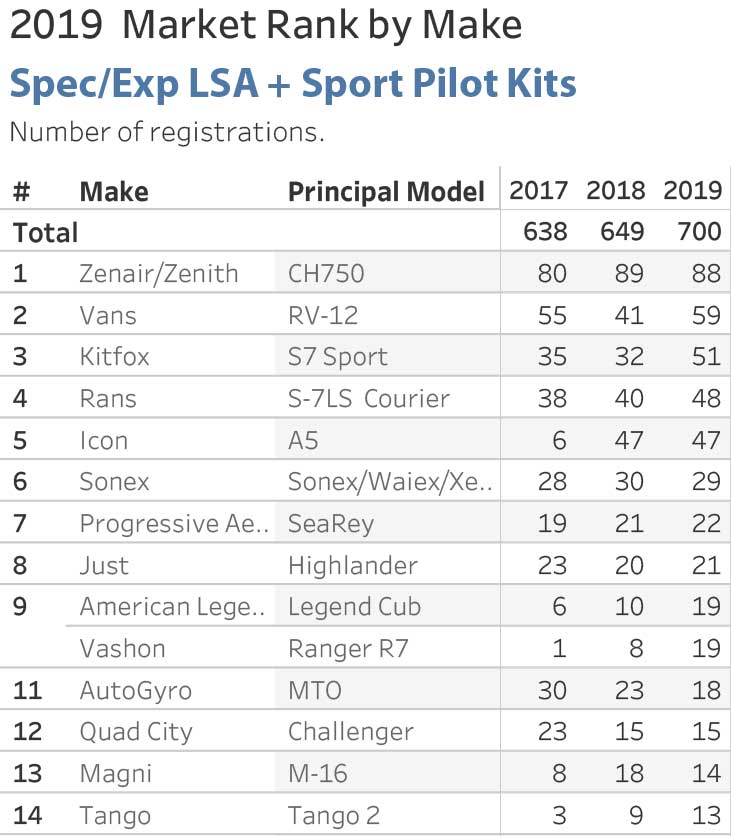 Compared to 2018, Steve observed, "Sport Pilot kit aircraft are gaining on LSA, though not by much. The kit market slightly closed the gap with the LSA market comprised of both Special, fully-built LSA, and Experimental, kit-built LSA."
Sport Pilot kits do not meet ASTM standards, but have less regulations and the owner — having built his or her plane — is allowed to maintain it without oversight by an A&P.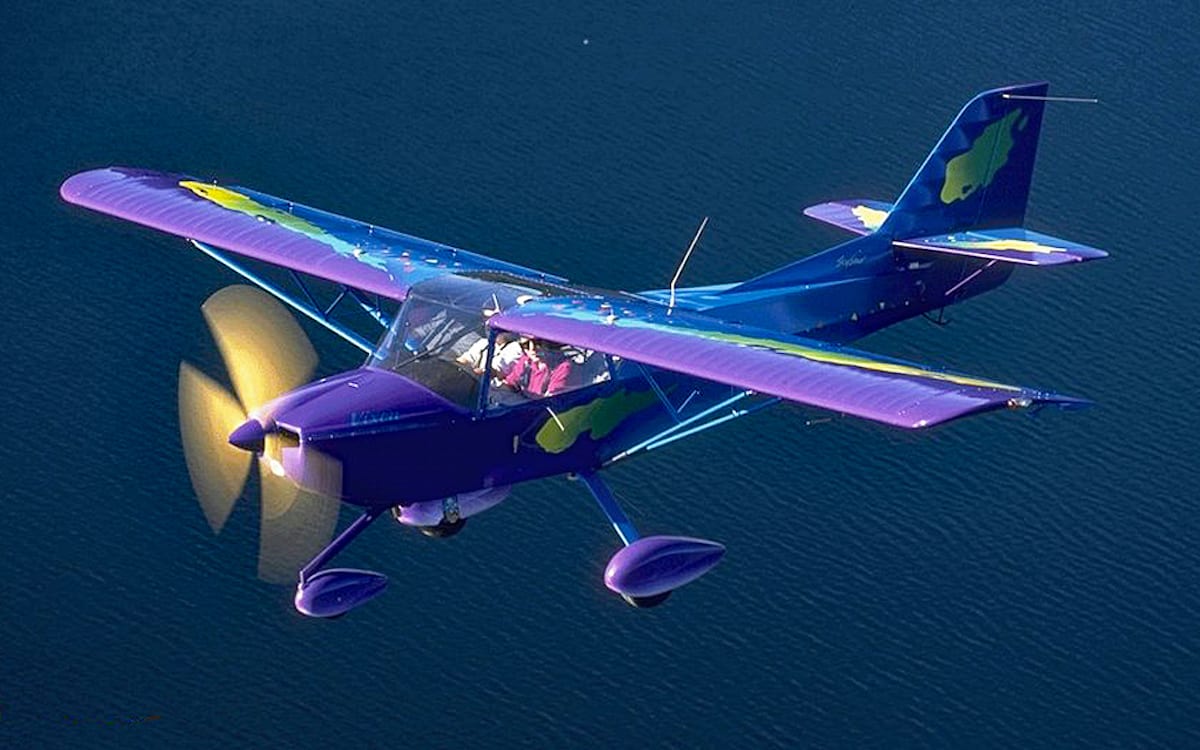 As Steve uncovered, the market leaders involve the same seven brands that have been leading the pack in recent years. However, he added, "All did not have the same experience.
Kitfox registrations increased by 60% even as next-tier builders American Legend and Vashon nearly or more than doubled, respectively.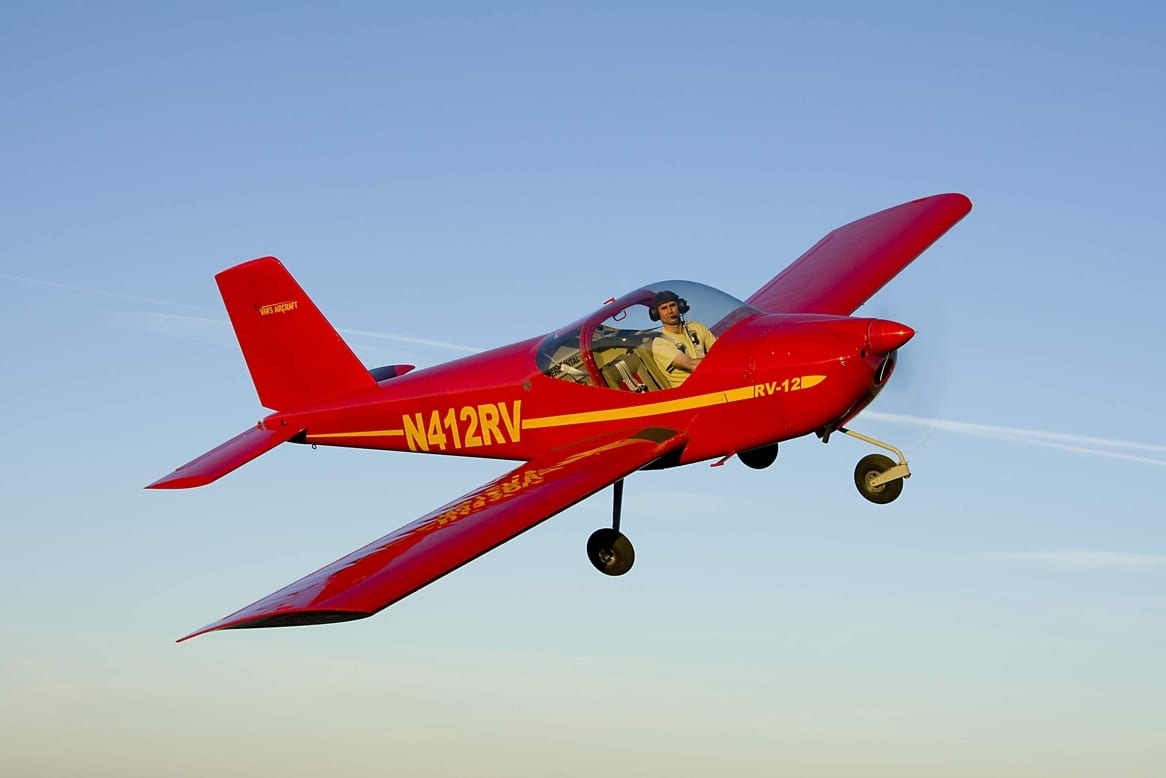 LSA market leader Van's Aircraft grew by 44% compared to 2018 and Rans grew by 20%.
While Zenith Aircraft continues to lead the pack in Sport Pilot kits, the company did see registrations drop from 89 in 2018 to 88 in 2019. But that's still almost 30 registrations about the No. 2 Van's Aircraft.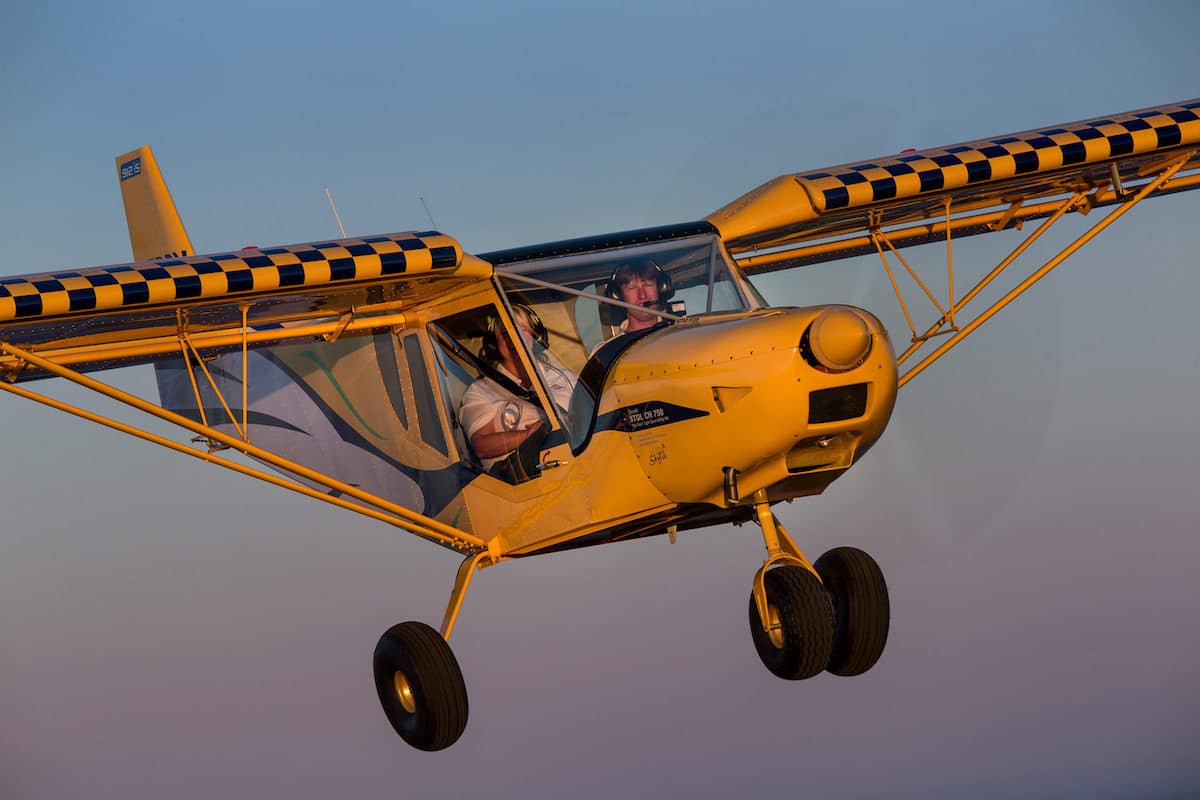 LSA Seaplanes
Icon continues to produce respectable numbers, with some caveats (see below).
The last quarter of 2019 was also good for SeaMax and Super Petrel. Both companies are based in Brazil, but SeaMax has been working hard on its U.S. presence and, apparently, it is paying off.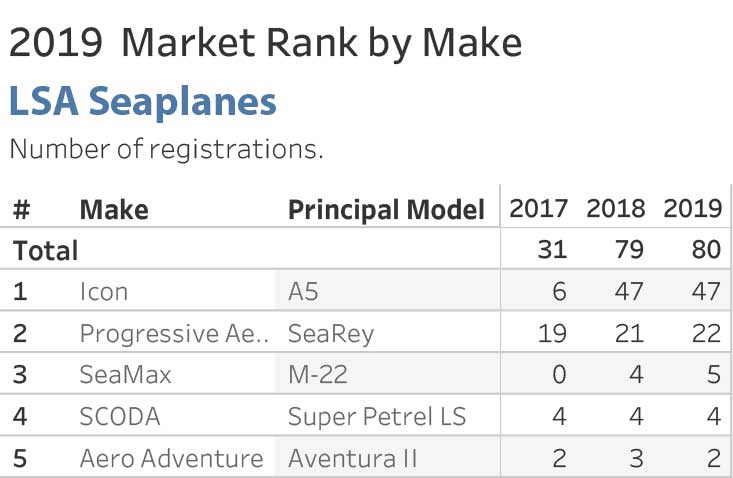 "Regarding Icon's numbers, readers should note that historical figures often differ from what was previously reported," Steve noted. "This happens because the FAA continues to perfect its data. For example, for 2018 the agency reported 57 Icon A5s as '2018' aircraft but FAA data clerks switched 11 of those to '2019' once their late-in-the-year paperwork was done."
Despite these necessary adjustments, we maintain the figures used in this report are the best available and are of very high reliability — even though they will rarely match producers sales reports exactly. In fact, the adjustments Steve and I make are proof of the effort to report accurate, dependable data.
Alternative Aircraft
"Alternate aircraft — all types other than fixed wing — offer a mixed picture," Steve noted.

He reported, "We have no change from our third quarter 2019 report: Gyroplanes registrations are slowing slightly, but are still hot. Trike registrations are holding steady. Powered parachutes registrations are off a bit."
Gyroplanes
"The low-cost Tango is coming on strong," said Steve.
Tango is quoted quite well equipped for just $43,500.
"Tango is powered by a Yamaha engine that they say provides a four-stroke, three-cylinder, fuel-injected, 1,055 cubic centimeter engine outputting 130 horsepower."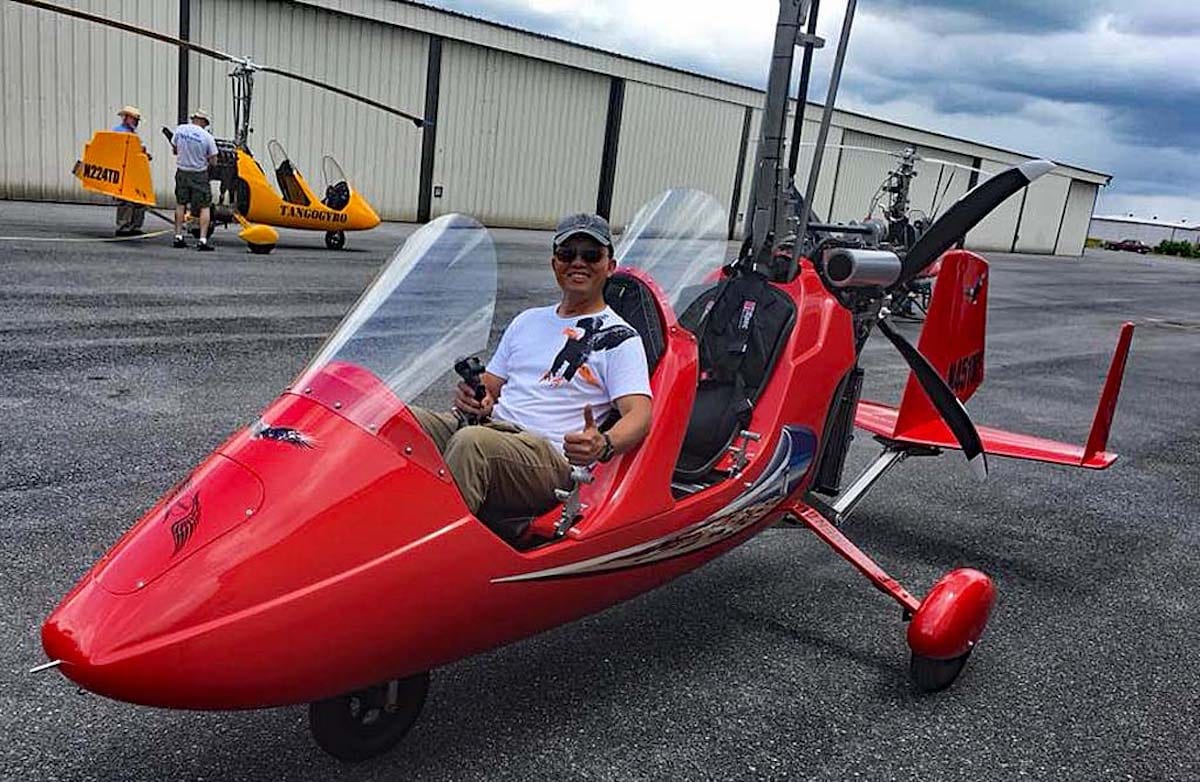 That engine is part of the low price tag, but even if you added every option shown on the company's website, you still might not break $50,000. No wonder it is attracting attention.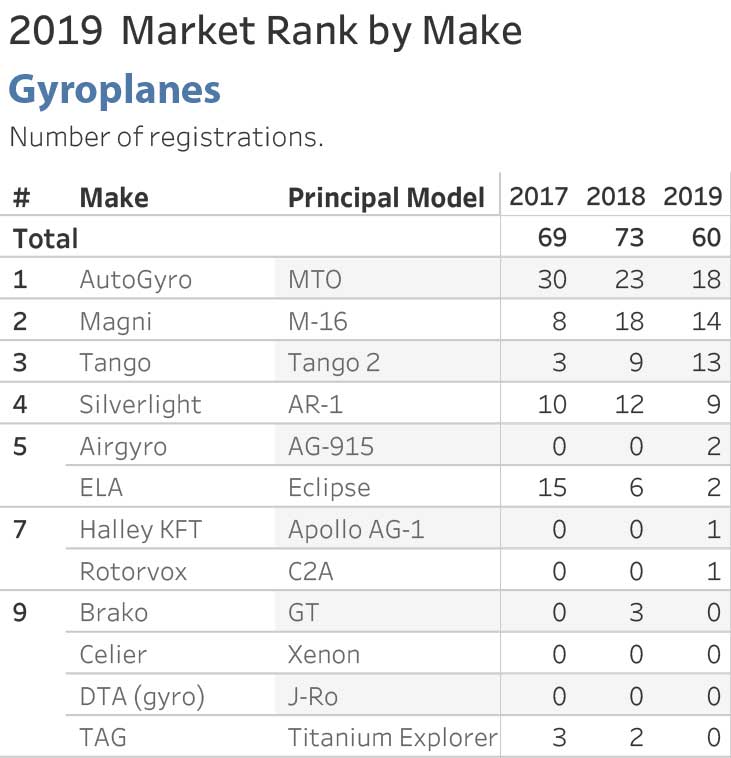 Of course, until the FAA's new LSA regulation comes out, all gyros — other than AutoGyro's Primary Category entry — must be built as a kit.
Note that U.S. gyroplane manufacturer SilverLight reported paperwork delays that would have added several aircraft that would have pushed it up a rank for 2019. The good news for the Florida gyro builder is that its first quarter 2020 and all-year 2020 numbers will look that much better.
Weight Shift Trikes
Looking only at the weight shift trike segment, Steve wrote, "Evolution Trikes, a leading producer of trikes, registered none of its top-end Revo models in 2019. Instead, the Florida company's hot models are designer Larry Mednick's Part 103 Rev and his new RevX (two registrations). Larry told a prospect at Oshkosh that he's back-ordered for months on both of them."
These two models don't appear in the data we collect because Rev is a Part 103 vehicle and RevX is a single-seat machine that we were not counting as being LSA-like (this has since been remedied).
All aircraft on the SLSA List have been two seaters. For 2020, we will include single seaters.
It's worth noting that the Part 103 sector is surging powerfully. Several producers are struggling to keep up with demand for these low-cost and much-less-regulated aircraft. However, we are unable to report them as they do not require N-numbers.
Information received since the report was released shows American trike maker Evolution also had paperwork delays that will boost its 2020 numbers.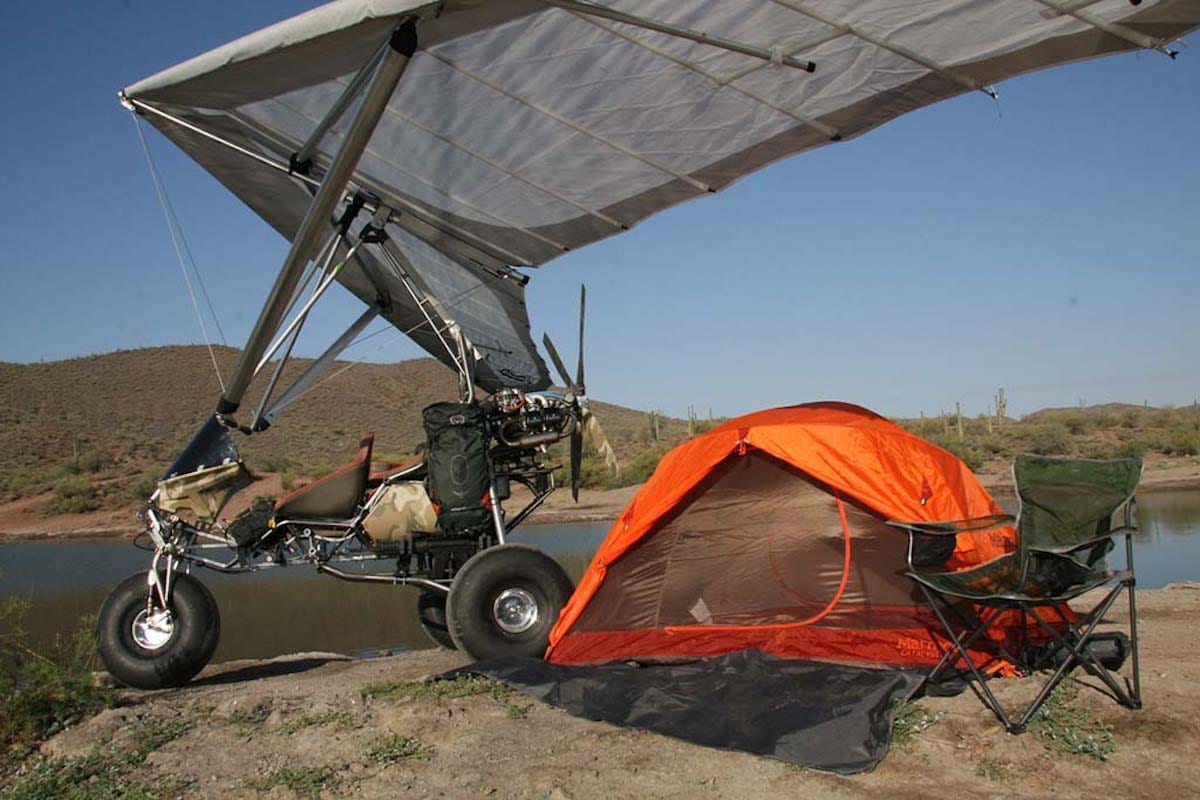 "Wild Sky's Goat by Denny Reed — a machine that can be called a 'backcountry aircraft' — also has done well," observed Steve. "What on earth are those Goat buyers doing with them? Could they all be flying in remote areas?"
He likened this to four-wheel-drive vehicles often being driven on city streets rather than on unimproved trails.
In summary
Yes, it was a solid year of sales performance for LSA and Sport Pilot kits and the future is positively glowing. In the next four years we will see ever-increasing interest as this segment will be given large new capabilities: Increased weight, more seats, more powerful engines, higher speed, retractable gear, in-flight adjustable props, and more … no later than 2023.
This is a great time to check out what's available in light aircraft. Blue skies!
About this Report
"SP Kits" means Sport Pilot kit aircraft referring to amateur-built aircraft that can be flown by a pilot possessing a Sport Pilot certificate or a pilot holding a Private Pilot certificate or higher who is exercising the privileges of Sport Pilot — meaning no aviation medical is required.
Since Sport Pilot, as a form of pilot certificate, only arrived in late 2004, we collect information from the FAA's Aircraft Registration database for all applicable kit-built aircraft that can be flown by a Sport Pilot plus, of course, all Special or Experimental LSA.
Although some of the same kit aircraft existed before Jan. 1, 2005, we omit them as it cannot be said those older aircraft could be flown by someone with a Sport Pilot certificate before it existed. This also evenly and fairly compares SP Kits with SLSA and ELSA.
When using our online market share reporting system called Tableau Public — please do have a look, it's free! — be advised this website may appear best on your desktop or laptop. Smaller screen smartphones and tablets do not portray the information as conveniently.